Things can change in a hurry in the NFL.
Some players know that more than others.
Most of the time it takes at least a full training camp for players to start regretting their free-agency decisions, but every now and then it happens faster. Below are three players who might already be second-guessing the contracts they signed.
Alfred Morris, Cowboys
While rumors swirled before the draft about Ezekiel Elliott heading to the Cowboys, many were scratching their heads at the notion because of Alfred Morris' presence on the roster.
The Cowboys managed to tally a top-nine rushing attack and one of the league's few 1,000-yard rushers in Darren McFadden in 2015. Morris appeared to be a good fit alongside McFadden in an offense led by its blockers, but Jerry Jones and crew decided he wasn't good enough, selecting Elliott fourth overall.
Morris was probably licking his lips at the thought of running behind Dallas' big boys, but now he'll have to watch Elliott from the sidelines, while teams like the Dolphins, Eagles, Patriots, and Colts look for help at running back.
Matt Forte, Jets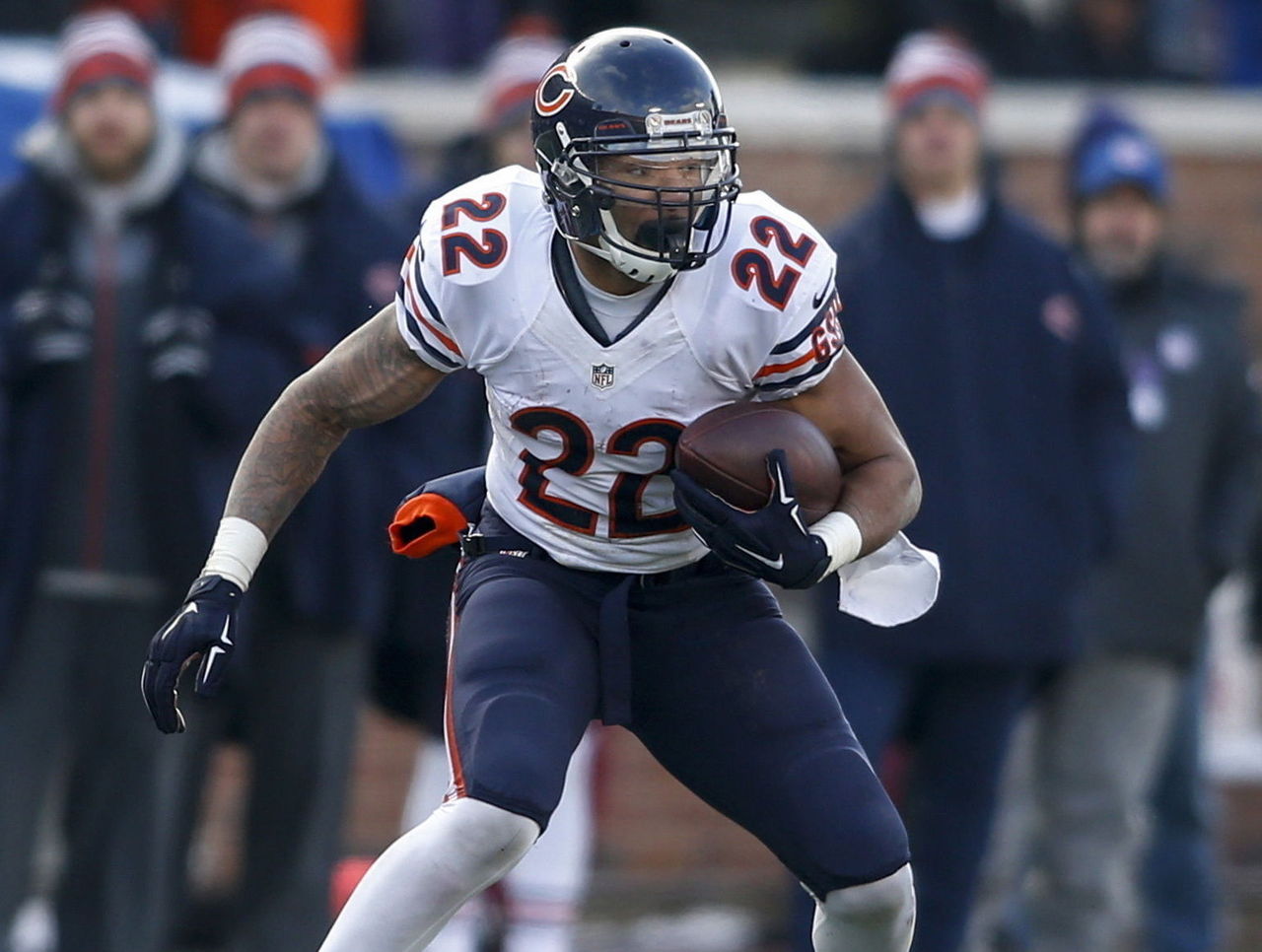 Forte was recruited to play for the Jets by his old Chicago Bears teammate Brandon Marshall early in free agency. A big part of the reason he made the decision to come to New York was the Jets' efficient offense, previously led by Ryan Fitzpatrick.
Now that OTAs have opened up, neither Fitzpatrick or Marshall are present and Forte must be wondering: Why did I sign a cheap three-year deal to play with this Geno Smith guy?
The Jets are still holding out hope that a deal can get done with Fitzpatrick, but the coaching staff is moving forward with Smith under center. The 30-year-old running back's hope of playing for a championship before retirement isn't looking good.
Sam Bradford, Eagles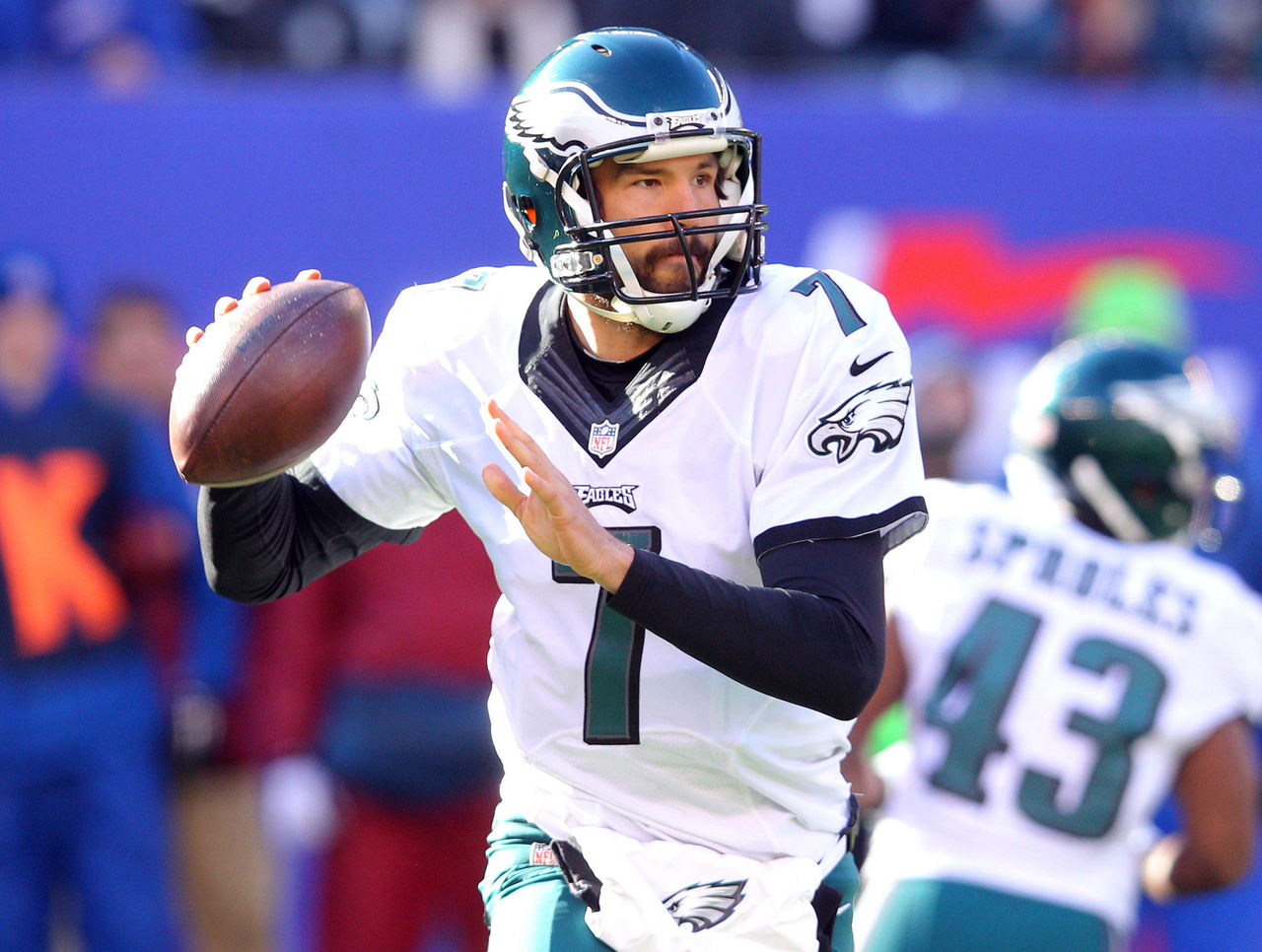 Clearly Sam Bradford wasn't aware of the Eagles' draft plans when he signed his reported two-year, $36-million dollar contract days before free agency opened. His trade request made that pretty transparent.
The former first-overall pick is in quarterback limbo as he awaits the inevitable takeover by Carson Wentz, which could come sooner than later according to Eagles offensive coordinator Frank Reich.
If Bradford had tested free agency, he likely would have received a price similar to Brock Osweiler's four-year, $72-million deal on the current market and a spot on a team that actually wants him.