Patriots continue to dominate free agency with patient approach
Jim Rogash / Getty Images Sport / Getty
Bill Belichick's methodical analysis has led to his legendary status as the New England Patriots' head coach and de facto general manager, particularly when it comes to adding new players. The Patriots have dominated free agency once again, patiently selecting their targets while a bevy of pretenders spent with reckless abandon.
New England hardly dented the market in the first week, with its lone two signings indicative of its larger strategy. By adding defensive end Frank Kearse and wide receiver Chris Hogan for excellent value, the Patriots provided the blueprint for how to improve a veteran roster using savvy and intuition.
Belichick's unparalleled ability to extract the full potential of cast-offs, which may define his legacy, will be on display in the coming months. Shea McClellin was underwhelming in his four years with the Chicago Bears, but the Patriots viewed the 2012 first-round pick as a prime reclamation opportunity, replete with athleticism. Chris Long was forced out of the Los Angeles Rams' deep front seven, but the Patriots sought an avenue to claim a penetrative veteran edge-rusher.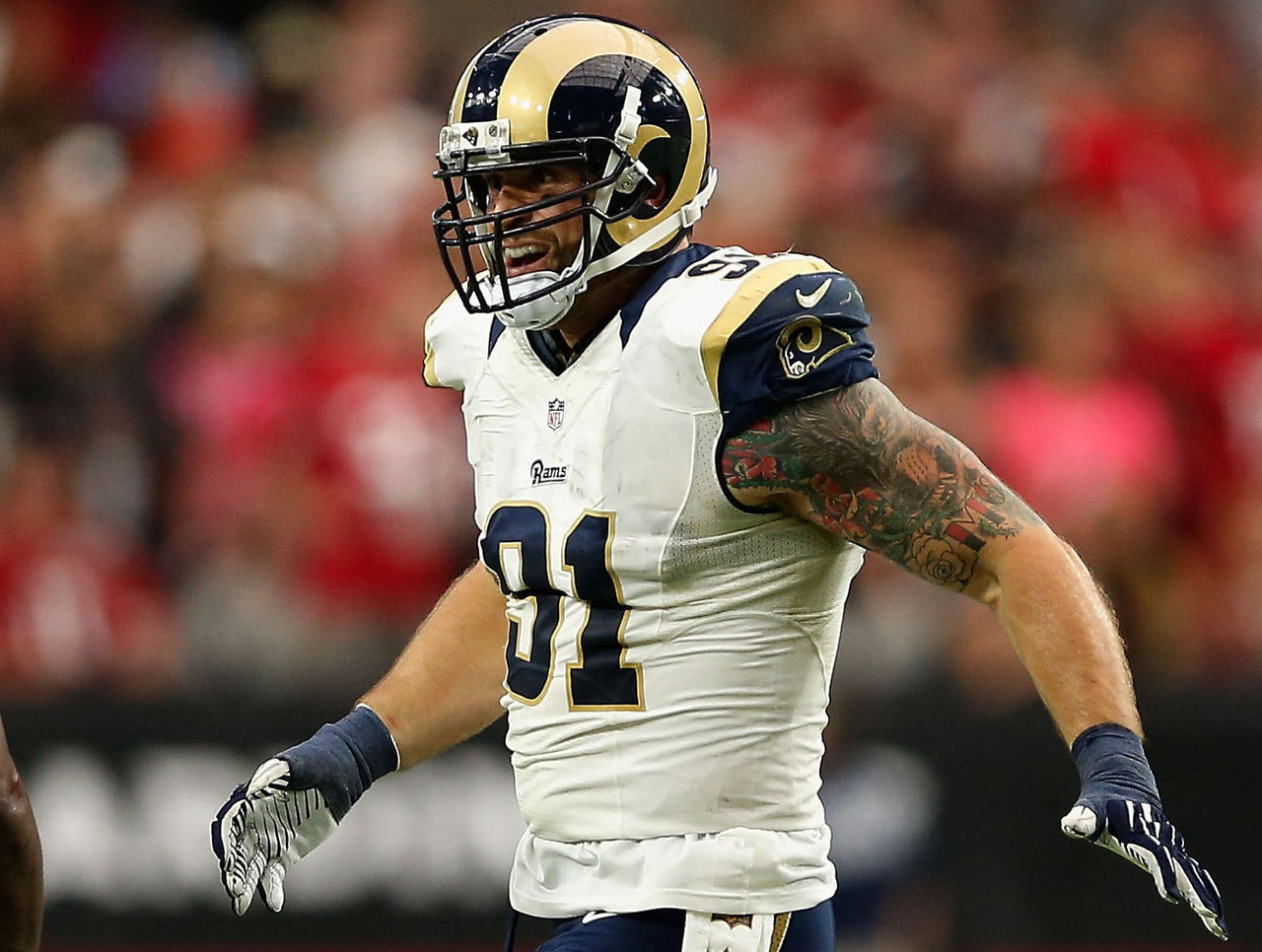 Using the Patriots' model of player evaluation as a Rorschach test could drive anyone insane, but it continues to help the organization see potential in players that 31 other teams miss.
Upon first glance, not all of the Patriots' moves should be extolled. They traded Pro Bowl defensive end Chandler Jones in the midst of his prime to the Arizona Cardinals in exchange for Jonathan Cooper and a second-round pick. To most neutral observers, this was a massive coup for the Cardinals.
But like most of New England's big moves, it was a means to an end. With standout linebackers Jamie Collins and Dont'a Hightower, defensive end Rob Ninkovich, and right tackle Sebastian Vollmer slated to become unrestricted free agents in 2017, it's unlikely the Patriots would've been able to retain Jones at a premium. In acquiring Cooper, they are again betting on their ability to help a first-round bust reach his full potential at one of their positions of need. And, after surrendering their first-round pick due to "Deflategate," the Patriots regained prime real estate for the draft.
Belichick also has a clinical ability to identify weakness, and he found a glaring opportunity in the Chicago Bears. Chicago reportedly wanted to trade tight end Martellus Bennett for more than a year, and the Patriots acquired the 2014 Pro Bowler and a sixth-round pick in exchange for a fourth-round selection. As a result, they now boast one of the most dynamic tight end duos in NFL history, and can reinstall their unstoppable twin tight end package that was a staple of the offense prior to Aaron Hernandez's release. The Patriots accrued a burgeoning talent for practically nothing, waiting out the frenetic league-wide activity until necessary.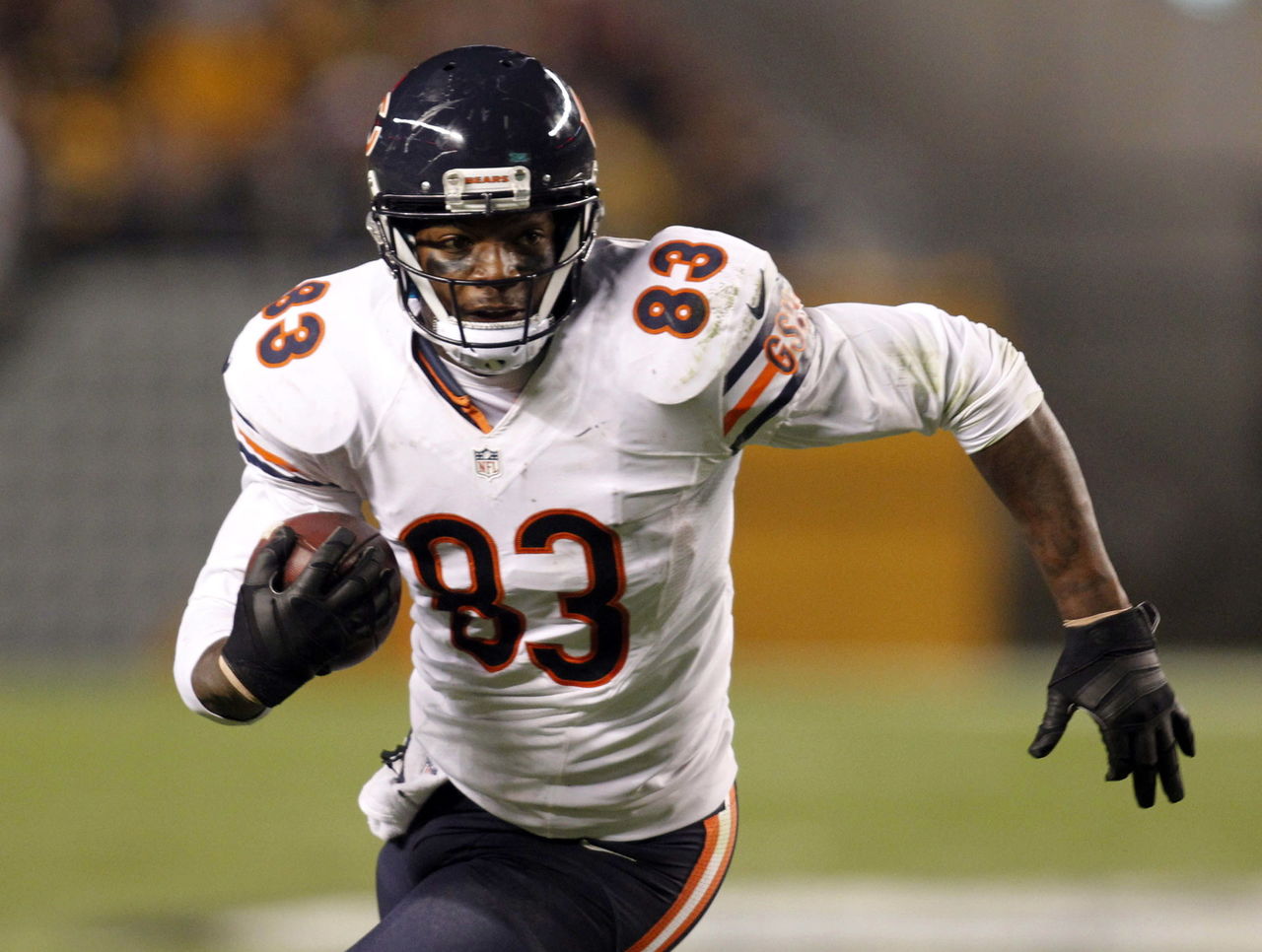 While the rest of the AFC powers are in stasis, the Patriots quietly outmaneuvered their principal rivals. The Denver Broncos lost Peyton Manning to retirement and a score of other stars in free agency, the Pittsburgh Steelers and Cincinnati Bengals remained stagnant, and the other AFC East teams did nothing to inspire confidence.
New England remains the standard bearer in the NFL due to its slow, resolute mode of operation, and will continue to dominate free agency by sticking to its tenets.
Comments
✕
Patriots continue to dominate free agency with patient approach
  Got something to say? Leave a comment below!