Trevor Story's historic start has forced us to ask ourselves one question: Has this ever happened before?
The answer is no. What the Colorado Rockies rookie has done over his first four MLB games is the stuff of legend, and the legend is still growing. Here, we take a look at how his start compares to the some of MLB's greatest players' debuts.
Trevor Story - 2016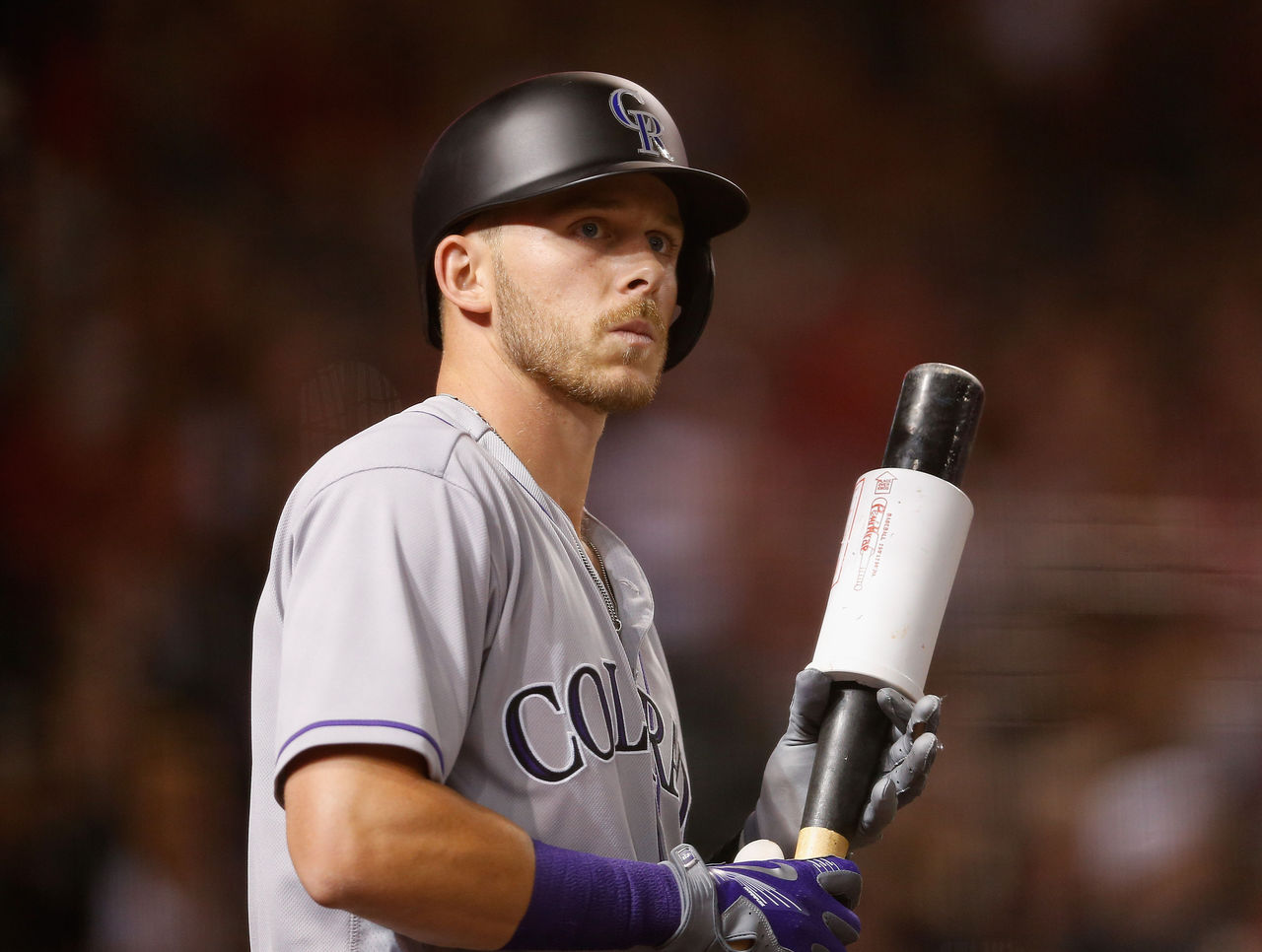 In his first four major-league games, the Rockies rookie is the best hitter in the majors, and the greatest of all time. Story has seven hits this season, and six of them are home runs. It's alright though - he mixed in a single Friday. He also owns a .368 batting average and an absurd 1.684 OPS. It's unlikely Story keeps up the pace all year, but given the way the tide is rolling, he's something to dream on.
| GP | AB | H | HR | RBI |
| --- | --- | --- | --- | --- |
| 4 | 19 | 7 | 6 | 7 |
Babe Ruth - 1915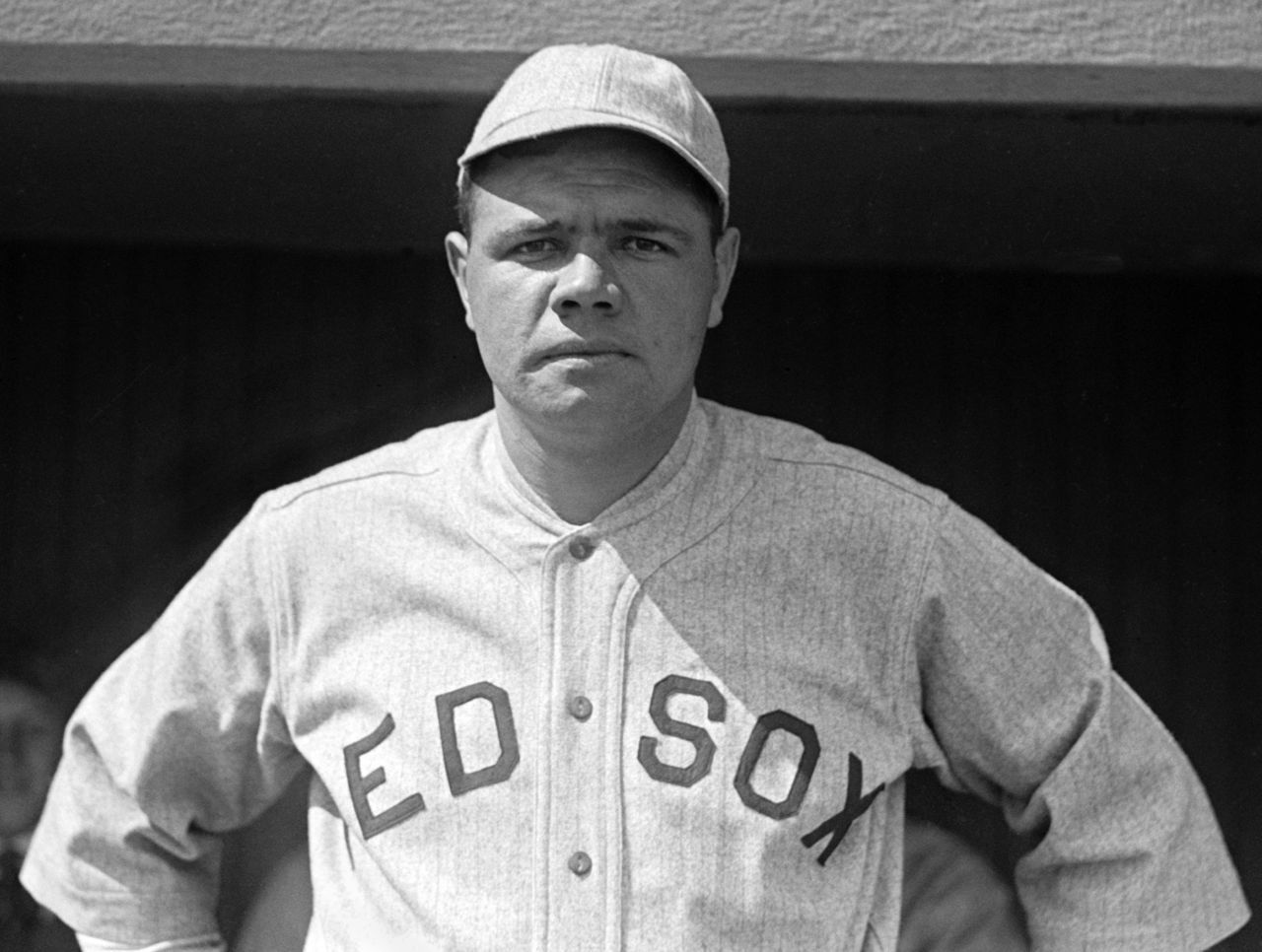 At one point, he was the home run king, and his career is among the greatest ever. But Ruth's first four major-league games? Not so historic. The Babe recorded one hit over his first four contests as a 19-year-old in 1914, but he only played in five games that season. So if we go with his first full season (1915), you have to wait until his fifth game to see his first big-league homer. In fact, it took him until 1916 (or 64 games) to hit six homers.
Willie Mays - 1951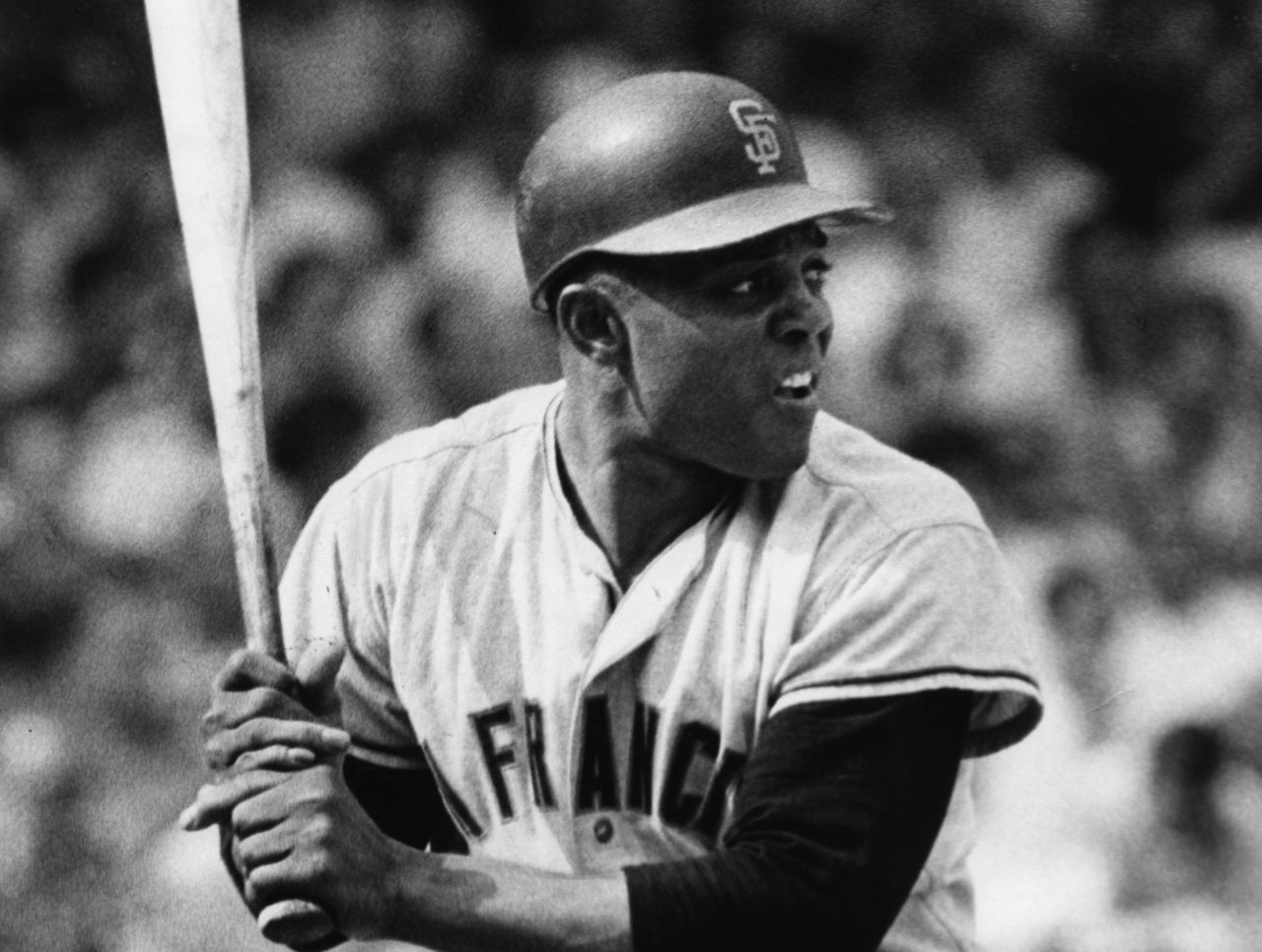 "The Say Hey Kid" couldn't do what Story done. Unlike Ruth, Mays started and completed his first four major-league games, and he batted in the three-hole - so his numbers are more comparable to Story's, who bats second. Nevertheless, the legend didn't start his career with anything close to the modern feat, hitting his first home run four games into his career. No. 6 didn't come until the 30th game of Mays' rookie season.
| GP | AB | H | HR | RBI |
| --- | --- | --- | --- | --- |
| 4 | 16 | 1 | 1 | 1 |
Hank Aaron - 1954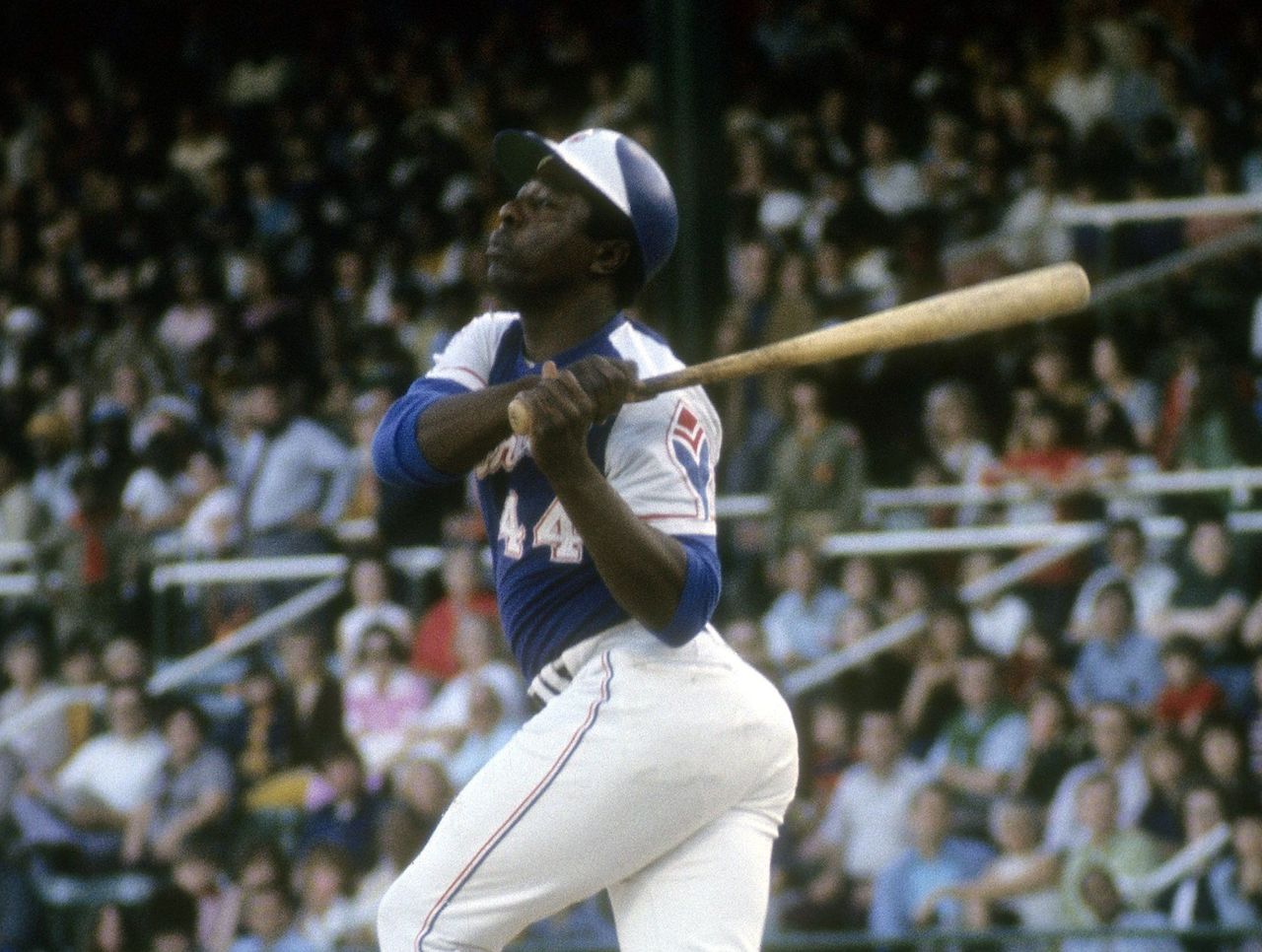 Not even "Hammerin' Hank," the home run king himself, kicked off his legendary career the way Story has. In his first four games, Aaron pounded out three hits - two of them doubles - but no home runs or RBIs. It took "Bad Henry" seven games to go deep, and Milwaukee Braves fans had to wait 47 games to see that happen. One of the greatest ever, but not right out of the gate.
| GP | AB | H | HR | RBI |
| --- | --- | --- | --- | --- |
| 4 | 15 | 3 | 0 | 0 |
Barry Bonds - 1986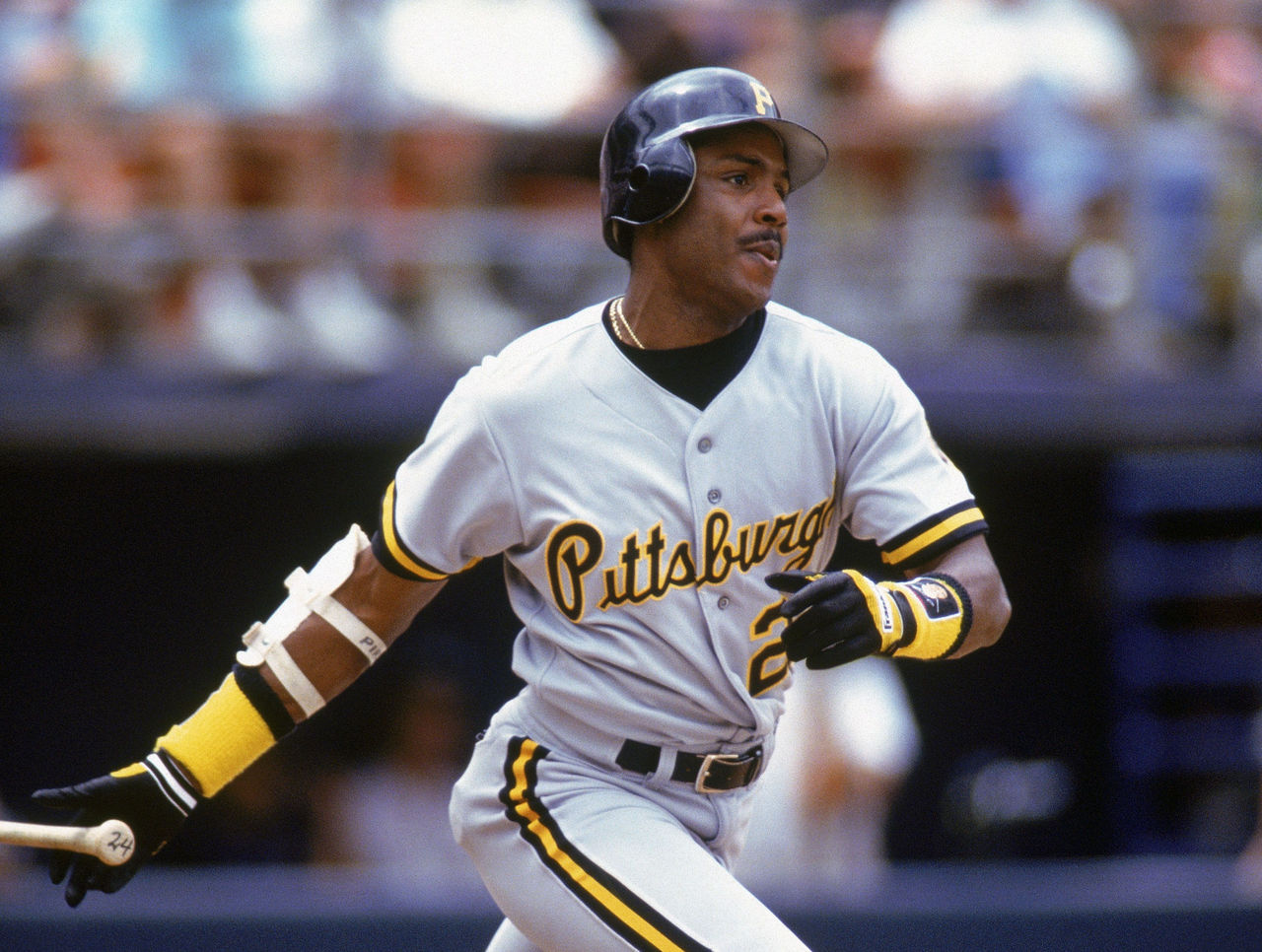 Bonds is one of the greatest overall hitters of all time, and Story still started his major-league career on a much better note. Since Bonds' first major-league game was suspended due to weather, let's begin his clock in game two. It took Bonds 33 games to hit six homers, and seven games to hit his first career home run. Again, that's good, but nowhere near what Story has accomplished.
| GP | AB | H | HR | RBI |
| --- | --- | --- | --- | --- |
| 4 | 16 | 3 | 0 | 0 |