3 things White Sox players should be angrier about than Drakegate
Tom Szczerbowski / Getty Images Sport / Getty
Remember when you were a kid, maybe once or twice a year, you'd get to go to work with your mom or dad? It was great - you'd send dumb faxes and play around on the computer while your parent counted the minutes until quitting time. And, at the end of the day, you'd invariably ask to tag along again tomorrow. More likely than not, your parent laughed at the notion, because repeatedly bringing a child into the workplace is patently absurd.
Apparently, though, the notion isn't so crazy to Adam LaRoche, who took such offense to a request from his boss not to bring his 14-year-old to work every single day, he decided to retire and forfeit most of the $13 million left on his contract. Not surprisingly, several White Sox players rushed to defend LaRoche, and the fallout has been nothing short of nightmarish, with players mulling boycotts of exhibition games and Chris Sale lambasting executive vice president Ken Williams for his dishonesty.
According to Ken Rosenthal of FOX Sports, Sale reportedly told his boss to "get out and stay out" of the clubhouse, too. Things are tense at Camelback Ranch.
But whether their collective indignation over Drake LaRoche's clubhouse access is righteous or not, don't the guys playing for a longtime also-ran have better things to be angry about? It sure seems that way. In fact, here are three things they should be more peeved over.
Trading for Jeff Samardzija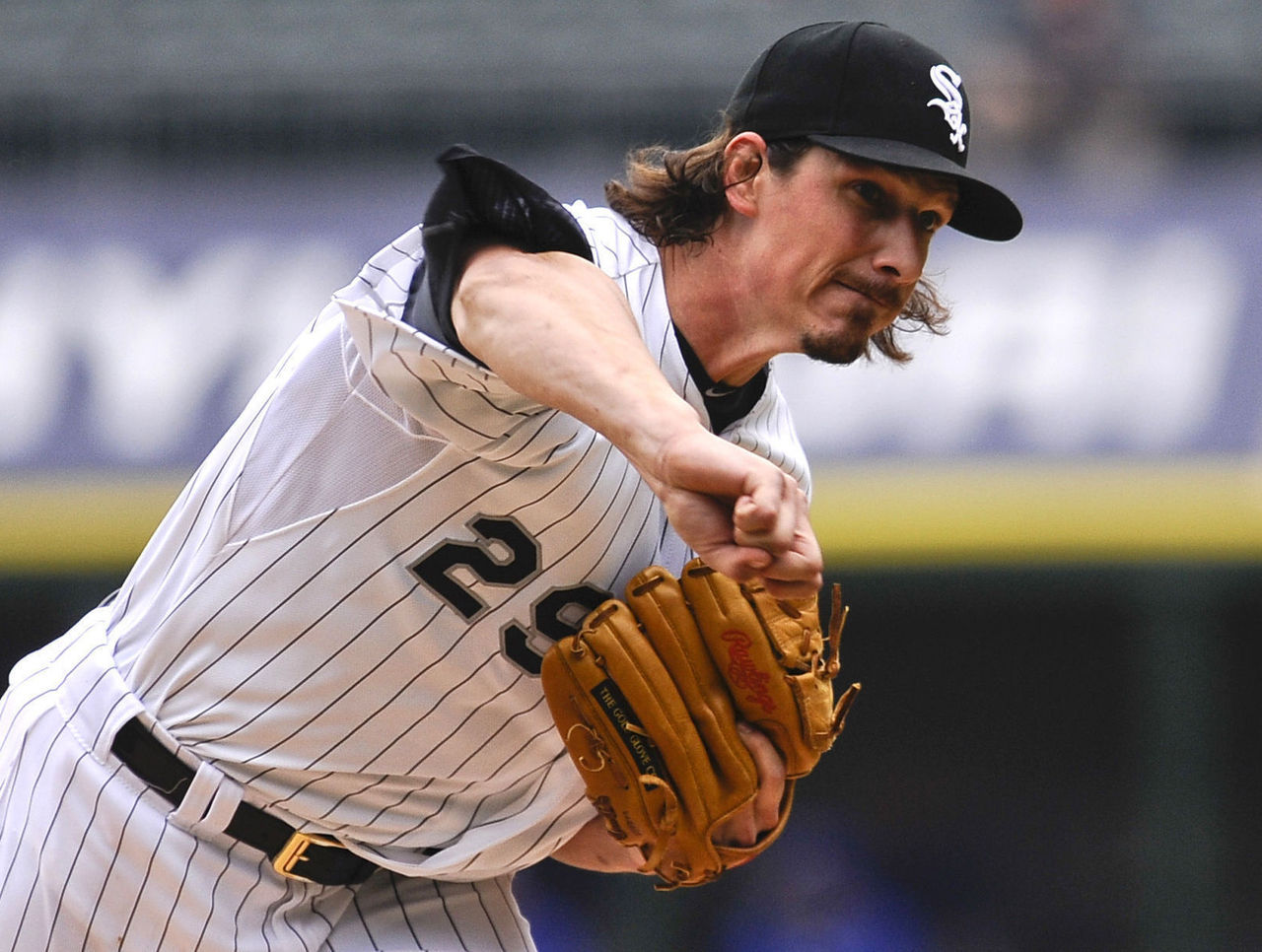 Of all the ill-fated deals the White Sox made last winter, trading for Samardzija was easily the most regrettable. Sure, the club is still on the hook for Melky Cabrera's salary, but at least it didn't cough up any prospects to sign the paunchy left fielder. Samardzija, on the other hand, cost the White Sox both Marcus Semien and Chris Bassitt, two youngsters under control through at least 2021 who made not-insignificant contributions for the Oakland Athletics last summer.
The only consolation is that Samardzija netted the White Sox a compensatory pick in the 2016 draft by turning down their qualifying offer and signing with the San Francisco Giants, who handed him a $90-million deal despite his brutal season on the South Side of Chicago.
Burning their first-round picks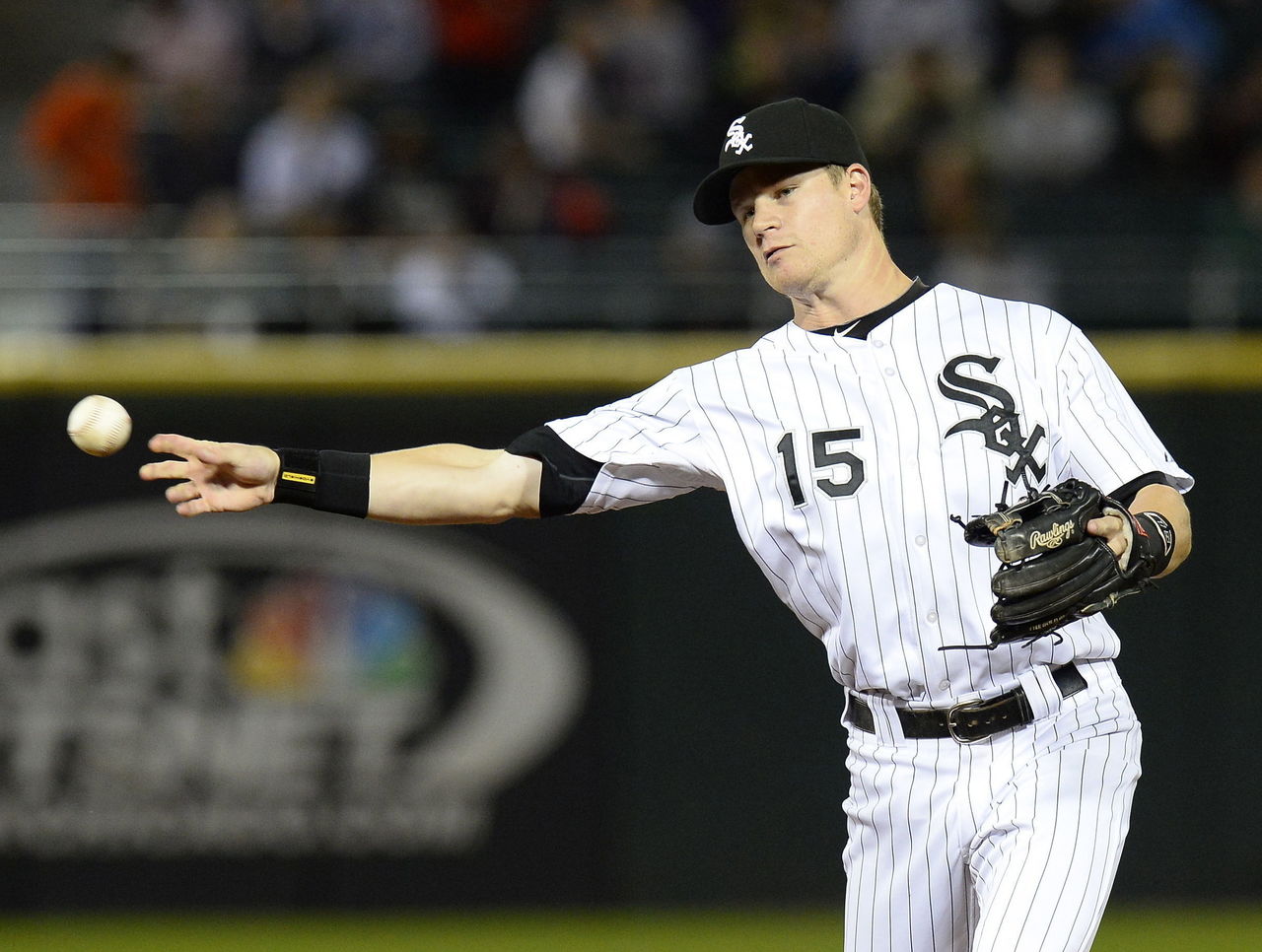 Truthfully, even if you're inclined to side with management, it's not hard to understand why certain White Sox players would be frustrated with their bosses. The team hasn't been good for a while now, yet the faces in the front office have remained more or less the same. Under Williams' stewardship, the organization has been spectacularly bad at identifying and developing young talent.
In fact, their only first-round pick from the last decade to accrue more than 10 career wins above replacement is now spewing the most aggressive anti-Williams rhetoric. Though the club made a solid investment with the Jose Abreu deal a couple years ago, the failures of 2015 illustrate why relying largely on free agency or trades to build a roster isn't the most tenable strategy.
First-round picks, 2005-15
| SEASON | PLAYER | POS | PICK | Career WAR |
| --- | --- | --- | --- | --- |
| 2015 | Carson Fulmer | RHP | 8 | - |
| 2014 | Carlos Rodon | LHP | 3 | 1.5 |
| 2013 | Tim Anderson | SS | 17 | - |
| 2012 | Courtney Hawkins | OF | 13 | - |
| 2010 | Chris Sale | LHP | 13 | 26.2 |
| 2009 | Jared Mitchell | OF | 23 | - |
| 2008 | Gordon Beckham | SS | 8 | 7.1 |
| 2007 | Aaron Poreda | LHP | 25 | 0.2 |
| 2006 | Kyle McCulloch | RHP | 29 | - |
| 2005 | Lance Broadway | RHP | 15 | 0.3 |
Faking it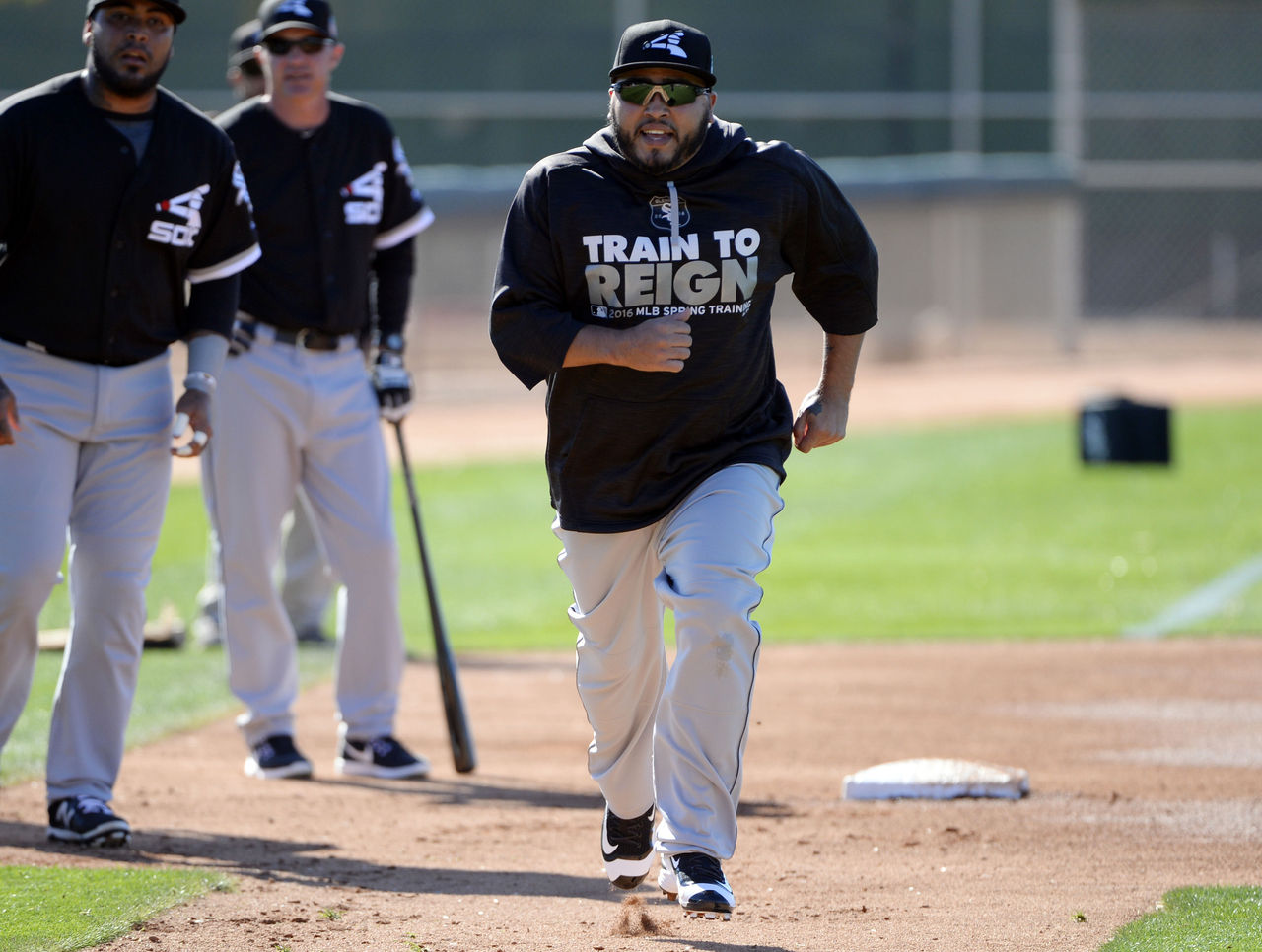 Undeterred by last year's 76-86 finish and the paucity of talent in their lineup, the White Sox seemingly decided to re-up for a second straight offseason, adding some veteran (though not overly impactful) players through free agency while also swapping young pieces for Todd Frazier and Brett Lawrie. Ostensibly, this front office is committed to winning, but is it really? Sale himself suggested that the LaRoche situation doesn't happen "if we're all here to win a championship" - an assertion that may be more shrewd than callous.
Even after turning over more than 20 percent of their active roster, the White Sox are projected to finish a game or two under .500, while their payroll has increased just over five percent from 2015. Despite being linked to marquee free agents like Yoenis Cespedes and Alex Gordon, the club's biggest financial commitment this winter went to Austin Jackson.
Comments
✕
3 things White Sox players should be angrier about than Drakegate
  Got something to say? Leave a comment below!