How to Win Your Fantasy Baseball League Without Drafting a Catcher
Adam Hunger / USA TODAY Sports
You can build a fantasy baseball roster any number of ways - but can you be successful using a method that requires you to leave a starting spot blank for the entirety of the draft?
Deciding to go without a catcher, at least for the start of the season, is a bold strategy, but one that could pay significant dividends for a savvy drafter. Not only does it allow you to better round out the rest of your roster, but the volatility at the position means you're likely to find at least a serviceable option on the waiver wire.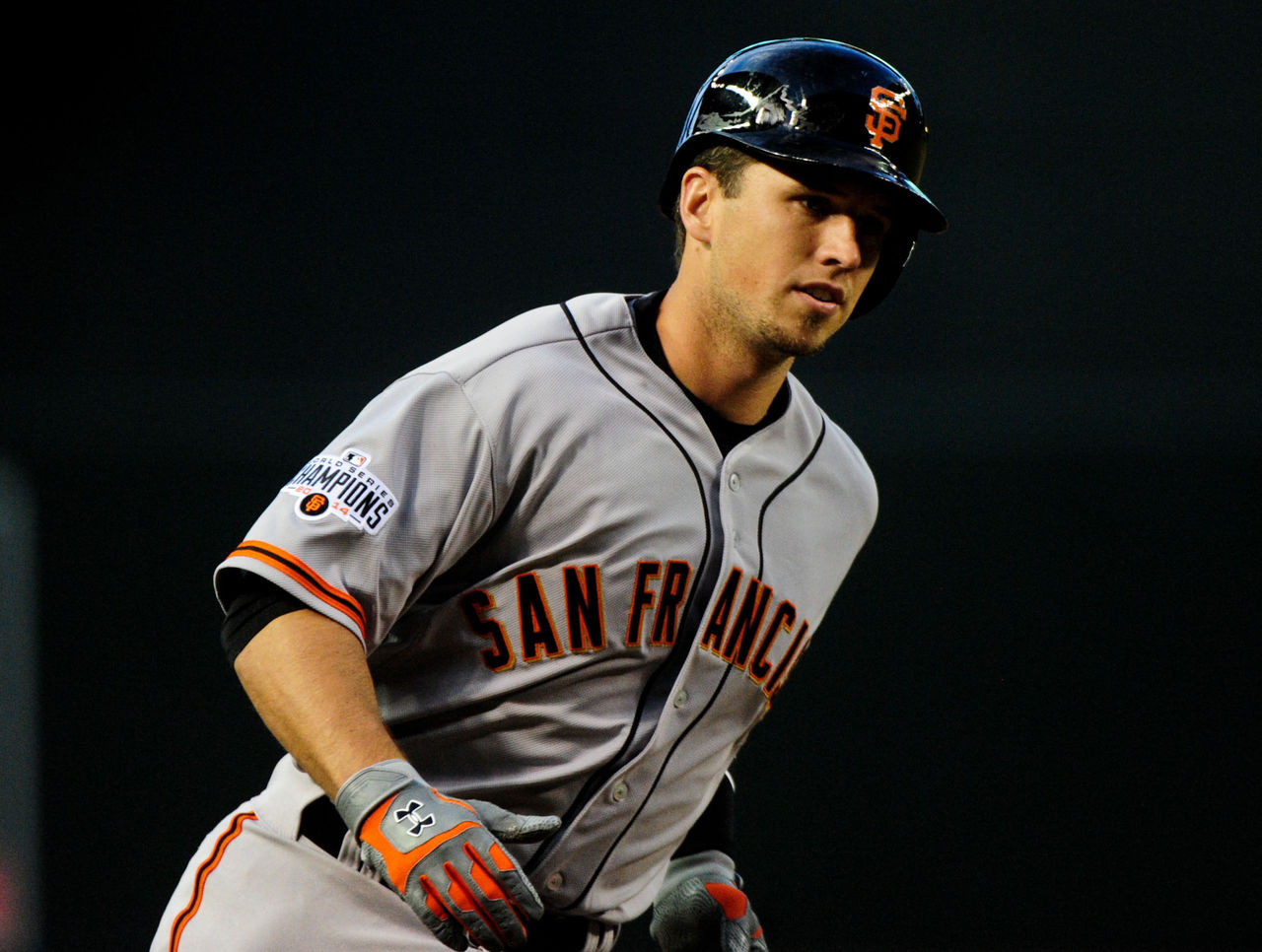 Consider the top 10 catcher options in order of highest average draft position, along with the four non-catchers ranked directly after them (ADP provided by FantasyPros in brackets):
In almost every case, there's a better player available than the catcher you may be considering in your draft slot - at least where the top-10 mixed league options are concerned. Posey is good, but would you rather have him over multi-category studs like Marte or Blackmon?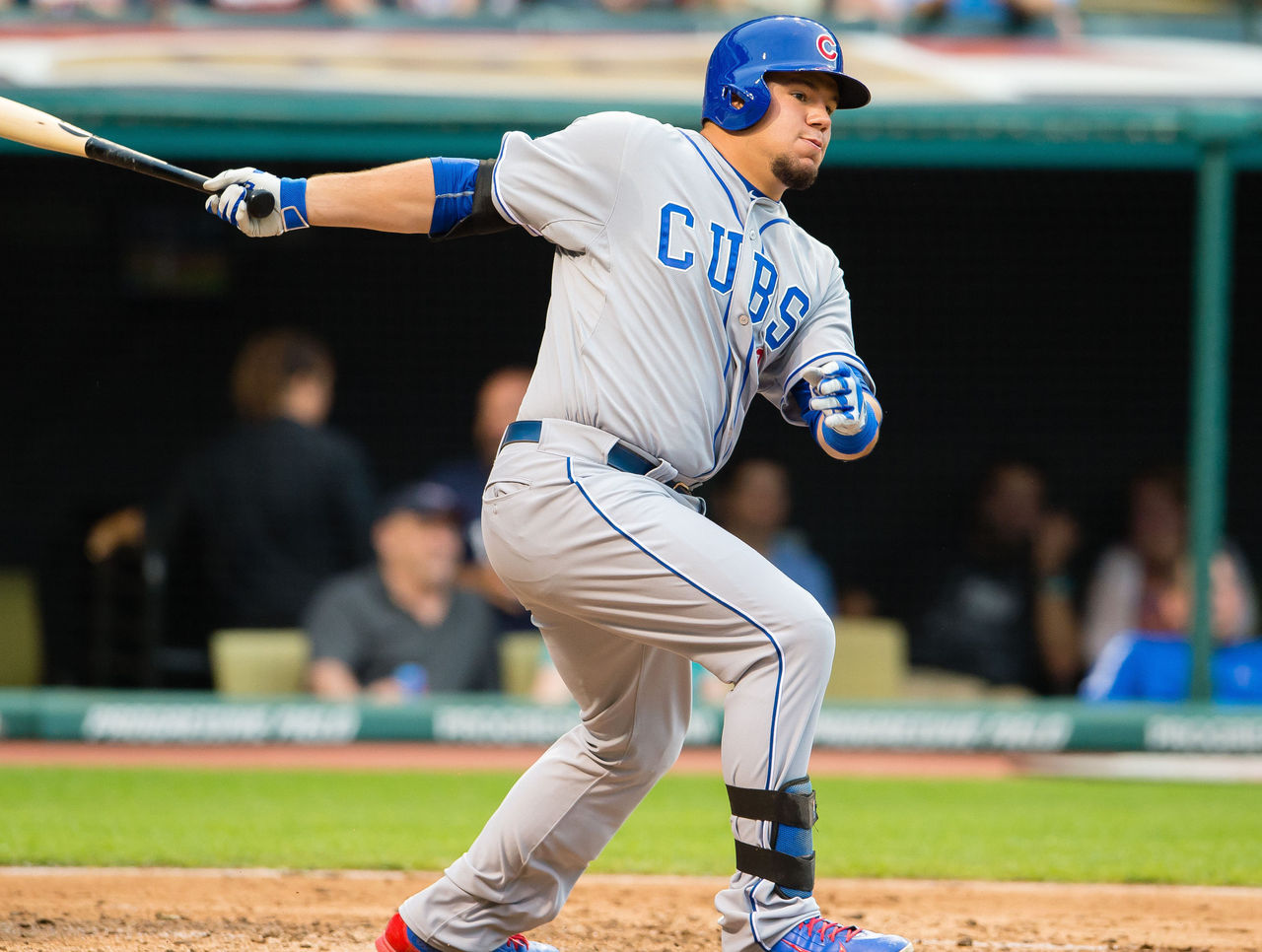 Catchers provide the most limited fantasy benefit of any offensive position; few can steal more than five bases, and many can't hit for average. Schwarber is the only one projected to hit more than 25 home runs, and he's a decent bet to bat below .230 with close to 150+ strikeouts.
That all said, if you decided to fade a catcher at the draft, here are some steps you should follow:
Don't give in to temptation. You might see a catcher drop a few spots relative to his ADP and consider picking him. But unless that catcher is clearly the best player available, you should opt for someone else.
Use your last few picks on high-risk, high-reward players. If they hit, you're in terrific position. If they don't, you'll have an easy decision to make on which player to cut when it's time to add a catcher.
Don't make a panic add - particularly if you have a high waiver priority. Having a gaping hole in your lineup may be unsettling, but remember that you drafted that way for a reason. Give your roster time to produce.
Be open to streaming catchers. The position is rife with injuries, which opens the door for backups and prospects to get enough playing time - even in a short window - to be worth rostering.
Comments
✕
How to Win Your Fantasy Baseball League Without Drafting a Catcher
  Got something to say? Leave a comment below!