Alter: Shanahan's master Maple Leafs plan continues to unfold perfectly
Graig Abel / National Hockey League / Getty
Presented by

When he faced the media with the No. 1 pick firmly in his grasp, it would have been easy for Toronto Maple Leafs president Brendan Shanahan to declare his intention to select Arizona native Auston Matthews. He was pressed, but he wouldn't budge.
"We'll discuss it, but we have a pretty good idea of who it is," Shanahan said of Toronto's target.
Of course, Shanahan had nothing to gain by speaking his mind. In fact, he is the opposite of one of his predecessors, Brian Burke, who kicked off Sportsnet's broadcast of Saturday's NHL Draft Lottery by giving his take on just about everything.
Shanahan has said before that everyone on his staff has input, but it appears clear that there's a consensus upstairs in Toronto.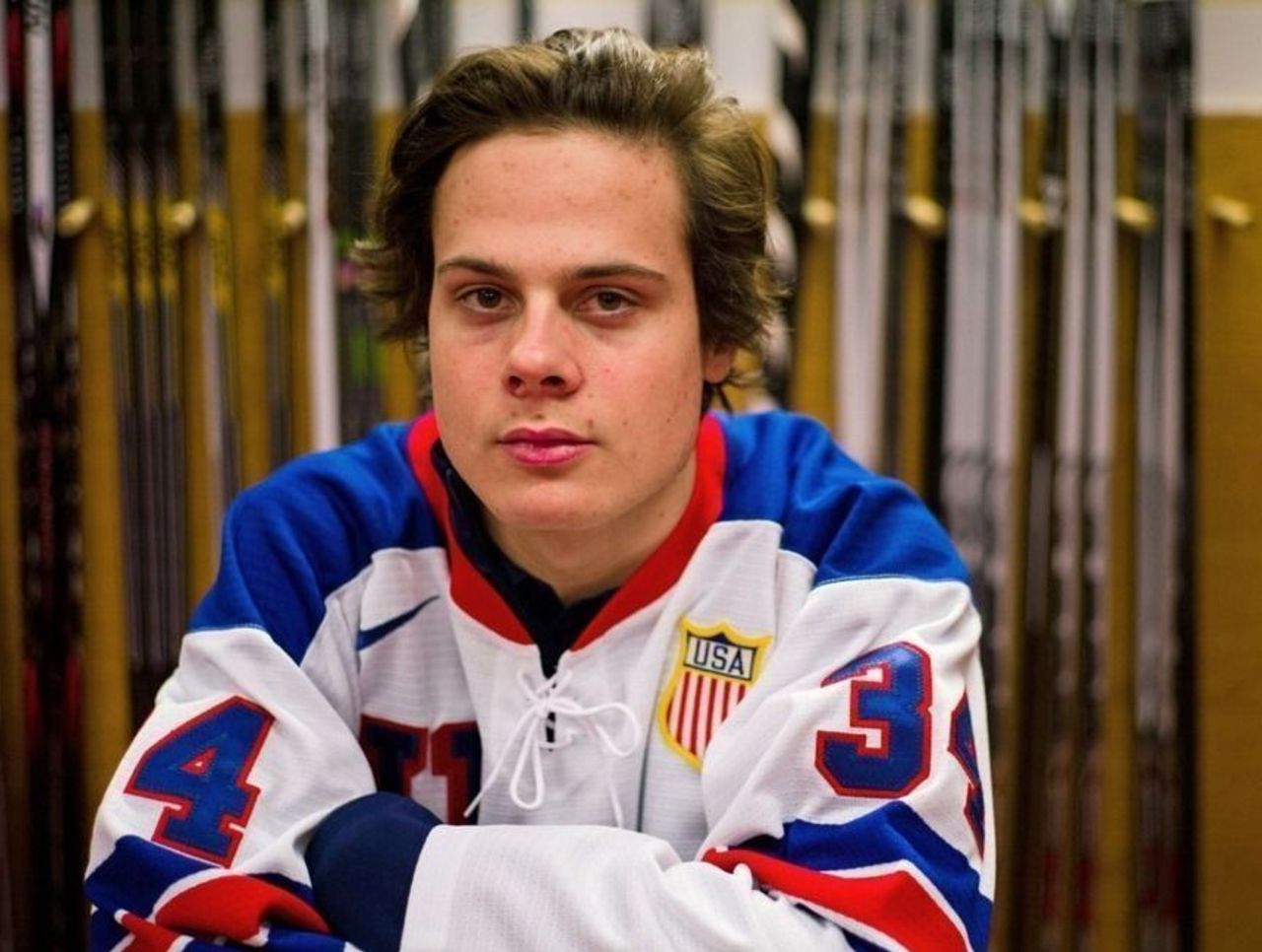 As for Matthews, it'll be quite the environmental leap. He was born in Arizona - a place where he could help put hockey on the map, the hometown kid done good, had the Coyotes won the first pick. He left for Switzerland last season, where no one plays during their draft year. Now he's headed to a place many call the "center of the hockey universe."
Recognizing the increased attention Matthews is about to receive, Shanahan was quick to pump the breaks and take some of the pressure off.
"The number-one pick is not going to be a savior," Shanahan said.
"We are very happy with the way things worked out," he added.
Shanaplan
Shanahan has been measured throughout the rebuild in Toronto. Patient. The second half of the Maple Leafs' season was difficult to watch, but the pain was tempered, as management and fans were able to see the promising young talent in the system get a chance. But it was clear the Maple Leafs were assembling to finish where they did in the standings - last - while putting in an honest effort.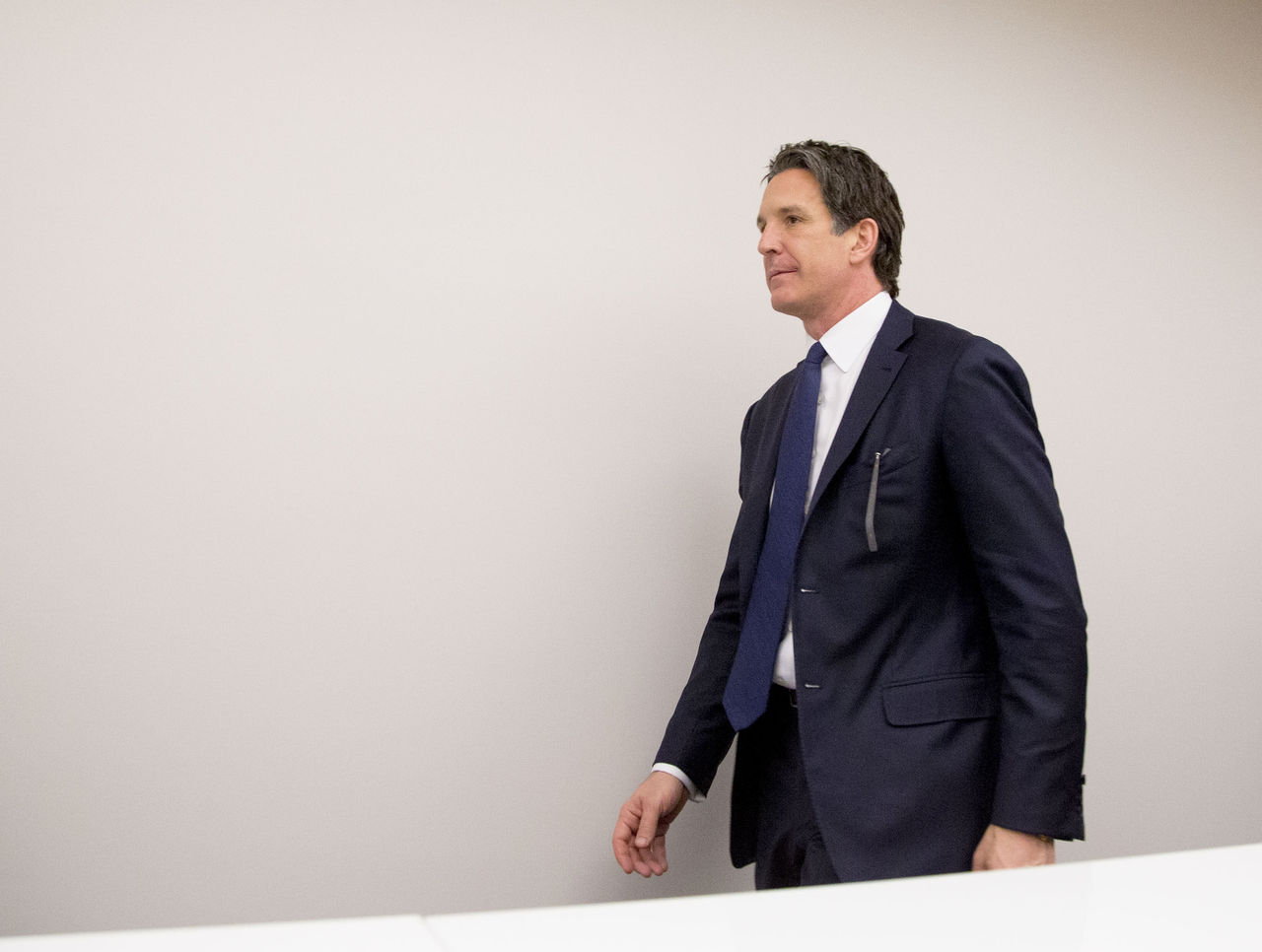 On Saturday, when the No. 1 pick placard revealed the Maple Leafs' recently unveiled new logo, it represented change. Good fortune. For long-suffering Maple Leafs fans, it feels worth it. For management, it's worth it.
The Maple Leafs got what they wanted, and what they needed. Now they have to show some improvement.
"We can't get much worse," Shanahan rightfully pointed out.
Change is good
In addition to Toronto, the Winnipeg Jets and Columbus Blue Jackets were winners on Saturday. Both teams moved up in the lottery, from their original positions of sixth and fourth into second and third, respectively. It was the first time the lottery decided which teams pick second and third, a method similar to the one used in the NBA Draft.
This year's pick will be the Jets' highest since the franchise moved from Atlanta. In 2002, the franchise drafted Kari Lehtonen second overall. It's likely Winnipeg will pick another Finn, with forwards Patrik Laine and Jesse Puljujarvi projected to go second and third.
Columbus appears content to pick the remaining Finn at third overall. Especially with general manager Jarmo Kekalainen at the helm.
Meanwhile, the Edmonton Oilers didn't seem too down about the fact they fell from second to fourth.
Matthews and Toronto
Matthews didn't seem too upset that he won't get the chance to play in his home state. The Coyotes desperately wanted to help grow the game in Arizona with the first top talent to ever be grown locally. No doubt Saturday's results are disappointing for them. The Maple Leafs, though, get a center they can potentially develop into a No. 1 center, which they've lacked since Mats Sundin left town. Almost as important, there's talent Toronto no doubt wants to sign in the offseason. No doubt the prospects of playing with Matthews can serve as a recruiting tool.
The Maple Leafs' core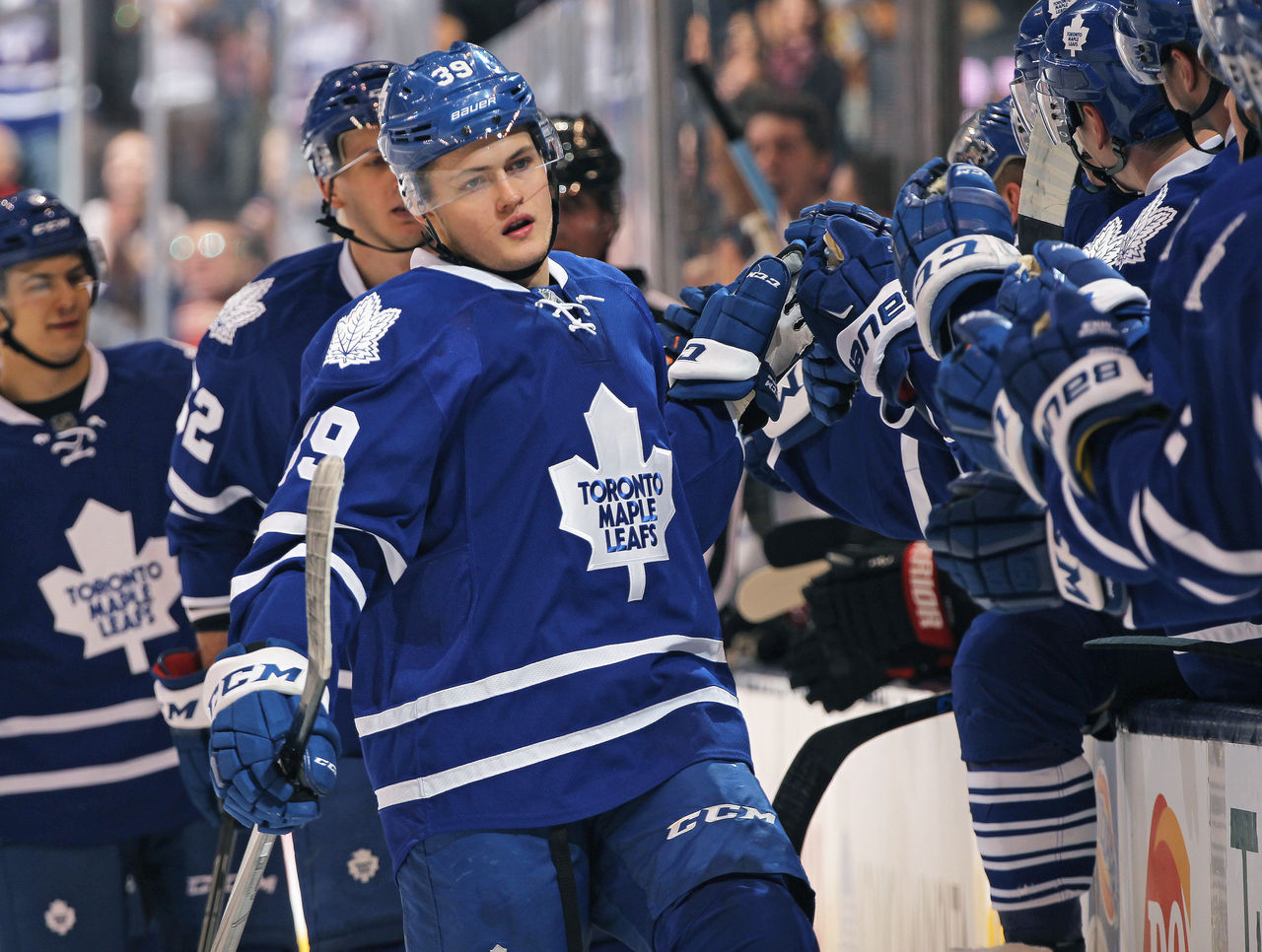 There is no doubt the core of the Maple Leafs is comprised of Morgan Rielly, Mitch Marner, William Nylander, and now Matthews. With Mike Babcock behind the bench, the Maple Leafs' lineup will boast interesting possibilities and no shortage of talent. The real question will be which veterans surround the youth.
What's next
There will be a lot more eyeballs on Matthews ahead of the World Hockey Championship in Russia, beginning next week. With each move, Maple Leafs fans will start to learn more about exactly who Matthews is, and what they're getting in him. The worlds will be Matthews' first tournament against NHL players. Saturday was only the beginning. The Auston Matthews story is about to get very interesting.
Comments
✕
Alter: Shanahan's master Maple Leafs plan continues to unfold perfectly
  Got something to say? Leave a comment below!