It's easy to get lost in all the signings at the start of free agency and assume all of the good players have already signed, but there is plenty of talent still available at the end of July 1.
The total number of first-day signings took a sharp decline from previous seasons, likely due to a weaker free-agent class and a general unwillingness to hand out long-term contracts to veterans. The relatively conservative opening to 2015's free agent frenzy left some intriguing pieces for teams to add in the coming days.
Here are five of the best remaining unrestricted free agents:
Cody Franson
Plenty of teams were linked to Cody Franson in the days leading up to July, but the 27-year-old defenseman is still on the market.
Franson is coming off a three-year succession of one-year contracts, topping out at $3.3 million last season, when he posted a career-high 36 points. He is likely looking for a sizable raise on a long-term deal, which could be why teams are hesitating.
Whoever signs Franson will add a reliable top-four defensive option with a long reach and a powerful shot who has proven himself capable in all situations.
Johnny Oduya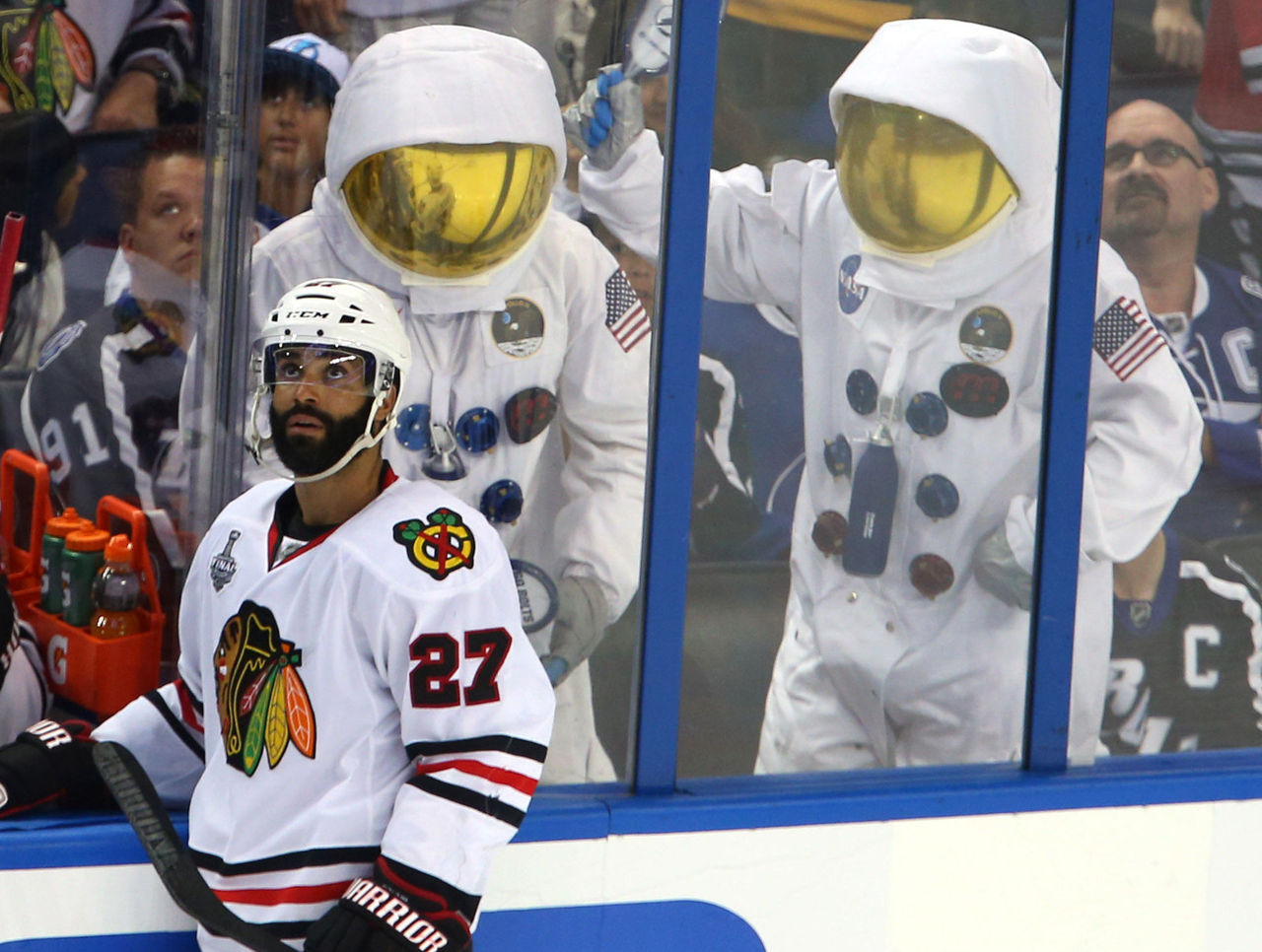 Johnny Oduya is looking for a new home after winning two Stanley Cups in his time with the Chicago Blackhawks.
The 33-year-old blue-liner was leaned on heavily as the Blackhawks shortened their bench on their latest Cup run. He didn't see as much time on ice as Duncan Keith, Brent Seabrook, or Niklas Hjalmarsson, but Oduya was as effective as a fourth option on a championship team.
Oduya should be a solid mid-pairing option for at least a couple more seasons, which is why his name will likely be off the board soon.
Alexander Semin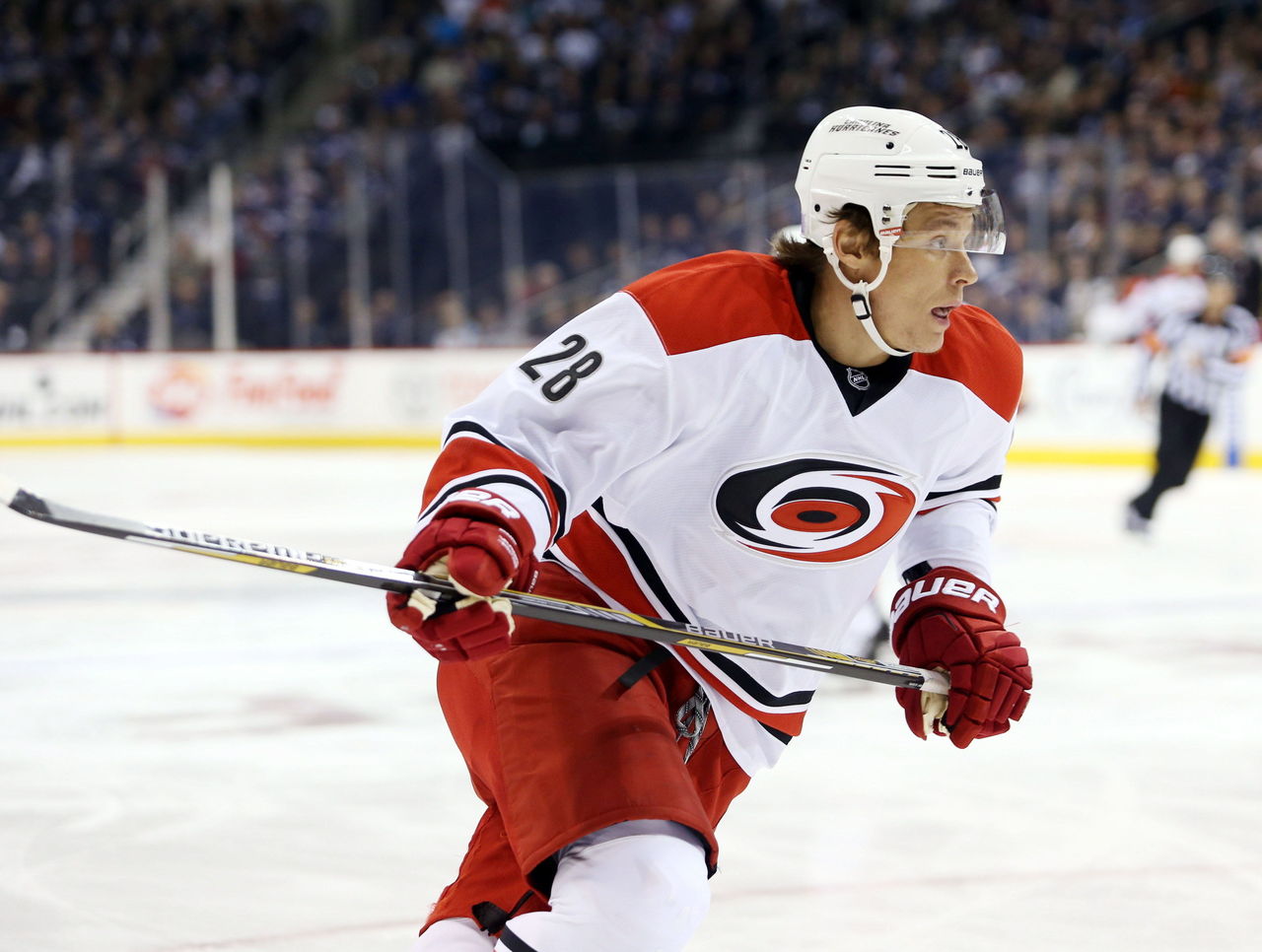 Alexander Semin is once again on the market after the Carolina Hurricanes bought out the three remaining seasons on his five-year, $35-million contract.
Once considered one of the top offensive talents in the NHL, inconsistency has ravaged Semin's reputation. His latest contract came on the heels of a point-per-game season with the Hurricanes, but his production declined sharply in the first two seasons of his long-term deal and he was often a healthy scratch last season.
Semin plays his best when he has to earn his next contract, so teams should probably avoid offering him a term of more than two years, but the 31-year-old can still be effective in the right role. Teams looking for scoring help could do a lot worse.
Joel Ward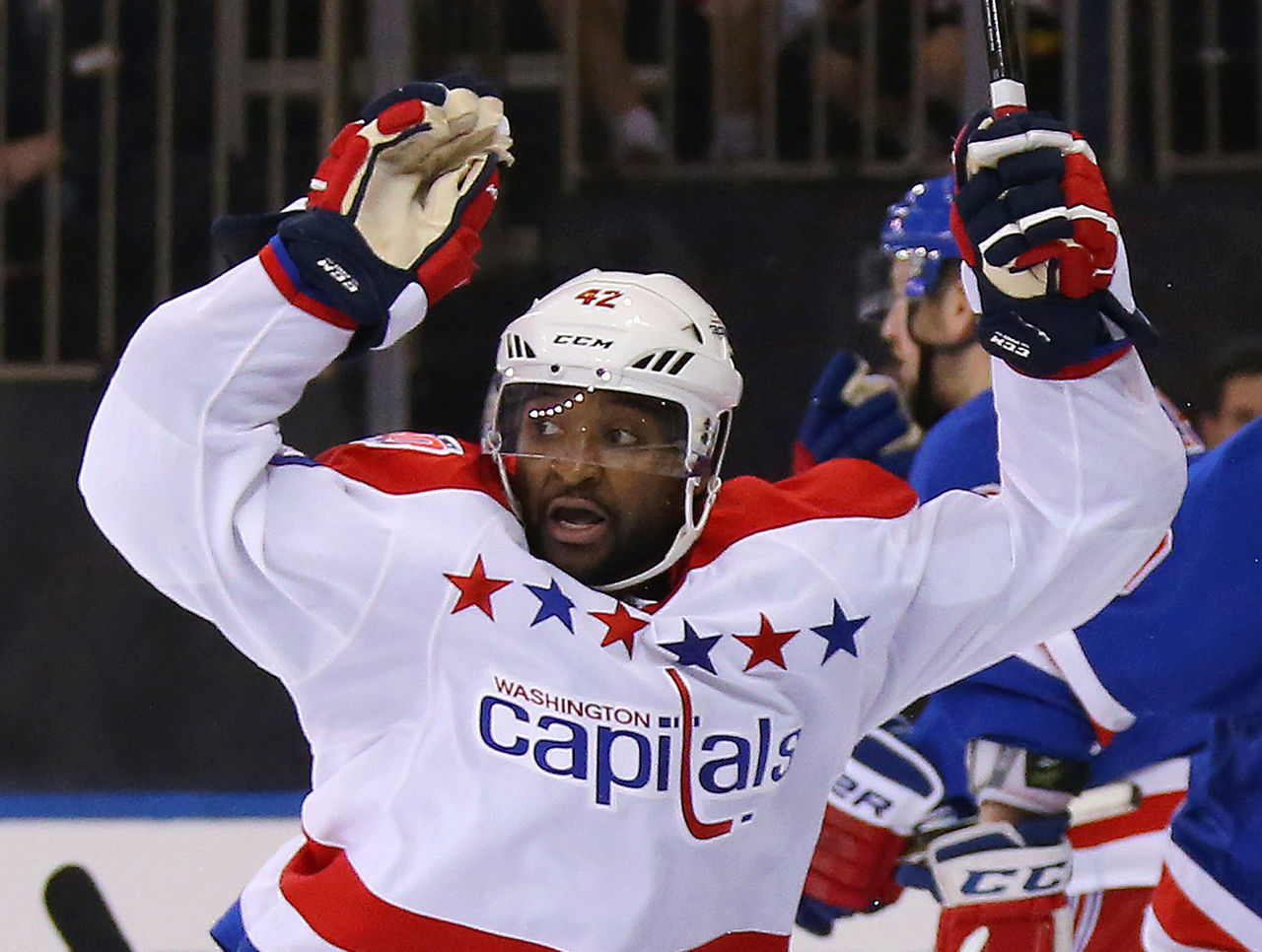 Joel Ward can use Matt Beleskey as a starting point when negotiating his next contract.
Beleskey's five-year deal is much longer than Ward is likely to see, but the $3.8-million cap hit isn't far off. The former Washington Capitals forward is a hard-hitting, two-way type known more for what he does off the puck than the points he records.
Ward has also been a great playoff performer for his entire career, recording 35 points in 53 career postseason games. The 34-year-old put up nine points in 14 games with Washington last postseason.
Mike Santorelli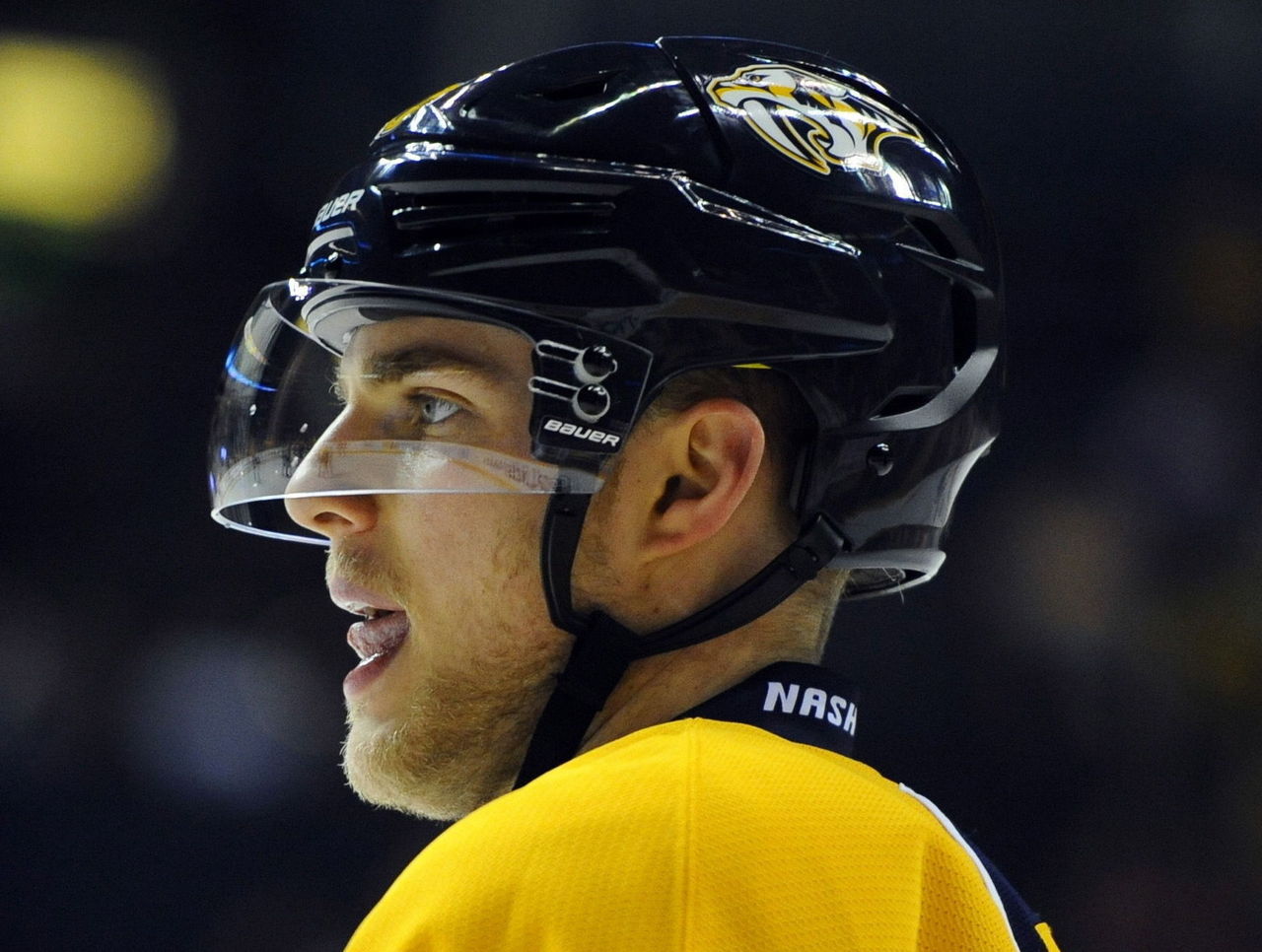 Mike Santorelli is by no means a top-flight free agent, but he offers the consistency and work ethic teams crave in their forward depth, which should land him a new contract before long.
The 29-year-old recorded 29 points in 57 games with the Toronto Maple Leafs last season before being dealt to the Nashville Predators at the trade deadline. While he never quite found a place in Nashville's lineup, Santorelli was effective in a supporting role with Toronto and the Vancouver Canucks.
Santorelli should be available at a reasonable price, which puts him ahead of other, presumably more-expensive options like Chris Stewart, Curtis Glencross, and Martin St. Louis.