P.K. Subban, D, Canadiens
The Montreal Canadiens $72-million man is arguably the most egregious omission from the 2015 NHL All-Star selections.
P.K. Subban, who won a Norris Trophy in 2013, has eight goals and 27 points while leading Montreal in time on ice. Some Canadiens fans might not want to admit it, but Subban is almost as much of a reason the team is battling for the Atlantic Division lead as goaltender Carey Price.
Price will represent Montreal at the All-Star festivities in Columbus, but the absence of a larger-than-life personality like Subban will make even more of an impact on the event.
James van Riemsdyk, F, Maple Leafs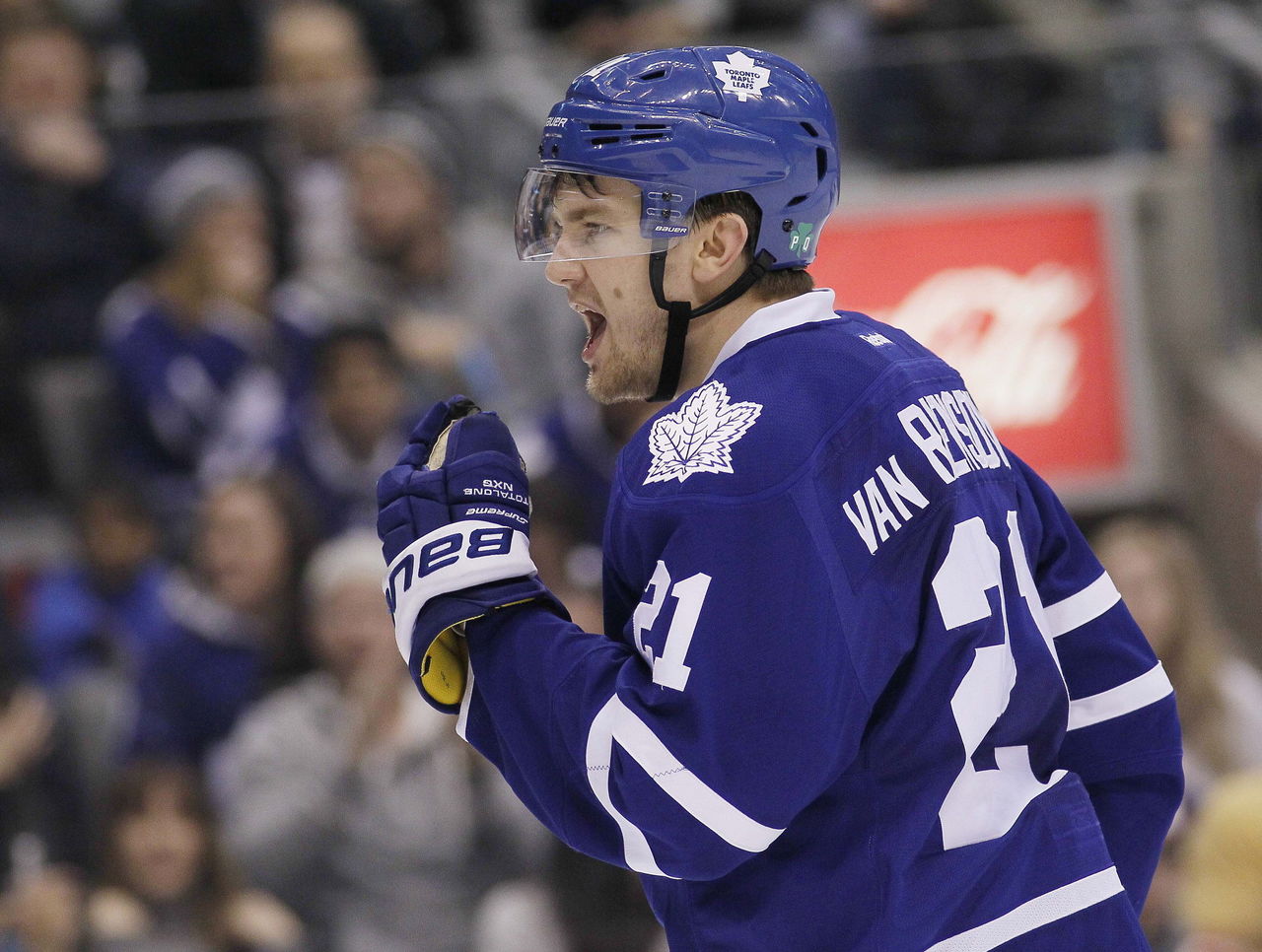 It seems foolish to omit a player flirting with a 40-goal pace from an event known for its high scoring, but that's exactly what happened to Toronto Maple Leafs forward James van Riemsdyk.
Van Riemsdyk's 19 goals put him in a tie for eighth in the league with John Tavares and teammate Phil Kessel, both of whom are All-Star selections. The 25-year-old also has 21 assists, putting him on pace to shatter last season's career-high point total of 61.
Aside from host-city bias, there isn't much justification for selecting a player like Nick Foligno over van Riemsdyk.
Marc-Andre Fleury, G, Penguins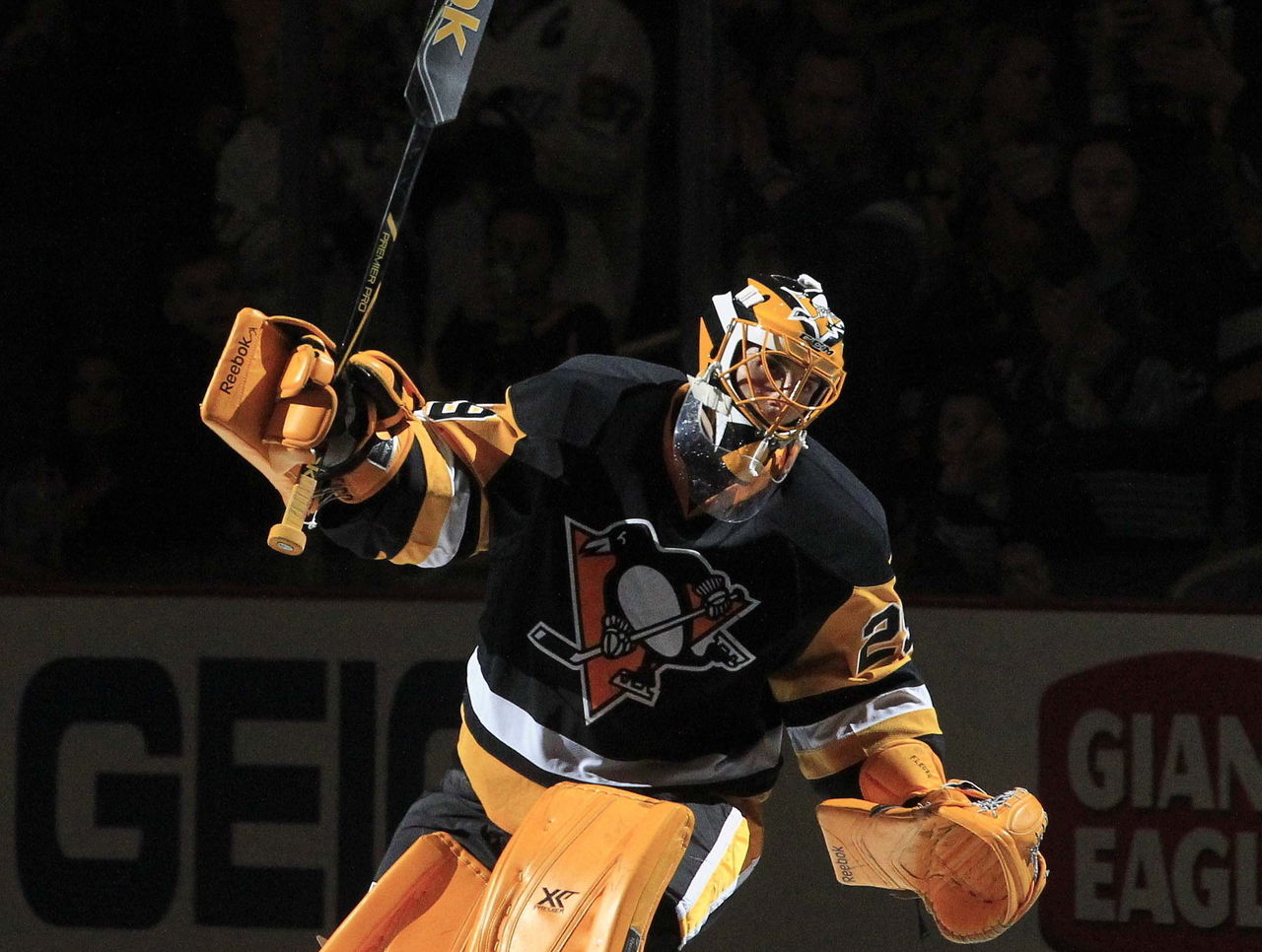 It's impossible for Marc-Andre Fleury to shake his playoff demons with regular-season performances, but the Pittsburgh Penguins netminder deserves more credit for the season he's having.
Along with being the league leader in shutouts with six, Fleury has a 2.20 goals-against average and .925 save percentage, putting him well ahead of hometown All-Star selection Sergei Bobrovsky. Fleury has also faced the eighth-most shots of any goaltender, which should dispel the notion he is sheltered by the Penguins' dominant offense.
Fleury's strong season will be quickly forgotten if he fails to help Pittsburgh make a postseason run, but his performance thus far has him in the Vezina Trophy conversation, and he should be at the All-Star Game as well.