5 candidates to replace Randy Carlyle as Maple Leafs head coach
John E. Sokolowski / USA TODAY Sports
The Toronto Maple Leafs fired head coach Randy Carlyle on Tuesday morning.
The team announced that Peter Horachek and Steve Spott will coach the club on Wednesday against the Washington Capitals. After that? It's anyone's guess.
Here's a list of five potential candidates to replace Carlyle behind the Maple Leafs bench.
Mike Babcock
Detroit Red Wings head coach Mike Babcock would be the consensus first choice to succeed Carlyle. 
He's under contract through July 1 though, so this literally cannot happen. Not that it'll stop anyone from speculating about whether or not Toronto is in Babcock's immediate future.
Babcock has a 435-208-100 record in 10 years and 743 games with the Red Wings, who won the Stanley Cup under his guidance in 2008. 
Peter DeBoer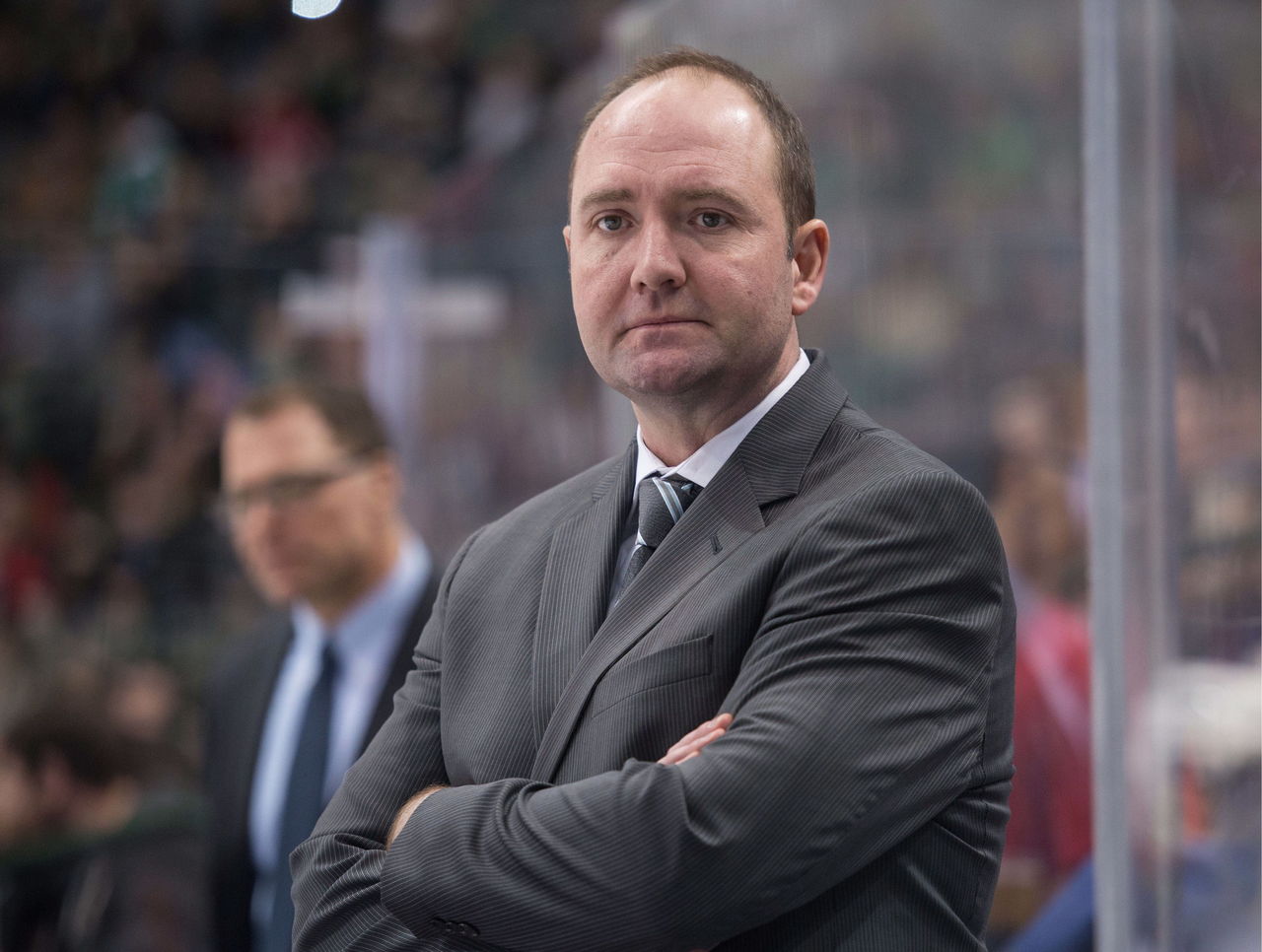 Recently fired former New Jersey Devils head coach Peter DeBoer was speculatively linked to the Maple Leafs' coaching job in April, though he ultimately remained in Newark.
Perhaps this possibility will be revisited now that the Maple Leafs have a head coaching vacancy and, hey look, DeBoer is on the market. Convenient!
An Ontario boy with a pre-existing relationship to David Clarkson, DeBoer's puck-possession coaching style could appeal to the Maple Leafs' management team. 
Dan Bylsma
Somehow, former Pittsburgh Penguins head coach Dan Bylsma didn't find a seat when the music stopped on the coaching market last summer, but he's a Stanley Cup-winning coach with a strong record of success - at least in the regular season.
When Bylsma took over from conservative defensive coach Michel Therrien in Pittsburgh back in 2008, the Penguins immediately began to dominate play and ultimately won a Stanley Cup in his first season. Not that Bylsma would make the Maple Leafs a contender, but he has experience tweaking conservative systems and having immediate success while installing a more attacking type of hockey.
One knock against Bylsma: The 2014 U.S. Olympic team that featured Phil Kessel and James van Riemsdyk was a complete no-show in the bronze medal game. Does that data point suggest Bylsma would struggle to motivate the Maple Leafs' first-line players?
Peter Horachek
Current Maple Leafs assistant Peter Horachek is reportedly the front-runner to succeed Carlyle.
He has experience taking over during the season, and did so with the Florida Panthers last season. His impact on the club's ability to control play was immediate and significant: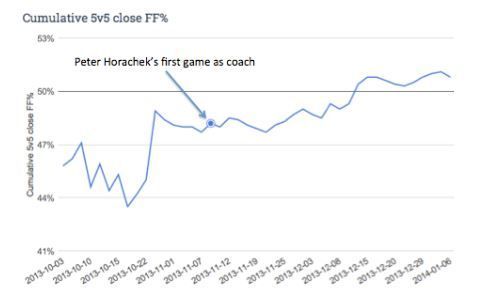 (Courtesy: extraskater.com)
Horachek turned things around in Florida by juggling his forward lines and leaning heavily on young centers like Nick Bjugstad and Aleksander Barkov. 
Nazem Kadri and Peter Holland could be the major beneficiaries if Horachek takes over from Carlyle on an interim basis.
Mike Babcock
It could happen though, right? Right!?
Wrong.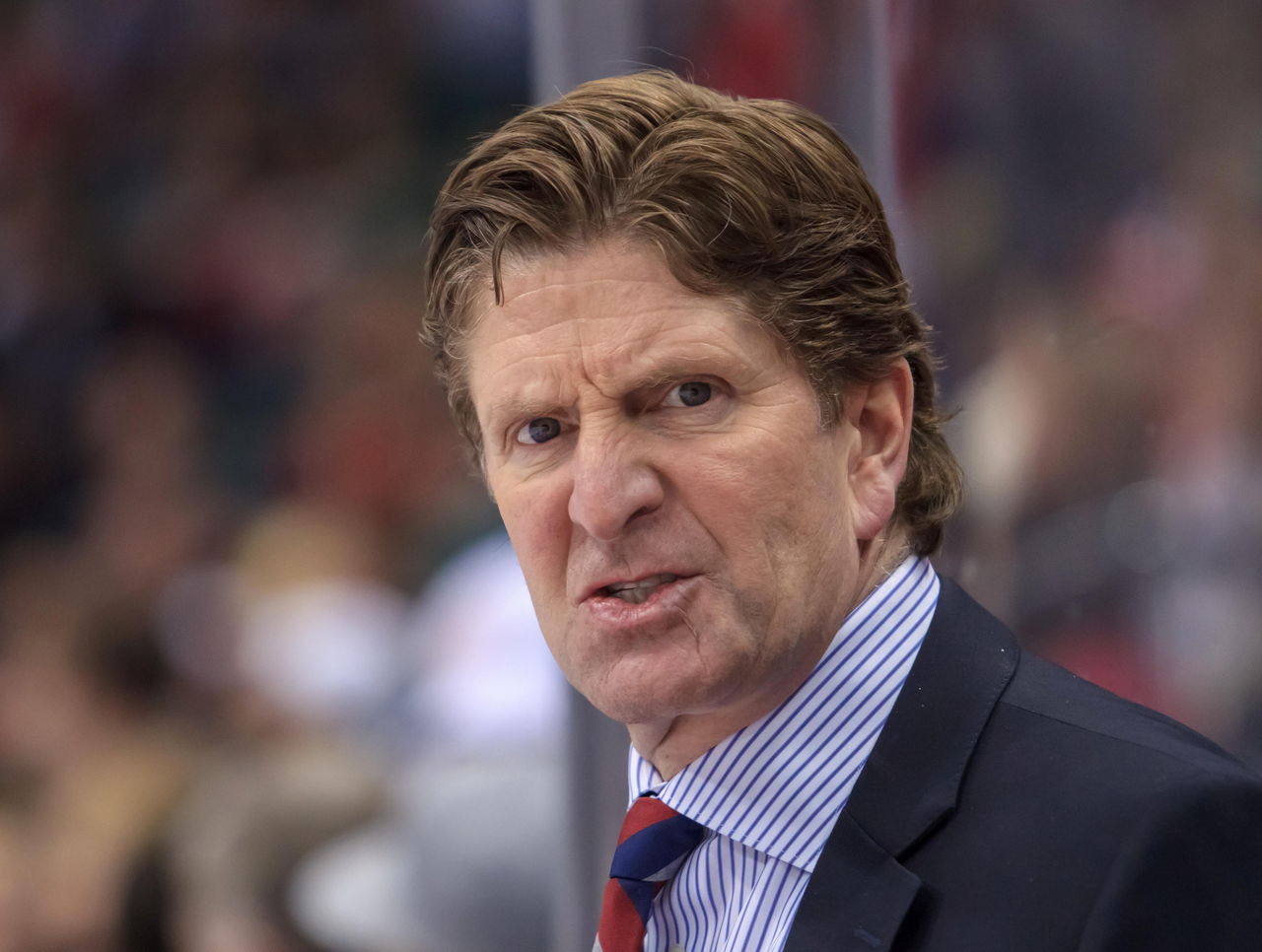 It can't happen. Not midseason, at least.