How to improve the MLB postseason
The 1993 San Francisco Giants just missed the wild-card era.
On Sept. 10, 1993, at the Four Seasons Hotel in New York, MLB owners agreed to adopt a three-division-per-league format and expand the playoffs with a wild-card team in each league. The plan was scheduled for 1994, which was cut short by a strike. A few weeks after the vote, the Giants became the eighth and last team to win 100 or more games and miss the postseason, finishing a game behind the Atlanta Braves (104 wins to 103). It was the last true pennant race - there was no safety net for second place.
"Our team right here is a good argument for the new playoff format," said then-Giants first baseman Todd Benzinger after the loss.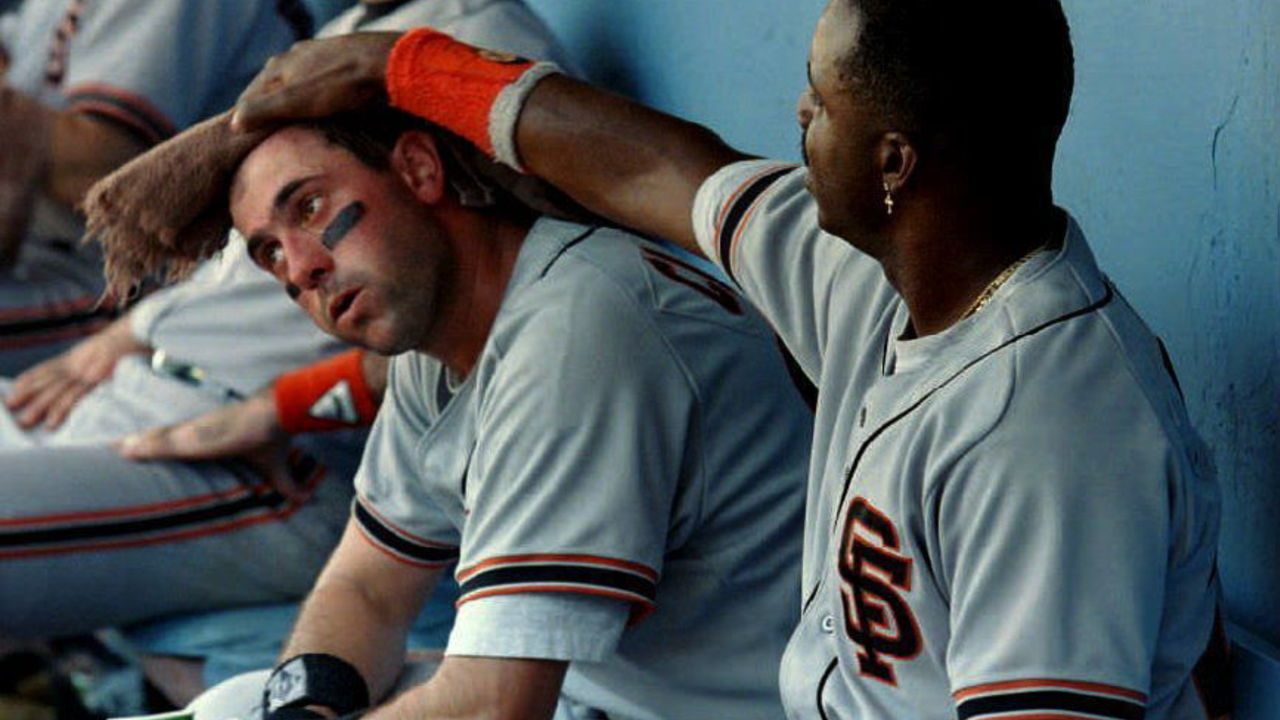 For whatever reason, these heartbreaking division races seem to happen out west in the National League.
Next Wednesday, it's likely that a 100-plus-win Los Angeles Dodgers team will face elimination in a play-in, wild-card game. If not the Dodgers, it'll be a 100-plus-win Giants team in a win-or-go-home. While that's better than no safety net whatsoever, as the '93 Giants can attest, and while a manufactured elimination game is great television, it's absurd that a team that entered play Monday 13 games better than the current No. 2 wild card - the St. Louis Cardinals - can be sent packing after one postseason loss. After all, the NL West's No. 2 team is in line to finish with the second-best record in the majors. While the integrity of division races is important, perhaps a wild-card loss by the Dodgers or Giants could be an impetus for more change.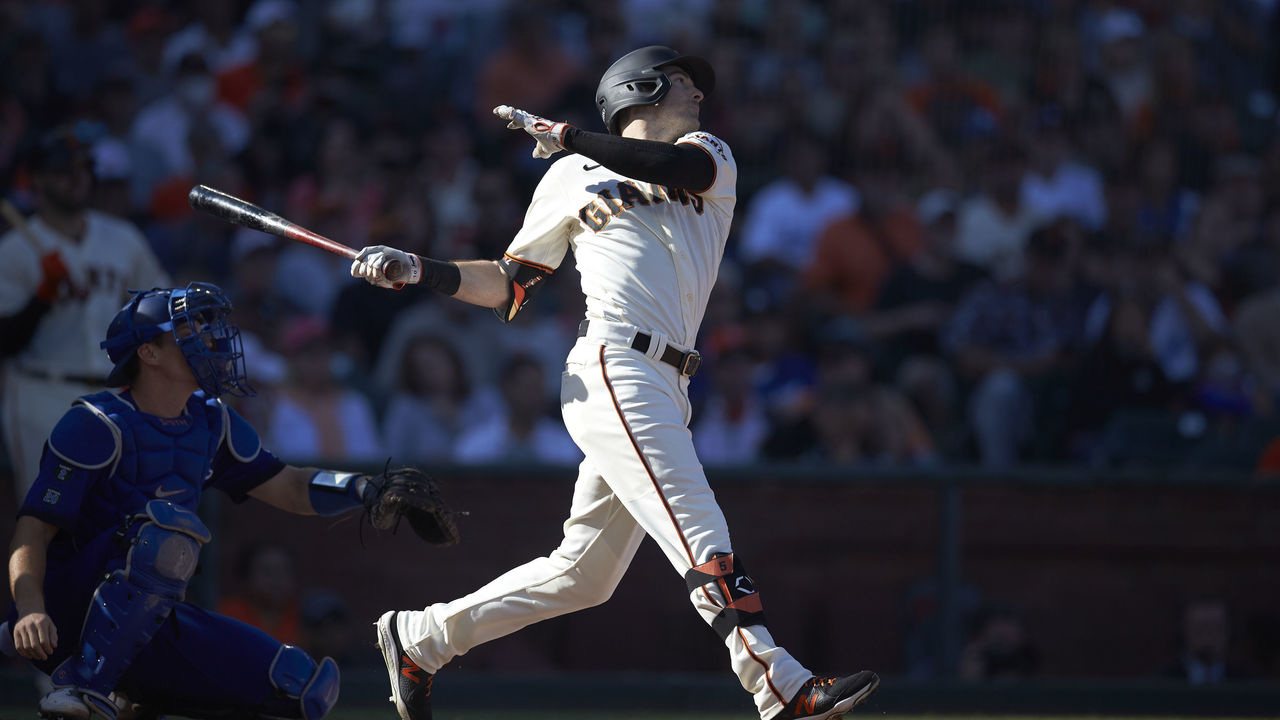 MLB needs a better postseason format. The sport would benefit from a playoff structure that places more value on regular-season performance, creating more incentive to win from April through September, while keeping the postseason as compelling theatre. How to do this? How to balance such considerations? MLB needs a third tier of postseason entrants.
Right now there are two tiers, two kinds of teams that enter the postseason: division winners that get a free ticket to the division-series round, and the wild-card, play-in teams.
While the second wild card was a net improvement - it added meaning to division races - there ought to be something between, another tier added. There should be greater incentive to being the first wild card and not the second. And weaker division winners ought not to be treated so similarly to the best teams in the league - they're given more favorable treatment than wild-card teams that are clearly superior to them based on regular-season records.
The following are some modest proposals to improve October and, in conjunction, the regular season:
To start, the top two division winners in each league, based upon regular-season records, receive wild-card round byes and advance to the division series. The top overall seed receives home-field advantage and plays the weakest remaining team. That could either be decided by an automatic reseeding following the wild-card round, or by letting the No. 1 seeds decide who they want to play in the division series. Imagine Rob Manfred opening that envelope on live TV.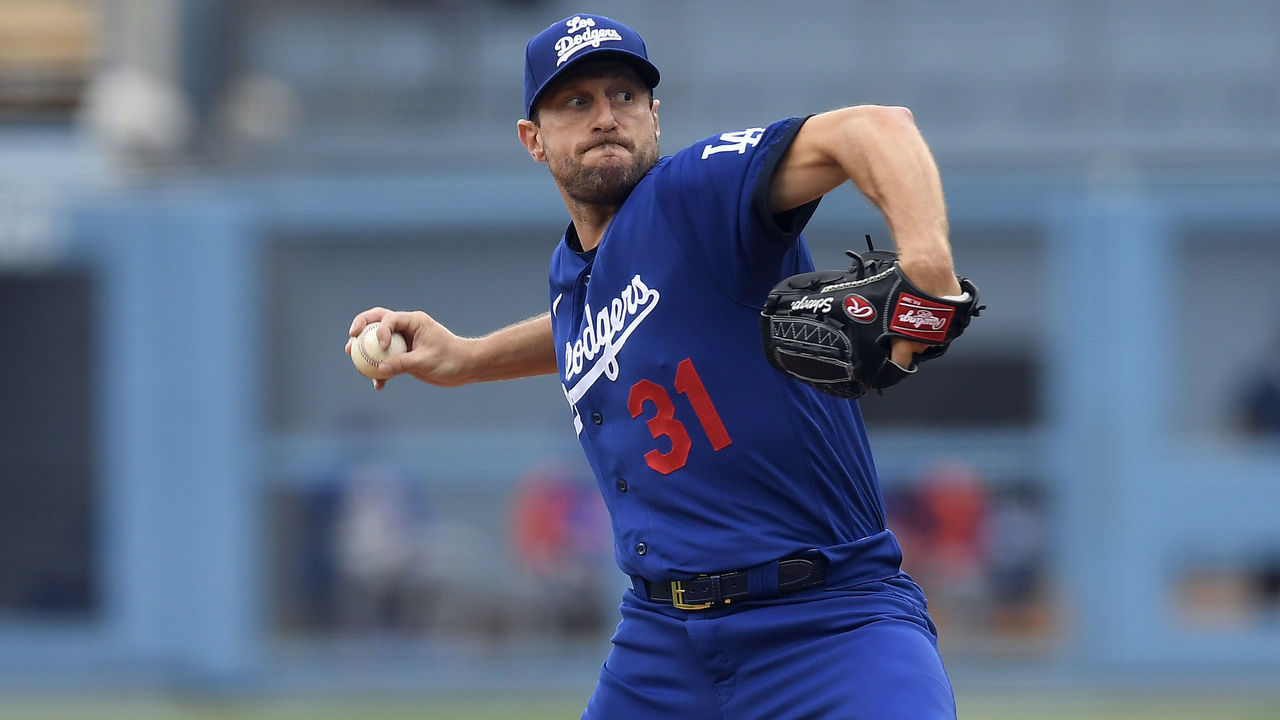 The second tier includes the weakest division winner and the top wild card, and a third tier includes the second wild card and an additional third wild card, meaning 12 teams qualify for the postseason. Yes: to increase the meaning of the regular season, to create more incentive to win games, baseball needs yet another wild card.
The weakest division winner (No. 3 seed) hosts the third wild-card team (No. 6 seed) while the top two wild cards face each other.
And instead of a single play-in game in the wild-card round, MLB ought to borrow from the best-of-two, wild-card format used by the Korea Baseball Organization (KBO).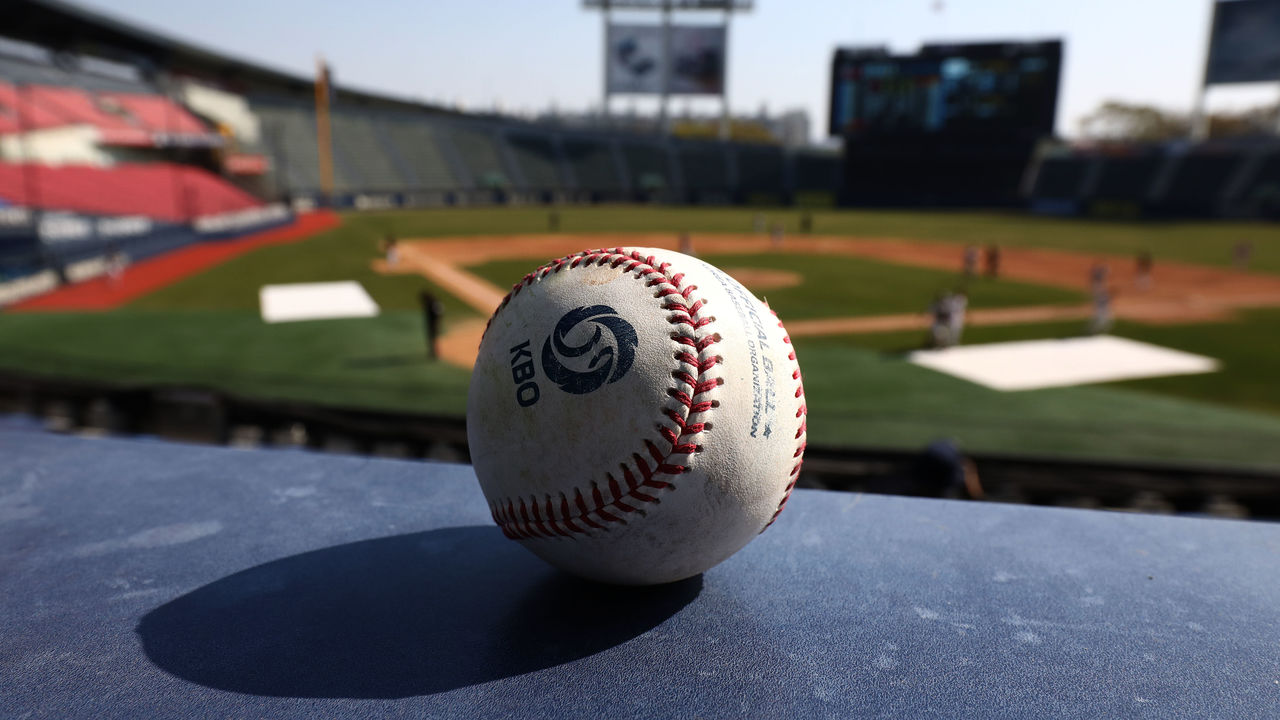 In the KBO, the wild-card team with the better regular-season record hosts and must win only once to advance, while the wild-card team with the lesser record must win both games to advance.
Consider that home teams historically enjoy about a .550 winning percentage in baseball. So, the chances of the lower seed beating the better-seeded team in the play-in round twice in two games - both on the road - is about 20% (that's in a vacuum, before considering pitching matchups, roster quality, etc.).
Moreover, while a number of parties have proposed expanding the wild-card round to a best-of-three series to create more fairness, and so teams don't lose a hot-handed pitcher, that adds more days to the calendar. A best-of-two series would require one more day at most and could be played as a doubleheader - no additional days, and more must-see baseball on TV.
Such a format adjustment makes finishing in a better playoff spot crucial. The creation of a third playoff tier would incentivize division winners to play well to the finish, and put more stock in being the top wild card.
Here's how the proposed format would look if the season ended after play Sunday:
American League
No. 1 seed: Rays (wild-card round bye, home-field advantage, reseed advantage)
No. 2: Astros (wild-card round bye)
No. 3 White Sox (worst division winner) host No. 6 Mariners in best-of-two series
No. 4 Yankees (top wild card) host No. 5 Red Sox in best-of-two series
National League
No. 1: Giants (wild-card bye, home-field advantage, reseed advantage)
No. 2: Brewers (wild-card bye)
No. 3 Braves (worst division winner) host No. 6 Reds in best-of-two series
No. 4 Dodgers (top wild card) host No. 5 Cardinals in best-of-two series
Stacking doubleheaders on back-to-back days would give MLB's playoff opening an NCAA Tournament-type feel:
Tuesday, Oct. 5
12 p.m.: Reds at Braves
3 p.m.: Red Sox at Yankees
6:30 p.m.: Reds at Braves (if necessary)
9:30 p.m.: Red Sox at Yankees (if necessary)
Wednesday, Oct. 6
12 p.m.: Mariners at White Sox
3 p.m.: Cardinals at Dodgers
6:30 p.m.: Mariners at White Sox (if necessary)
9:30 p.m. Cardinals at Dodgers (if necessary)
This proposal would also work in a world in which MLB switches to two or four divisions per league should it expand to 32 teams.
While more teams - 40% - would make the postseason in this format, it would still be the most exclusive postseason field in major North American sports; in the NFL, 44% of teams will make the postseason this fall. And perhaps it would reduce the incentive to tank just a bit, and increase the willingness of an owner or two to upgrade their rosters in the offseason or at the trade deadline to better compete.
Most importantly, this format wouldn't add a single day to the playoff calendar. It would make the regular season matter a little bit more, and would prevent a team like the defending champion Dodgers from winning 100-plus games and yet having their season come down to what is essentially a coin flip.
While the Dodgers aren't as out of luck as the '93 Giants, their regular-season resume deserves better. And MLB's fans deserve a better October and race towards it.
Travis Sawchik is theScore's senior baseball writer.
Comments
✕
How to improve the MLB postseason
  Got something to say? Leave a comment below!