Kobe's childhood home with original basketball hoop sells for $810K
V.J. Lovero / Sports Illustrated / Getty
The Philadelphia-area house that Los Angeles Lakers legend Kobe Bryant grew up in has sold.
The five-bedroom, 3.5-bathroom home, which still has the basketball hoop Bryant practiced on in middle school and high school, sold Friday for $810,000, according to TMZ Sports. The home was initially listed in September for $899,999.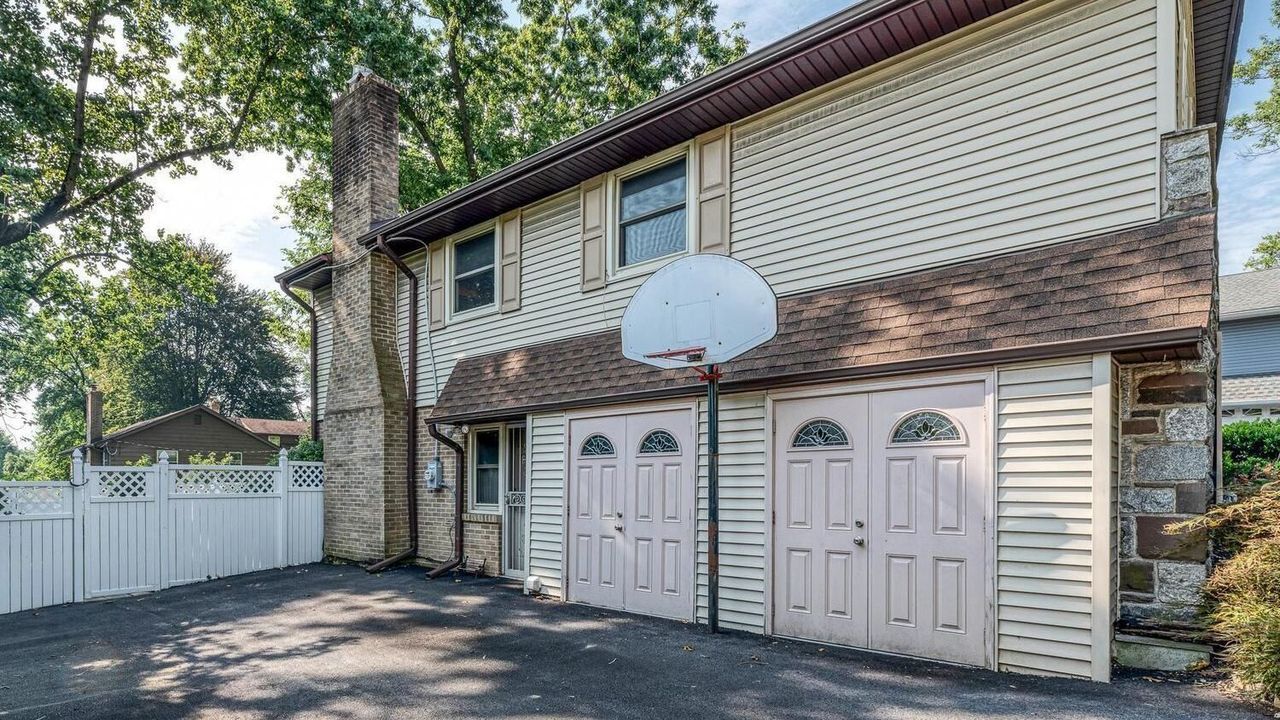 Bryant's family moved into the Wynnewood, Pennsylvania house in 1991 after returning to the United States from Italy, where his father, Joe Bryant, played professional basketball. It remained in the family's possession until 2008.