With less than 24 hours before the first tee ball is in the air to kick off the 2020 PGA Championship, it's time to make some calls about what will unfold at the season's first major.
How will Tiger Woods fare? Who's the most likely to disappoint? And most importantly, who is going to win?
Here are five predictions for the week at TPC Harding Park in San Fransisco:
Spieth contends for career grand slam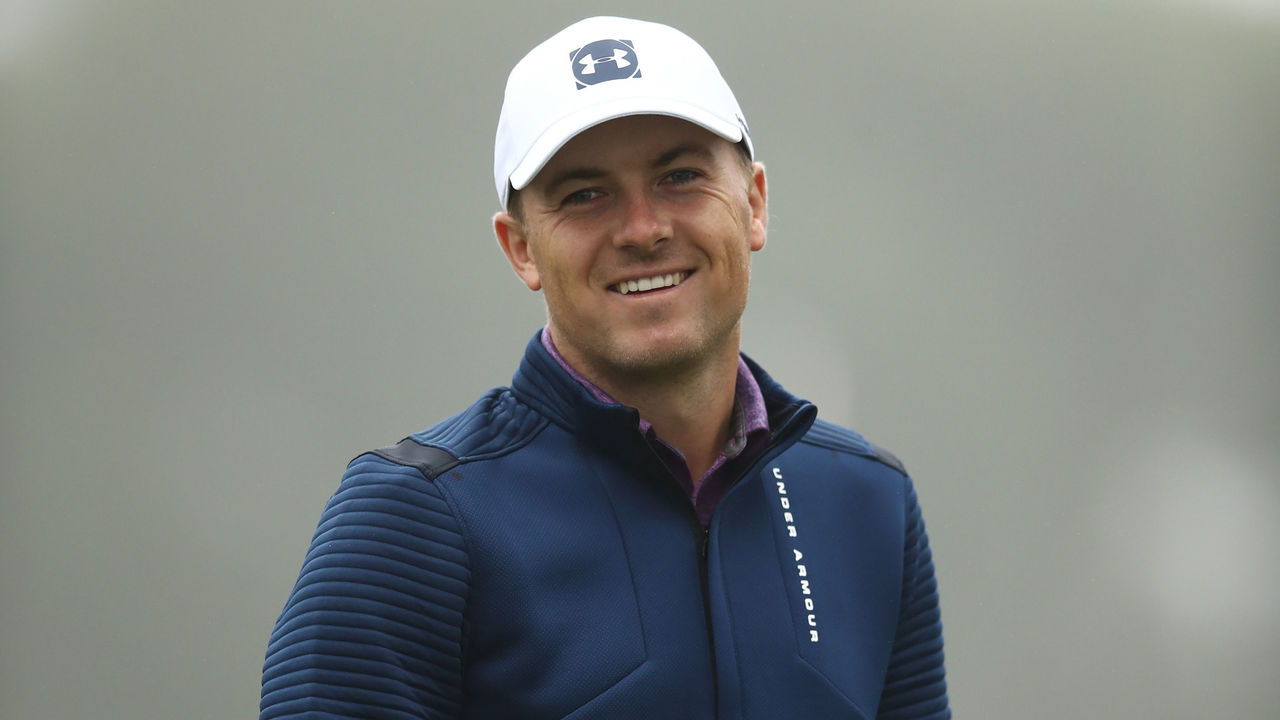 Jordan Spieth's woes have been well documented over the past few years. Somehow, his last victory was at the 2017 Open Championship.
It appears the three-time major winner has turned a corner with his iron play. He's gained over 2.5 strokes through approach shots in three of his last four starts - the last time he accomplished this feat was at the end of 2017 and into the beginning of 2018.
Despite his recent ball-striking issues leading to some round-ruining numbers, he's still elite with his short game and putting. He proved that at last year's PGA Championship when he wasn't supposed to have any chance at Bethpage Black, yet finished in a tie for third.
Par will be a good score on most holes with tough conditions expected at TPC Harding Park. It won't be pretty, but Spieth is setting up to be in contention to complete the career grand slam.
Tiger misses cut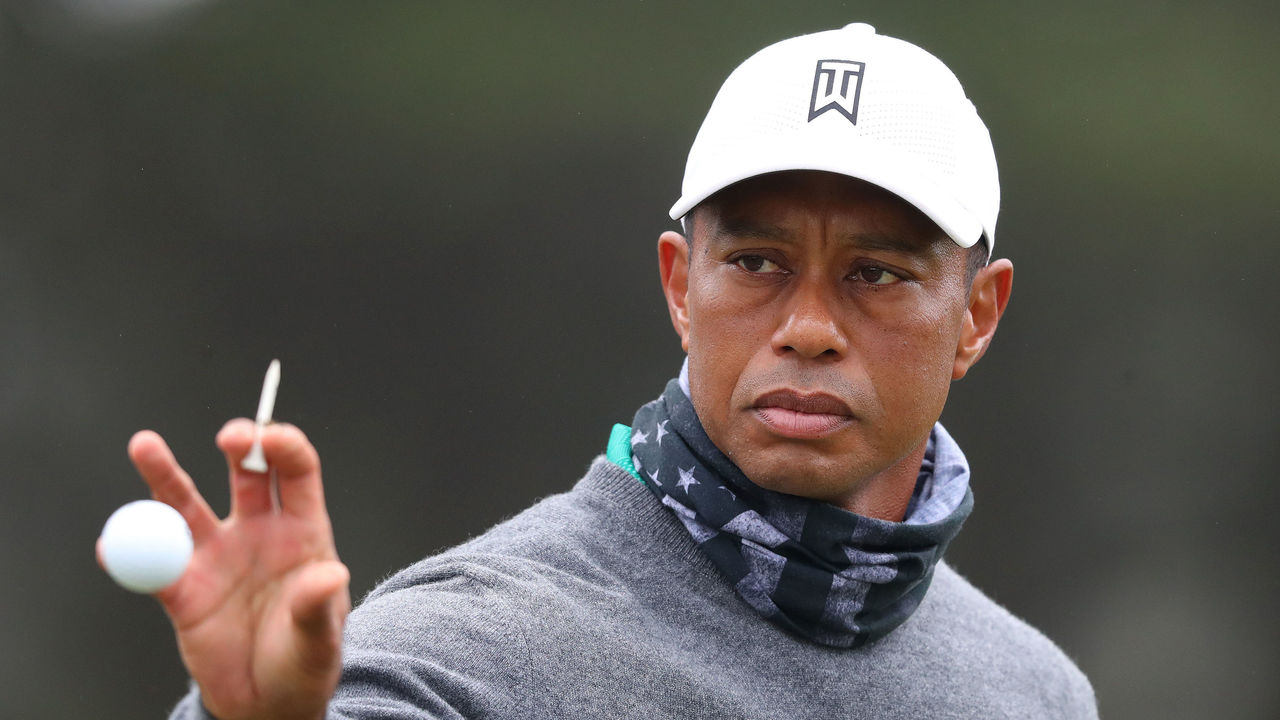 Sorry, Tiger fans.
The concerns around the 15-time major winner simply outweigh the bright spots in Tiger's current game. First, there's the weather. With cool temperatures expected to linger throughout the week, the 44-year-old will have to focus a lot of energy on staying warm and keeping his ailing back loose.
"I know I won't have the same range of motion as I would back home in Florida where it's 95 every day. That's just the way it is," Tiger admitted.
That doesn't sound great.
Then there's the golf course. Signs point to TPC Harding Park playing similar to last year at Bethpage Black with thick rough penalizing errant tee shots. Tiger's at a disadvantage there because he can sometimes struggle to find fairways with his driver. A tight back on a tight golf course is a recipe for disaster for him at this point in his career.
DeChambeau's power gets neutralized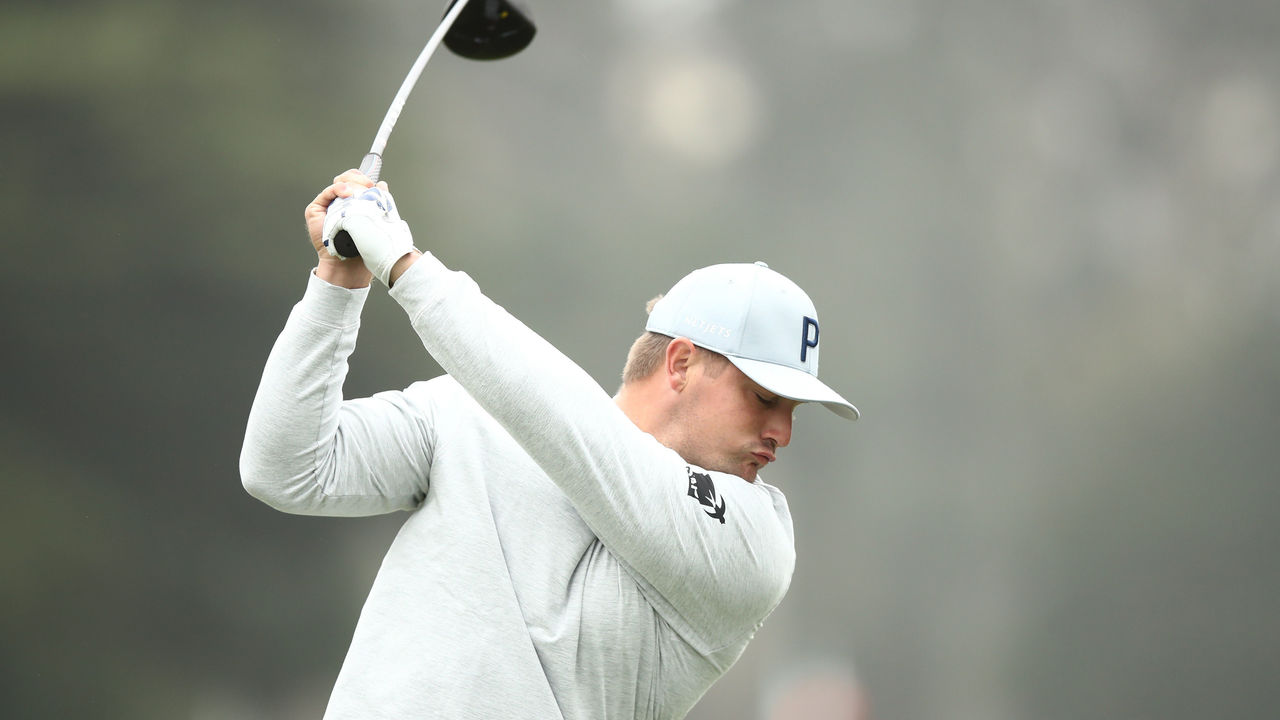 Not that long ago, Bryson DeChambeau's power surge was considered the best thing since sliced bread. He was the talk of the PGA Tour and even had top players raving about his transformation.
In his first chance to "unleash the Kraken" (as he likes to say) in a major championship, expect an underwhelming result. Like Tiger, DeChambeau will be hurt by cooler temperatures because he won't be able to swing the club as fast.
"Everyone is going to be moving slower in this cold," Justin Thomas said, after revealing he's lost about 10 mph of clubhead speed in San Francisco compared to last week in Memphis.
DeChambeau has worked tirelessly at learning how to control the ball while swinging the club as hard as he can. If that sequence is even slightly disrupted, the outcome won't be the same. Don't expect Bryson to improve on his career-best result at a major, which was a tie for 15th at the 2016 U.S. Open. It doesn't help that his iron play has been atrocious in his last two starts.
More like an Open Championship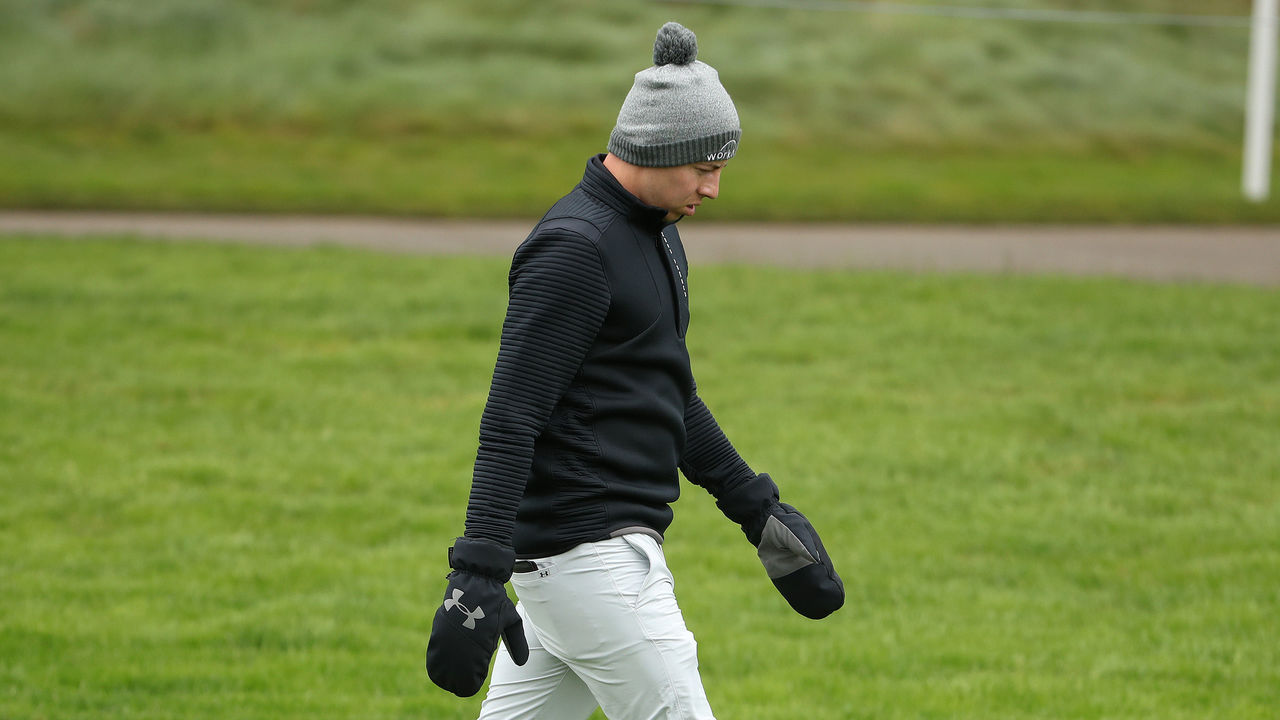 Even though the PGA Championship is being played in California in August, it's going to look a lot like an Open Championship. Cool temperatures, the wind off the ocean, and a persistent layer of fog will have the players bundled up with winter hats, gloves, and sweaters all week.
Why does this matter? The result will be a leaderboard filled with Europeans who are more comfortable battling the elements. Names like Rory McIlroy, Tommy Fleetwood, Matt Fitzpatrick, and Tyrrell Hatton will eventually rise to the top. Don't sleep on the reigning Open Champion Shane Lowry or 2010 U.S. Open winner Graeme McDowell.
This isn't to say the best American players have no chance, but expect wily veterans who can maneuver their way around the course rather than young bombers as surprise finishers inside the top 10.
Koepka completes 3-peat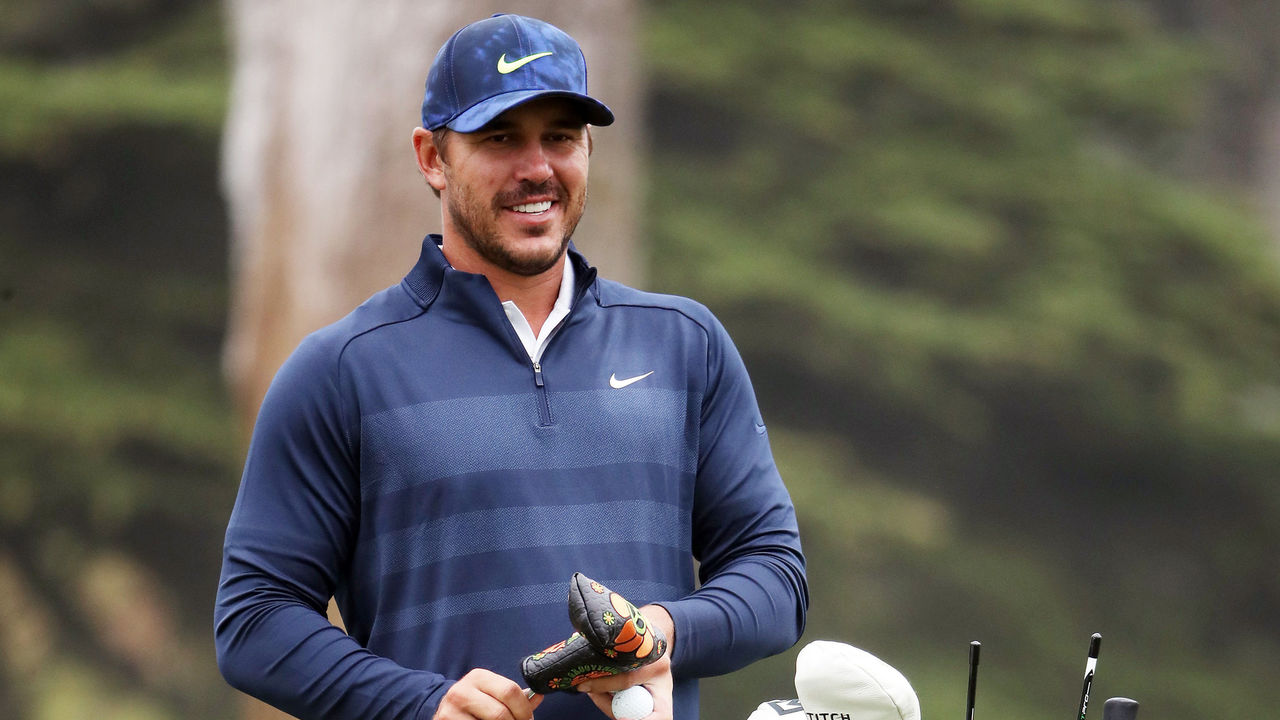 The stars are aligning for Brooks Koepka to continue his major-championship dominance. A lingering knee injury has hindered his performances since the restart. After making adjustments prior to last week's WGC-FedEx St. Jude Invitational, the Koepka that won four of the last 10 majors he's competed in is back.
He was lights out with his irons in Memphis, gaining 8.4 strokes on approach shots for the second-best performance in that stat of his career. He's also switching back to the driver he used to win last year's PGA Championship, which should help his confidence off the tee.
"I'm excited. This is a big-boy golf course." Koepka said. "You've got to hit it straight and put it in the fairway. It's going to be quite long. I think it kind of plays into my hands."
With some expected improvements off the tee and on the greens, there's little doubt Koepka will contend for a third straight PGA Championship.