Barcelona are a hot mess right now. They have been for a while, in fairness, with only Lionel Messi covering up the glaring cracks everybody else sees. But even he can't keep the house from toppling on his own forever. Financial distress, backroom turmoil, and the possibility of their iconic centerpiece jumping ship all threaten to bring the club to its knees. How, exactly, did Barcelona engineer such a dire situation?
Bad decisions have consequences
Barring a stunning turnaround in the final five matches of the season, Barcelona are going to miss out on the La Liga title. And that, frankly, is the least of their concerns right now.
The restart of Spanish football was supposed to be an exciting time for the club and its fans. Instead, it's been an unmitigated disaster, both on - and, more acutely - off the pitch.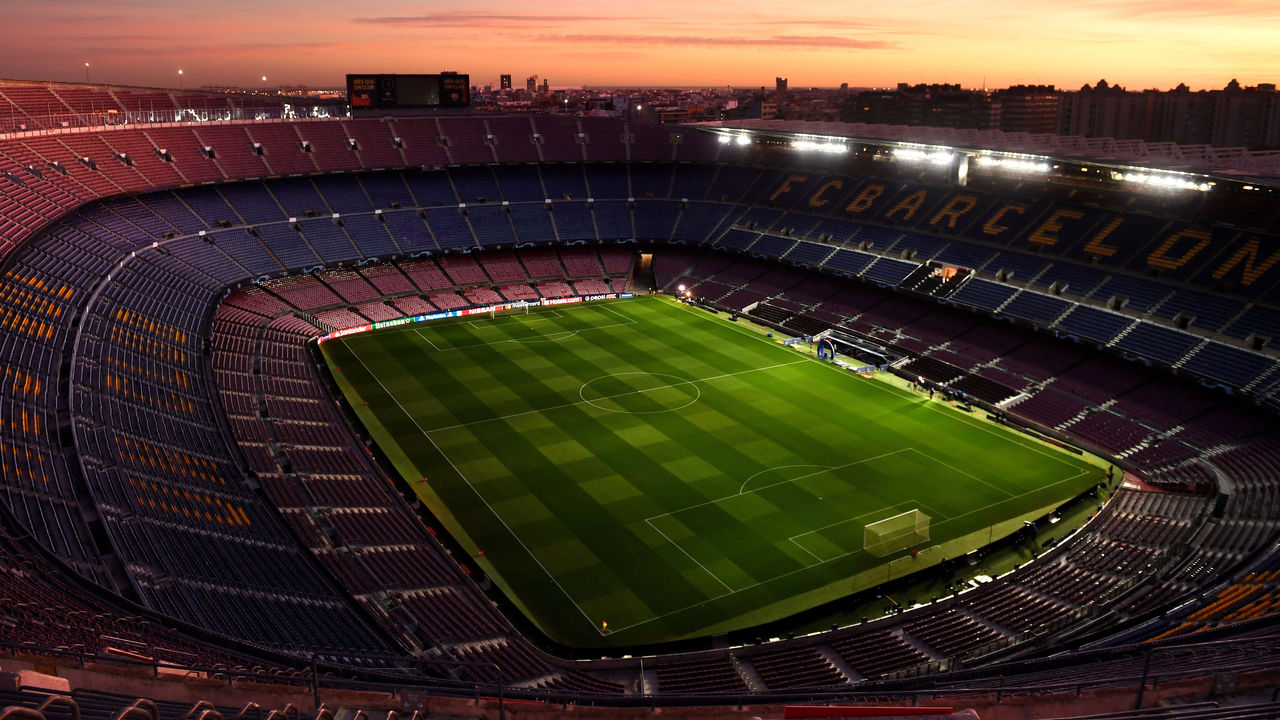 There's a crisis at the Camp Nou, and it's been coming for a while. There have been internal wars, resignations in the boardroom, and plenty of finger pointing, but the bulk of Barca's issues stem from a very simple problem that has plagued countless football clubs: horrid squad building.
Mindless spending has crippled the club. Since signing Luis Suarez, Ivan Rakitic, and Marc-Andre ter Stegen in 2014 - the last truly transformational summer the club has enjoyed - Barcelona's recruitment has been bizarre at best, and downright abysmal at worst.
In the five years succeeding that summer, Barcelona's most lavish signings each season were, in order: Arda Turan, Andre Gomes, Philippe Coutinho, Malcom, and Antoine Griezmann. Only the latter remains in the current squad, and he can barely get on the field at the moment; after being left on the bench until the 90th minute in a must-win match against Atletico Madrid this week, the Frenchman's family swiftly slammed manager Quique Setien on social media.
Coutinho, meanwhile, is the most expensive signing in Barcelona history, and has become such a burden that the club is desperate to unload him for good after his loan stint at Bayern Munich. Throw in an exorbitant fee for the oft-injured Ousmane Dembele, and it makes for grim reading.
The series of confounding moves culminated last month when Barca were forced to ship Arthur to Juventus, with Miralem Pjanic coming the other way in a deal that was blatantly completed for financial purposes. Facing catastrophic losses, the club's executives needed to inject some €70 million into the coffers before June 30, lest they be personally liable for a portion of those losses. To make that happen, they had to give up a promising young midfielder - someone hailed as a potential successor to Xavi when he was signed - for a player who's on the decline.
It's hard to overstate just how poorly run a club with this kind of money needs to be to end up in this kind of situation. In total, Barcelona have spent nearly €1 billion on players since the aforementioned summer.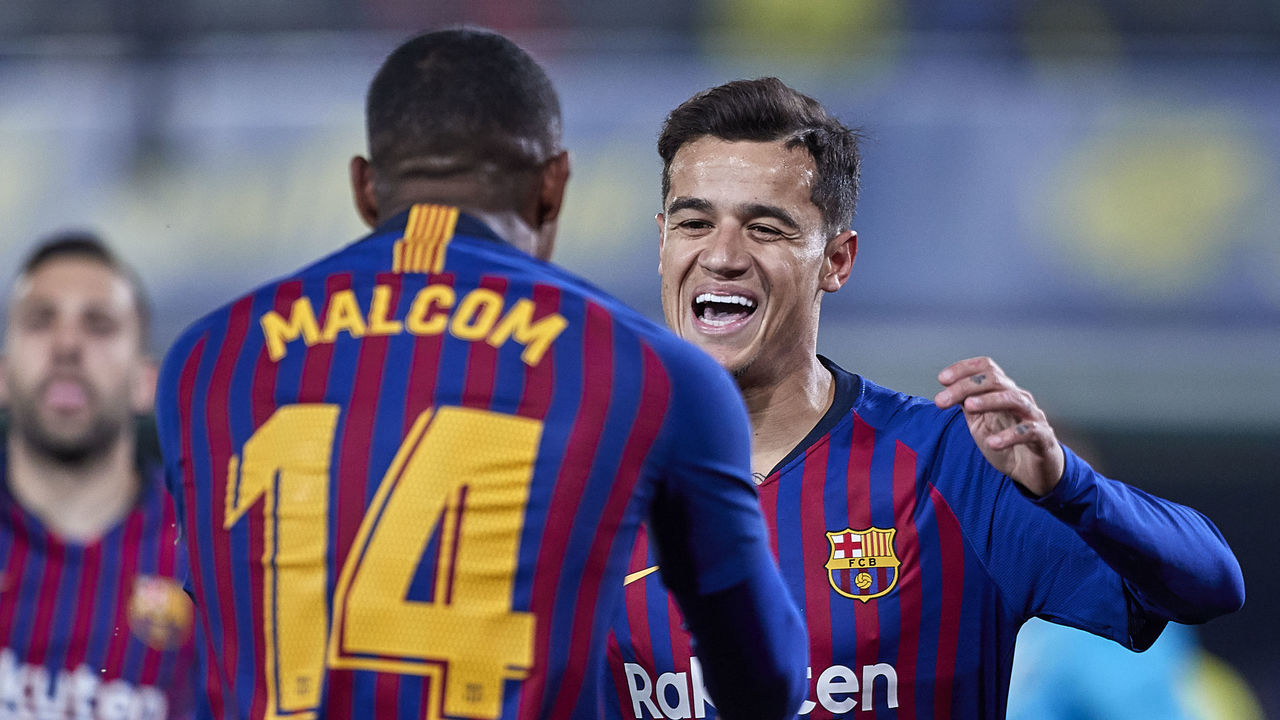 Continued mismanagement has consequences, and we're seeing them now.
Worse yet, the cache of Barcelona appears to be waning. "Mes que un club" has felt inaccurate for some time now, in truth, but the sentiment - that Barcelona is "more than a club" - has disintegrated in recent years. They had Matthijs de Ligt in the palm of their hands last summer, only to watch him sign for Juventus instead; they tried desperately to bring Neymar back, but couldn't fund the deal; their recent search for a striker, after spending a small fortune on Griezmann, culminated in the emergency arrival of Martin Braithwaite.
The situation behind the bench tells a similar story. Oh, what Ernesto Valverde must be thinking right now. Discarded in January with the team atop the standings, there seemed to be little forward thinking in hiring his replacement; Setien may not get much longer to turn things around.
"This (is) the circus that we are in and we accept it," Setien said this week amid all the hoopla of Griezmann's snub and Messi's reported desire to leave once his contract expires.
He's spot on, in more ways than he probably meant.
Messi's future in question
Messi, as always, is at the forefront of any Barcelona discussion. Rightly so.
Recent rumblings of his discontent should come as no surprise. Players have openly clashed with the Barcelona brass - the Argentine included - and with a squad that's neither good enough right now nor built for sustained success in the long term, why wouldn't Messi pack up and head back home next year, where his career has long been expected to end.
With Suarez's injury-related decline becoming more stark each season, Messi has been asked to carry even more of the attacking load on his burdened shoulders. With 22 goals and 17 assists on the campaign - both easily the best marks in the league - the magical No. 10's production isn't waning.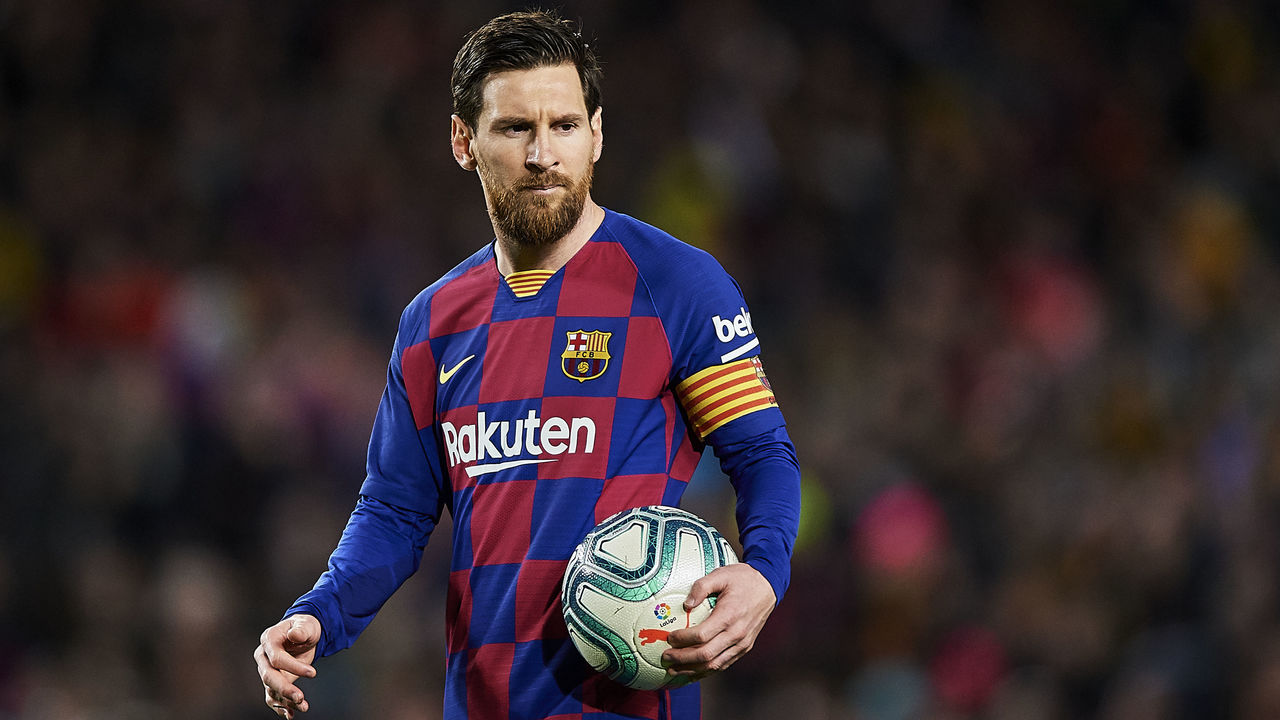 But even he needs some help, and it's simply not been there consistently enough since Neymar departed for Paris Saint-Germain.
An aging squad starting to crack
Barcelona, in a word, are old.
Sure, there is plenty of reason to be excited about teen phenom Ansu Fati and 20-year-old La Masia graduate Riqui Puig; the two could be the cornerstones of the club for years to come. But they're the exceptions, not the rule.
Messi, Suarez, Gerard Pique, and Arturo Vidal - another strange, incongruent signing - are all 33. Rakitic, though no longer vital to the team since Frenkie de Jong's arrival, is 32. Sergio Busquets and Jordi Alba are both 31.
Since winning the Champions League in 2015, the Catalan club hasn't been back to the final. Yes, Barcelona were on the wrong end of some truly remarkable, unlikely comebacks in that time, but even with the unpredictable nature of tournament football, that's an abject record.
Especially when you have the man widely regarded as the greatest player of all time at your disposal.
Meanwhile, after investing heavily in youth, rival Real Madrid appear to have secured their future. The capital city club are sitting pretty atop La Liga right now, too. It's a view Barcelona may have to get used to for quite some time.