The first signature sneaker for Dallas Mavericks player development coach God Shammgod has arrived.
The Puma Legacy Shammgod is stamped with 1997, the year that Shammgod first pulled off his legendary crossover move on national television, and includes nods to his hometown of New York City.
"Everything on my shoe means something significant," he told Dwain Price of Mavs.com. "It's not just a shoe to have a shoe.
"If you look at my shoe, I put the concrete lining on the bottom of the shoe because I'm from New York City and we call that 'the concrete jungle.' The shoe is red, black, and white, which are the same as my high school colors."
To coincide with the launch of the shoe, Shammgod and Puma are donating 1,997 masks that will be distributed by New York City-based non-profit Share for Life.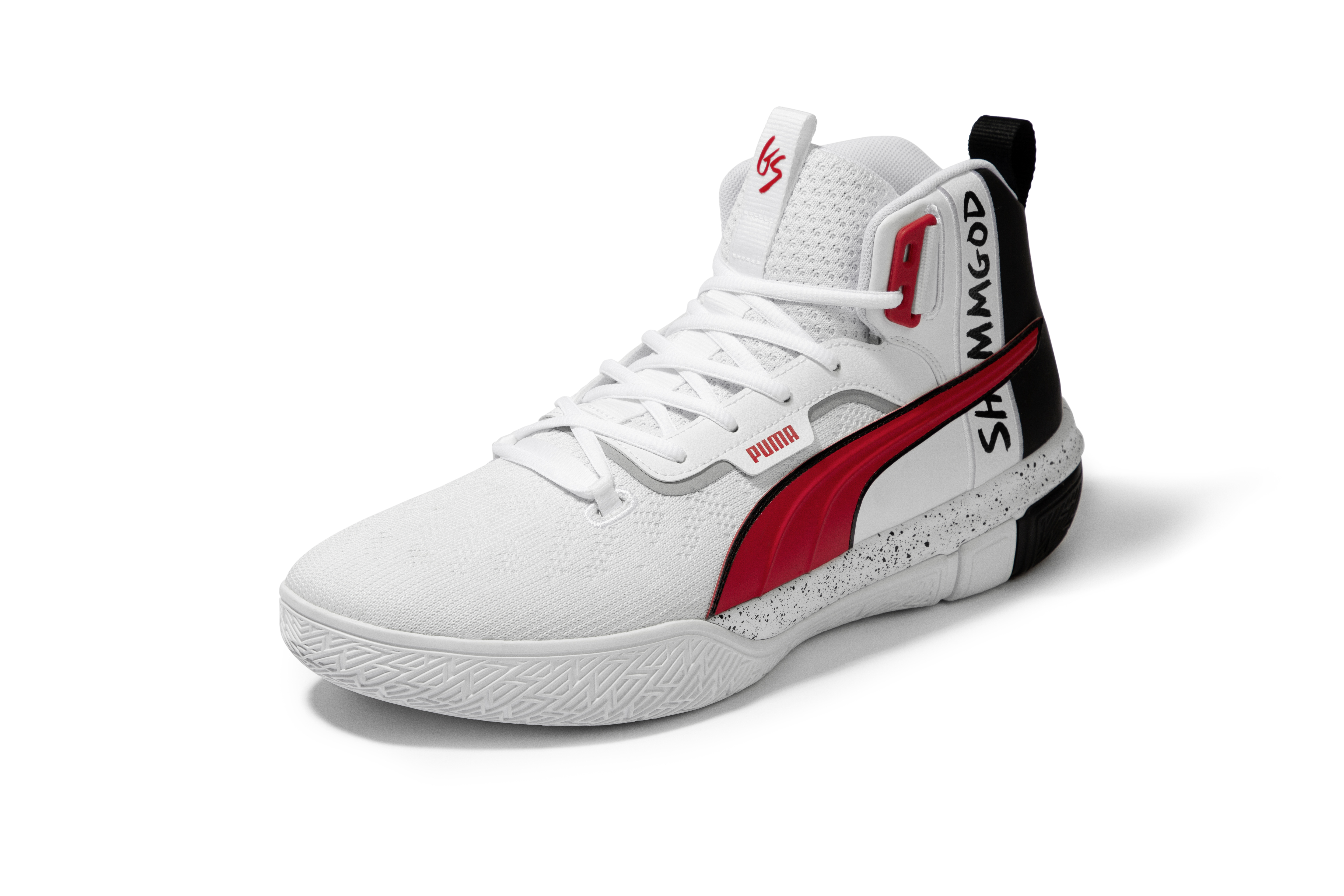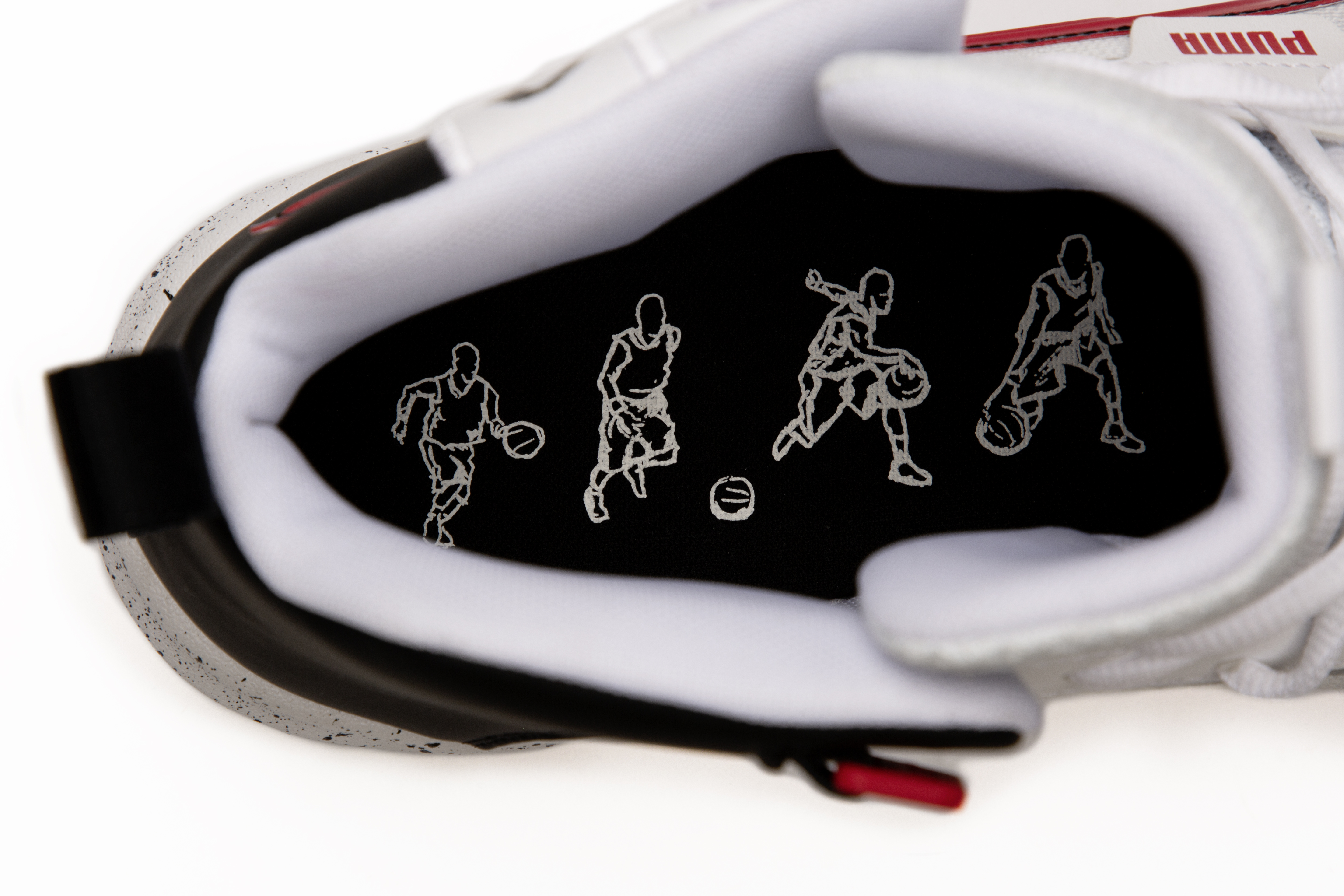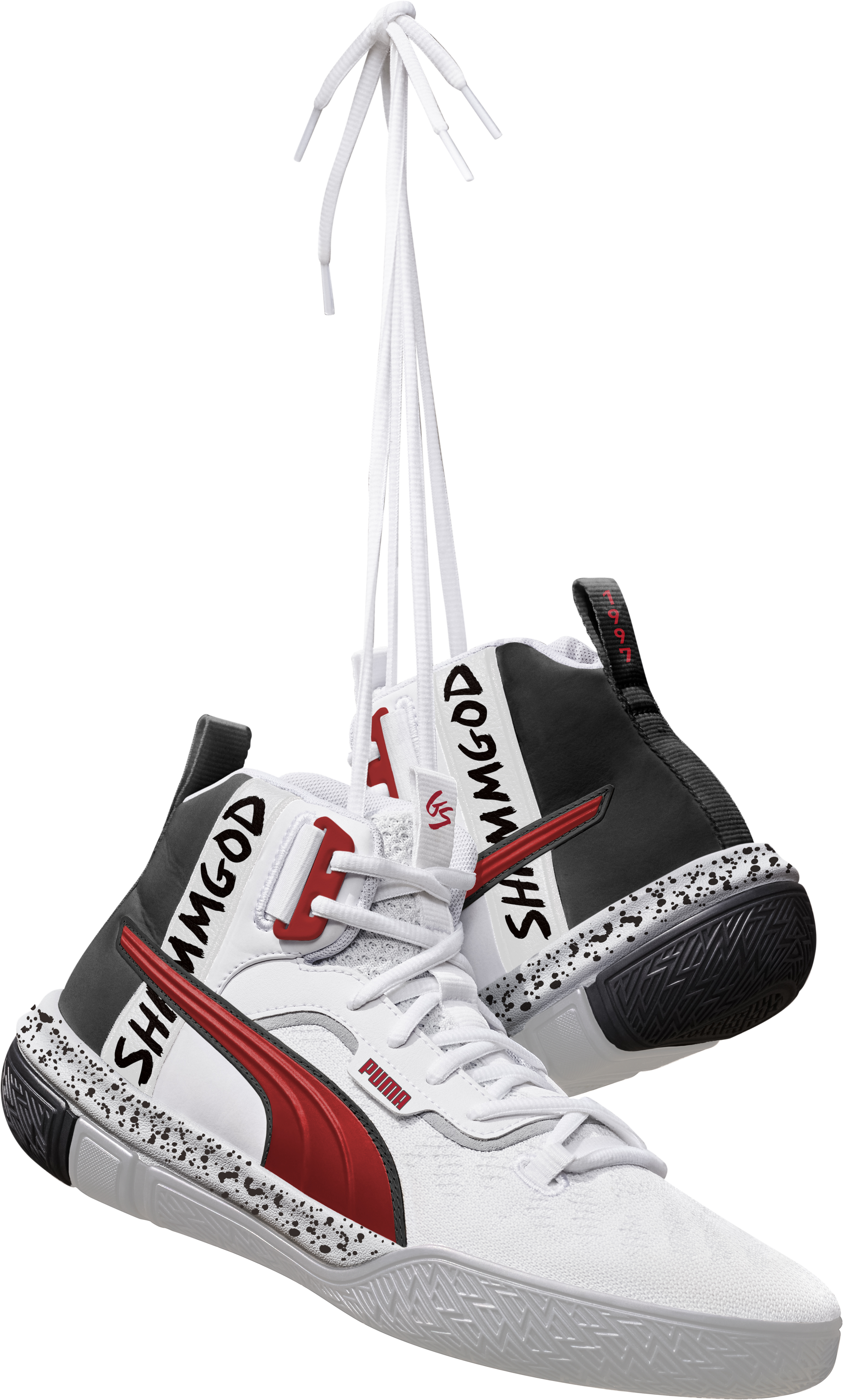 (Photo source: Puma)