Bill O'Brien was at it again last week, which is to say that the head coach of the Houston Texans continued to flaunt just how overmatched he is as the general manager of the Houston Texans. In these troubled times, O'Brien's inability to understand roster value might be the one thing on which we can all agree.
To be clear: O'Brien has coached the Texans for six seasons, a stretch in which his regular-season record of 52-44 has been the fifth-best in the AFC. In other words, O'Brien is just fine as a head coach. But now that he's had the chance to louse up personnel decisions for two consecutive offseasons - and in January he was formally given the title of GM, LOL - it's fair to wonder whether someone ought to take away his keys to that side of the building.
Last week, O'Brien traded a second-round pick (No. 57 overall) in next week's draft to the Los Angeles Rams in exchange for wideout Brandin Cooks and a 2022 fourth-rounder. Cooks will be 28 in September, and he certainly can still be a terrific receiver. But he's also on his fourth team in five seasons, and he's coming off what was far and away the least productive year of his NFL career - a season in which he suffered a pair of concussions within the span of a month.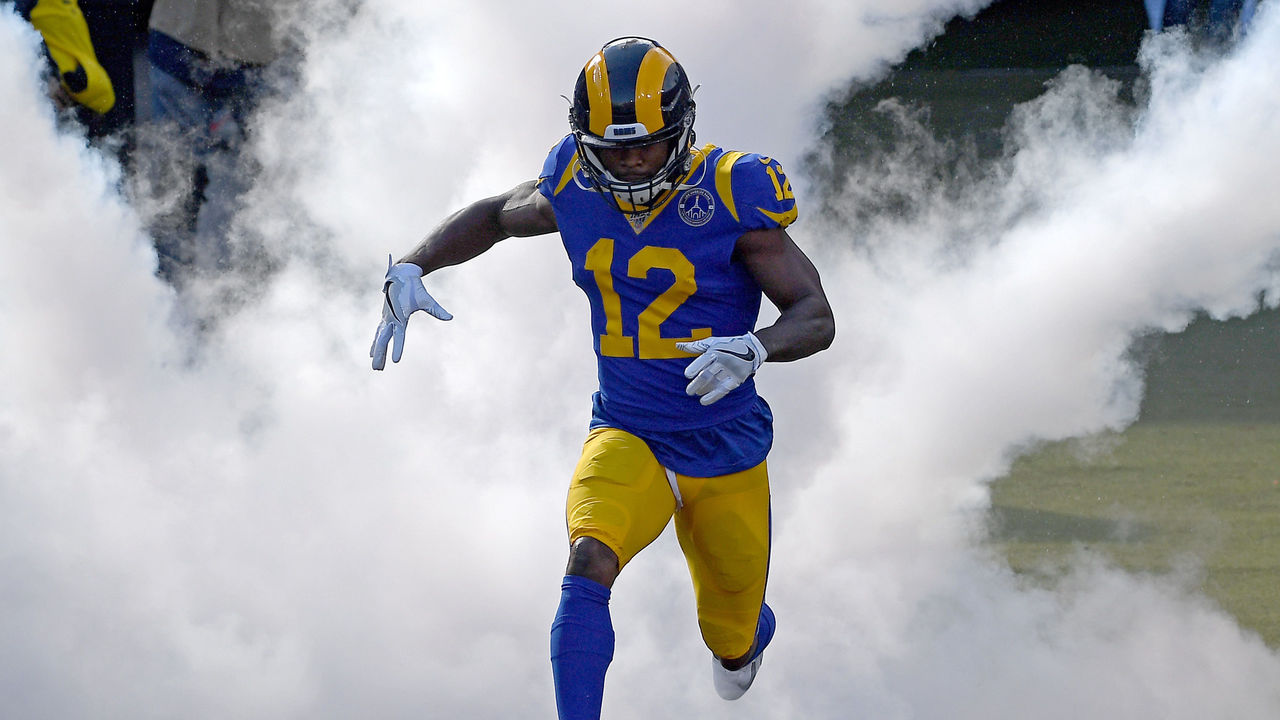 This also appears to be a year in which the draft is rich with wideouts, and young wideouts on cost-controlled contracts would be especially valuable to a team with a quarterback like Deshaun Watson, who's now eligible for an extension. So, naturally, O'Brien gave up more draft assets to chase an earlier mistake.
That's right: In March, O'Brien traded DeAndre Hopkins, one of the game's premier receivers, to the Arizona Cardinals in exchange for a second-round pick and running back David Johnson. Hopkins is coming off a 104-catch season, one year after he did not drop a pass. So let's consider the Texans' return while trying not to die from laughing. First, there's this:
Then consider that Johnson plays a position with a relatively short shelf life in a league in which running backs have become screamingly replaceable. This is where it's necessary to remind you that Johnson is 29 and carrying a cap number of more than $11.1 million. I mean ...
After the deal went down, O'Brien and the Texans tried to launder the decision through the press. Did you know that Hopkins wanted a new deal because he was shortsighted enough to agree to a contract in the summer of 2017 that maxed out at a ridiculous five-year term, an eventual bargain for the Texans because of all the increases in the salary cap? And did you know that Hopkins reportedly has poor practice habits that made him a liability and a bad influence? Who else is stunned that all this got out after O'Brien shipped him off for a new power strip and a kicking tee.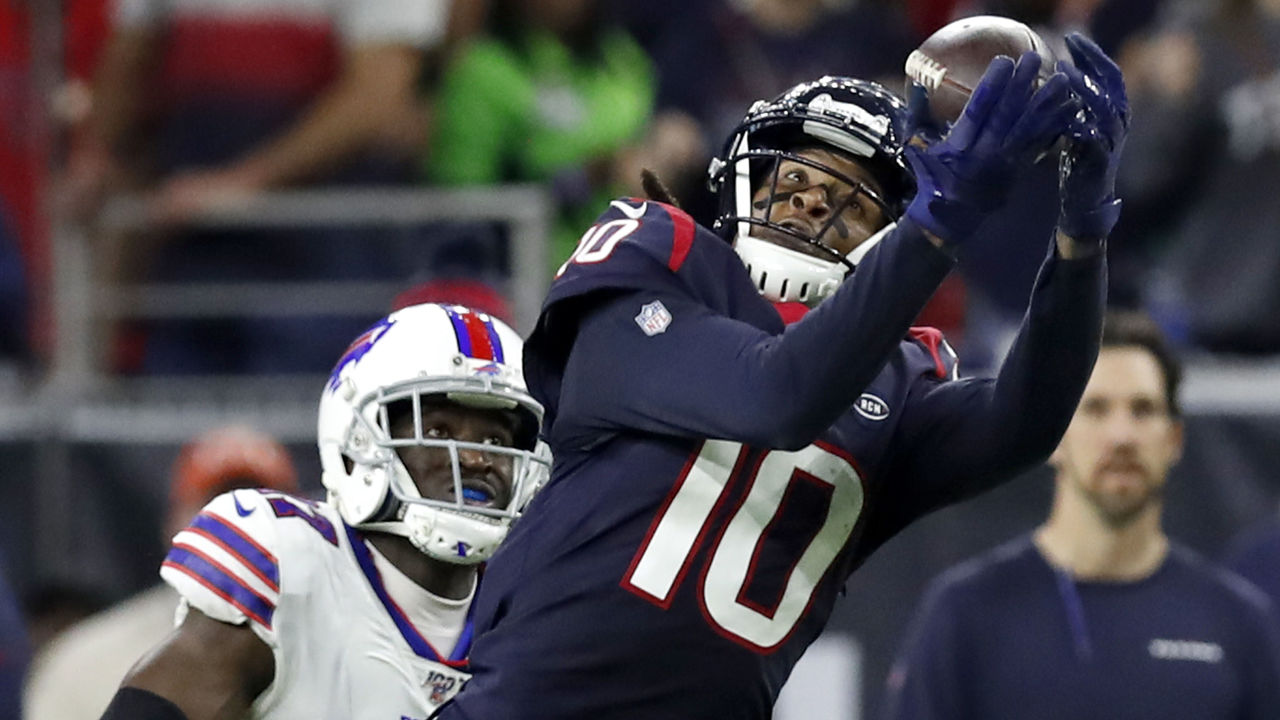 These moves would be just another tuba solo if not for the additional off-key orchestration O'Brien provided last summer by trading two first-round picks plus a second-rounder for left tackle Laremy Tunsil. No doubt, the Texans needed a left tackle after trading Duane Brown to the Seattle Seahawks in October 2017. In 2018, the Texans ranked last in the NFL in adjusted sack rate, per Football Outsiders, and the lack of a left tackle was an enormous factor. O'Brien was correct to shore that up. His error was in what he didn't do.
The Texans did not sign Tunsil to a contract extension as part of the trade; as a result, a solid player at one of the game's prime positions has one year remaining on a rookie deal after the team that dealt for him gave up a king's ransom to acquire his services. It's not hard to see that Tunsil has the upper hand at the bargaining table, knowing the Texans risk having to pay him a ton to prevent him from hitting the market next year, where he'd be sure to cash in.
O'Brien made his bones with the New England Patriots, where Bill Belichick famously has had personnel control in addition to his coaching duties, resulting in 20 years of an unparalleled dominance that includes six Super Bowl titles. The Belichick coaching tree is mostly a large stump surrounded by the tattered resumes of those who've attempted to duplicate his authoritarian method.
O'Brien is the one who seems dead set on trying to exert that same kind of all-encompassing control. Coaches tend to want to succeed now, while GMs look to do the same with an eye on the years to come. O'Brien's moves appear to have the distinction of setting the Texans up for the kind of future that accomplishes neither.
Dom Cosentino is a senior features writer at theScore.