With Thursday's NBA trade deadline inching closer, the Houston Rockets, Minnesota Timberwolves, Atlanta Hawks, and Denver Nuggets reportedly executed a mammoth 12-player deal late Tuesday night.
Let's try to make sense of all the moving parts.
Houston Rockets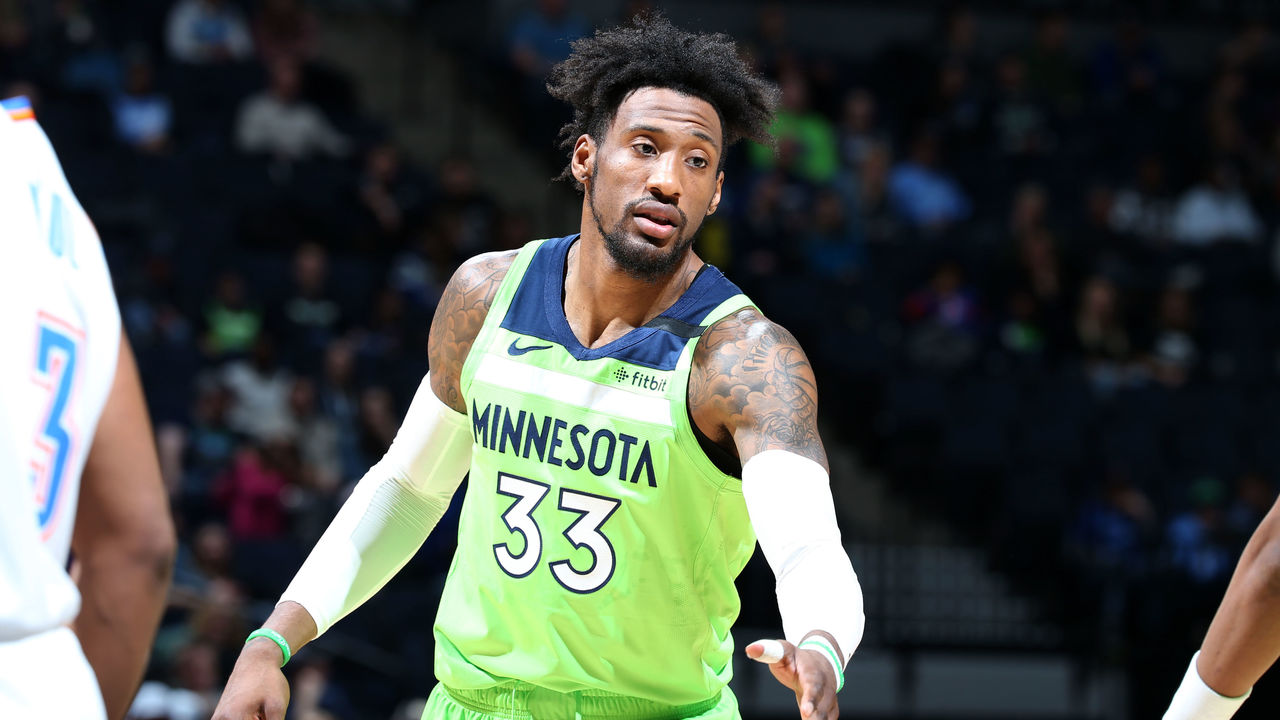 Rockets trade: Clint Capela, Gerald Green, Nene, 2020 1st-rounder
Rockets acquire: Robert Covington, Jordan Bell, Golden State's 2024 2nd-rounder (from Atlanta)
This move accomplishes a couple of Houston's deadline-week goals, but it's not without risk.
The Rockets put themselves on track to duck the luxury tax this season and in a better position to avoid paying it down the line by moving Capela's long-term deal and Nene's dead money for Covington, who has only two years and $25 million owed to him after this campaign compared to Capela's $55.6 million over three.
Is it a shame a title contender is prioritizing cutting costs? Of course, but that's exactly what Rockets owner Tilman Fertitta reportedly set out to do this week, and general manager Daryl Morey got the job done for him.
It was also believed the Rockets were seeking an impact wing player in moving Capela, and Covington is capable of filling that role.
Covington, who began his career in Houston, may not be the defender he was before a knee injury cut short his 2018-19 season, but he's still a difference-maker who can guard three or four positions and be trusted with taking on the opposing team's best perimeter player or wing talent at his own end of the court.
With Capela out of the picture and another versatile defender in the mix, the Rockets are better equipped to go all-in with their five-out lineups - usually anchored by P.J. Tucker - that can switch on every position on the defensive end.
Covington could also return to form as a shooter with James Harden and Russell Westbrook driving and manufacturing open corner threes. The seven-year veteran is shooting just 34.6% from deep this season, which is down almost three percent from his average the previous two seasons.
I'd bet on Houston finding a real center before Thursday afternoon's deadline, but, as of right now, it remains to be seen how they'll guard players like Anthony Davis (and Dwight Howard), Nikola Jokic, or Rudy Gobert in potential Western Conference playoff matchups.
The Rockets may also find it more difficult to acquire Capela's replacement after giving up a first-round pick in the deal that shipped him out of town.
If you're keeping track at home, Houston has given up first-rounders - either outright or by way of pick swaps - in 2020, 2021, 2024, 2025, and 2026 while turning Chris Paul and Capela into Westbrook and Covington. The Rockets mortgaged their future without the type of obvious talent upgrade such a risk usually comes with.
Minnesota Timberwolves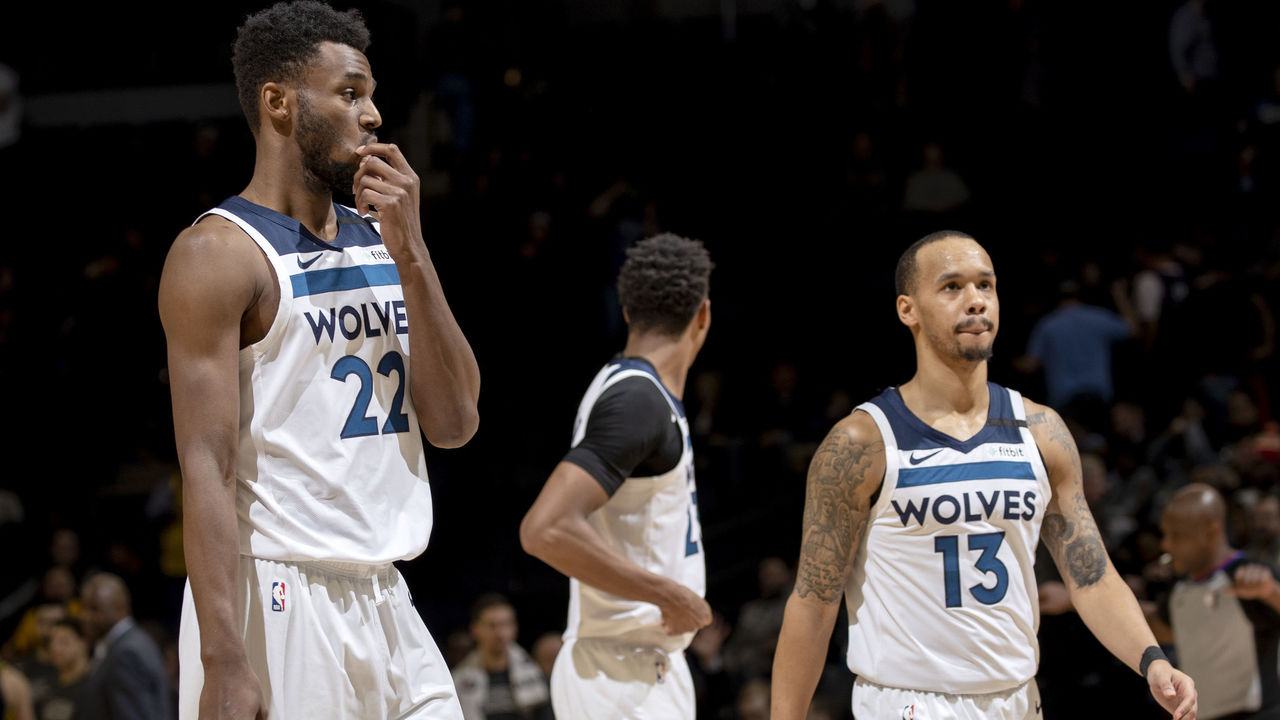 Timberwolves trade: Covington, Shabazz Napier, Noah Vonleh, Bell, and Keita Bates-Diop
Timberwolves acquire: Malik Beasley, Juan Hernangomez, Evan Turner, Jarred Vanderbilt, and Brooklyn's 2020 1st-rounder (from Atlanta)
There has to be another move coming for the Timberwolves.
Aside from the fact the team's on a 12-game losing streak and has dropped 26 of its last 31, this deal doesn't make a ton of sense on its own.
Covington was expected to be one of the bigger deadline draws for contenders, and the Wolves were reportedly seeking multiple picks for him as they tried to position themselves to make a run at Golden State Warriors guard D'Angelo Russell. Instead, with more than a day of negotiating still available before the deadline, they settled on a pick currently projected for 16th and the ability to take a flier on Beasley, who will be a restricted free agent after this campaign.
The Wolves also traded away their only remaining NBA-caliber point guard in Napier only weeks after moving Jeff Teague. If a deal for Russell or another ball-handler doesn't materialize, I'd expect the team to turn the offense over to the enigmatic Andrew Wiggins, who actually saw some growth as a playmaker when tasked with that role earlier this season.
If the Nets' (lottery-protected) pick or any of the players acquired Tuesday night help Minnesota get a deal done for Russell, it will be worth it. If not, the Timberwolves will have found a way to take another L.
Atlanta Hawks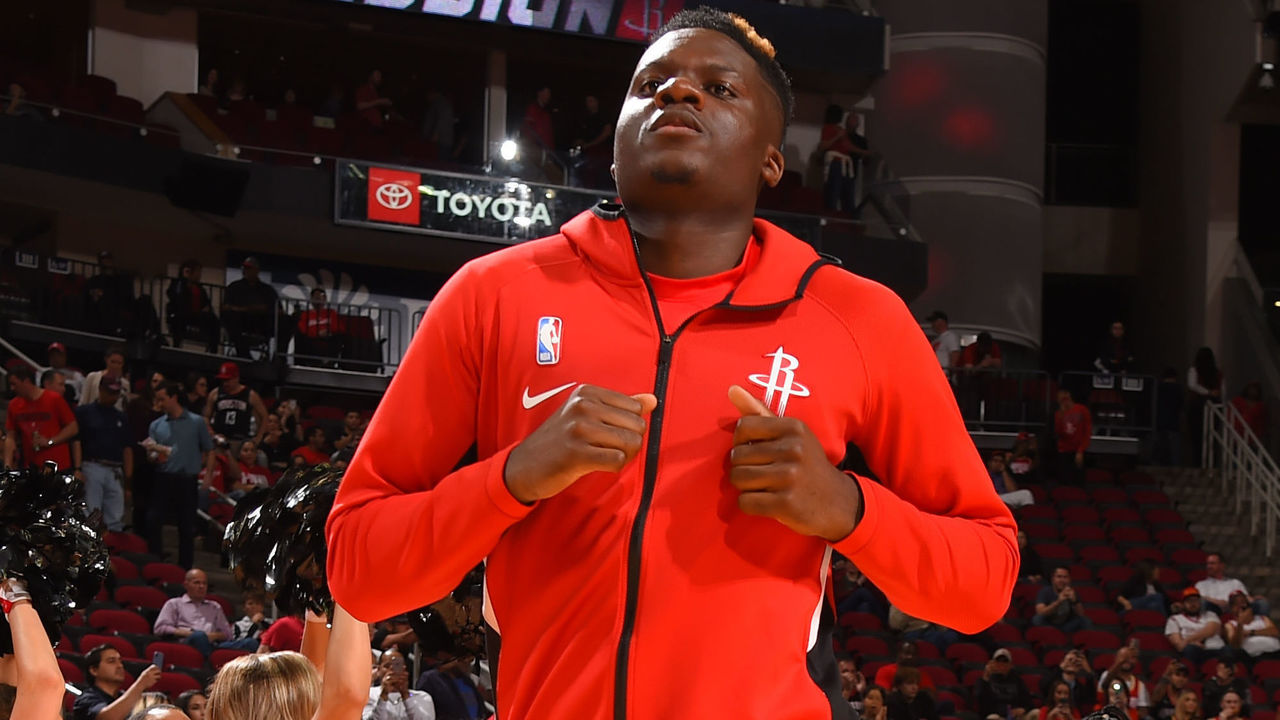 Hawks trade: Turner, Brooklyn's 2020 1st-rounder, and Golden State's 2024 2nd-rounder
Hawks acquire: Capela, Nene
Given that Turner had fallen out of the Hawks' rotation (and Nene is unlikely to enter it), we can look at this deal from Atlanta's perspective as a team essentially turning a mid-first-round pick - in what's expected to be an underwhelming draft - into Capela. That's a fine piece of business.
Capela isn't a floor-spacer or an elite rim protector - which isn't ideal for a big man in the modern game, particularly one under contract through the 2022-23 season - but can still be a solid contributor. His nearly 14 points, 14 rebounds, and two blocks per game is more than a fair level of production for a player who will earn between $14.9 million and $18.2 million per year over the life of his contract, and his rim-running game compliments Trae Young's.
Capela and John Collins can play together, but it's not a stretch to imagine the latter is now expendable, or at least a lot more expendable than he was 24 hours ago.
Collins has been the biggest beneficiary of Young's pick-and-roll mastery, ranking fourth in the league in possessions per game finished as the roll man. Now, Capela will surely take at least some of those possessions from the young power forward.
With Capela appearing to be the Hawks' big man of the future, it makes sense to slide a stretch-four player between him and Young. If Atlanta can turn Collins into an array of assets, the team should consider it.
Denver Nuggets
Nuggets trade: Beasley, Hernangomez, and Vanderbilt
Nuggets acquire: Green, Napier, Vonleh, Bates-Diop, and Houston's 2020 1st-rounder
Denver, like Minnesota, seems poised to make another move.
Hernangomez and Vanderbilt weren't in coach Mike Malone's rotation, and Vonleh and Bates-Diop don't figure to be, either, while Green is likely sidelined for at least the remainder of the regular season as he recovers from foot surgery. That leaves Beasley and Napier as the significant pieces of the seven players involved for the Nuggets.
Beasley might have the edge over Napier in upside, but the latter's playmaking is more valuable than anything his counterpart currently does on an NBA court, especially since the former 40% 3-point shooter's numbers have regressed.
I'm not sure how much any of that matters for Denver, though, because this deal looks like a stepping stone to a bigger splash before the deadline.
The Nuggets turned three players into four, and picked up a first-rounder in the process, meaning they have one more (small) contract and draft pick to add to any potential outgoing packages. Cutting bait with Beasley's upside is a small price to pay if this move helps the West's No. 3 seed add an impact player for the stretch run.
Joseph Casciaro is theScore's senior basketball writer.