This past offseason saw plenty of players undergo a change of scenery. While a new team can often mean a fresh start, here are three faces in new places to stay away from this fantasy hockey campaign.
Corey Perry, RW, Stars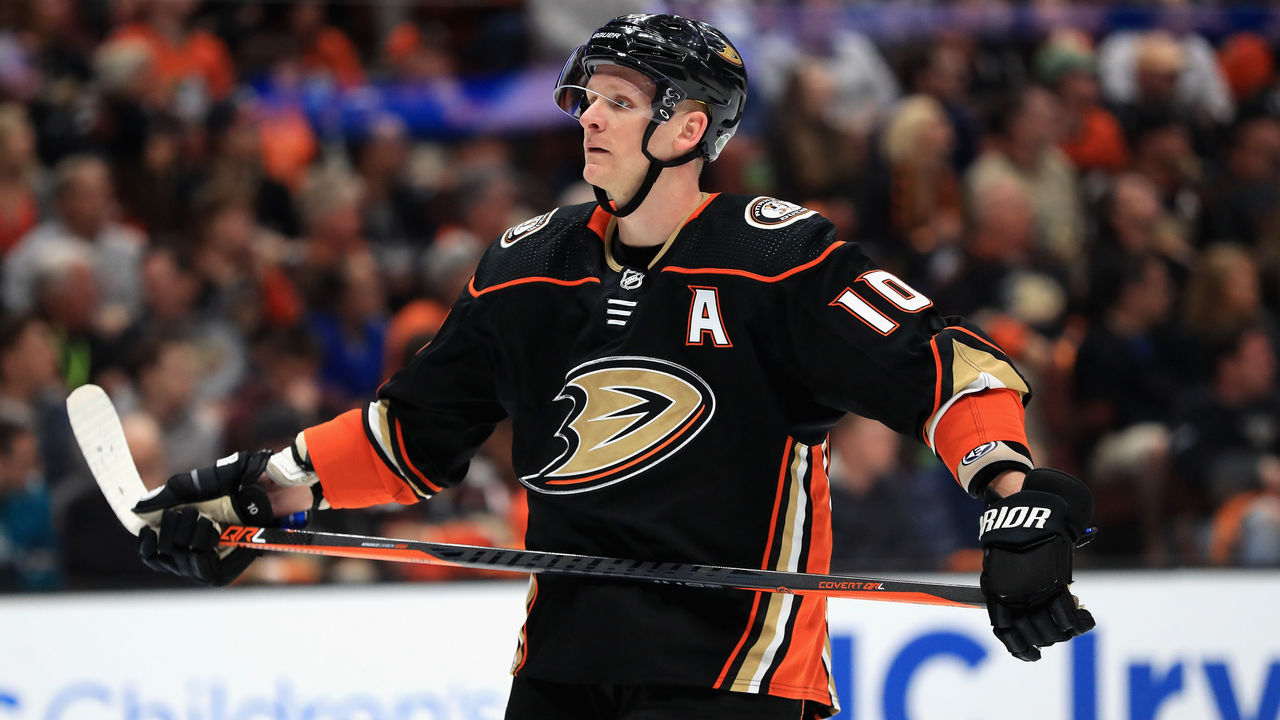 Perry won't be pulling on an Anaheim Ducks sweater for the first time in his 14-year career. The 34-year-old signed a one-year deal in Dallas following his buyout from the team where he won a Stanley Cup, a Rocket Richard, and an MVP.
The veteran winger has been handed a new opportunity with the Stars but he likely won't come close to being the player he was in the past. He'll probably be buried on Dallas' second or third line and could be limited to second-unit power-play duties due to the club's bevy of options.
Injuries have derailed Perry's production over the last few years, so the bar for him to have a decent bounce-back campaign is pretty low. However, he's worth nothing more than a waiver pickup this fantasy season.
Micheal Ferland, LW/RW, Canucks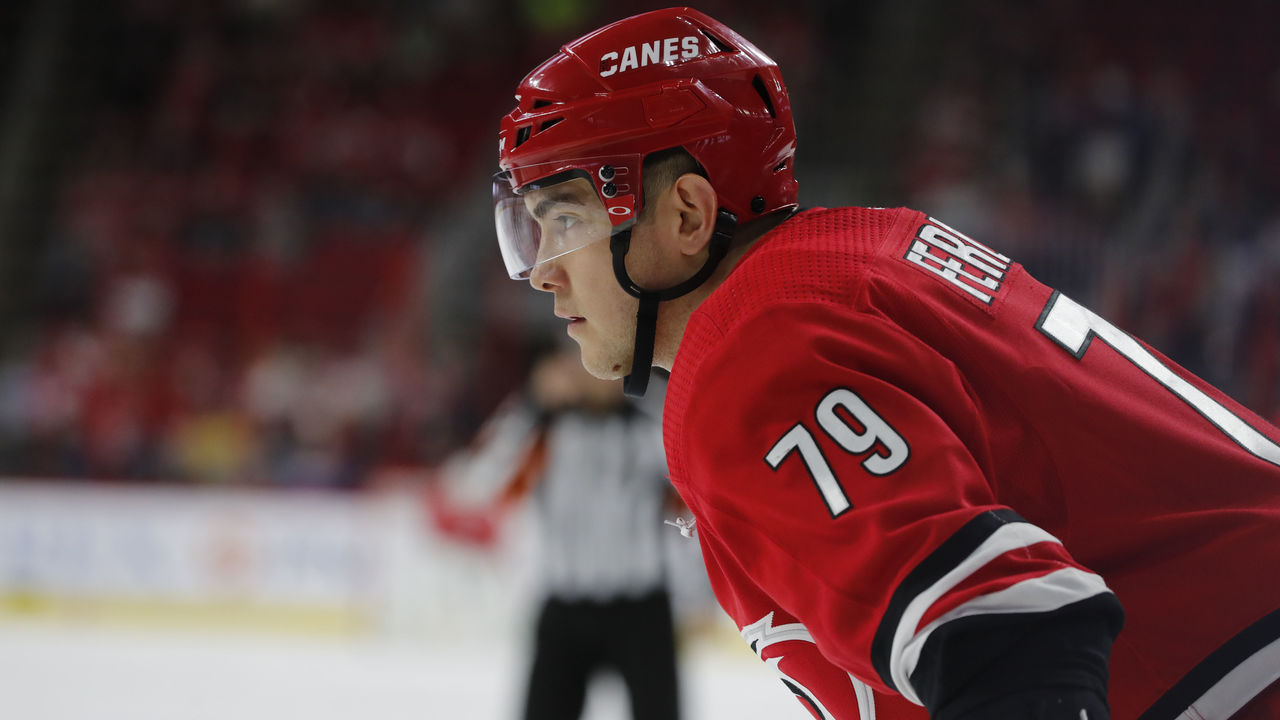 Ferland inked a lucrative four-year contract with the Canucks this offseason after posting 40 points in 71 games in Carolina last season. He has all the tools to be an effective player in Vancouver's lineup on the ice but he has a lot of red flags fantasy-wise.
First and foremost, Ferland's health is a major issue. He spoke last season about his concerns for his well-being after suffering the second concussion of his career.
Second, the 27-year-old doesn't register a ton of shots and is unlikely to earn big power-play minutes on a Canucks team laden with young talent.
Ferland has spent plenty of time alongside superstars in both Carolina and Calgary. If he gets a look alongside Elias Pettersson and Brock Boeser on Vancouver's top line, Ferland could have some value as a streaming option. Otherwise, there's too much risk involved.
Robin Lehner, G, Blackhawks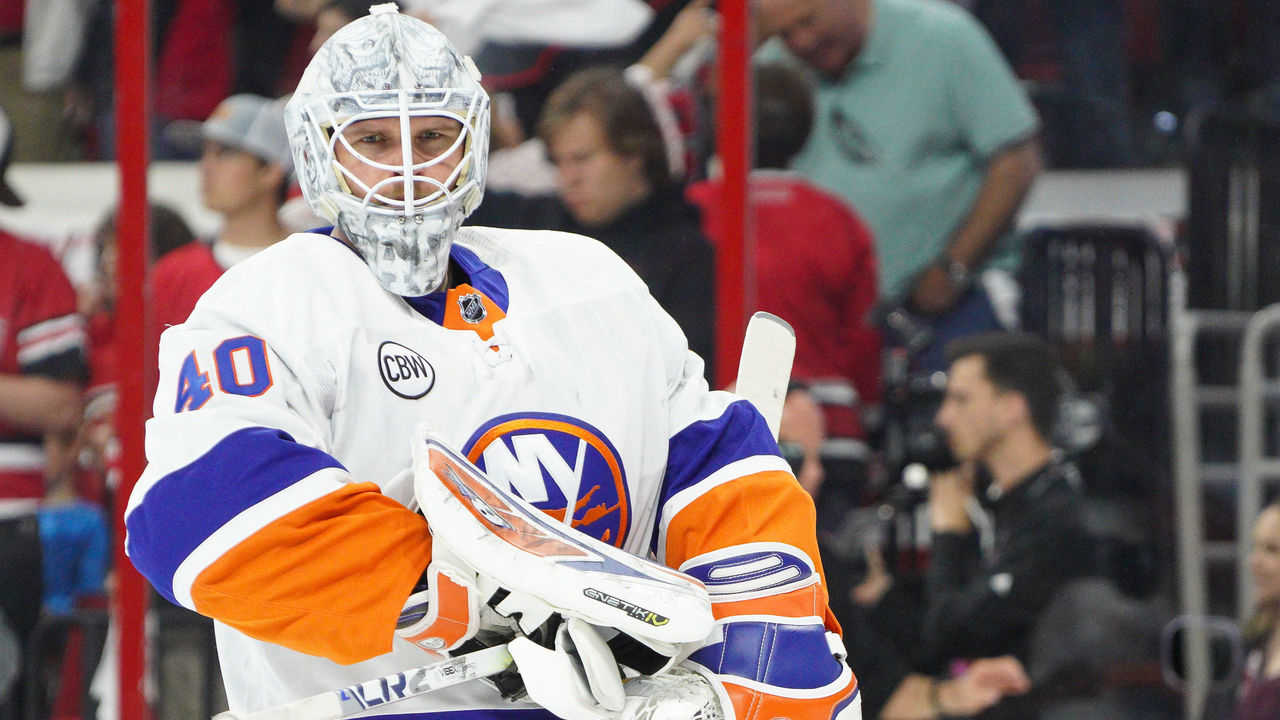 Lehner was a steal in fantasy leagues last year, as the 28-year-old posted a career-high .930 save percentage across 46 games with the Islanders en route to being an out-of-nowhere Vezina Trophy finalist.
For whatever reason, the Isles couldn't come to terms with Lehner on a new deal, and now he'll share a crease with longtime starter Corey Crawford after winding up in Chicago.
Crawford's missed a ton of time in recent seasons due to injuries, so Lehner may have an opportunity to emerge as the Blackhawks' No. 1. However, he still needs to prove last season wasn't a flash in the pan. He may be in tough to do so, as he goes from the defensive-minded Isles, who allowed the 11th-fewest shots per game last season (30.9), to a Blackhawks squad that gave up 34.8 per contest - the second-highest number in the league.