The NFL Top 100 rankings, as voted by the players, wrapped up on Wednesday and featured most of the league's truly elite stars. Unfortunately, the list also left out some deserving names.
Though an argument can be made for a number of omissions to be included, here are the top five snubs from the Top 100:
Casey Hayward, CB, Chargers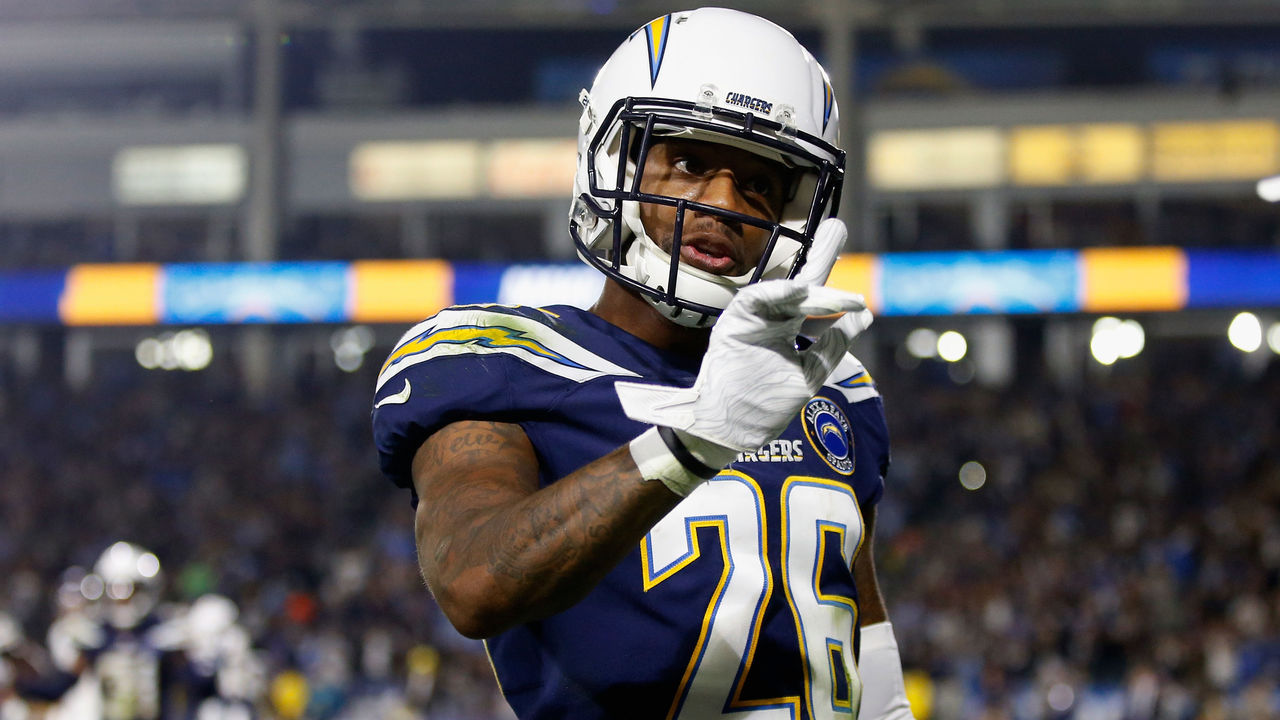 The criminally underrated Hayward is one of the NFL's premier cover corners. The two-time Pro Bowler led the league with seven interceptions in 2016 before adding four in 2017. And despite not picking off a pass last season, Hayward ranked inside the top five in both coverage snaps per target and coverage snaps per reception, according to Pro Football Focus. Those ratings illustrate that quarterbacks hesitated to throw in Hayward's direction, and that receivers weren't getting much separation. Additionally, he allowed just 78 total yards after the catch while in primary coverage during 2018.
Meanwhile, Hayward offers versatility that few other top cornerbacks possess. Though the emergence of teammate Desmond King led to fewer snaps inside last year, Hayward continued to thrive against shifty receivers in the slot while succeeding against bigger pass-catchers outside. He doesn't shy away from defending the run, either.
Suggested player to replace: Jarvis Landry, WR
Terron Armstead, OT, Saints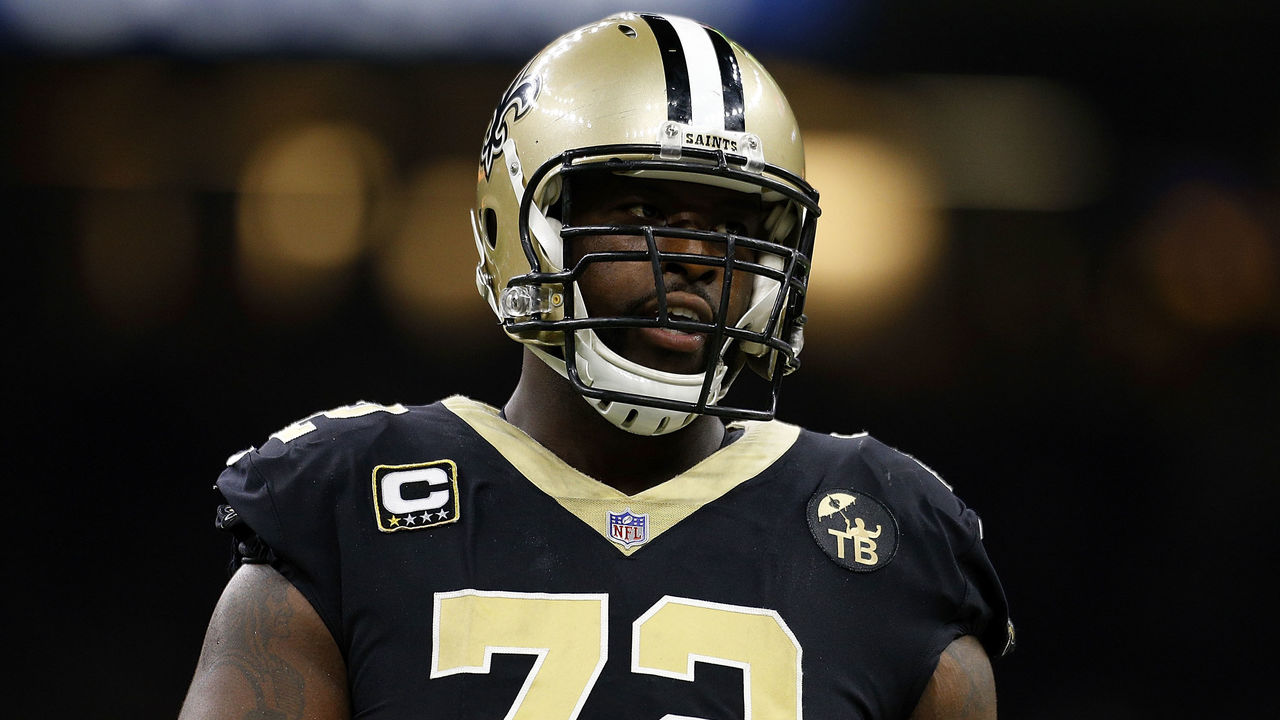 A Pro Bowl nod and a second-team All-Pro selection in 2018 apparently weren't enough to see Armstead ranked among the league's top 100 players. But the 28-year-old should have made the list, as he excels in pass protection, allowing just one sack across 329 pass-blocking snaps in 2018. Armstead also surrendered just 11 total pressures, according to PFF, which was the second-lowest total from an offensive tackle who played at least 10 games.
Though his elite athleticism and technical prowess shine more in the passing game, Armstead is also an excellent run-blocker. New Orleans ranked sixth in rushing offense a year ago, thanks in large part to its top lineman. Overall, Armstead is a no-brainer top-three tackle in the NFL.
Suggested player to replace: Taylor Lewan, OT
Grady Jarrett, DT, Falcons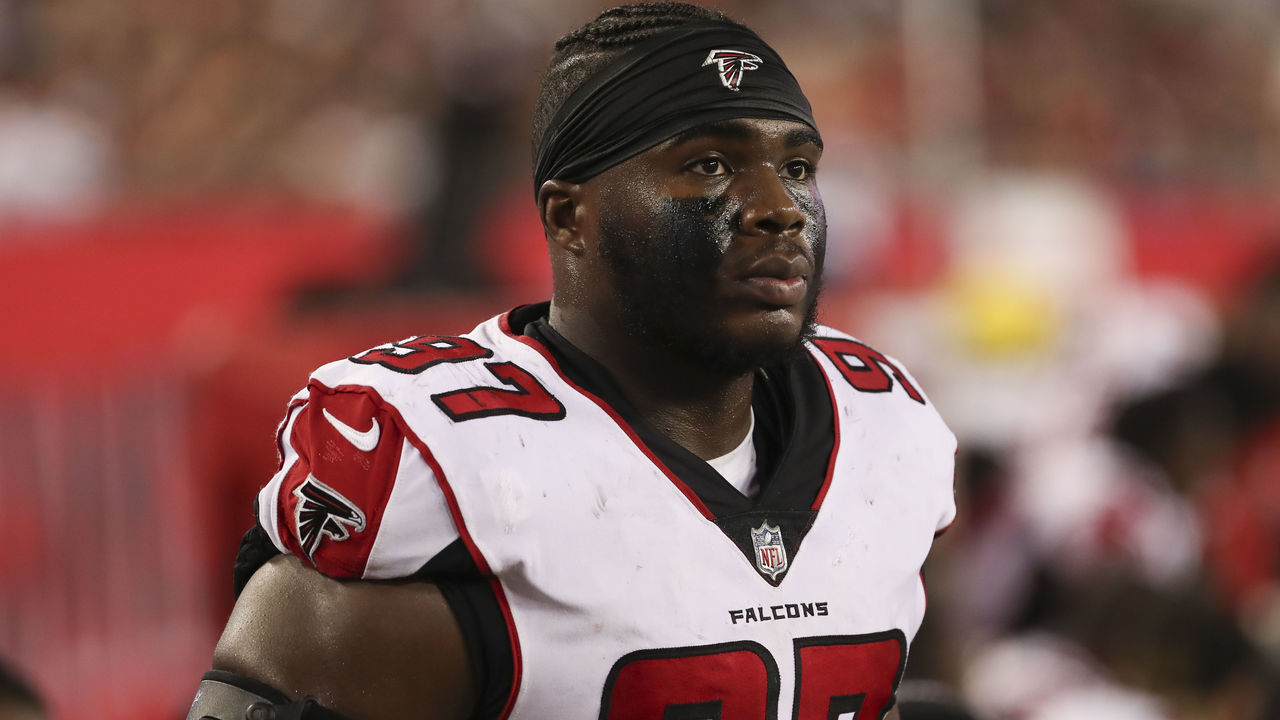 Don't let the raw stats fool you. Despite notching just 10 sacks over the last two seasons, Jarrett's been a key piece of the talented Falcons defensive unit. Equally adept as a pass-rusher and as a run defender, the quick, powerful lineman accumulated the eighth-most pressures among tackles last year despite missing two games. Jarrett also forced three fumbles and was dominant in one-on-one matchups.
Meanwhile, the 26-year-old missed just one tackle in run defense across the entire 2018 season, according to PFF, and amassed 23 stops at or behind the line of scrimmage. You'd be hard-pressed to find many defensive tackles who are as versatile and as consistent as Jarrett.
Suggested player to replace: Gerald McCoy, DT
Brandon Graham, DE, Eagles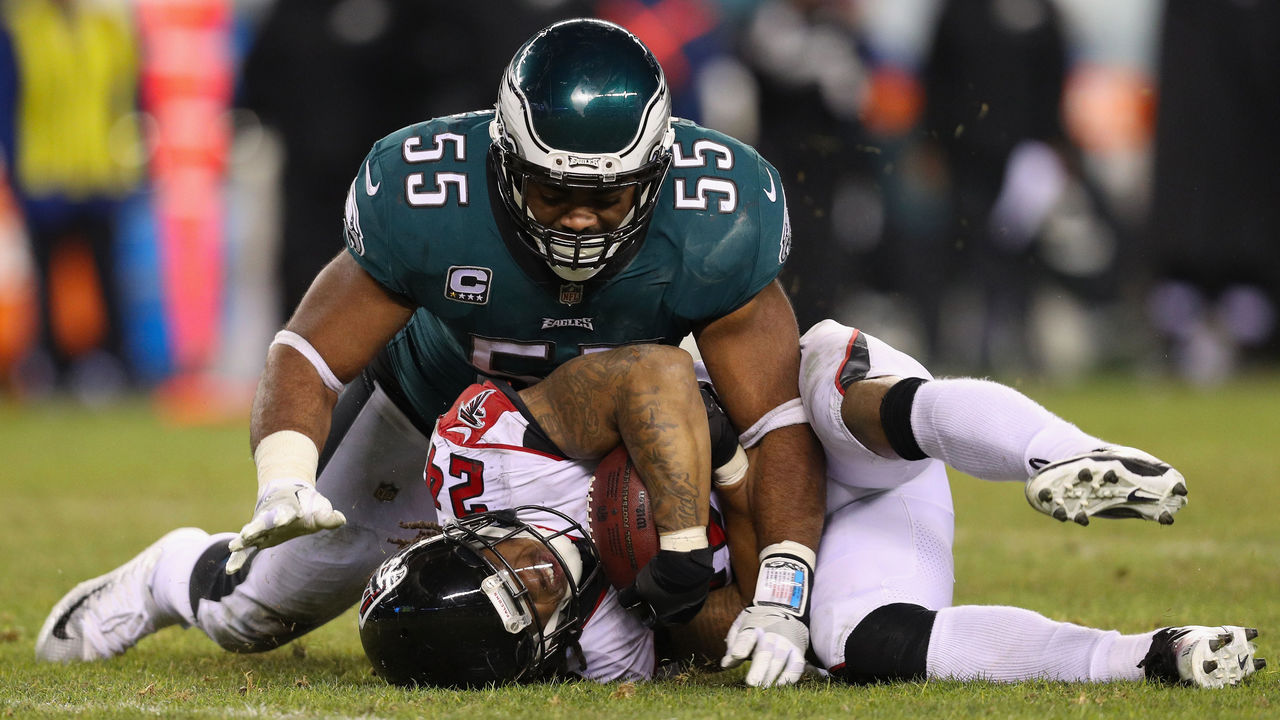 Graham's omission from the Top 100 is puzzling. On the surface, his dip in sack production (9.5 in 2017 to just four in 2018) appears to be a compelling argument against his inclusion, but the veteran still got to the quarterback last season. In fact, the Graham led all edge defenders with 56 hurries and ranked fourth with 70 total pressures in 2018. And while finishing is an important attribute, he also played a key role during a number of game-changing plays over the past few seasons.
Beyond his pass-rushing skills, the Super Bowl hero separates himself from most edge defenders with elite run defense and an ability to kick inside. Graham's 10.4 run-stop percentage - PFF's metric that calculates how often a player makes a tackle at or behind the line of scrimmage against the run - ranked seventh at his position in 2018. That came after Graham led the league with a 13.7 percent mark in 2017.
Suggested player to replace: Jason Pierre-Paul, DE
Chris Harris Jr., CB, Broncos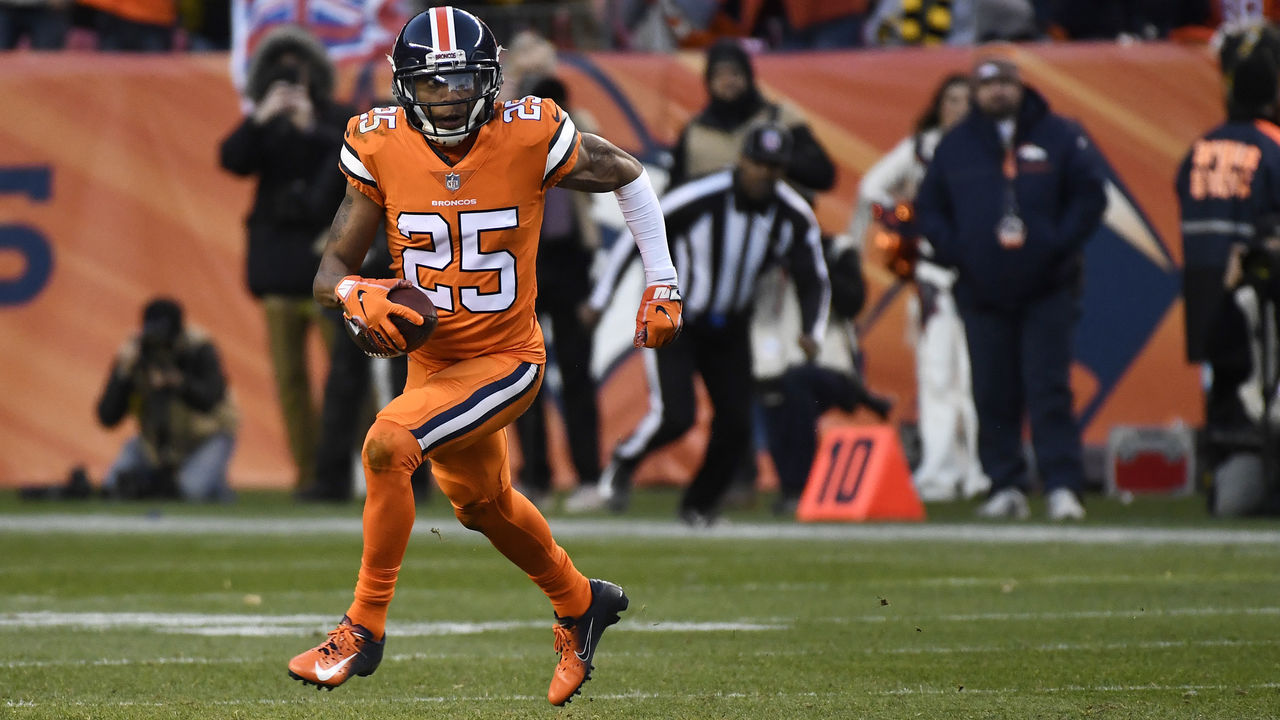 Not many cornerbacks have reached Harris' level of play since he entered the league in 2011. A true game-changer wherever he lines up, the veteran thrives on the boundary in base packages, and he's perhaps the NFL's top slot defender. Opposing quarterbacks earned a paltry 64.6 passer rating when targeting Harris last season. That rating dipped to 57.3 on slot targets only, the second-lowest mark in the NFL.
At 5-foot-10, Harris' ball production leaves something to be desired, but he allowed just one touchdown in primary coverage last year, according to PFF, while picking off three passes. Overall, Harris' age (30) and his lack of elite physical traits likely resulted in his exclusion from the Top 100, but a player who's in a league of his own at a particular aspect of the game should certainly be included.
Suggested player to replace: Eric Weddle, S
Honorable mentions: Kevin Byard (Titans), Kawann Short (Panthers), Deion Jones (Falcons), Trey Flowers (Lions), Lane Johnson (Eagles), DeForest Buckner (49ers)