Here, theScore examines every NFL roster to find one notable veteran player who's in danger of becoming an early cap casualty ahead of free agency on March 13.
NFC East
Dallas Cowboys - Sean Lee, LB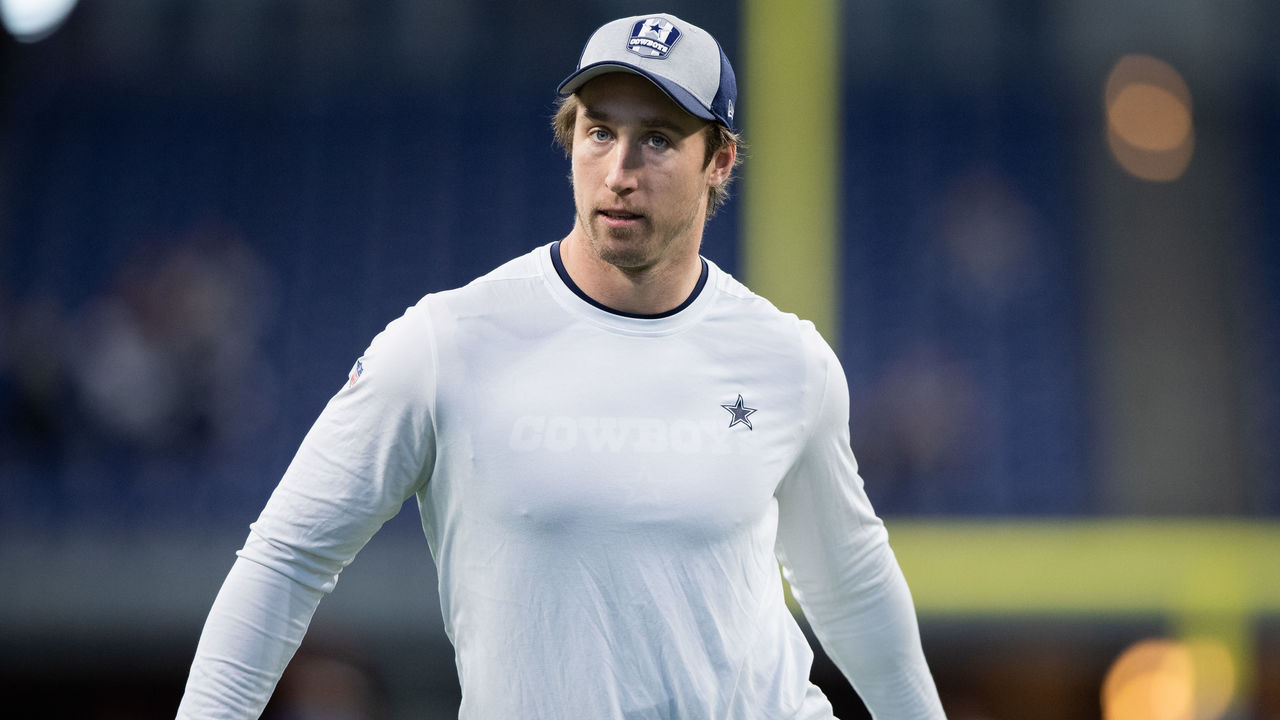 Years left on contract: 1
2019 cap savings: $7M
2019 dead money: $3.05M
For the better part of a decade, Lee was Dallas' defensive centerpiece. But the Cowboys struck gold with rookie Leighton Vander Esch, and the oft-injured Lee played sparingly as a result. Vander Esch and Jaylon Smith are the future of the Cowboys' linebacking corps; if the 32-year-old Lee doesn't opt for retirement, Dallas will be forced to cut him.
New York Giants - Janoris Jenkins, CB
Years left on contract: 2
2019 cap savings: $7.75M
2019 dead money: $7M
Out of the Giants' top five 2019 cap hits, three players - Eli Manning, Olivier Vernon, and Jenkins - could be axed this offseason. The cornerback is the most in danger; Manning won't be cut unless a viable alternative can be acquired and Vernon is too important to the pass rush. Releasing Jenkins would create a void at corner, but he simply isn't worth his top-tier salary.
Philadelphia Eagles - Jason Peters, LT
Years left on contract: 1
2019 cap savings: $10.5M
2019 dead money: $2.67M
While Peters could take this decision out of the Eagles' hands by retiring, the future Hall of Famer looks like he has gas left in the tank despite being hampered by injuries. The safer bet would be to assume that he returns, but is a 37-year-old left tackle worth a $13.17-million cap hit? If Peters is unwilling to take a pay cut, Philly could move on in spite of the lack of replacement options.
Washington Redskins - Josh Norman, CB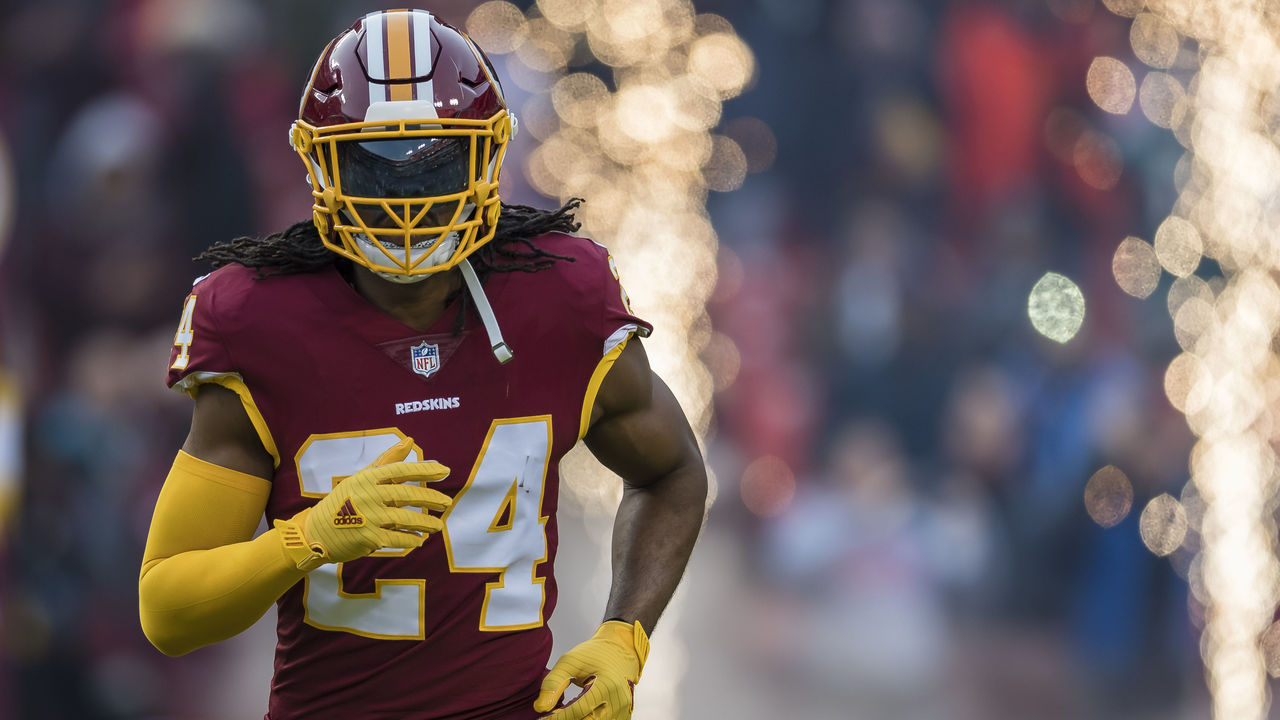 Years left on contract: 2
2019 cap savings: $8.5M
2019 dead money: $6M
Norman's future in Washington likely depends on how realistic the team is about its chance of competing in 2019. Alex Smith's devasting injury hangs over the franchise. The 34-year-old pivot will reportedly miss next season and there's no guarantee he'll play again. Cutting Norman, who owns the team's third-biggest cap hit, could signal the start of a major rebuild for the Redskins.
NFC North
Chicago Bears - Danny Trevathan, LB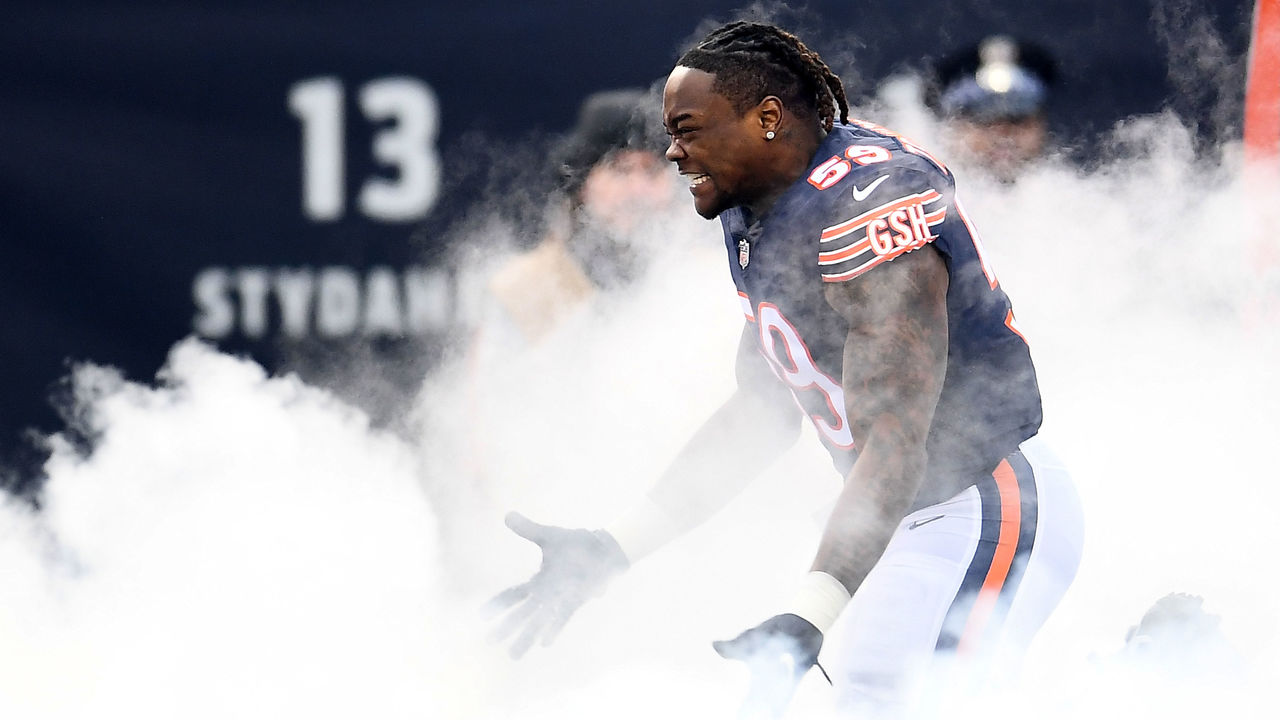 Years left on contract: 1
2019 cap savings: $6.4M
2019 dead money: $1.25M
Trevathan formed a strong inside linebacker duo with rookie Roquan Smith in 2018, helping produce one of the best defenses the league has seen in recent memory. Cutting Trevathan would save the Bears significant cap space, and while he's still performing at a high level, his release would open the door for young linebackers Nick Kwiatkoski and Joel Iyiegbuniwe.
Detroit Lions - Marvin Jones, WR
Years left on contract: 2
2019 cap savings: $3.8M
2019 dead money: $5.39M
Jones is just a year removed from his first 1,000-yard season and the Lions already weakened their receiving group by trading Golden Tate. However, Darrell Bevell was hired to install Matt Patricia's run-first vision, so Jones could be seen as an unnecessary luxury with Kenny Golladay set to lead the passing game. Shopping Jones before exploring his release is Detroit's best move.
Green Bay Packers - Bryan Bulaga, RT
Years left on contract: 1
2019 cap savings: $6.75M
2019 dead money: $1.6M
When healthy, Bulaga is an elite right tackle. But he's approaching his 30th birthday, has missed 13 games since 2017, and his release would give the Packers a decent chunk of cap space. Still, Green Bay already needs a starting right guard; overhauling the entire right side of Aaron Rodgers' offensive line would be a major risk considering his injury history.
Minnesota Vikings - Everson Griffen, DE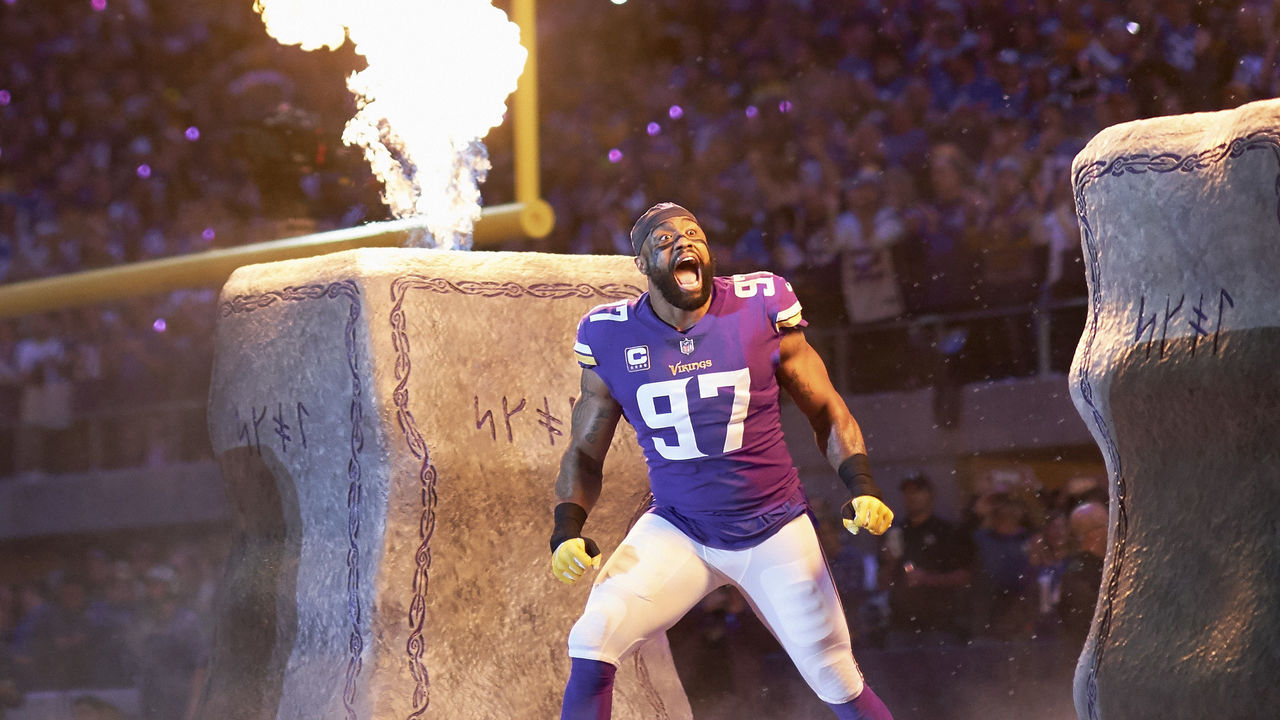 Years left on contract: 4
2019 cap savings: $10.7M
2019 dead money: $1.2M
Griffen inked a four-year, $58-million extension in July 2017 that put him under contract through 2022. But, as is life in the NFL, the pass-rusher finds himself on the roster bubble 18 months later in part due to Danielle Hunter's breakout year. Griffen turned 31 in December, and the mental health issues he battled in 2018, which sidelined him for a month, could factor into Minnesota's decision.
NFC South
Atlanta Falcons - Vic Beasley, DE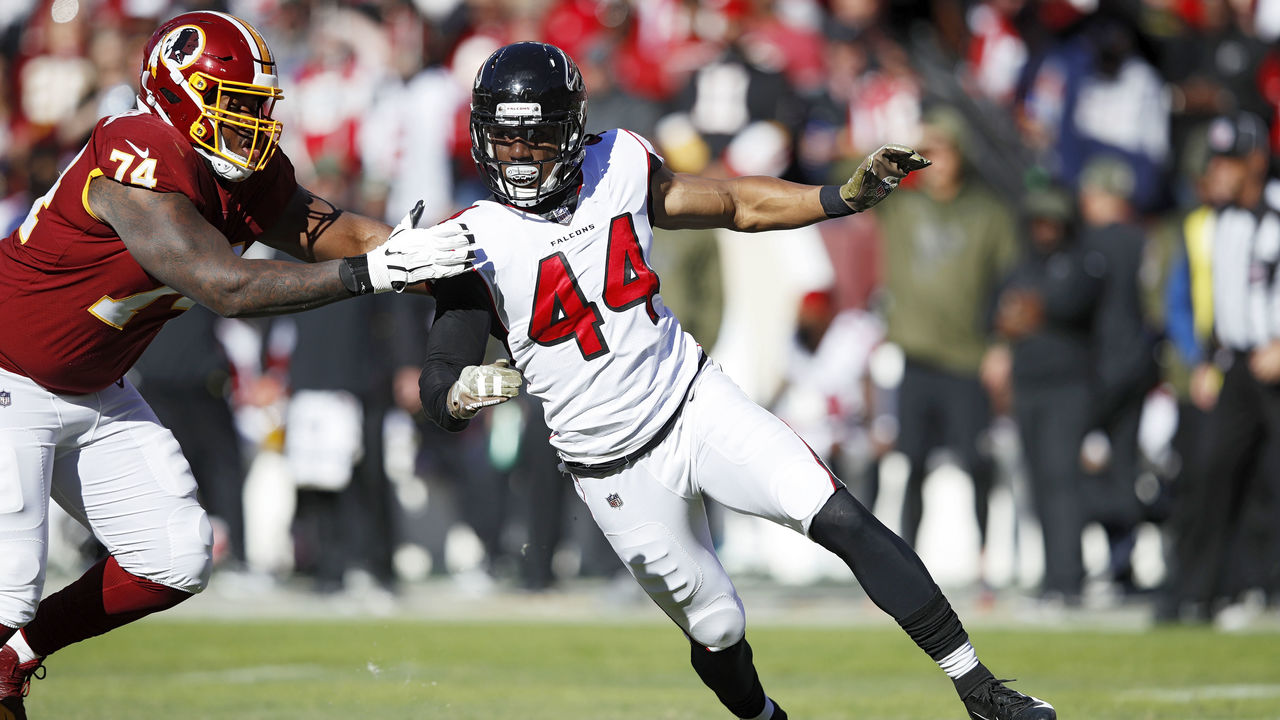 Years left on contract: 1
2019 cap savings: $12.81M
2019 dead money: $0
The Falcons picked up Beasley's fifth-year option last offseason, presumably hoping he could rebound from an underwhelming 2017 and regain the form from his 15.5-sack season the year prior. But Beasley's development continued to plateau; he had five sacks and eight QB hits in 16 games. Teams eyeing a reclamation project at pass-rusher should come calling if he hits free agency.
Carolina Panthers - Torrey Smith, WR
Years left on contract: 1
2019 cap savings: $5M
2019 dead money: $0
Smith will likely be playing for his fourth team in as many years in 2019. Carolina and Cam Newton have a solid receiving trio in D.J. Moore, Devin Funchess, and Curtis Samuel, and Christian McCaffrey will continue to rack up targets after breaking 100 catches in 2018. There's simply no room for an eight-year veteran coming off a 17-catch year, especially at his current price.
New Orleans Saints - Terron Armstead, LT
Years left on contract: 3
2019 cap savings: $5.41M
2019 dead money: $10.4M
New Orleans likely wouldn't have an issue with Armstead's $16-million cap hit if the elite pass-protector could stay healthy. But he's never played a full 16-game slate and missed six games in each of the last two years. The danger of a large dead-money hit and potentially weakening their 40-year-old quarterback's line could motivate the Saints to instead restructure the left tackle's deal.
Tampa Bay Buccaneers - Gerald McCoy, DT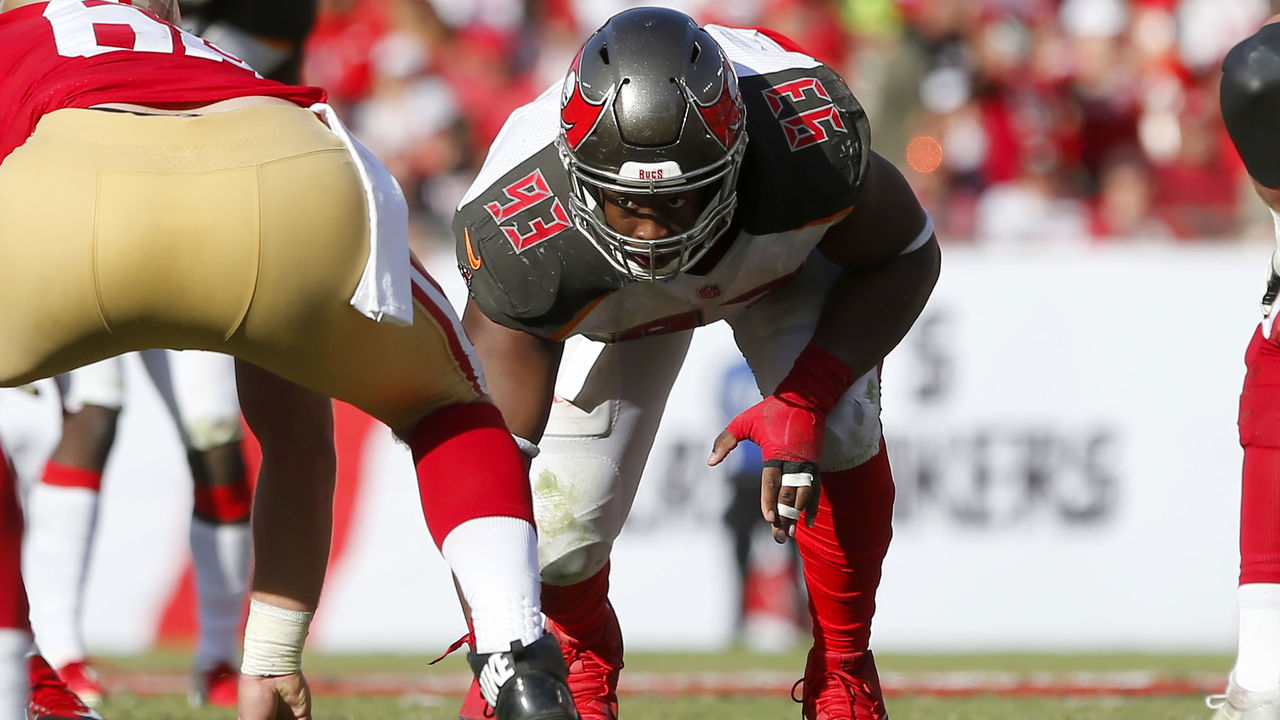 Years left on contract: 3
2019 cap savings: $13M
2019 dead money: $0
A stalwart of the Bucs ever since he was taken No. 3 overall in the 2010 draft, McCoy will turn 31 next month and isn't a good fit in new defensive coordinator Todd Bowles' system. Tampa Bay only has $8.44 million in cap space, the fifth-least in the league, so it will be hard to resist the money it can save by moving on from the Pro Bowler, despite his close connection to the franchise.
NFC West
Arizona Cardinals - Jermaine Gresham, TE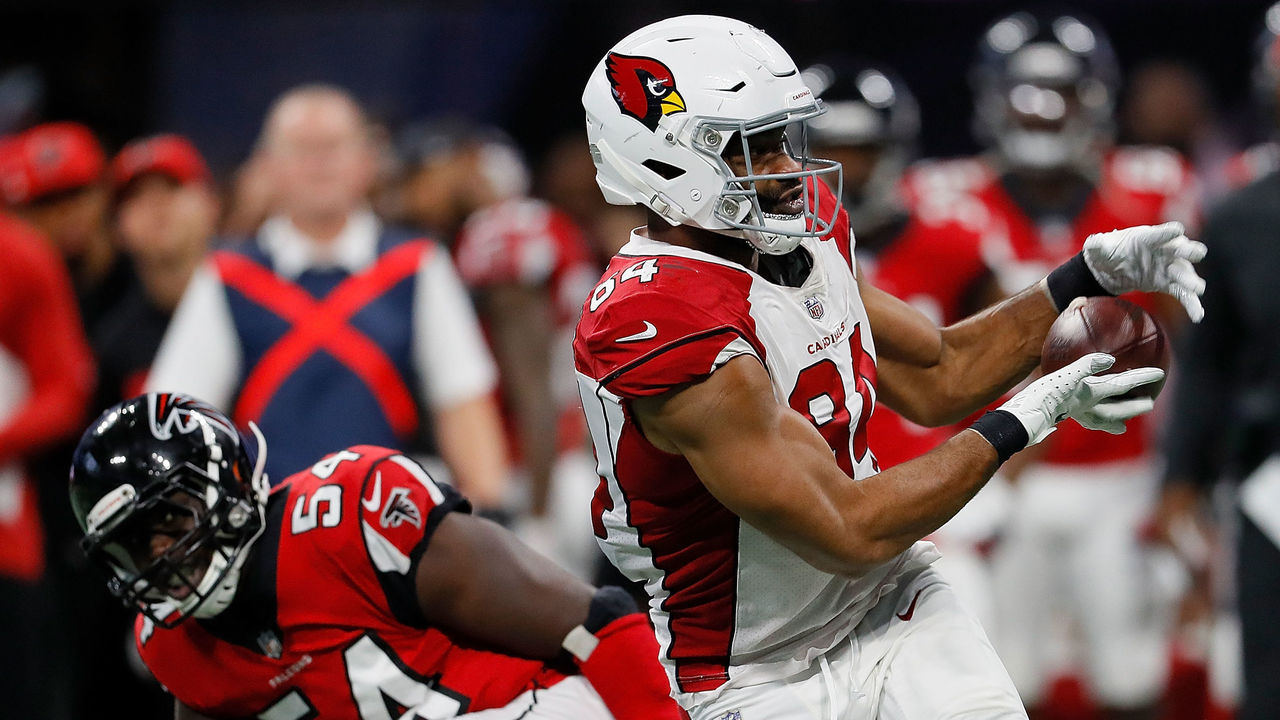 Years left on contract: 2
2019 cap savings: $2.5M
2019 dead money: $5.75M
No one impressed on the lowly Cardinals offense in 2018, but Gresham's poor production and usage were alarming. The tight end caught just nine passes on 12 targets for the year. While incoming head coach Kliff Kingsbury could try to rejuvenate the 31-year-old considering the minimal financial benefits to cutting him, getting younger at the position should be more important.
Los Angeles Rams - Mark Barron, LB
Years left on contract: 2
2019 cap savings: $6.33M
2019 dead money: $3.33M
Barron has been one of the few constants on the Rams over the past five seasons, but the safety-turned-linebacker could be sacrificed as they try to get back to the Super Bowl. The veteran has the fifth-biggest cap hit on the team and his deficiencies in run defense will only get worse as he approaches 30.
San Francisco 49ers - Pierre Garcon, WR
Years left on contract: 3
2019 cap savings: $1.075M
2019 dead money: $7.2M
The 49ers are flush with cap space ($60.66 million, seventh-most in the league), so any cuts they make will likely be more about roster construction than financial constraints. Garcon is 32 and is coming off back-to-back season-ending injuries. San Francisco could make a big splash at wide receiver (perhaps a certain Steelers star) and Garcon is the obvious odd man out.
Seattle Seahawks - Ed Dickson, TE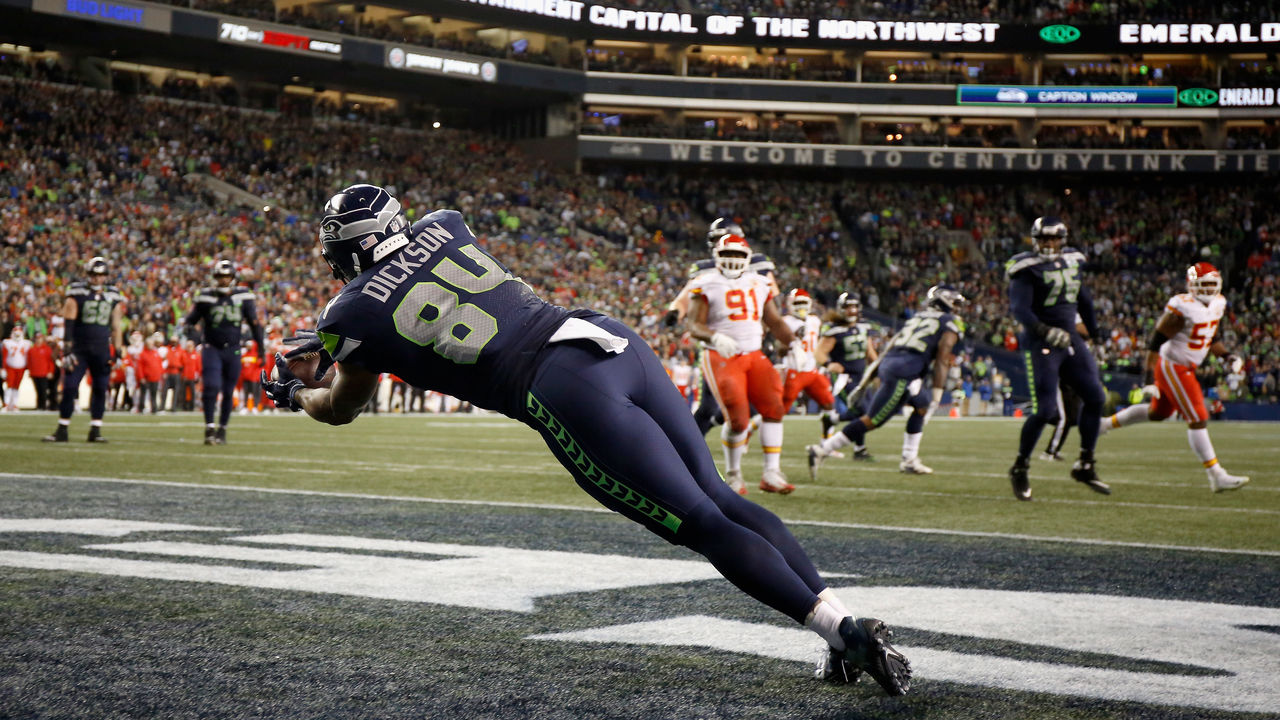 Years left on contract: 2
2019 cap savings: $2.83M
2019 dead money: $1.73M
The Seahawks have few obvious cap casualty candidates. Dickson has a modest cap hit of $4.57 million and Seattle isn't hurting for space. However, Dickson's yards plummeted from 437 while with the Panthers in 2017 to 143 in his first year with the Seahawks. His strong blocking skills could save his roster spot, but Seattle can likely find a viable replacement at half the cost.
(Contract figures courtesy: Over The Cap)