NHLers dealing with or coming back from significant injuries can get lost in the shuffle in fantasy draft preparation, but identifying those players is an important annual exercise that can give you an edge over your competition on draft night.
They can be overlooked, either because they get buried in default pre-draft rankings by virtue of having missed significant time, or because fantasy owners are wary of drafting someone coming off, or dealing with, an injury. Particularly in deeper leagues, keeping tabs on them can make the difference between making the playoffs and missing out.
Here's a handful of players returning from injury at some point this season to keep an eye on as fantasy drafts approach:
Robby Fabbri, St. Louis Blues
Fabbri's had some terrible misfortune, tearing the ACL in his left knee in February 2017 and then tearing it again in training camp seven months later. He didn't play a single game last season, but he got medical clearance to return to action last month and thus warrants fantasy consideration.
It remains to be seen both where the 22-year-old will fit in on the Blues' newly stacked lines - with Ryan O'Reilly and Tyler Bozak entering the fold up the middle and David Perron and Patrick Maroon giving St. Louis depth on the wings - as well as how effective Fabbri will be coming off the two serious knee injuries.
He's probably going to begin the season in St. Louis' bottom six, but if he can crack one of the top two lines, his fantasy value would skyrocket. He's worth a late look given the opportunities he may receive among what is now - at least on paper - one of the NHL's deepest groups of forwards.
Kevin Shattenkirk, New York Rangers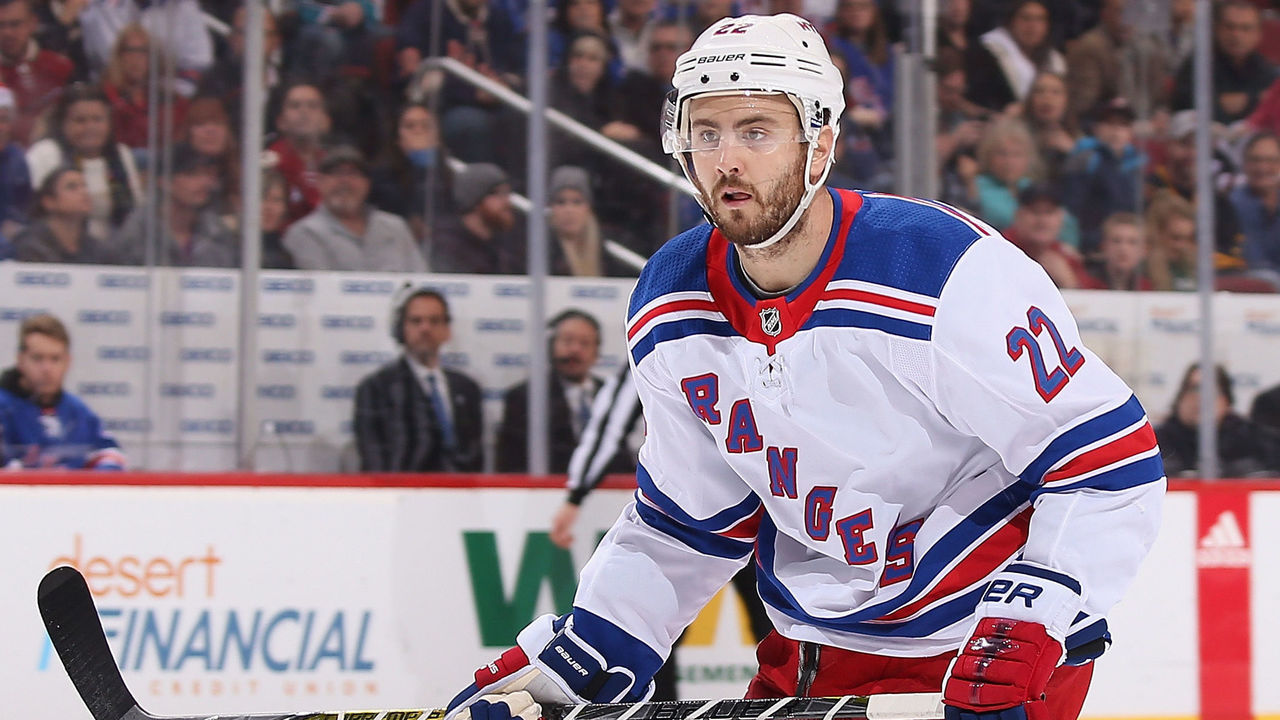 (Photo courtesy: Getty Images)
Shattenkirk had a disappointing first campaign with the Rangers, as he played through a knee injury before opting for season-ending surgery in January. However, he's expected to be ready to go when training camp rolls around next month.
He won't be high on draft boards after being limited to 46 games in 2017-18, but it's worth noting that he still managed to chip in 12 power-play points, and 23 points overall, while dealing with the injury.
It's also worth remembering how effective Shattenkirk has been in his career as a point producer and power-play quarterback. He'll be on the Rangers' top defensive pairing and first unit with the man advantage, and as such, could be a late-round steal for fantasy owners.
Joe Thornton, San Jose Sharks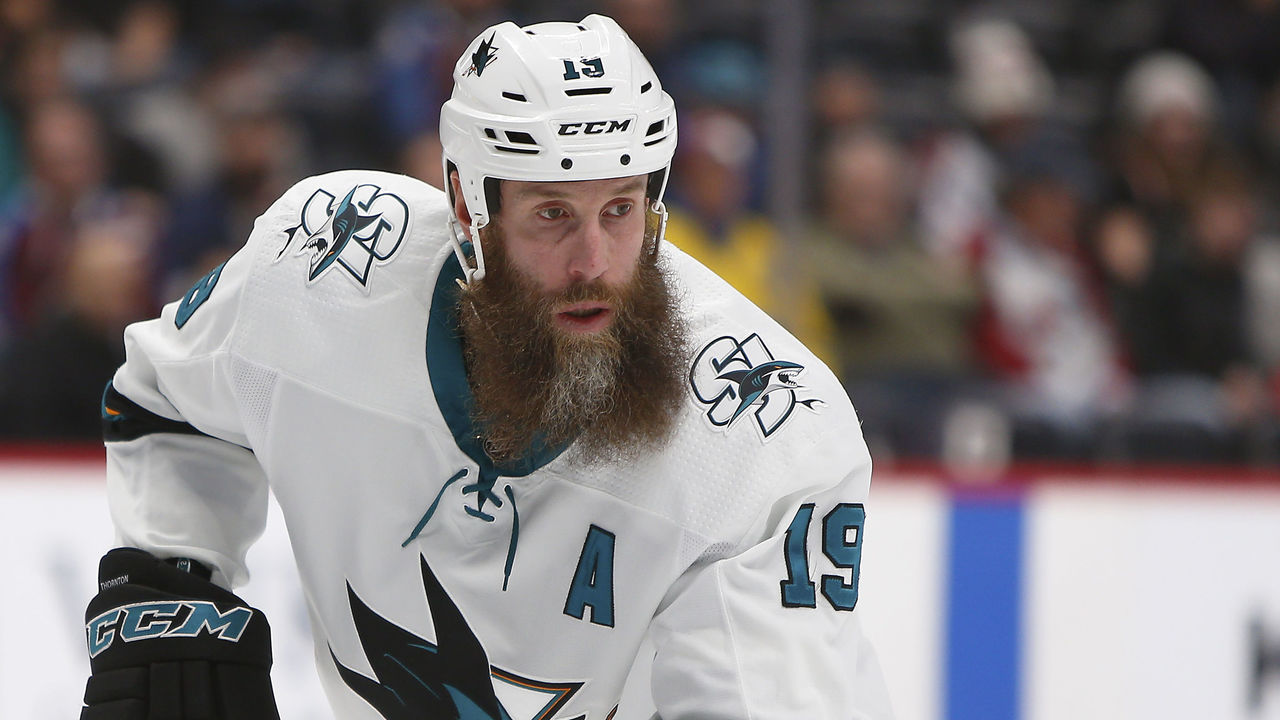 (Photo courtesy: Getty Images)
A knee injury limited Jumbo Joe to 47 games last season, but like Shattenkirk, Thornton was still productive, chipping in 36 points, half of which came on the power play.
The 39-year-old is on track to be in the Sharks' lineup when the season begins in October, and he told NBC Sports Bay Area's Marcus White last month that his two surgically repaired knees feel great.
Thornton should center San Jose's top line between Evander Kane and Joe Pavelski, and he'll get plenty of power-play time, too, assuming he stays healthy. He's not what he once was, but don't forget about him or his potential impact.
Shea Weber, Montreal Canadiens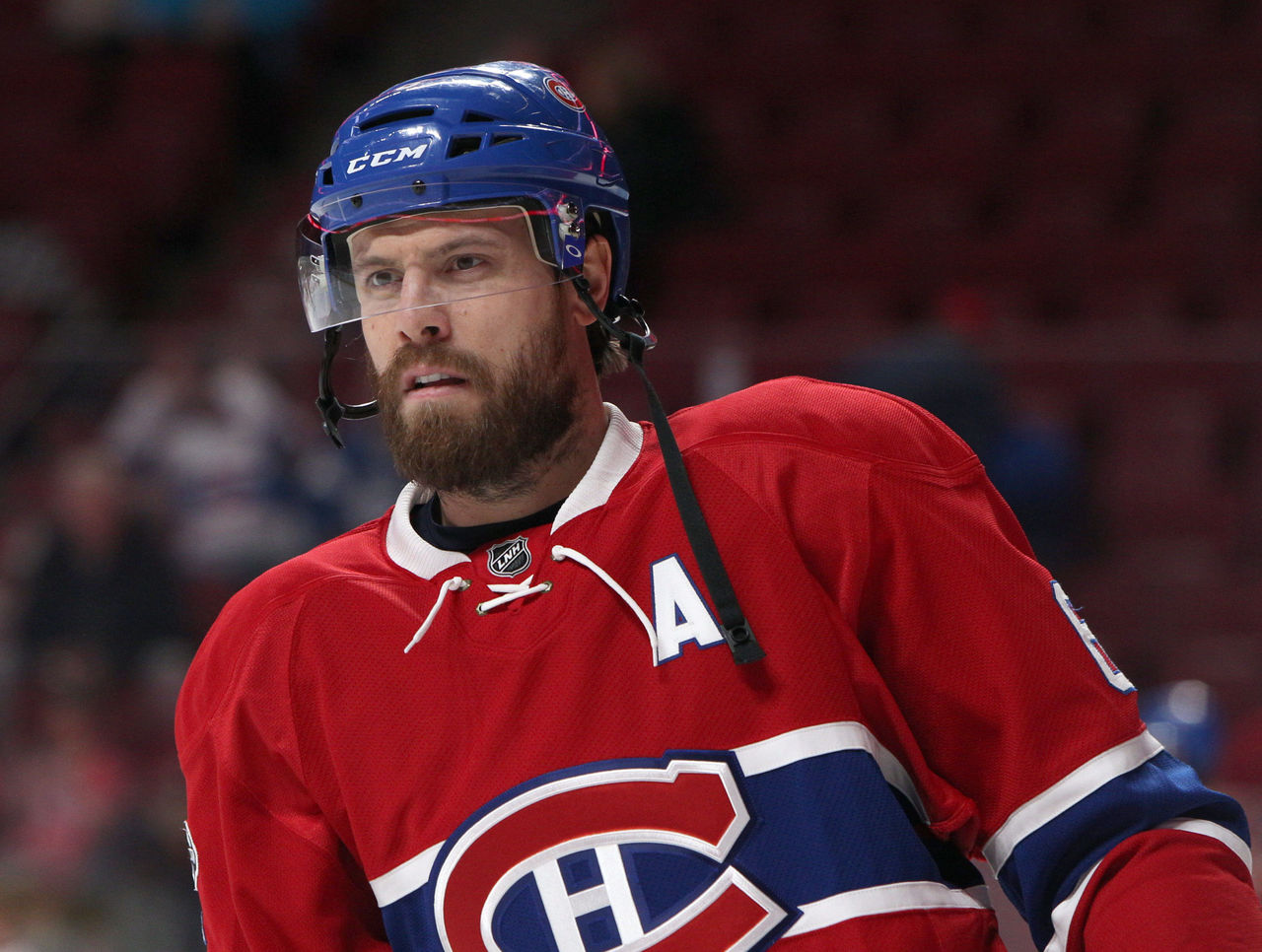 (Photo courtesy: Action Images)
Weber won't be ready for the start of the season, as he's expected to be out until mid-December while recovering from the arthroscopic knee surgery he underwent in June. He was shut down last season after 26 games and later admitted to playing 25 of those with a broken foot he sustained in the season opener.
When he does return, the veteran blue-liner will log heavy minutes, produce points, and rack up high shots on goal totals, giving him value in most fantasy leagues. Yes, Weber just turned 33, but he should come close to replicating his past production in the aforementioned categories when he steps back on the ice, making him worthy of late-round consideration for injured reserve-stashing purposes.
Corey Crawford, Chicago Blackhawks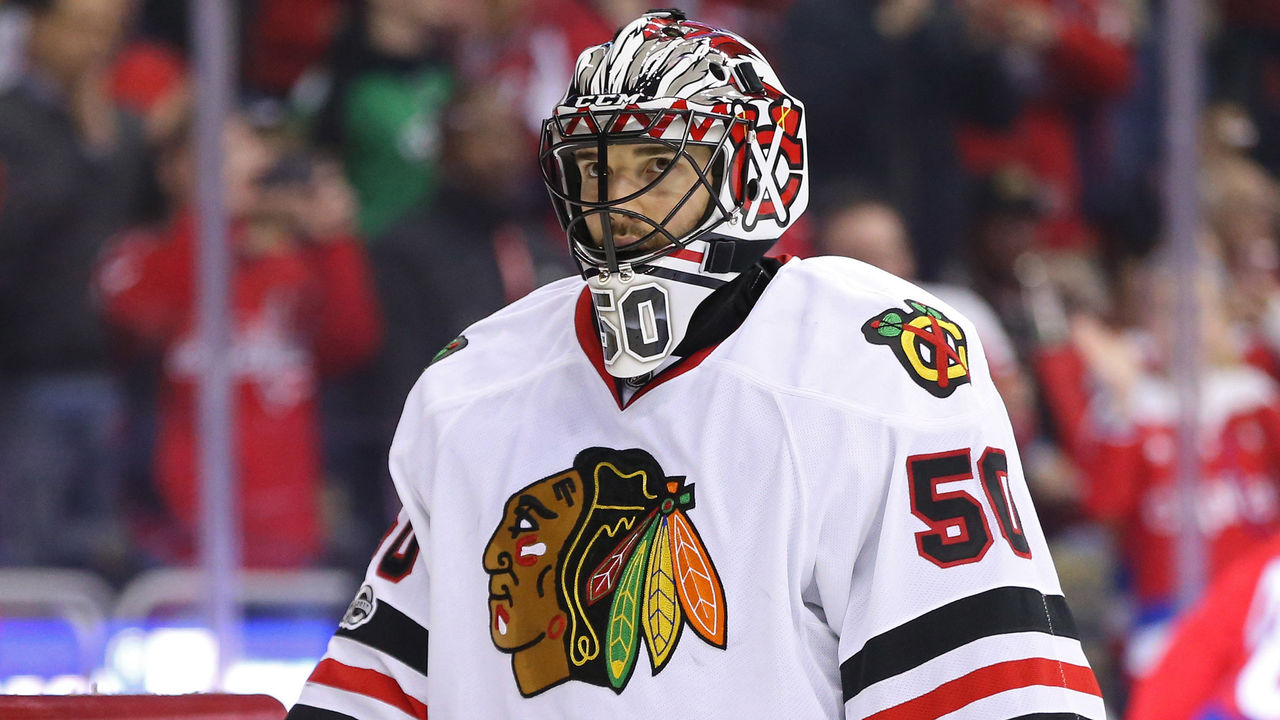 (Photo courtesy: Action Images)
Relying on Crawford as a No. 1 fantasy goaltender this season would be a mistake. Owners should avoid drafting Crawford where they normally would given his uncertain status for the upcoming season, but he's at the very least worth keeping on the radar as fantasy drafts draw near.
The veteran goaltender was having one of the best campaigns of his career when he was forced out of the lineup for what turned out to be the rest of the season back in December with what were later reported as symptoms of vertigo.
Injuries aren't the only thing working against Crawford; he's 33, he could be rusty when he returns, and he has a pair of aging defensive anchors in front of him in Duncan Keith (35) and Brent Seabrook (33).
However, he posted a .929 save percentage and a 2.27 goals against average in 28 games last season before his absence, and as such shouldn't be dismissed entirely, whether it be on draft night or once the season begins.