Man accused of posing as Bruins owner to get out of paying tree company
Bruce Bennett / Getty Images Sport / Getty
A 37-year-old man is facing charges after police say he posed as the owner of the Boston Bruins.
Jeffrey Jacobs, a native of White Plains, N.Y., who lives in Wilton, Conn., is accused of impersonating 78-year-old Bruins owner Jeremy Jacobs to get out of paying a tree service company, according to Pat Tomlinson of The Hour.
The owner of the tree company, who told police he's an avid Bruins fan, was called to Jacobs' home during a storm last year after a tree fell on the house. He later sent a bill for $5,100 to Jeremy Jacobs.
Wilton police were made aware of the incident in May 2017 after receiving a call from Delaware North, a hospitality and food service company chaired by the Bruins owner. Jacobs was already known to police, as he allegedly told a similar lie while trying to get out of a traffic ticket.
Jacobs was arrested July 20 in Poughkeepsie, N.Y. after police pulled him over for using his phone while driving. He was charged with criminal impersonation and released on $5,000 bond.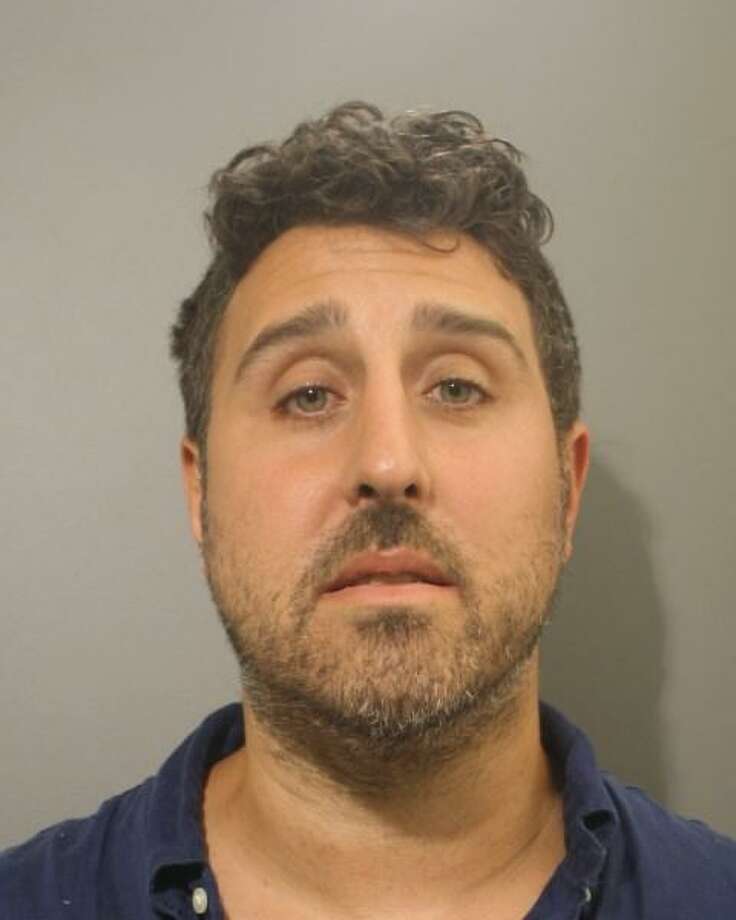 (Photo courtesy: Wilton Police Department)