By the numbers: A look back at Jagr's legendary NHL career
KAZUHIRO NOGI / AFP / Getty
Jaromir Jagr has reportedly cleared waivers and will head home to Kladno in the Czech Republic after 22 games this season with the Calgary Flames.
While his hockey career is expected to resume in Europe, it looks like his NHL days are over, though he leaves quite a legacy.
Here's a look at some of the notable numbers from his career.
5: The spot where Jagr was drafted in 1990 by the Pittsburgh Penguins.
9: Number of teams Jagr played for: the Penguins, Washington Capitals, New York Rangers, Philadelphia Flyers, Dallas Stars, Boston Bruins, New Jersey Devils, Florida Panthers, and Flames.
68: Number worn by Jagr's favorite player.
1,733: Games played, third-highest in NHL history behind Gordie Howe (1,767) and Mark Messier (1,765).
766: Goals scored, placing him third all time after Wayne Gretzky (894) and Howe (801).
1,155: Assists, good for fifth in NHL history.
1,921: Add it all up and Jagr finishes with this many points, more than any player not named Wayne Gretzky (2,857).
135: His NHL-record number of game-winning goals.
5,637: Shots on goal, second to defenseman Ray Bourque (6,206).
2: Stanley Cups won, both with the Penguins (1991, 1992).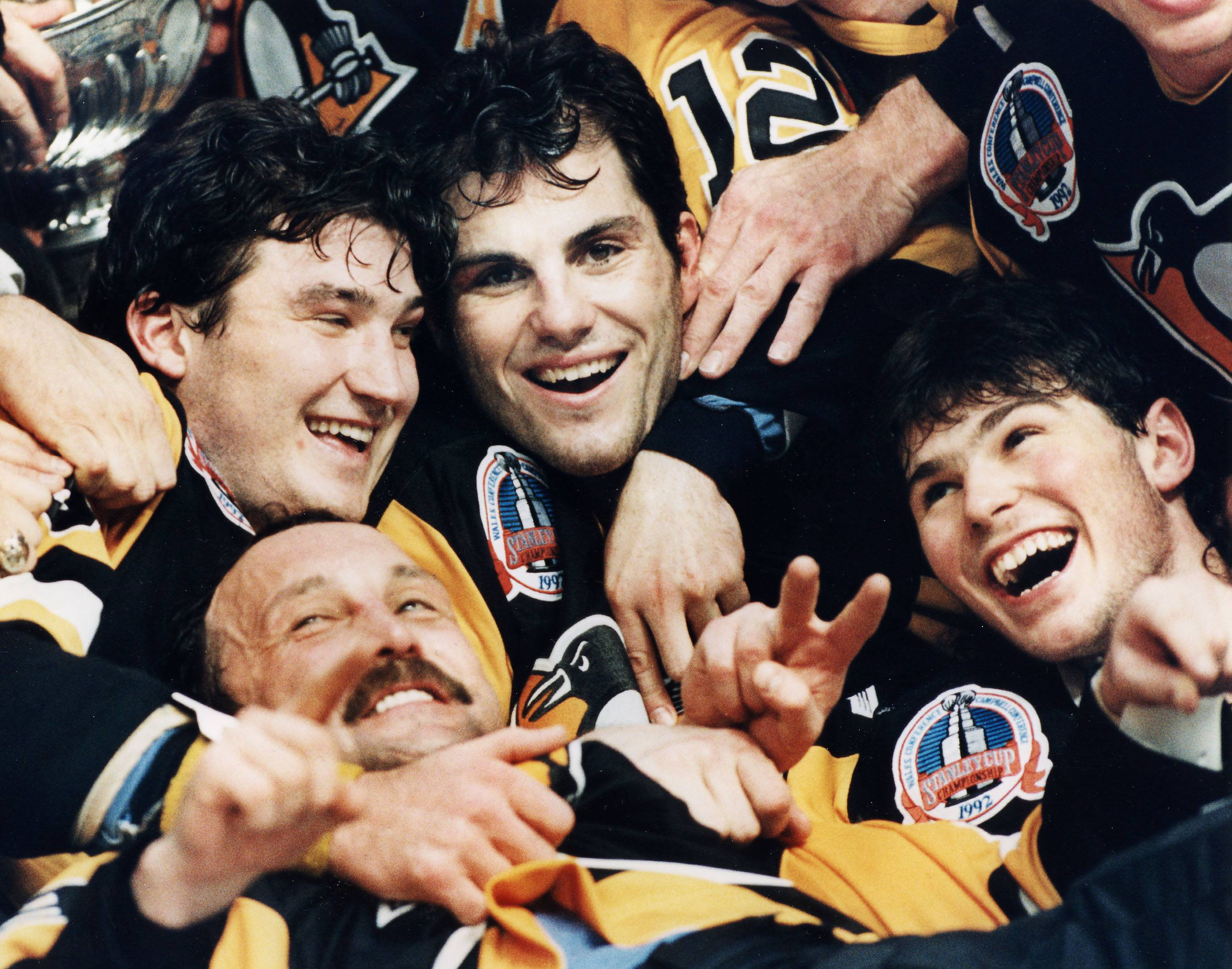 (Photo courtesy: Reuters)
3: Cup Final appearances, including 2013 with the Bruins.
5: Art Ross Trophies as the NHL's highest scorer in a single season (1995, 1998, 1999, 2000, 2001).
3. Lester B. Pearson Awards, given to the most outstanding player in the regular season as judged by the members of the NHLPA (1999, 2000, 2006).
1: Hart Memorial Trophy, awarded to the regular-season MVP (1999).
1: Bill Masterton Trophy, awarded annually to the NHL player who best exemplifies perseverance, sportsmanship, and dedication to the sport (2016).
13: All-Star selections between 1992 and 2016.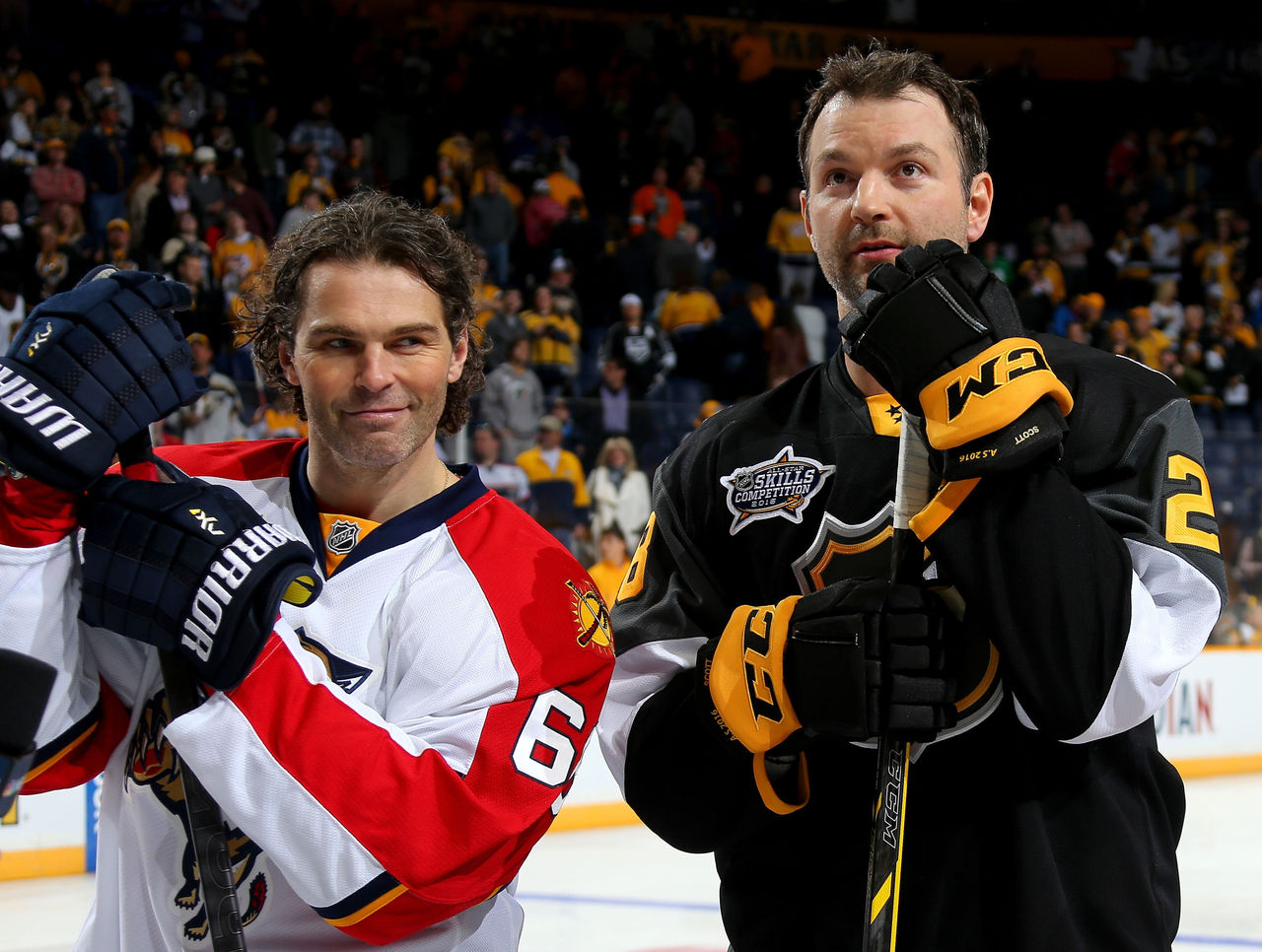 10/7/1990: Date of Jagr's first NHL goal, assisted by Jim Johnson and Kevin Stevens.
11/9/2017: Date of Jagr's last NHL goal, assisted by Johnny Gaudreau and Brett Kulak.
3: Number of years spent playing in the KHL (2008-11), during which time he could have boosted any of his above NHL stats.
4: League work stoppages over the course of his NHL career - one due to a player strike and three due to lockout.
1: Greatest mullet in hockey history.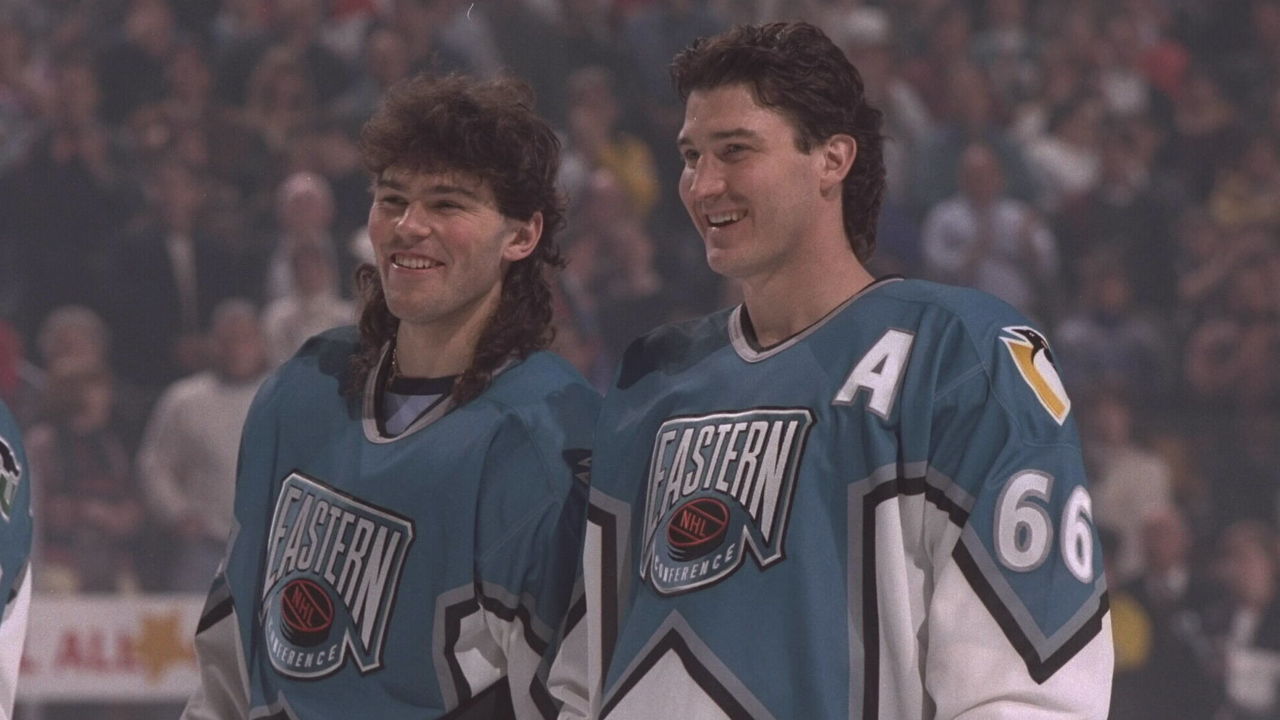 (Photos courtesy: Getty unless otherwise credited)
Comments
✕
By the numbers: A look back at Jagr's legendary NHL career
  Got something to say? Leave a comment below!