With almost 75 percent of the 2018 class already committed in the early signing period, Wednesday's National Signing Day won't be as action-packed as it has been in recent years.
That doesn't mean there won't be any drama, though, as there's still plenty of movement among players and teams hoping to secure a bright future.
Here are three crucial questions to be asked ahead of Wednesday's festivities:
Which school is going to finish with the No. 1 class?
Not only are they the defending champions on the field, but Alabama also enters signing day hoping to repeat their top ranking from the 2017 recruiting period. Nick Saban's prowess of landing top players is well documented with the Crimson Tide taking home the No. 1 class in four of the last five seasons. That doesn't look likely this year as Alabama already has 19 players on board and sit fourth behind Georgia, Ohio State, and Texas.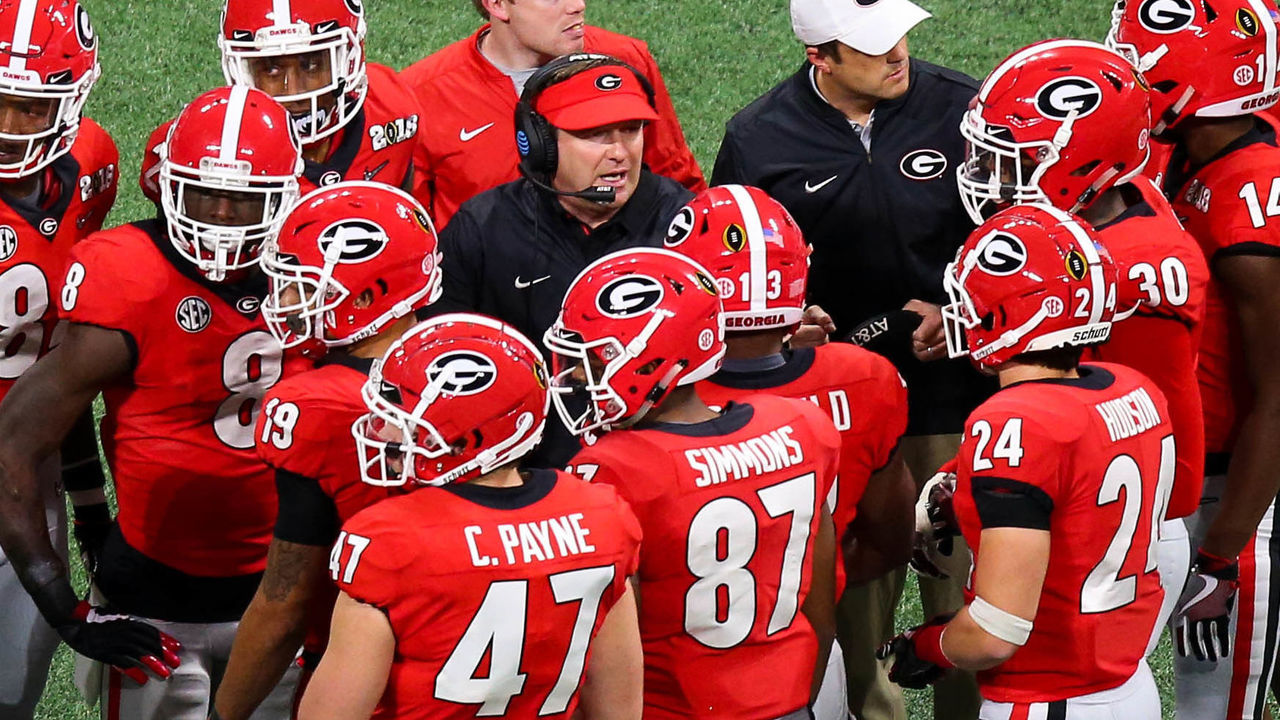 Kirby Smart has already built the Bulldogs into a juggernaut in two years with the program and is poised to land the top recruiting class this year. Georgia has 22 players signed, but that's less than No. 2 Ohio State and No. 3 Texas.
With all three schools in on a number of the top remaining recruits, it appears to be a three-horse race for the No. 1 class.
Who are the top guys left?
Most of the top talent committed during the early signing period, leaving just three players with five-star rankings available.
CB Patrick Surtain Jr.
No. 1 cornerback in country
No. 5 overall prospect in class of 2018
CB Tyson Campbell
No. 2 cornerback in country
No. 9 overall prospect in class of 2018
OT Nick Petit-Frere
No. 1 offensive tackle in country
No. 13 overall prospect in class of 2018
While the five-star prospects are mostly gone, there's still plenty of strong four-star players to be had on Wednesday.
Related: Who's left for top programs to land on National Signing Day? (Link will be added after it's posted on Monday)
Which schools need a big day?
Florida State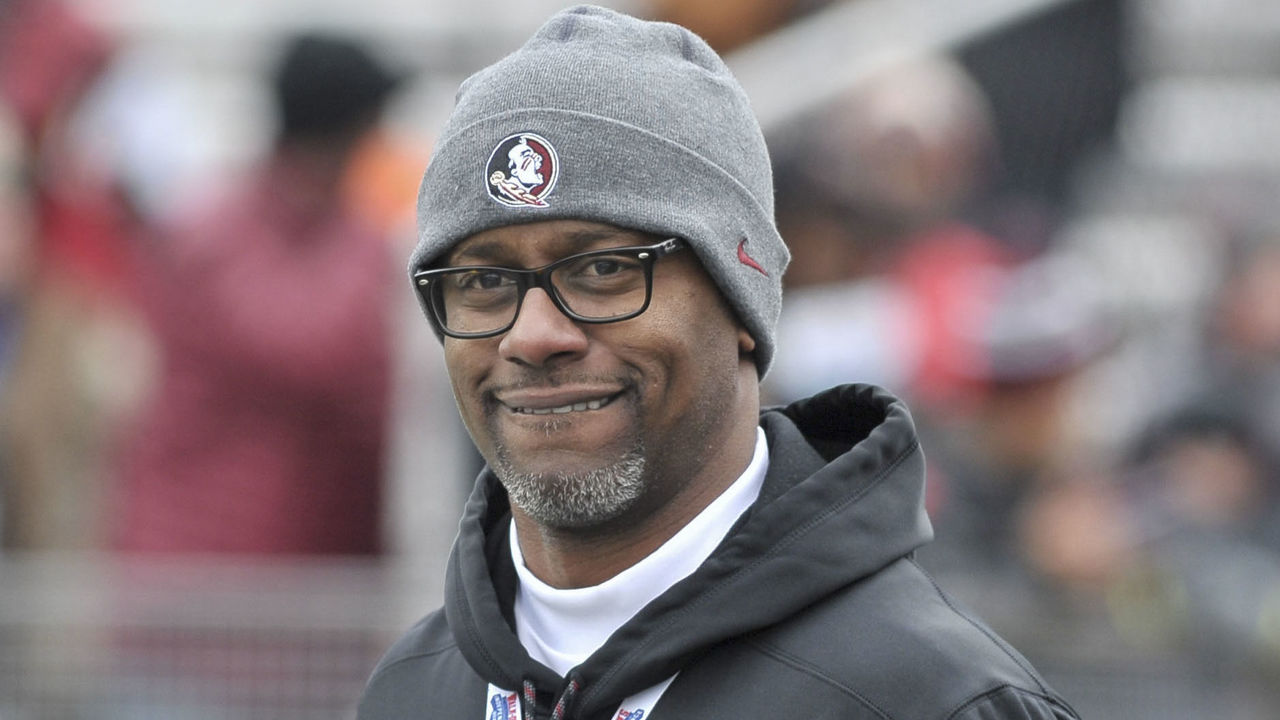 Willie Taggart has worked fast in building Florida State's 2018 class since taking the job in December. The former Oregon coach has already moved the Seminoles from the 30s to the No. 22 spot heading into signing day. Taggart spent a great deal of time gaining commitments from some of the top recruits on the West Coast for the Ducks, and if he can get those players to follow him to Florida State, the Seminoles could shoot up the rankings.
Texas A&M
Jimbo Fisher got off to a rough start at Texas A&M, as the new head coach lost a number of commits during the early signing period. He also failed to land any of the top prospects who took official visits to College Station. Fisher made his name as a master recruiter during his time at Florida State, and with only 14 players currently signed, he could help the Aggies improve their 33rd overall class ranking significantly.
UCLA
UCLA and Chip Kelly will feel a lot better about the class of 2018 once prized quarterback Dorian Thompson-Robinson officially signs with the school. The standout pivot has been committed for a lengthy period but chose not to sign during the early signing period. Once he's officially a Bruin, Kelly can turn his attention to acquiring some offensive line help to run his uptempo offense. The Pac-12 was absolutely terrible last season and Kelly's previous success in the college game makes it likely he could turn UCLA around in a brief period of time. That turnaround begins with a successful signing day.
(Photos courtesy: Action Images)