Of the NHL's four divisions, the Metropolitan is tracking to be the tightest this season, with as many as seven of the eight teams being in the playoff conversation.
As a result, any attempt to rank these clubs should come with the caveat that while there may be some separation between the top five and the bottom three, the tight point margins could be slim enough to change a team's ranking by a spot or two either way.
All of that is to underscore that this will be a very competitive division, and here's our best guess as to how it will all play out.
| Ranking | Team | Last Season |
| --- | --- | --- |
| 1 | Pittsburgh Penguins | 2 |
| 2 | Columbus Blue Jackets | 3 |
| 3 | Washington Capitals | 1 |
| 4 | Carolina Hurricanes | 7 |
| 5 | New York Rangers | 4 |
| 6 | Philadelphia Flyers | 6 |
| 7 | New York Islanders | 5 |
| 8 | New Jersey Devils | 8 |
Pittsburgh Penguins
Winners of the past two Stanley Cup championships, the Penguins lost a couple of key players (Nick Bonino and Matt Cullen), and are therefore looking to fill big holes at center.
Still, a roster that boasts Sidney Crosby, Evgeni Malkin, Phil Kessel, Kris Letang and Matt Murray remains formidable, and emerging young guns up front will help keep this team rolling for the foreseeable future.
Columbus Blue Jackets
Few take this team seriously, and perhaps that's warranted considering the Blue Jackets have only won three playoff games in their 17-year existence, while their success last season was largely buoyed by a 16-game win streak.
On paper, though, this roster is deep and talented at all skater positions, and Sergei Bobrovsky proved he's still elite with a Vezina campaign in 2016-17. The addition of Artemi Panarin gives Columbus a much-needed gamebreaker, and these Jackets will look to sting early and often.
Washington Capitals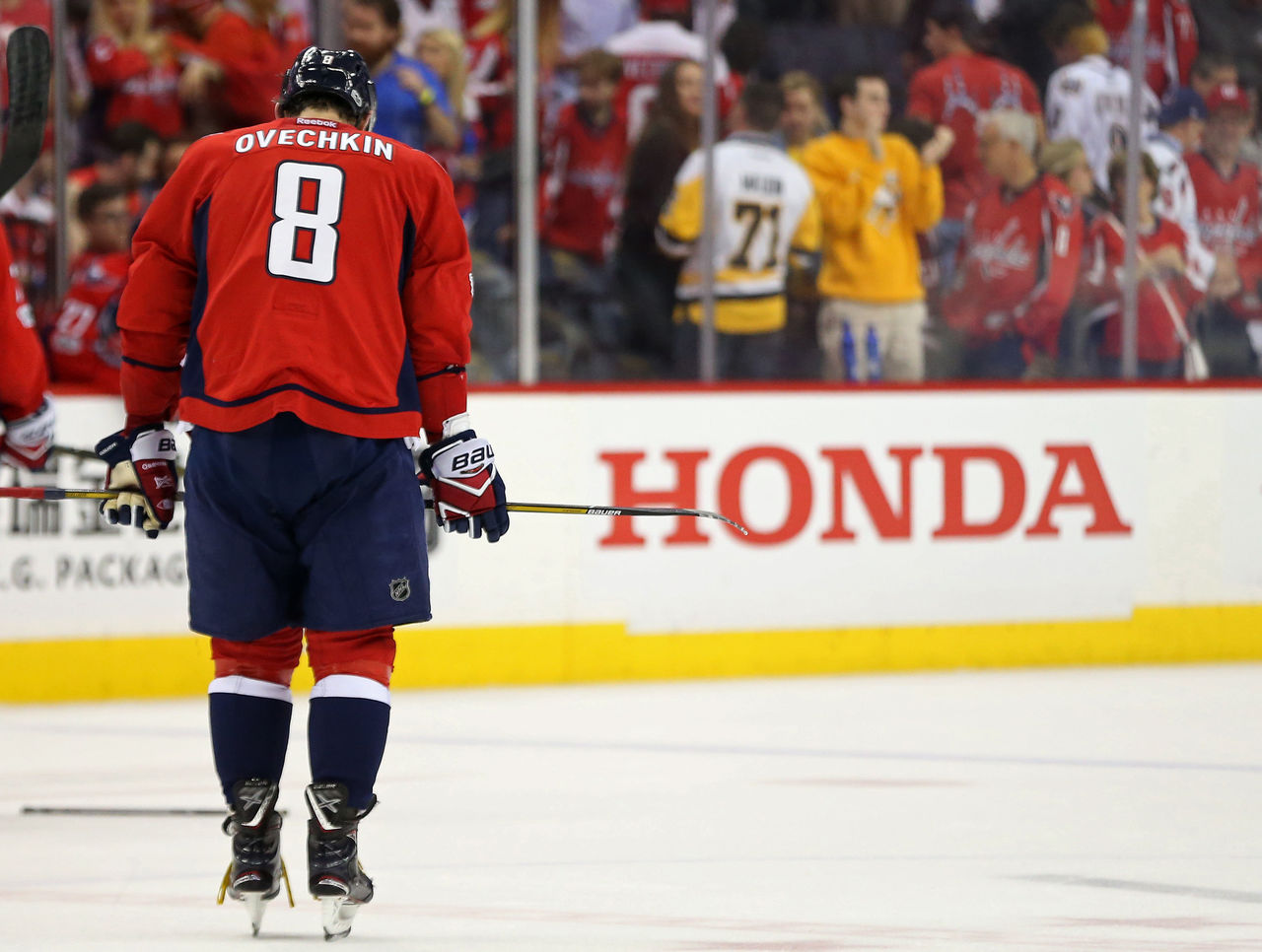 The Capitals were forced to make some salary cap sacrifices following another disappointing early playoff exit, and while the Cup window may have closed without a win, the roster remains in good shape for the time being.
Alex Ovechkin is still at the helm of a powerful offense and Braden Holtby is as solid as they come, meaning regular-season success is still in the cards.
Carolina Hurricanes
This southern squad was the belle of the offseason ball, adding Scott Darling in net and bringing back Justin Williams to help out an emerging group of talented young forwards.
General manager Ron Francis has also assembled one of the NHL's best rosters of defensemen, and the Hurricanes are primed to return to the playoffs for the first time since 2009.
New York Rangers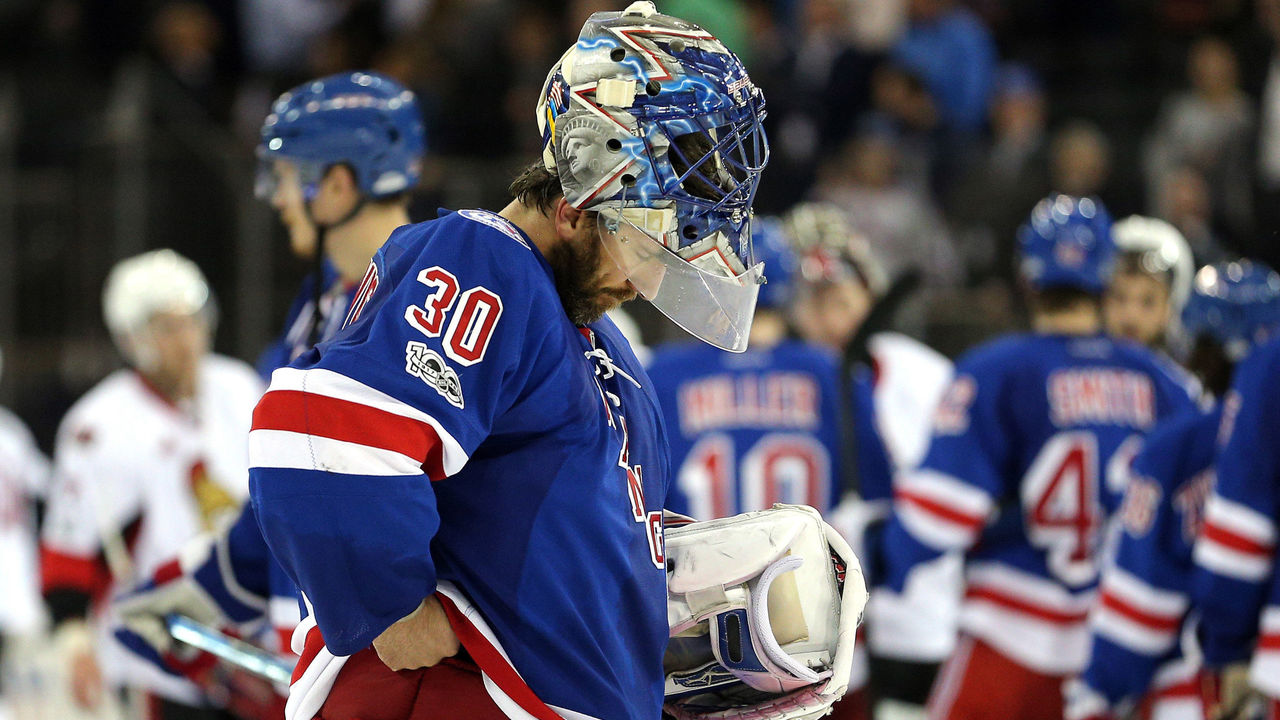 The Rangers are quietly trending towards a younger and faster roster, and that certainly bodes well in today's NHL. The addition of Kevin Shattenkirk on defense and the ever-steady presence of Henrik Lundqvist in net will help this team's chances.
The latter, however, isn't playing as much as he used to, and if the Rangers have to rely on Ondrej Pavelec for any length of time, all bets are off.
Philadelphia Flyers
This team is somewhat in limbo, having amassed a wealth of young talent - particularly on defense, although Andrew MacDonald is their highest-paid defenseman - but they also feature an aging core, and are facing the same old question marks in net.
Brian Elliott was supposed to be the answer in Calgary last season but faltered, and he's now expected to replace an underappreciated Steve Mason, who jetted off to Winnipeg.
They'll be a playoff bubble team, but the Flyers may be a year or two away from taking a big step forward with Nolan Patrick starring up front.
New York Islanders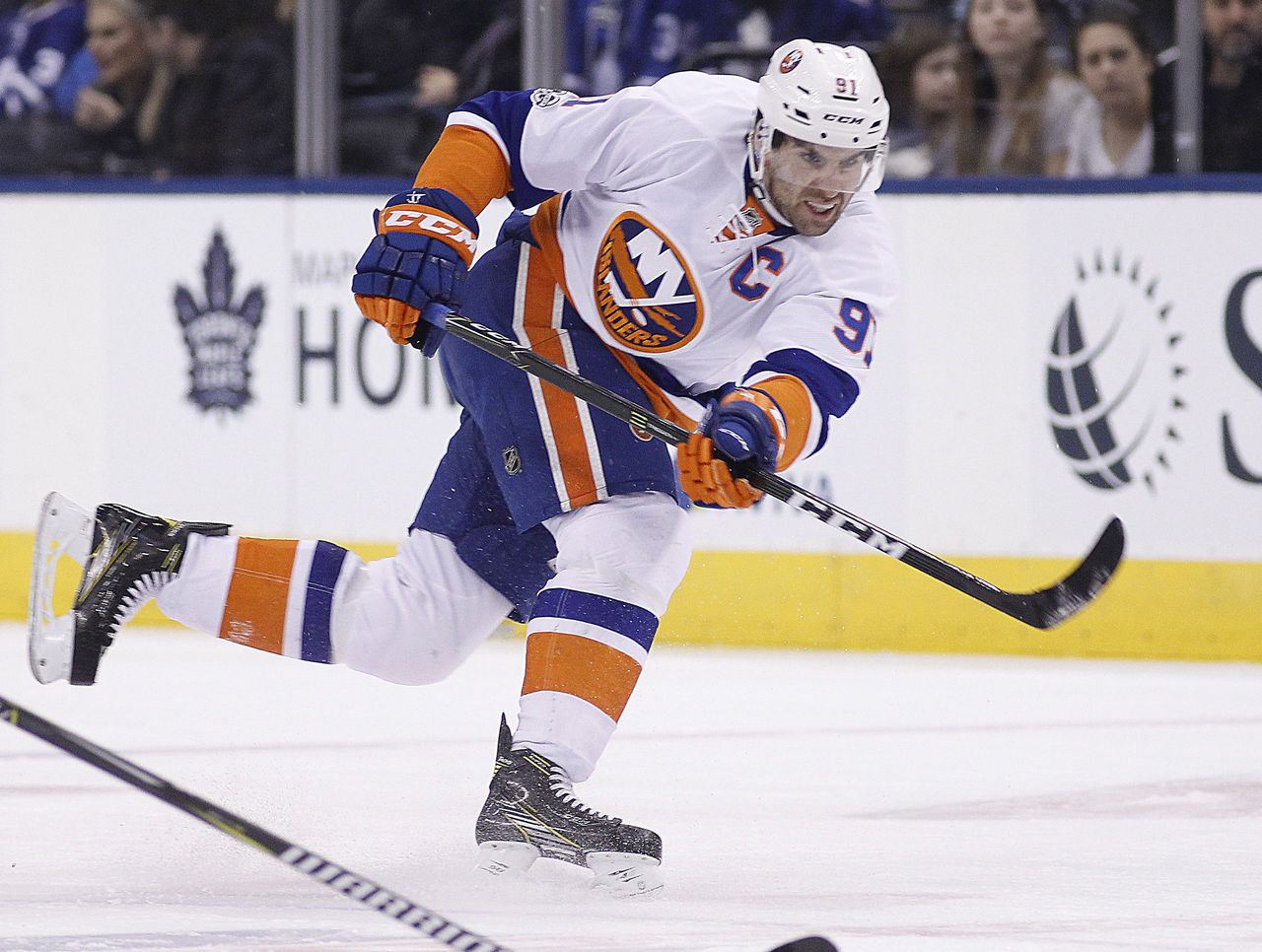 Will he stay or will he go? Until John Tavares decides one way or the other, his contract situation will hang heavy over the Islanders.
There's impressive young talent up front waiting to take off, but the loss of Travis Hamonic, coupled with questions in goal, will keep this team from competing with the heavier hitters in this division.
New Jersey Devils
The Devils made impressive strides in the building process over the summer, adding Nico Hischier as the first pick at the draft and signing free agent standout defenseman Will Butcher.
Any team would want Cory Schneider and Taylor Hall on its side, but the pieces here just don't fit quite yet, meaning another lottery pick is in this team's future.
(Photos courtesy: Action Images)