Season in a sentence: 1 positive storyline for every NHL team
Dave Sandford / National Hockey League / Getty
Everywhere you look, there's something to get excited about as the NHL heads into 2017-18.
Here's one positive storyline for every team, presented in alphabetical order by city.
Ducks: Andrew Cogliano, who has never missed a regular-season game, brought his iron-man streak to 786 by the end of last season and can move close to third-place on the all-time consecutive appearances list by playing out 2017-18.
Coyotes: Everyone loves pups, and while they might spend time chasing their tails, these young desert dogs will be a captivating pack and incredibly fun to watch.
Bruins: Charlie McAvoy is a hard-hitting, offensively-talented and all-around entertaining defenseman who could very well win the Calder Trophy.
Sabres: Sit back and watch Jack Eichel establish himself as a superstar.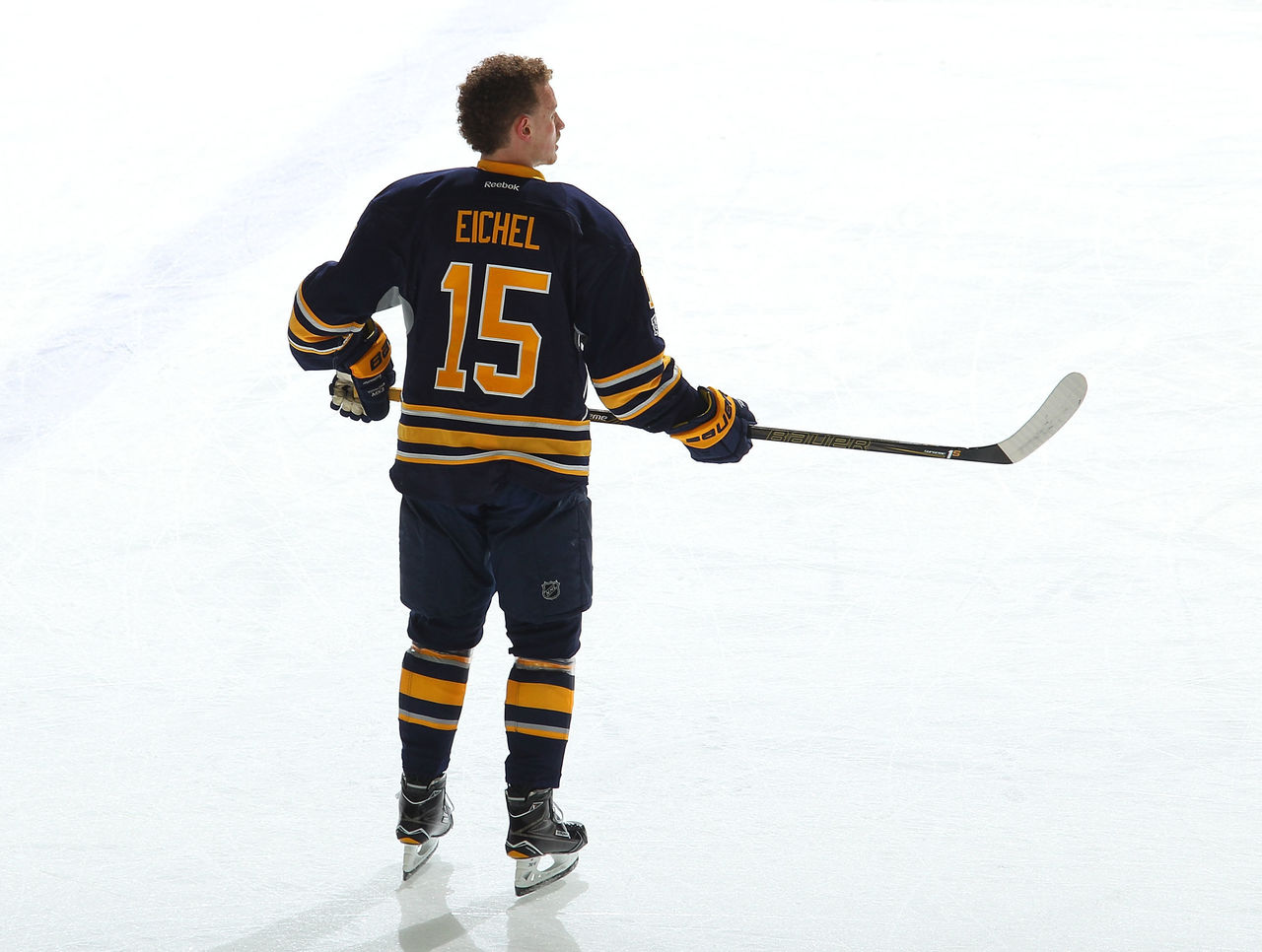 Flames: The addition of Travis Hamonic helps this defense corps stack up against the best, and with enough support for Mike Smith, this team could very well replicate the achievements of last year's Predators.
Hurricanes: A hot new goalie makes this up-and-coming squad the Darling's of the Metropolitan Division.
Blackhawks: Brandon Saad and Patrick Sharp have reunited with the Blackhawks and it feels so good.
Avalanche: Positivity is left wanting after last season's debacle, but keep your eyes on Mikko Rantanen, whose name everyone will know by season's end.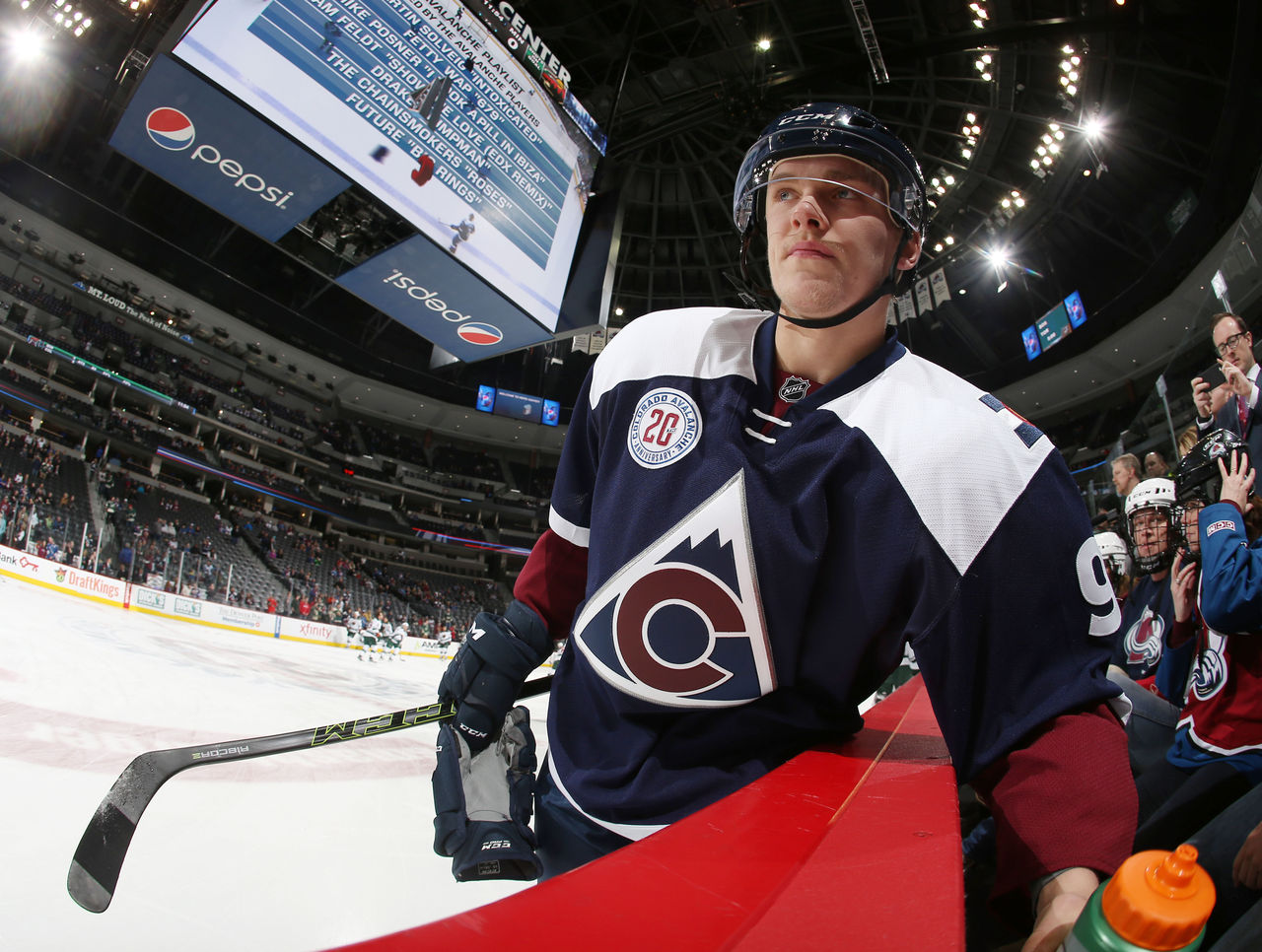 Blue Jackets: Artemi Panarin gives Columbus some much-needed game-breaking talent, and his quest for a bread-themed sponsor is a ... wonder.
Dallas: Dallas been a fun team to watch in recent years, but the additions of Alexander Radulov, Martin Hanzal, Marc Methot, and Ben Bishop should take them from the realm of offseason champions into actual contenders.
Red Wings: So ... at least they have a fancy new arena, right?
Oilers: Connor McDavid alone makes this team a must-watch, but it would be neat if Ryan Strome is carried to new heights on his wing.
Panthers: Years after Evgenii Dadonov went home to play in the KHL, Florida - who drafted him back in 2007 - signed him to a three-year contract, and he'll have plenty of opportunity to succeed in his NHL do-over.
Kings: While unlikely to crack the NHL roster, 18-year-old Jaret Anderson-Dolan inspires by bearing the surnames of his two mothers on the back of his jersey and being committed to fighting homophobia in sports.
Wild: Ryan Malone might also not play in the NHL, but he's attending Wild camp on a tryout after not playing since 2014 due to substance abuse issues. Failing that comeback, an Olympic spot and possible medal is in his sights.
Canadiens: Even the most ardent Habs haters have to appreciate Carey Price's greatness.
Predators: P.K. Subban should be cherished and admired for all he does both on and off the ice.
Devils: He may not be the most well-known Devil, but Adam Henrique's Twitter game is top notch, and players who show personality should be encouraged to keep doing so. It helps that he's also a very fine center.
Islanders: With questions about John Tavares' contract status likely to hang over the team, Joshua Ho-Sang is set to emerge as a core player and fan favorite.
Rangers: Henrik Lundqvist's 2017 playoff performance proved this King is far from ready to abdicate the throne. Is it possible this all-time great has become underappreciated?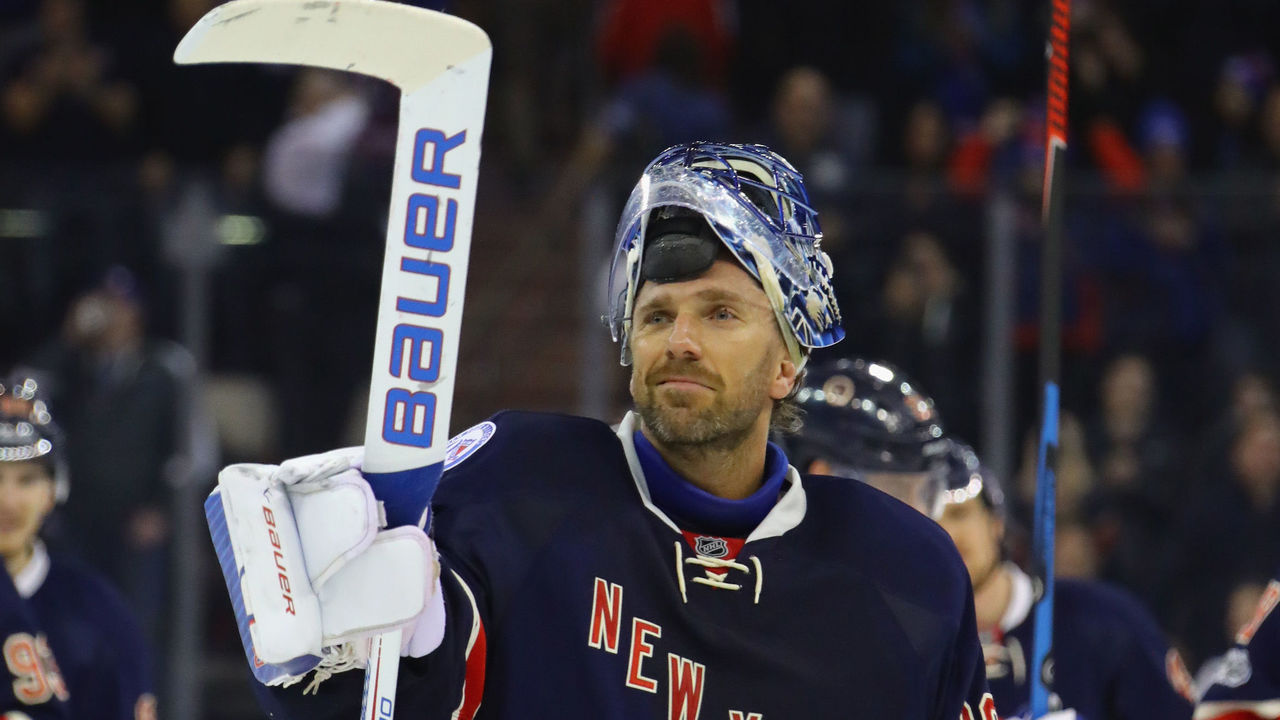 Senators: It's everyone's loss that Erik Karlsson will likely miss time to start the season, but if it helps young Thomas Chabot make the team, the pain will be eased somewhat.
Flyers: Nolan Patrick fell to Philadelphia at the second spot in the 2017 NHL Draft, and will no doubt be motivated to prove he's NHL-ready after a series of injuries over the past year.
Penguins: There's no shortage of star talent to be in awe of on this roster, but it's young Jake Guentzel who has captured us as of late, beginning with his family's celebration after his first goal and including his historic postseason performance. What's next?
Sharks: With Jaromir Jagr uncertain to return to the NHL, Joe Thornton steps in as the active all-time scoring leader, and he's far from done.
Blues: Vladimir Tarasenko seems to get lost in the shuffle among today's elite players, but he ranks second in goals and fifth in points over the past three seasons, and is capable of putting on a show every time he steps on the ice.
Lightning: After a series of unfortunate injuries, Steven Stamkos is back, and hockey is better when he's playing it. Fingers crossed that the injury bug has been exterminated.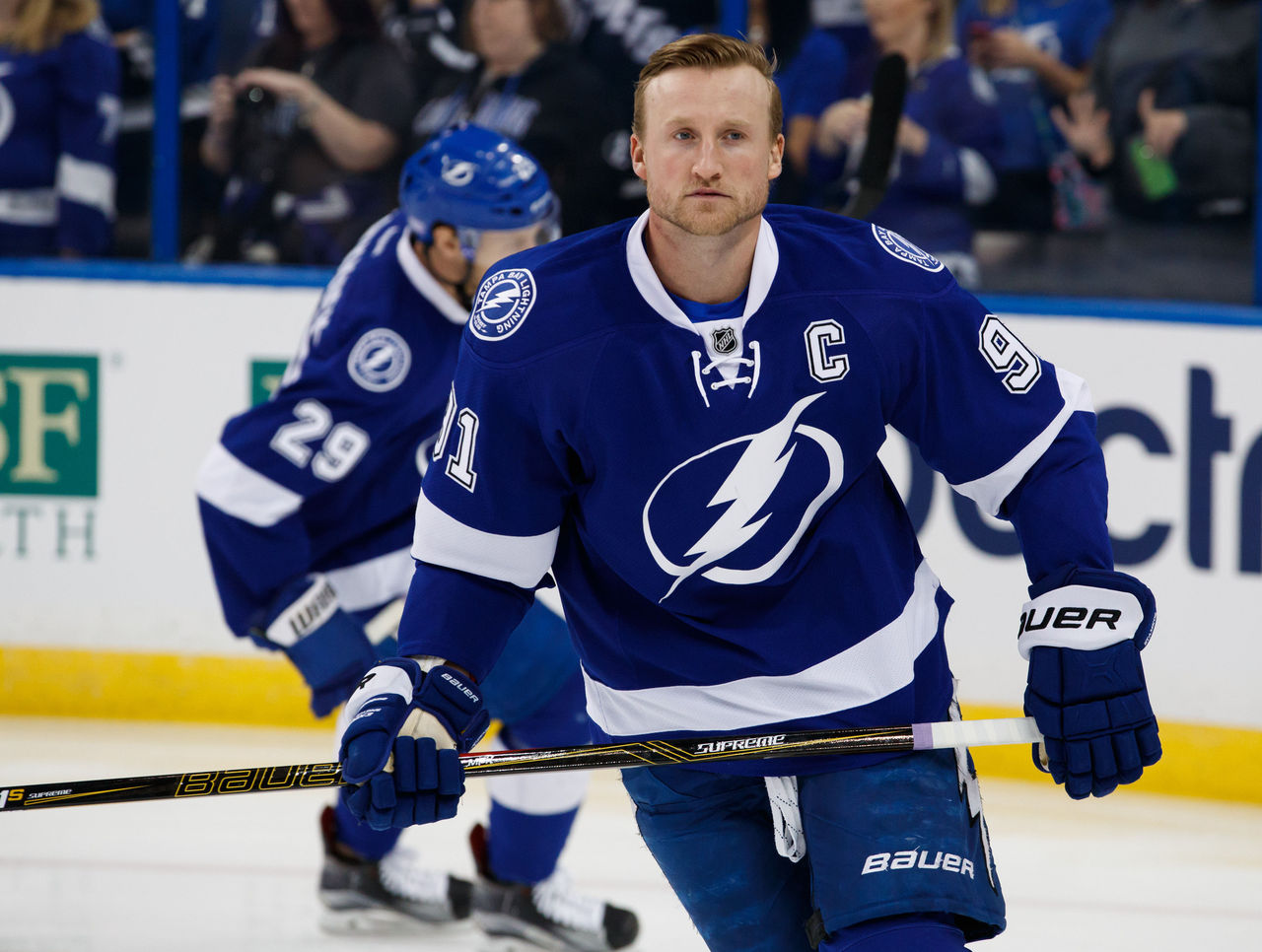 Maple Leafs: Matthews, Marner, Nylander. Enough said.
Canucks: The Sedin twins have graced us with their magic and sportsmanship over the past 17 years. Soak up their presence for as long as they choose to keep playing.
Golden Knights: What's not to like about hockey in Vegas? Just please don't wipe the smile off Marc-Andre Fleury's face.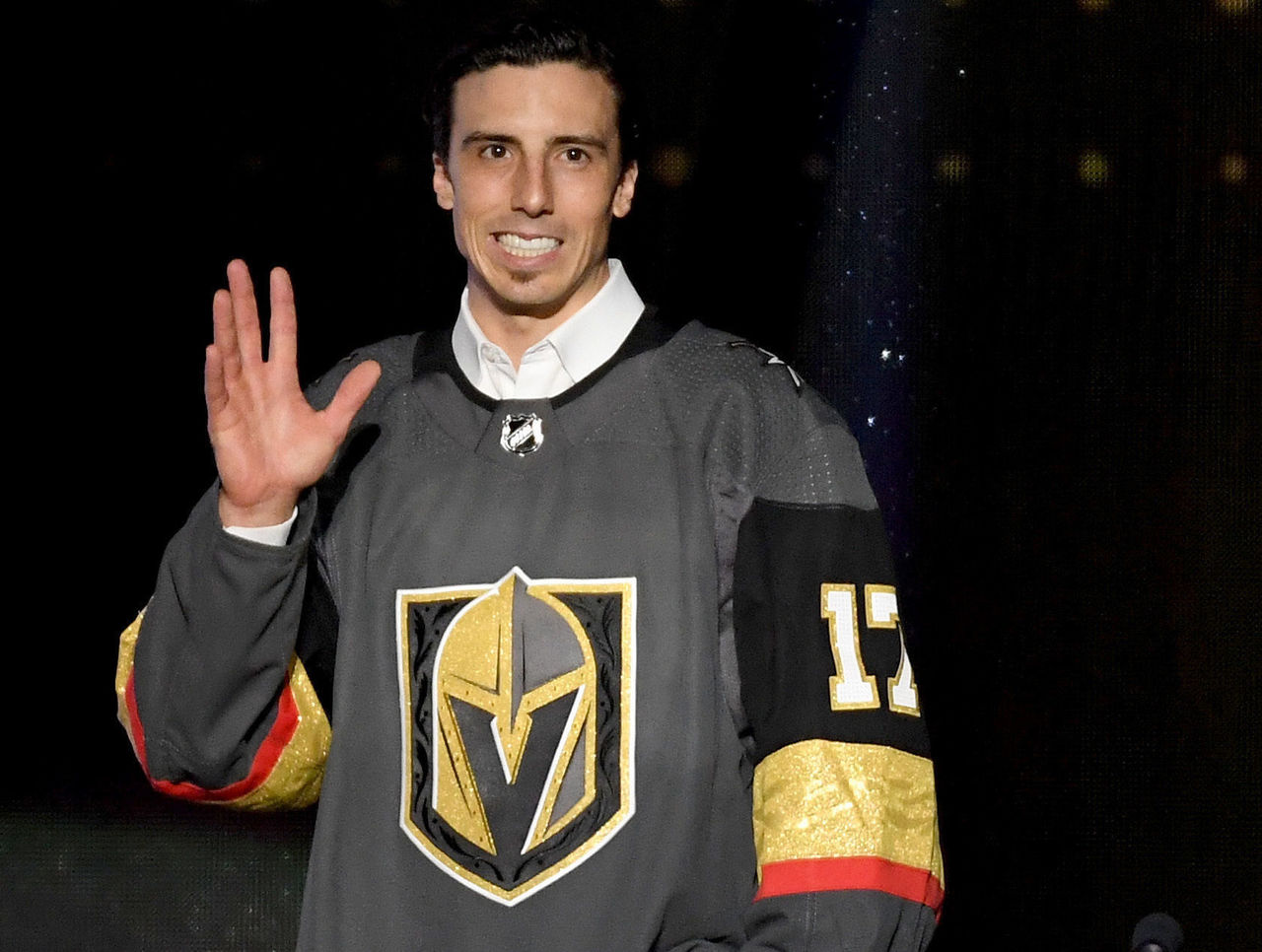 Capitals: Is Washington's window to win now closed? Not as long as Alex Ovechkin is around. He needs 42 goals to become the 20th player in NHL history to hit 600, by the way.
Jets: Speaking of great goal scorers, forget about sustainable shooting percentages and comparisons to other young stars and simply delight in the wonder that is Patrik Laine.
(Photos courtesy: Getty Images)