3 teams that should pursue Will Butcher
As Jimmy Vesey taught us last year, nothing kicks the dog days of the NHL offseason into overdrive like the pursuit of a college free agent, and, as of Wednesday, all 31 teams will have a chance to lure 2017's top candidate: Denver defenseman Will Butcher.
Butcher's agent announced his client will venture into the open market this summer, and will officially become an unrestricted free agent Aug. 15. The 22-year-old was drafted by the Colorado Avalanche in 2013, and while the Avs are still a potential destination, it appears he's looking to test the waters.
So, who exactly is this guy?
For starters, he's coming off a tremendously successful senior campaign as the Pioneers' captain, earning the Hobey Baker Award as the nation's top player in conjunction with winning the Frozen Four title in April.
Butcher comes in a 5-foot-10, 186 pounds, and recorded seven goals and 30 assists in 43 games in 2016-17. With several NHL teams looking to add young, cheap defensive talent, the Wisconsin native should have a fair list of suitors, and below are three teams that would be wise to pursue his talents.
Chicago Blackhawks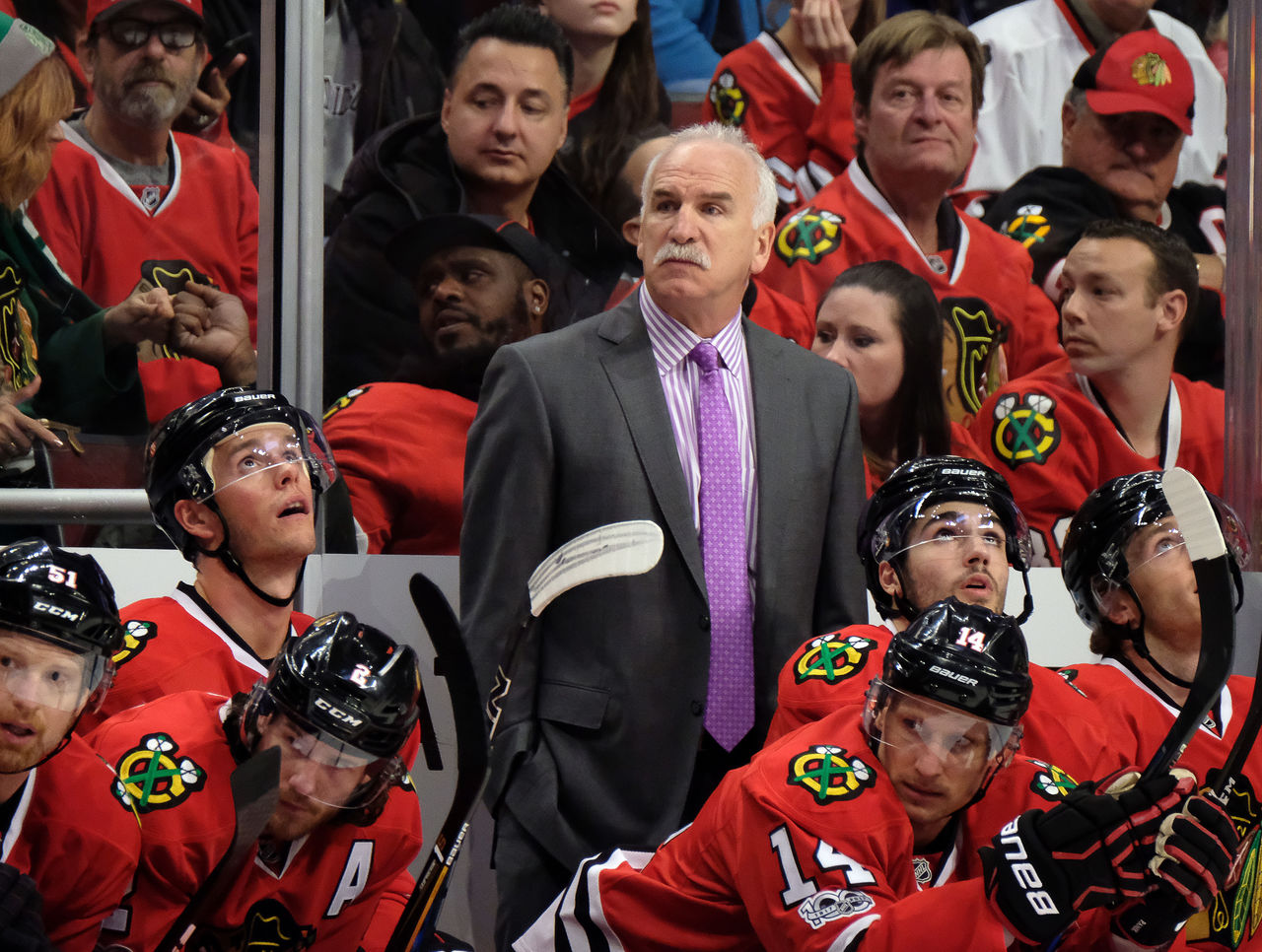 (Photo courtesy: Getty Images)
The Blackhawks only have five defensemen under NHL contracts, and adding Butcher to the list of prospects vying for the sixth and final starting spot is a low-risk option.
Believe it or not, Chicago can afford adding Butcher to its ledger, as he can only sign for a max base salary of $925,000. Bonuses could wind up costing the team more, but the chances of him coming in and immediately making that large an impact are slim.
After the loss of stay-at-home stalwart Niklas Hjalmarsson, the Blackhawks' blue line isn't much to write home about, and giving Butcher a shot could help fill the void.
Pittsburgh Penguins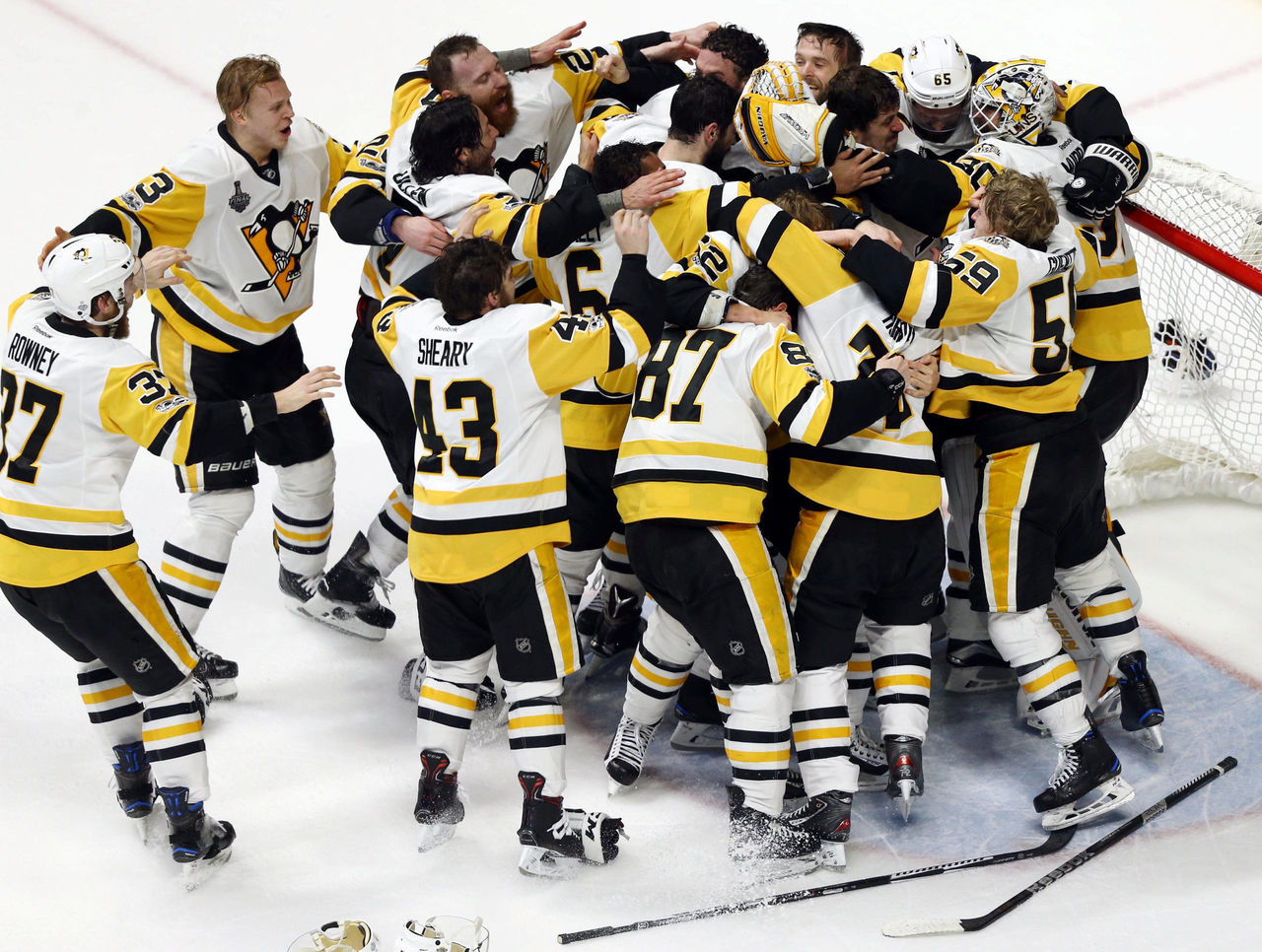 (Photo courtesy: Action Images)
Who wouldn't want to join the back-to-back Stanley Cup champions?
The Penguins could certainly make an easy sales pitch to Butcher, and could use the depth, too. Pittsburgh lost both Ron Hainsey and Trevor Daley in free agency, and its defensive corps has a long injury history.
Pittsburgh's up-tempo style has to be attractive for an offensive-minded rearguard like Butcher, and whether he immediately joins the big club or needs time to season in the AHL, he'd be joining a top-tier organization, as the Wilkes-Barre/Scranton Penguins finished last season with a 51-20-3 record.
Toronto Maple Leafs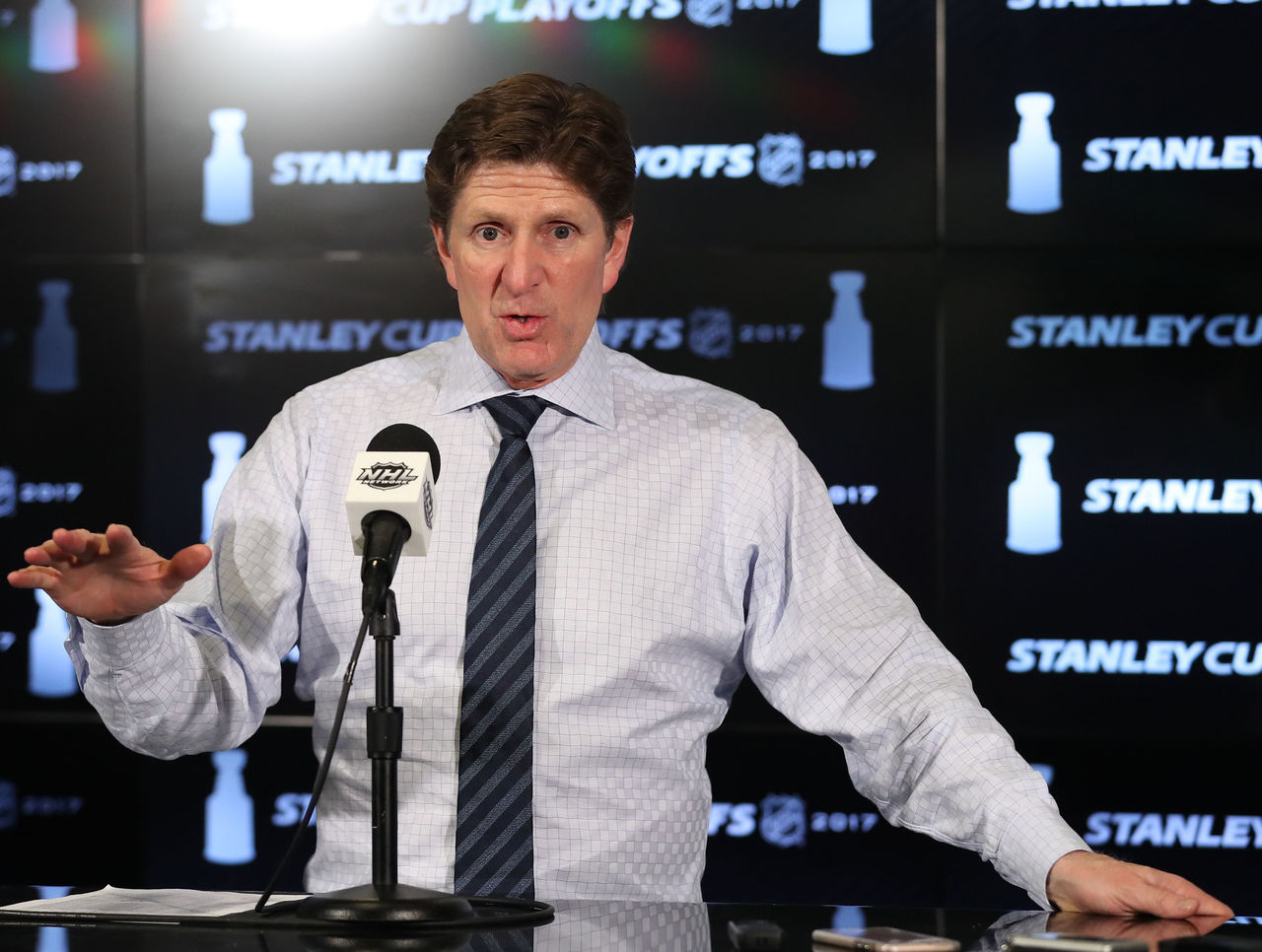 (Photo courtesy: Action Images)
Thanks to their most successful season in more than a decade, and some fellow named Auston Matthews, the Maple Leafs - for the first time in a long time - appear to be a favorable free-agent destination.
Toronto's quest to shore up its defense has been well documented this offseason, and bringing in the aforementioned Hainsey is the lone NHL move the club has made.
The Maple Leafs signed Swedish prospects Calle Rosen and Andreas Borgman, and drafted blue-chip prospect Timothy Liljegren, but none of those players appear ready to make an impact in the pros. Butcher almost certainly fits in that same category with Toronto, but, as the team proved during its rapid ascension, too many good prospects is never a bad thing.
Comments
✕
3 teams that should pursue Will Butcher
  Got something to say? Leave a comment below!