Raptors' Valanciunas selling fantastic figurines of himself
Jonas Valanciunas' "real passion" is off the hardwood.
In an ad for Go Daddy, the Toronto Raptors center revealed he makes statuettes of his 7-foot self, which he sells here.
"When I'm not being a big guy on the court, I'm in my workshop making itty-bitty figurines," he said.
Here are some of our favorites: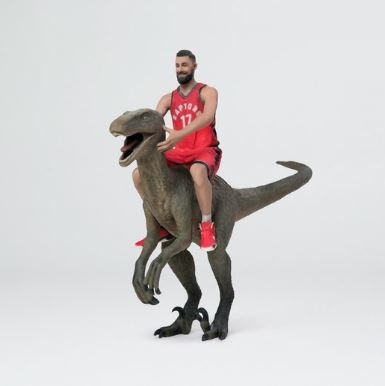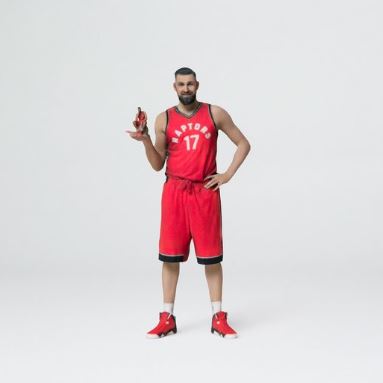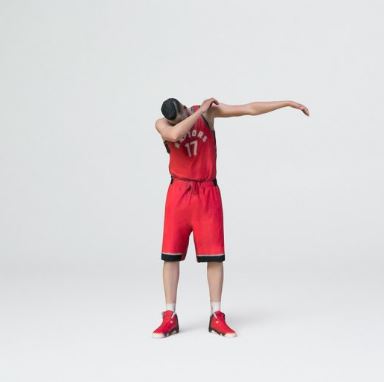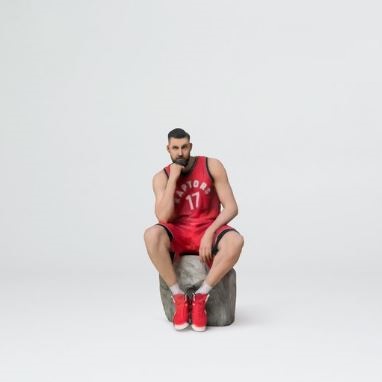 (Photos courtesy: Itty Bitty Ballers)
The figurines aren't actually handcrafted by Valanciunas, though - the website indicates they're made using 3-D printers, with revenue going to charity.
Go figure.