Clattenburg referees differently in finals to create 'a spectacle'
Referee of the Year Mark Clattenburg has offered a rare insight into the thought process of an official during a major final, such as the Champions League or the European Cup.
Speaking honestly, Clattenburg admitted he actively changes his style of refereeing depending on the scale of the match at hand.
"I wanted the games to be a spectacle," Clattenburg told the Associated Press' Rob Harris. "People will say that's not the referee's job but referees can help and allow the game to move a little bit quicker than normal.
"That's my satisfaction: if you get a really good game of football."
The Durham native said although he may make decisions to help the game flow, he would never risk the safety of an athlete, and that is the thin line that should never be crossed.
"Referees adapt their style of refereeing which allows flow," Clattenburg explained. "Which allows a little bit of contact for the excitement without jeopardizing players' careers, which is the most important thing."
The 41-year old was enlisted to handle the finals of the Champions League, FA Cup, and European Championship in 2016, hardly a stress-free year.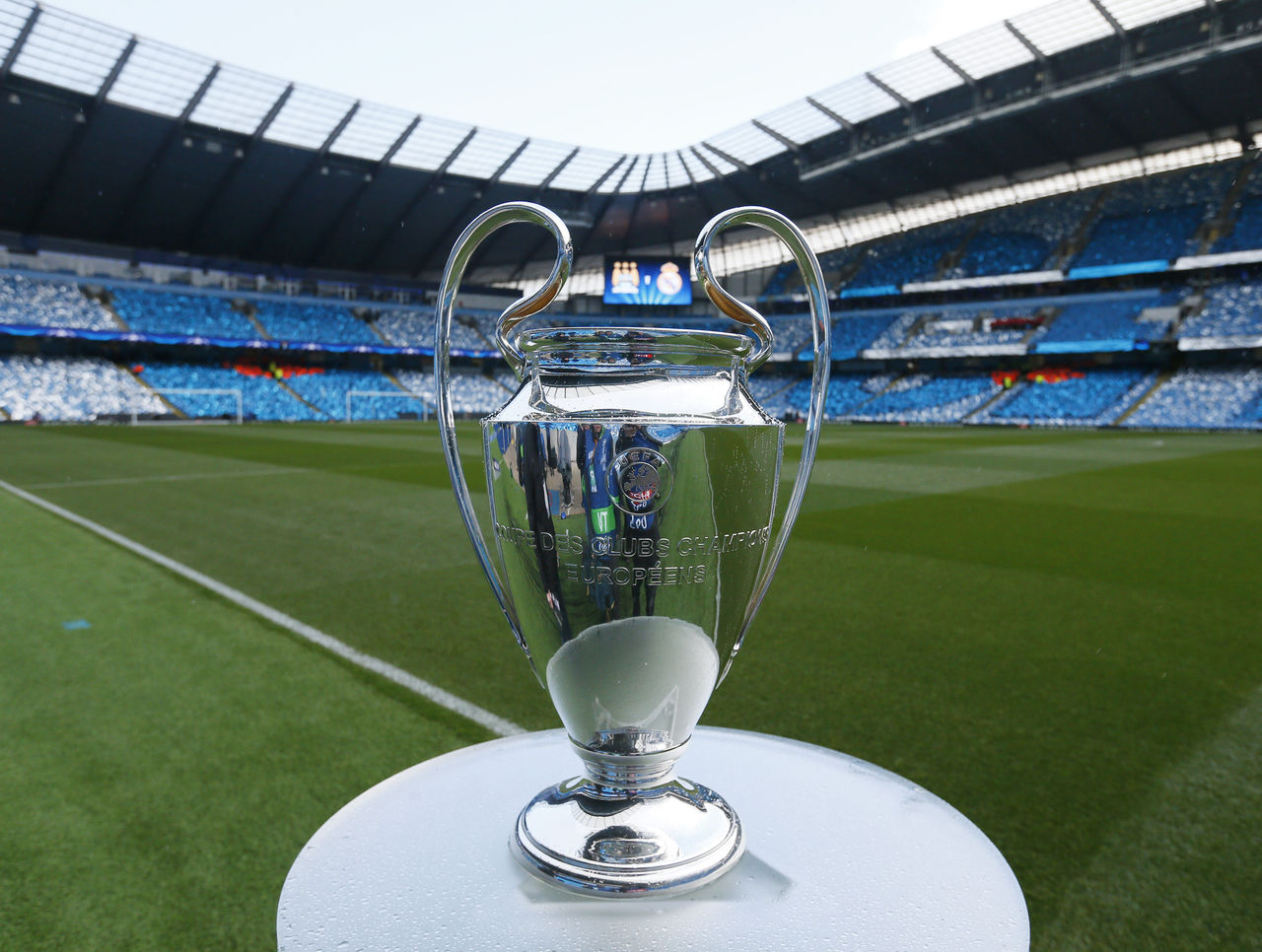 "The mental strength of refereeing now is probably one of the biggest things," he said.
"Some people have this perception that I'm an arrogant person but, when you are on the pitch, you have got to deal with these players differently than in life,
"I'm a professional but I have to make sure I apply my personality to the pitch because you have to have personality and not robots. Players want a little bit of personality."
Clattenburg revealed that he finds out about his on-field performance almost immediately after he steps off the pitch,
"You have some video clips sent to you on your phone (in the Premier League) or in Europe you have comments on your mobile phone after the match," Clattenburg said.
"You will know if you have done OK or not. Then you start reflecting on what you could have done differently. Nearly every game you want to do something differently."
Comments
✕
Clattenburg referees differently in finals to create 'a spectacle'
  Got something to say? Leave a comment below!