Suddenly surging: Are the Blue Jackets for real?
Aaron Doster / USA TODAY Sports
Out with the morning skate, in with success.
The Columbus Blue Jackets are one of the hottest teams in the NHL right now, riding a four-game win streak with an 8-1-1 record in their last 10 contests.
No one expected much of John Tortorella's troops this season, but Columbus has beaten the Capitals twice during the impressive stretch of play, along with defeating the Rangers, Blues, Stars, Canadiens, and Ducks
Currently holding onto the top wild-card spot in the Eastern Conference - just two points behind Washington in the Metropolitan - one can't help but wonder, are the Blue Jackets for real?
Let's take a look:
Under-the-radar offense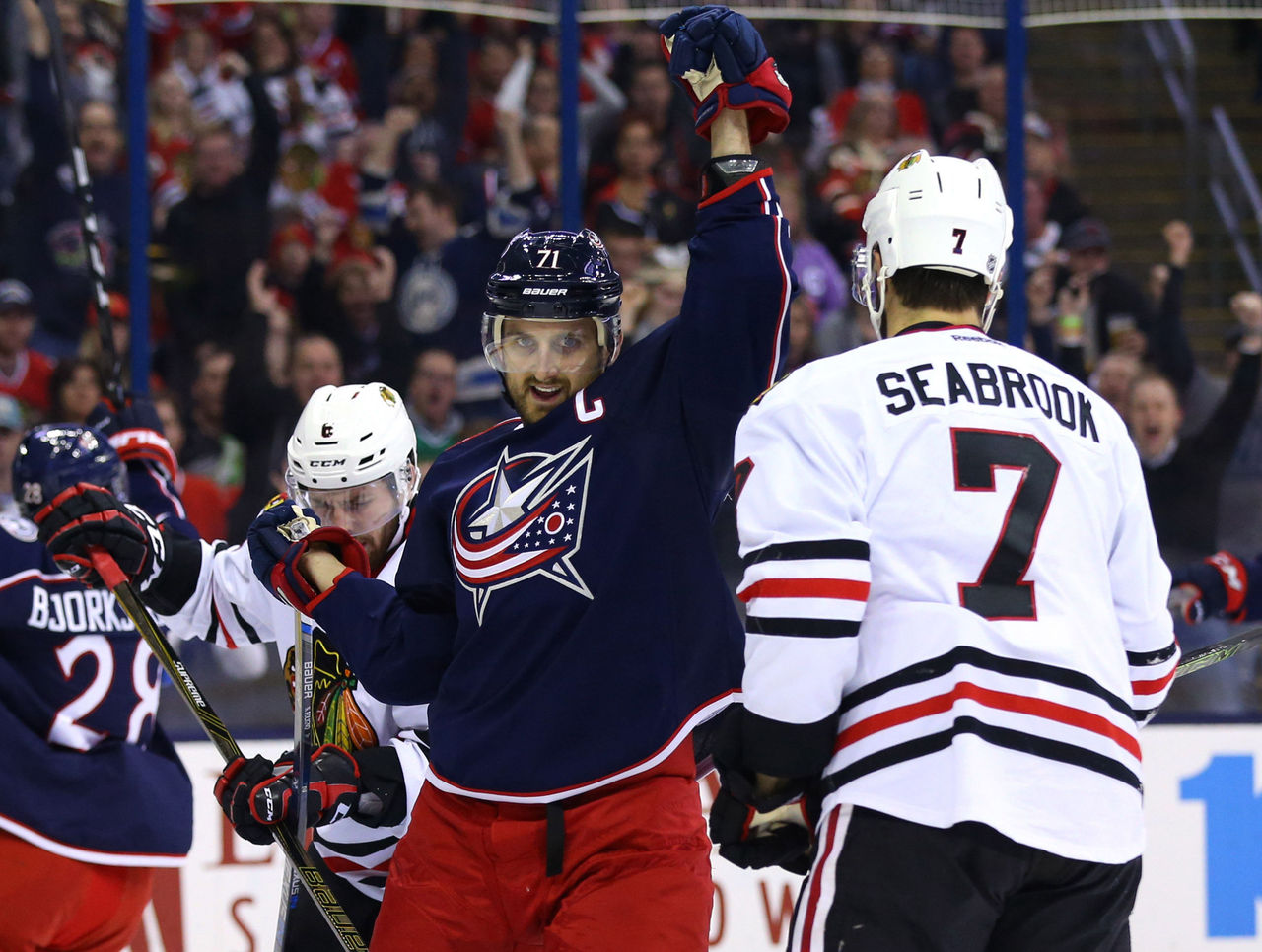 Production across the board has paid major dividends for Columbus 16 games into its season.
Captain Nick Foligno rediscovered his nose for the net and has a team-leading 18 points, while the quietly ultra-productive Alexander Wennberg has notched 14 assists along with three goals.
Cam Atkinson, Brandon Saad, Sam Gagner, and Scott Hartnell have all reached double digits in points, and the Blue Jackets rank eighth league-wide in goals with 54.
Before you invest in playoff tickets, though, a 10 percent shooting clip - the second-highest mark in the NHL - might not be sustainable, because Columbus is generating a league-worst 26.5 shots per game.
Bob is back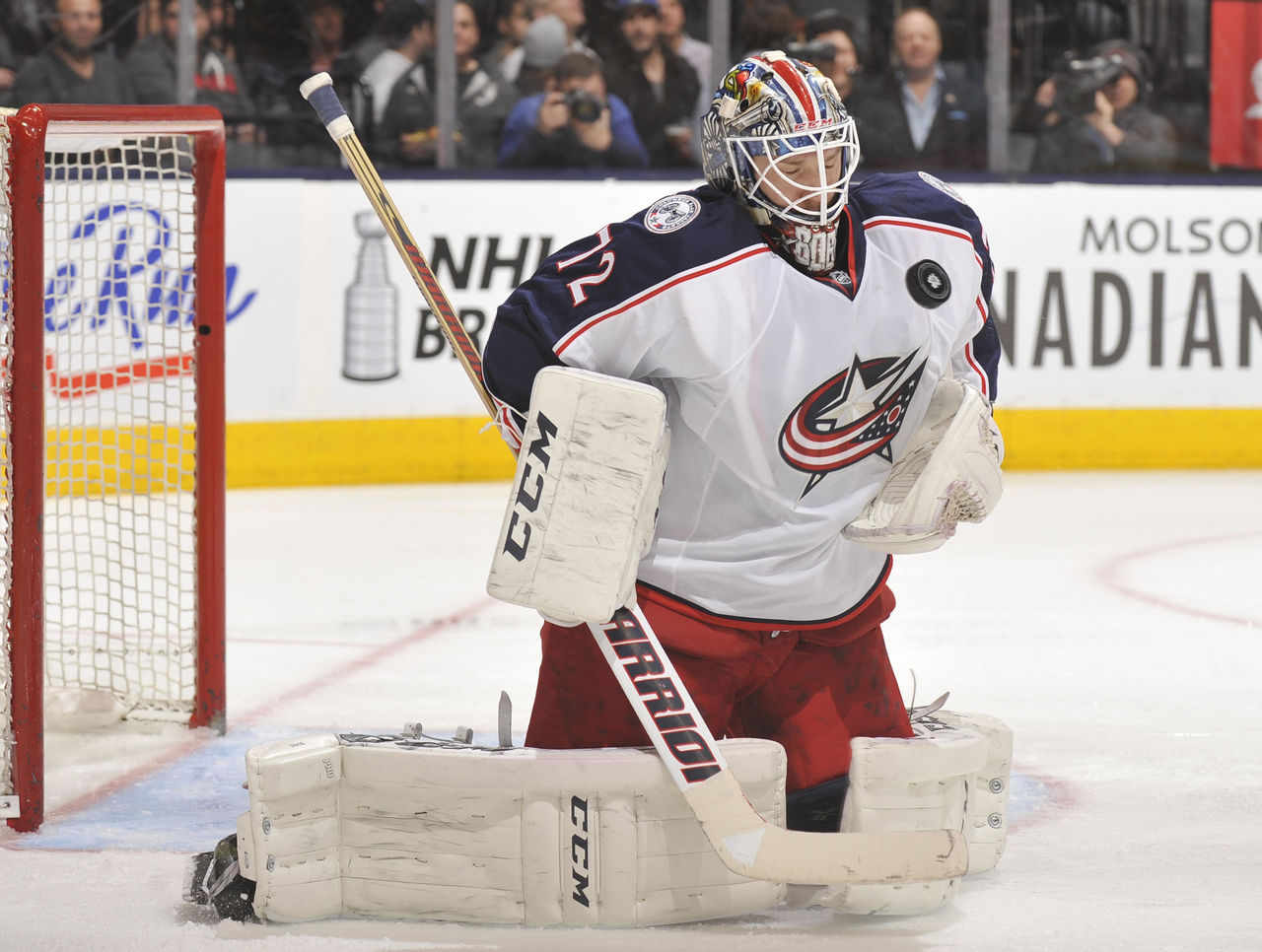 If the Blue Jackets' offense does flatten out for a while, at least they can rely on Sergei Bobrovsky again.
Building off a strong showing for Russia at the World Cup, Bobrovsky seems to have found his Vezina-winning form after losing it a season ago.
The 28-year-old is 10-4-1. Among goalies with at least 10 starts, Bobrovsky ranks eighth in goals-against average (2.19) and is tied for fourth in save percentage (.931).
Bobrovsky has given the Blue Jackets a chance with each start - which is important, since they've allowed a concerning 31.5 shots per game.
The X-Factor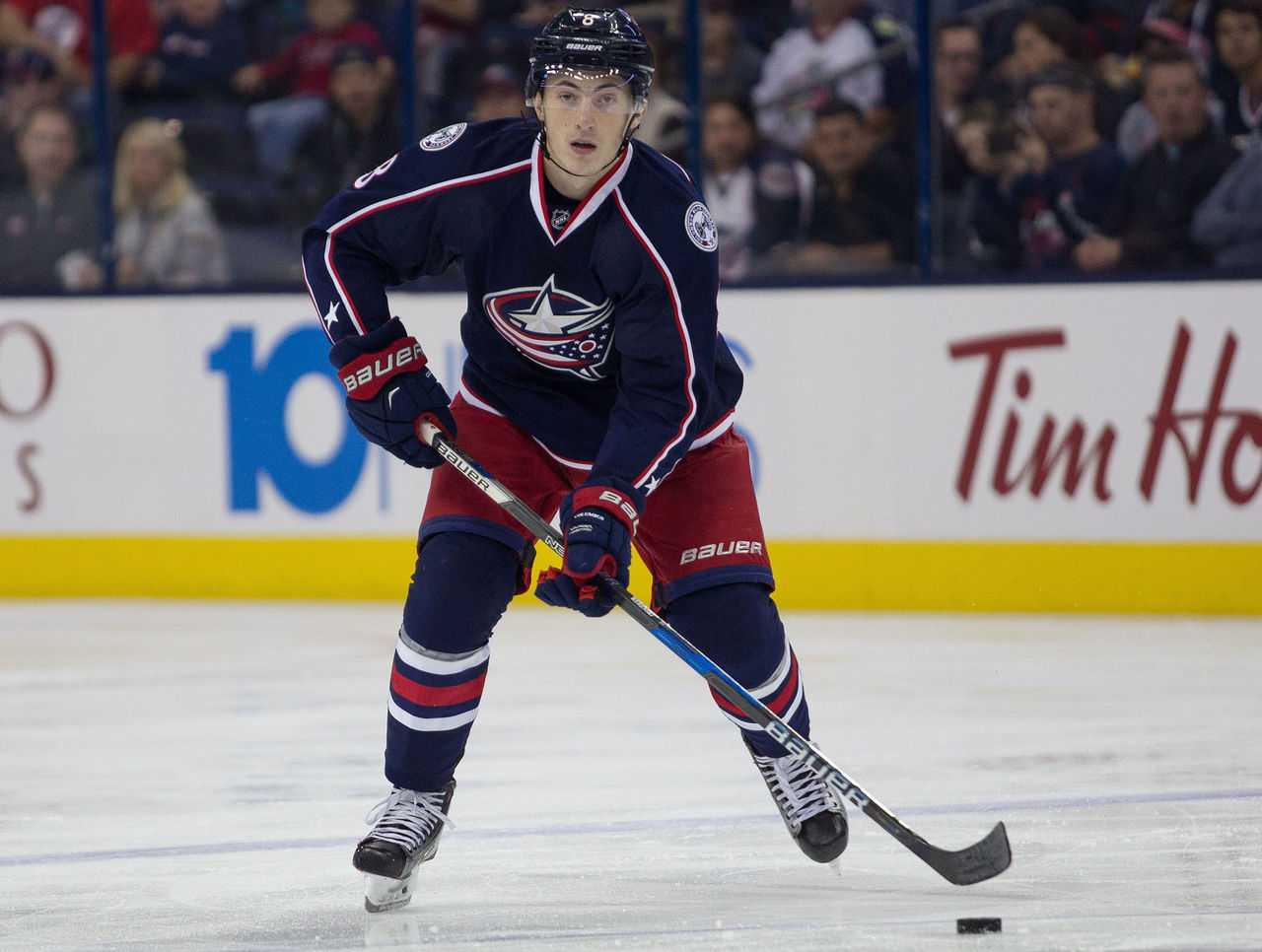 While Jarmo Kekalainen has received his fair share of criticism during his tenure as general manager, he struck gold when he drafted Zach Werenski eighth overall in 2015.
Werenski has 14 points in 16 games, and ranks second among all defensemen in that category, tied with the likes of Erik Karlsson, Brent Burns, Kevin Shattenkirk, and Duncan Keith. Not bad for a 19-year-old.
The Michigan product is averaging 22 minutes per game, an impressive feat for a rookie. Looking ahead, Weresnki and the injured Seth Jones give the Blue Jackets the ingredients for a potentially dominant top pairing on their blue line.
Verdict
Maintaining their current pace will be difficult, as the numbers beyond wins and losses aren't in the Blue Jackets' favor.
Columbus owns the league's third-highest PDO (the total of a team's shooting and save percentage) at 103.62, a number that typically trends closer to 100 for every team as the season progresses.
Additionally, the Blue Jackets' even-strength Corsi For rating of 46.89 ranks 27th in the NHL.
An explosive offense, strong goaltending, and an encouraging glimpse of the future offer plenty of promise in Columbus, but it's likely premature to buy into the Blue Jackets' early success.
(Advanced statistics courtesy: Corsica Hockey)
Comments
✕
Suddenly surging: Are the Blue Jackets for real?
  Got something to say? Leave a comment below!