Jose Mourinho is doing his best Pep Guardiola impression.
Taking a leaf out of Manchester City's persistent player shuffler's book, Manchester United's embattled boss Mourinho has suggested Paul Pogba's indifferent form isn't down to him playing in the correct position, and that he could thrive at centre-half.
And the way the Portuguese gushes about this potential role, it doesn't seem beyond the realms of possibility that Pogba will be partnering Chris Smalling at the back in the near future.
"He's a top player and I think he could be a phenomenal central defender," Mourinho told Sky Sports' Andy Burton and Richard Morgan. "With the quality of his pass, with his aerial game, with his agility in such a big body, for his defensive side of the game, coming from the back with the ball, he would be a phenomenal central defender, too."
Since his world-record €105-million summer switch from Juventus, Pogba is yet to see his Serie A form translate back into English football, but much of the blame for the midfielder's floundering is leveled at Mourinho. Rather than being deployed in a three as he was with the Old Lady, his new manager has been shifting him from deep-lying midfield to a No. 10 role in a 4-2-3-1 setup.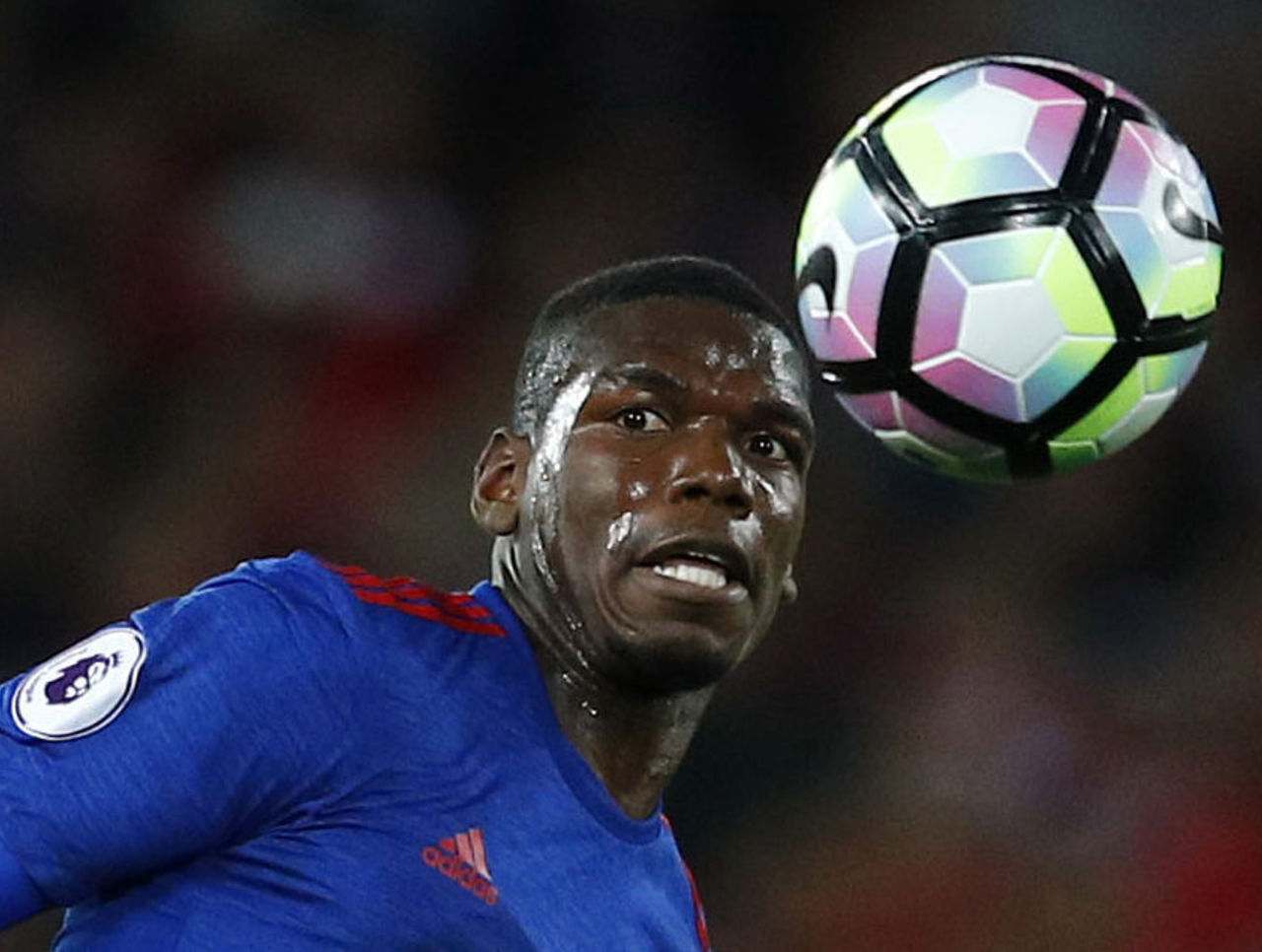 Related: 4 biggest Premier League disappointments at quarter-season mark
But Mourinho insists Pogba is simply acclimatising to returning to Manchester after leaving the club for Turin in 2012, rather than falling victim to an unsuitable job in the United XI.
"The problem is not the position. The problem is not the tactical system," the former Chelsea handler offered. "The problem is, in my opinion, somebody that comes from a different style of football and needs this time to be at his best level in football that is really difficult to play, especially for midfield players."
He added: "He has years and years to develop his game, so that expectation and investment from the club is based on that - a super player for the next seven or eight years."
Mourinho is looking to steady the ship after three domestic matches without a win. Touchline foe Guardiola brings his Manchester City ranks to Old Trafford in Wednesday's EFL Cup fixtures.