Maldini says he cannot accept AC Milan role: 'A dream has vanished'
Paolo Maldini won't be returning to AC Milan anytime soon.
After receiving an offer to become the club's new technical director, the 48-year-old decided he couldn't accept the role because it didn't give him enough responsibility.
Maldini said he would work "24 hours a day" for Milan if certain conditions were met - including the authority to affect matters on the pitch.
That hasn't been granted.
"The bitterness remains from these last few days, for a dream has vanished, leaving behind controversies that I'm certainly not happy about," he wrote in a lengthy Facebook statement. " ... But I also reiterate that my values and my independence will always be more important than any job."
Maldini indicated that Milan's incoming Chinese owners failed to present to him a "serious" project that would take the club back to European prominence.
There were reports in the Italian press that his wages demand proved the biggest stumbling block, but the five-time Champions League winner refuted those claims.
Related: Maldini hints at AC Milan role
Instead, it was the "definition" of the job proposal that didn't suffice.
Always a man of principle on and off the pitch, Maldini stressed he simply wouldn't rejoin the Rossoneri just to serve as a prop - lipstick on a pig.
"Of course, it would have been much easier to go with the excitement of the proposal and say yes, without taking into consideration the possible consequences," he wrote. "But no, I can't, I have to respect the values I've carried with me my entire life, I have to respect the many fans who over the years have identified in me a passion, will, and seriousness. I have to respect Milan and myself."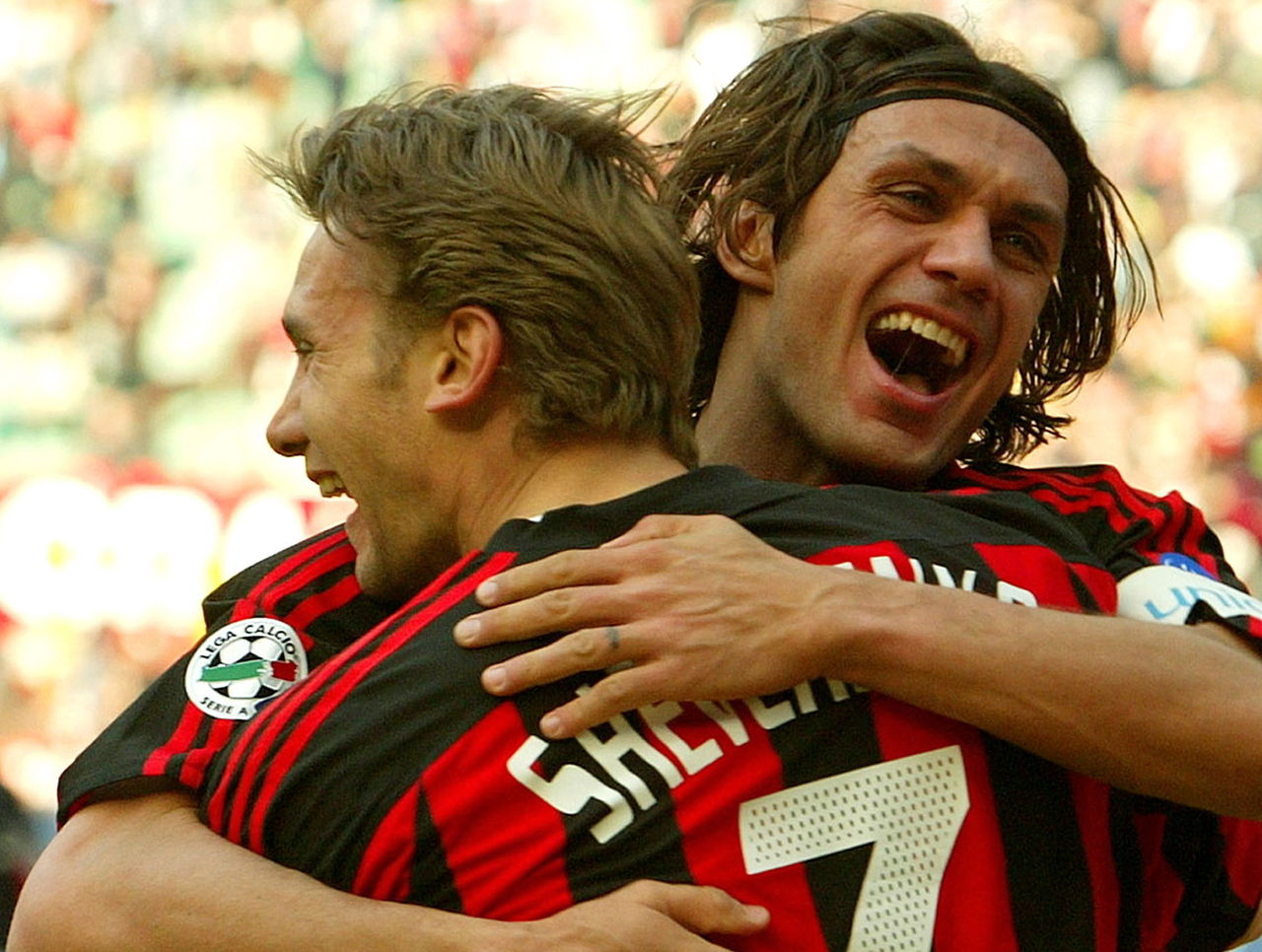 Maldini said he did have a short conversation with David Han Li, the executive director of the Chinese consortium that's agreed to purchase a majority stake in Milan for €740 million. The sale is expected to be completed by the end of the year, although Maldini's concerns raise more questions about Li's transparency.
The former Italy defender insisted that he never requested a role of ultimate power, but he at least demanded some autonomy. Maldini pointed to the club's current dual setup, with Adriano Galliani and Barbara Berlusconi as joint-CEOs, as a reason for Milan's downfall. (The 18-time Serie A champion has failed to make the Champions League for the past three years.)
"I was offered the role of technical director, before that a sporting director would be hired with the faith of the CEO, then, according to the organisational chart which was presented to me, I would share any project, purchase, or sale of a player with my sporting director," he continued.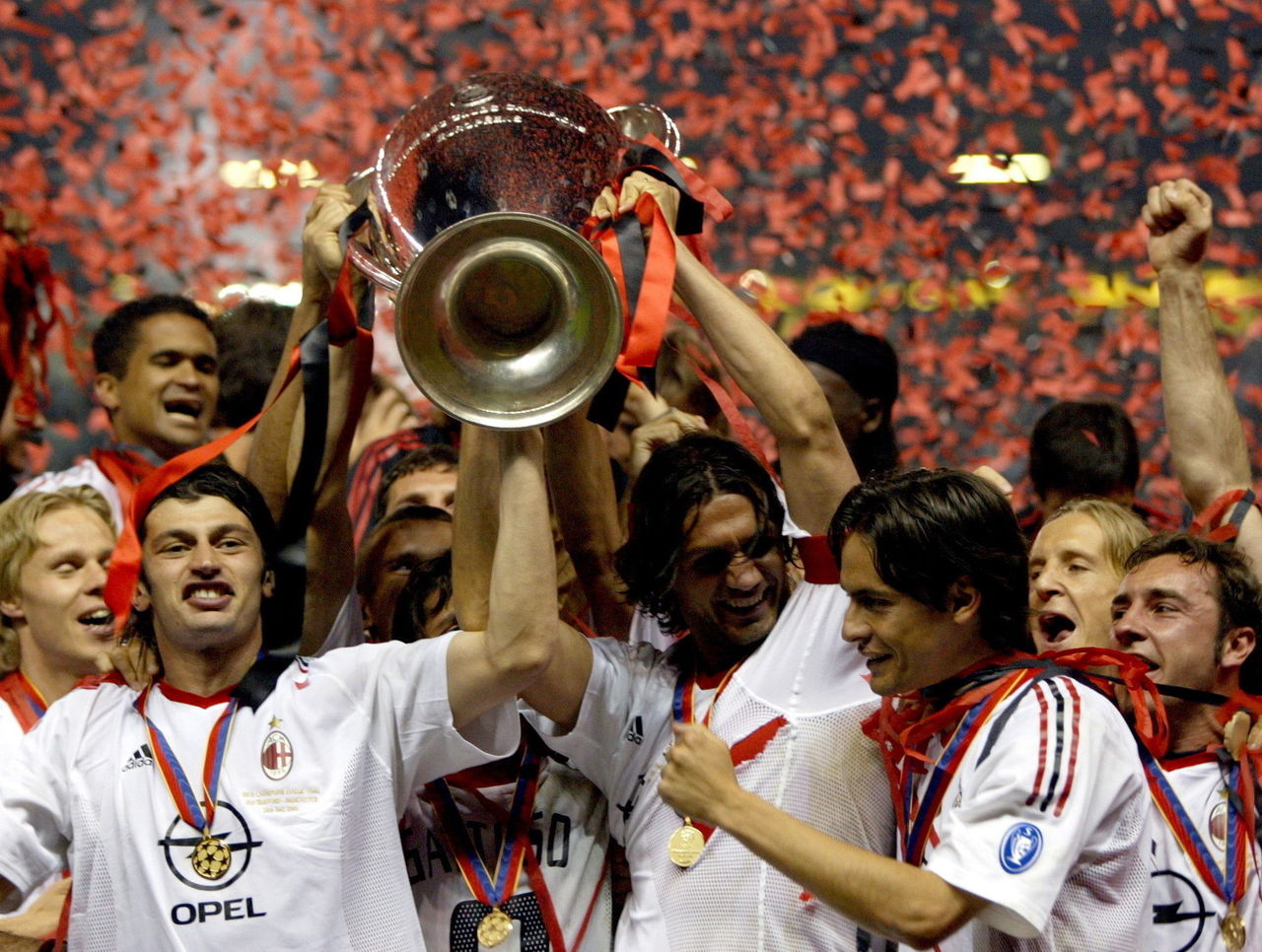 "My specific question was about what would happen in the event of a disagreement, and (incoming CEO) Marco Fassone told me he would decide.
"I told him I didn't think that was the basis for a winning team. I've been a part of teams which have made football history, and I know that to achieve those results that there must be great synergy between all corporate bodies and major investors."
In the end, however, Maldini said he made the decision for the good of Milan. His history with the club - and that of his father, Cesare, who also won a European Cup in the famous red and black - is something he will not tarnish for any immediate satisfaction.
He wanted specific answers about the future of this team, but he didn't get them.
Comments
✕
Maldini says he cannot accept AC Milan role: 'A dream has vanished'
  Got something to say? Leave a comment below!