On the Fly: Predicting the 2017 Stanley Cup winner
Gregory Shamus / National Hockey League / Getty
Presented by

On the Fly, theScore's NHL roundtable series, returns, and we're making our Stanley Cup predictions this week.
Tampa's Time
Sean O'Leary: After stumbling out of the gate last season, Tampa Bay overcame adversity time and time again to ultimately fall one win shy of its second Stanley Cup Final appearance in as many years.
Nikita Kucherov's contract situation is a major concern at this point, but looking back at Jonathan Drouin's holdout, Steven Stamkos' health and free agency rumors, along with an injury to Ben Bishop in the Eastern Conference Final, you have to believe Steve Yzerman and Co. will find a way to make it work.
Victor Hedman was retained early. Stamkos stayed put. The Lightning remain incredibly tight-knit and equally as talented, and should be poised for another deep run come April and beyond.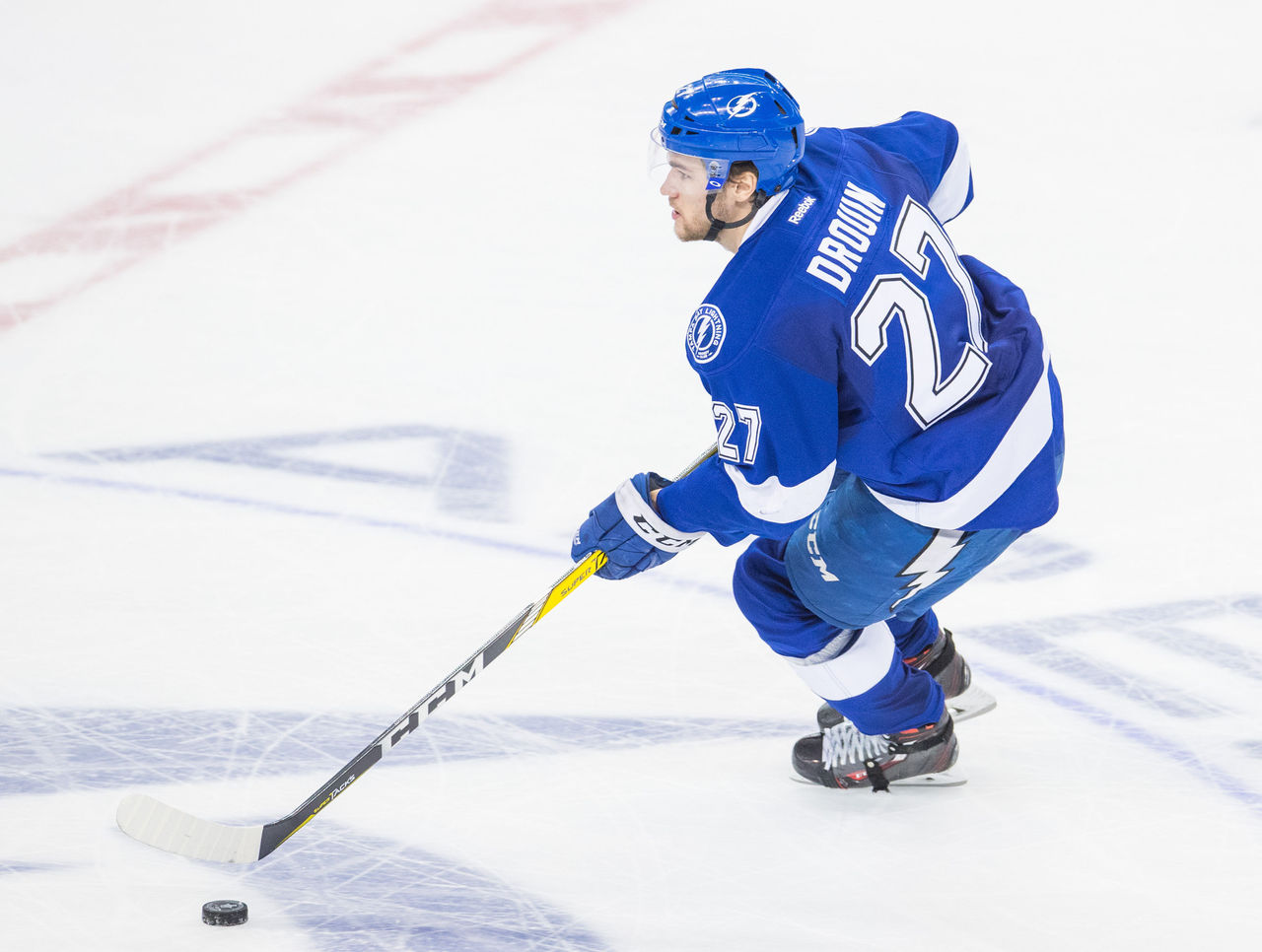 Craig Hagerman: As Sean pointed out, the Lightning came within a single win of making their second straight Stanley Cup Final appearance last season, and the club remains stockpiled with elite young talent. That's why 2017 will be Tampa Bay's year.
The club's roster looks similar to last year's, but Kucherov - granted he signs - Tyler Johnson, Drouin, and others all have another year under their belt.
The team will - for the meantime - boast a tandem of Bishop and Andrei Vasilevskiy, who can both get the job done. Drouin is set to build on his emergence after his trade request saga last season.
However, what should make the club a more lethal threat is that - barring unforeseen circumstances - it should have captain Stamkos for more than just one postseason game.
The Lightning won each of their first two playoff series by 4-1 margins and took the Stanley Cup champs to seven games, with Stamkos suiting up just once. The Pittsburgh Penguins may not have visited the White House this week had Stamkos been healthy in the spring.
Ovie's Time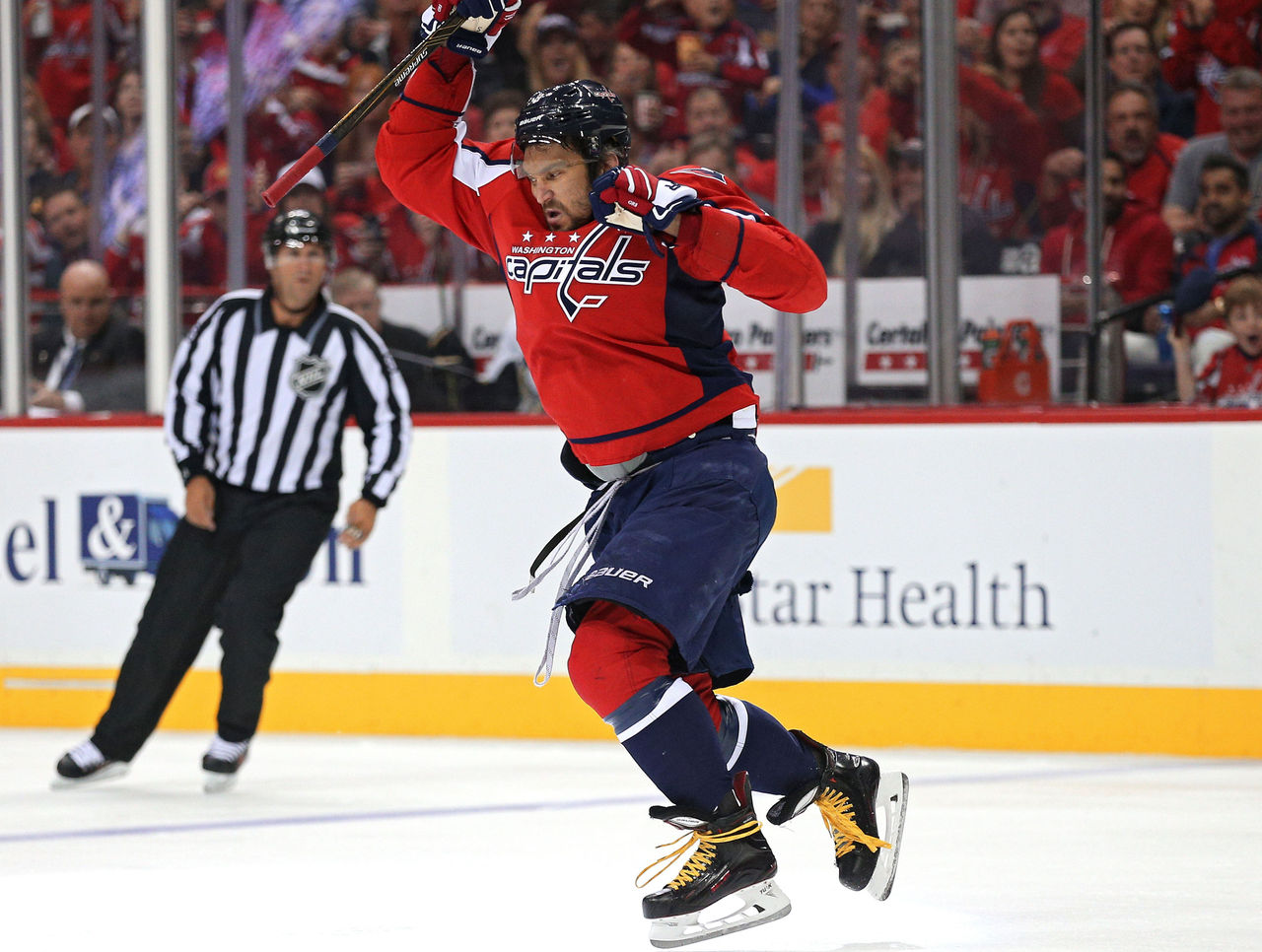 Justin Cuthbert: Oh, how quickly we forget.
The Washington Capitals are bringing back a refined version of the team that won 56 games, racked up 120 points, and were the class of the NHL, wire to wire, in the regular season. And inciting what should be considered the exemplar will be the realization that their current configuration is finite.
Washington will soon have sizable imbalance on its payroll with Evgeny Kuznetsov approaching restricted free agency, meaning that soon there will be no room for luxury assets like Justin Williams and T.J. Oshie, who are unrestricted at season's end. This awareness, plus the fact that Braden Holtby can do incredible things with career-average numbers, make the Capitals favorites in 2016-17.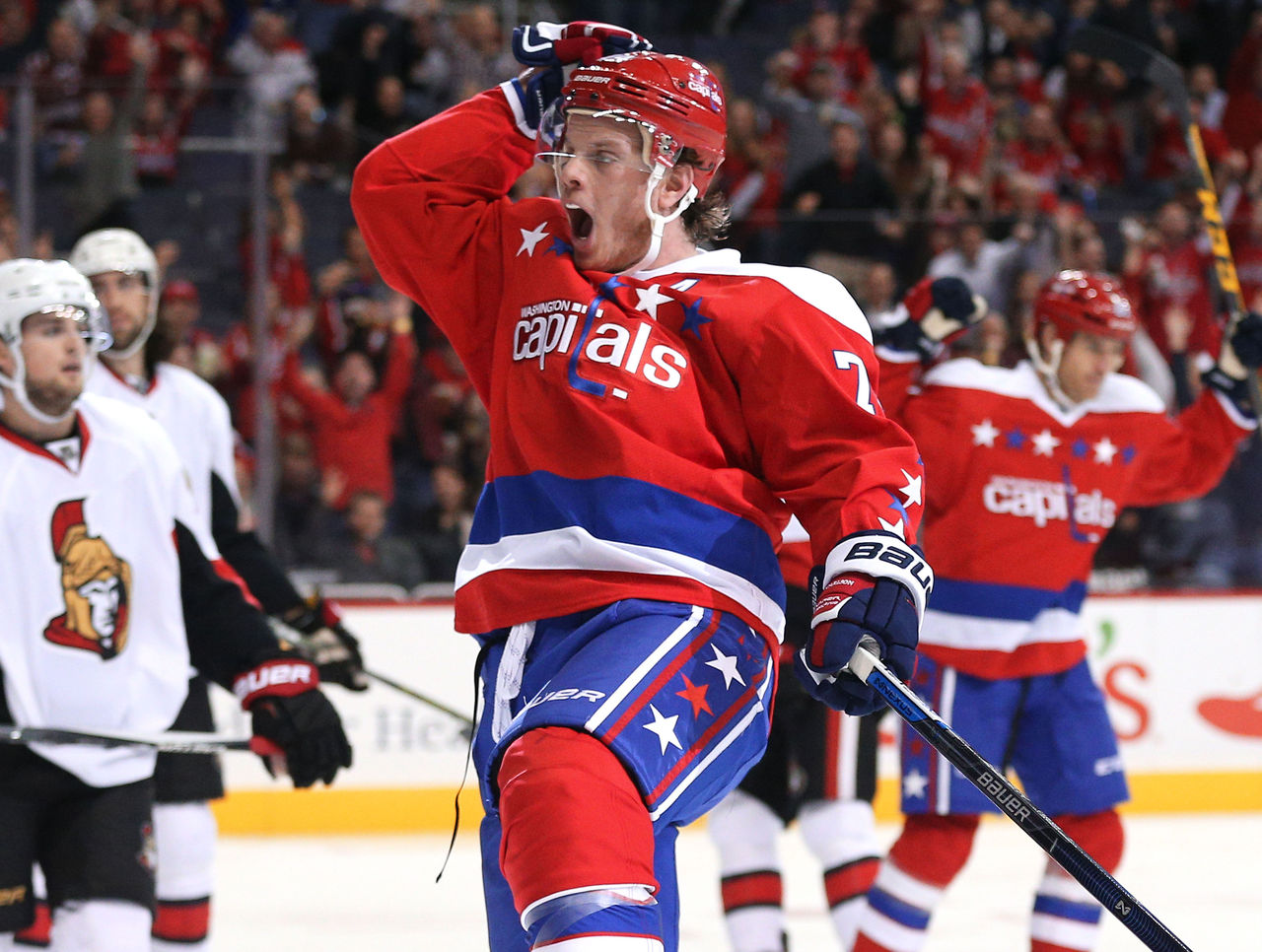 Josh Gold-Smith: This is the season the Capitals finally exorcise their playoff demons and hoist Lord Stanley's mug.
Alex Ovechkin knows his window is closing, and that sense of urgency - along with last season's ouster by arch-rival Pittsburgh - will push him to new heights. Kuznetsov broke out in 2015-16, and his ascent should only continue playing alongside Ovechkin and the dynamic Oshie.
Holtby won the Vezina Trophy as the NHL's top goalie last season, and there's no reason to believe he won't build on that accomplishment. Washington's top-six has always been deep, but its bottom-six is better with Lars Eller now centering the third line.
Washington's only weakness is its defense, and the club has less than $1 million in cap space, but if general manager Brian MacLellan can get creative prior to the trade deadline and bolster the back end while staying under the max, the Capitals will finally be unstoppable.
Comments
✕
On the Fly: Predicting the 2017 Stanley Cup winner
  Got something to say? Leave a comment below!