Tyler Bozak on the most exciting play in hockey
Presented by

The Experts Series is a multi-part project which delves into the mindset of athletes who've reached the pinnacle of their profession, offering insight on the philosophy and fundamentals that led to their most memorable moments.​
The Moment
Michigan Stadium holds attendance records for NCAA football, NCAA hockey, and for a soccer game played in the United States.
The announced attendance for the 2014 NHL Winter Classic between the Toronto Maple Leafs and Detroit Red Wings at The Big House was 105,491 - shattering the previous record for attendance at an NHL game by more than 30,000 fans.
Sixty minutes were not enough to decide a winner in that game, nor were the five minutes of 4-on-4 that followed.
Pavel Datsyuk of the Red Wings and Joffrey Lupul of the Maple Leafs exchanged tallies in the shootout to leave the teams level through four shooters. When Jonathan Bernier denied Tomas Tatar on the Red Wings' third attempt, the fate of both sides was planted firmly on the stick of Leafs center Tyler Bozak.
"To be honest, I was pretty nervous," Bozak told theScore. "I don't really get nervous in those situations, but it was a big game. And it was for the win."
Bozak started out wide to the right, moved back to the middle of the ice and snapped a low shot past Red Wings goalie Jimmy Howard's blocker, finding the twine.
"The amount of fans that were there. It was snowing. It was a pretty special moment," Bozak said. "I'd have to say I was pretty nervous, but once you grab the puck and start going down, you forget about all that and it just comes back to normal."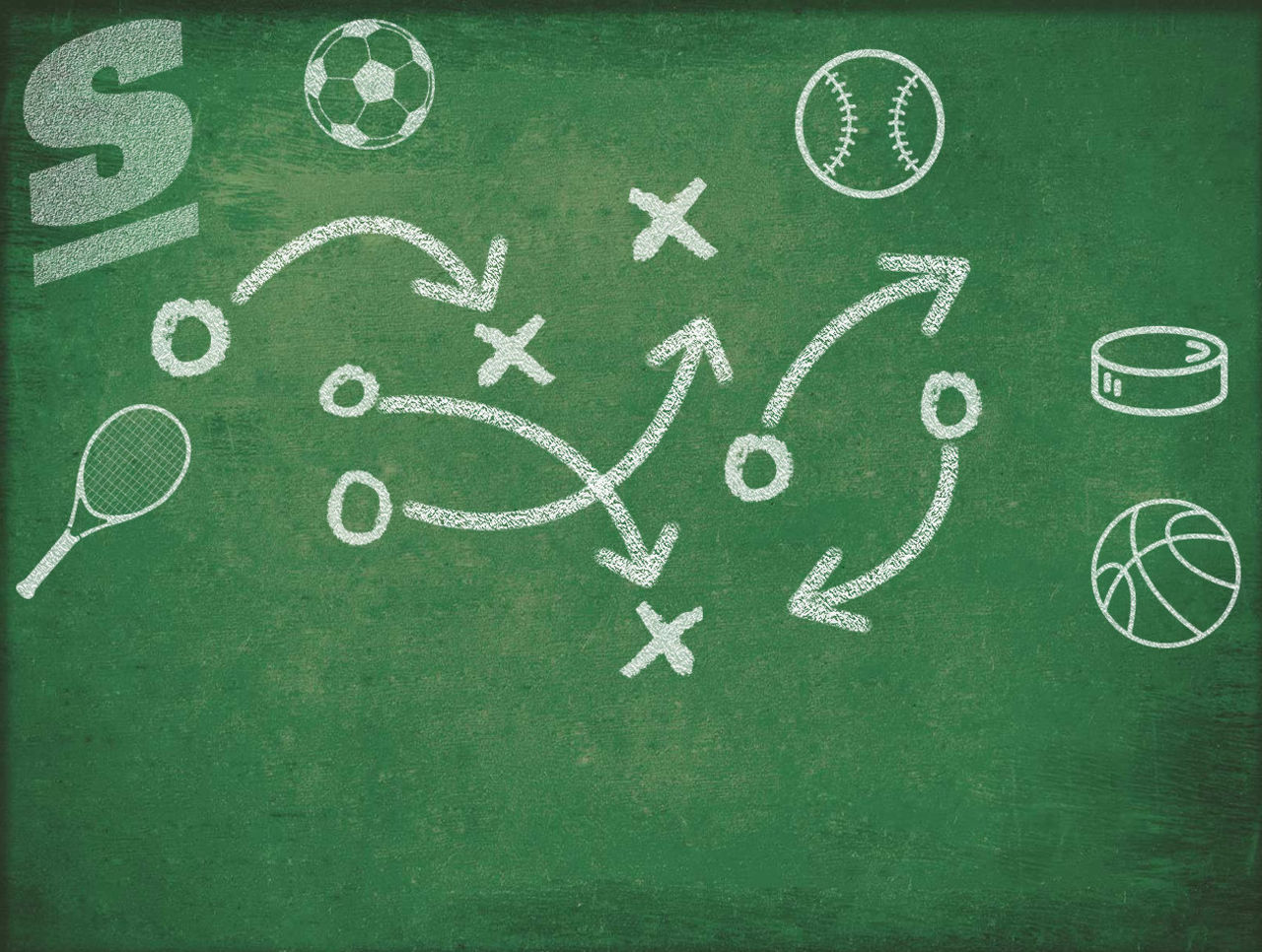 The Philosophy
Bozak has established himself as one of the NHL's premier shootout specialists during his time in the league. Entering the 2016-17 season, he'd converted on 14-of-35 attempts.
While many shootout artists like to go into their attempts with a gameplan, Bozak prefers to let the situation dictate his method of attack and take what the goaltender gives him.
"I don't really set up a move, or anything before I go down," he said.
"I just try to come with some speed, push the goalie back in the net, take a look and see what's open and try and pick a spot and shoot it there."
With the NHL adopting 3-on-3 overtime for the 2015-16 season, shootouts have made fewer appearances at NHL rinks, but a shooter's ability to beat a goaltender 1-on-1 remains as valuable a skill as ever.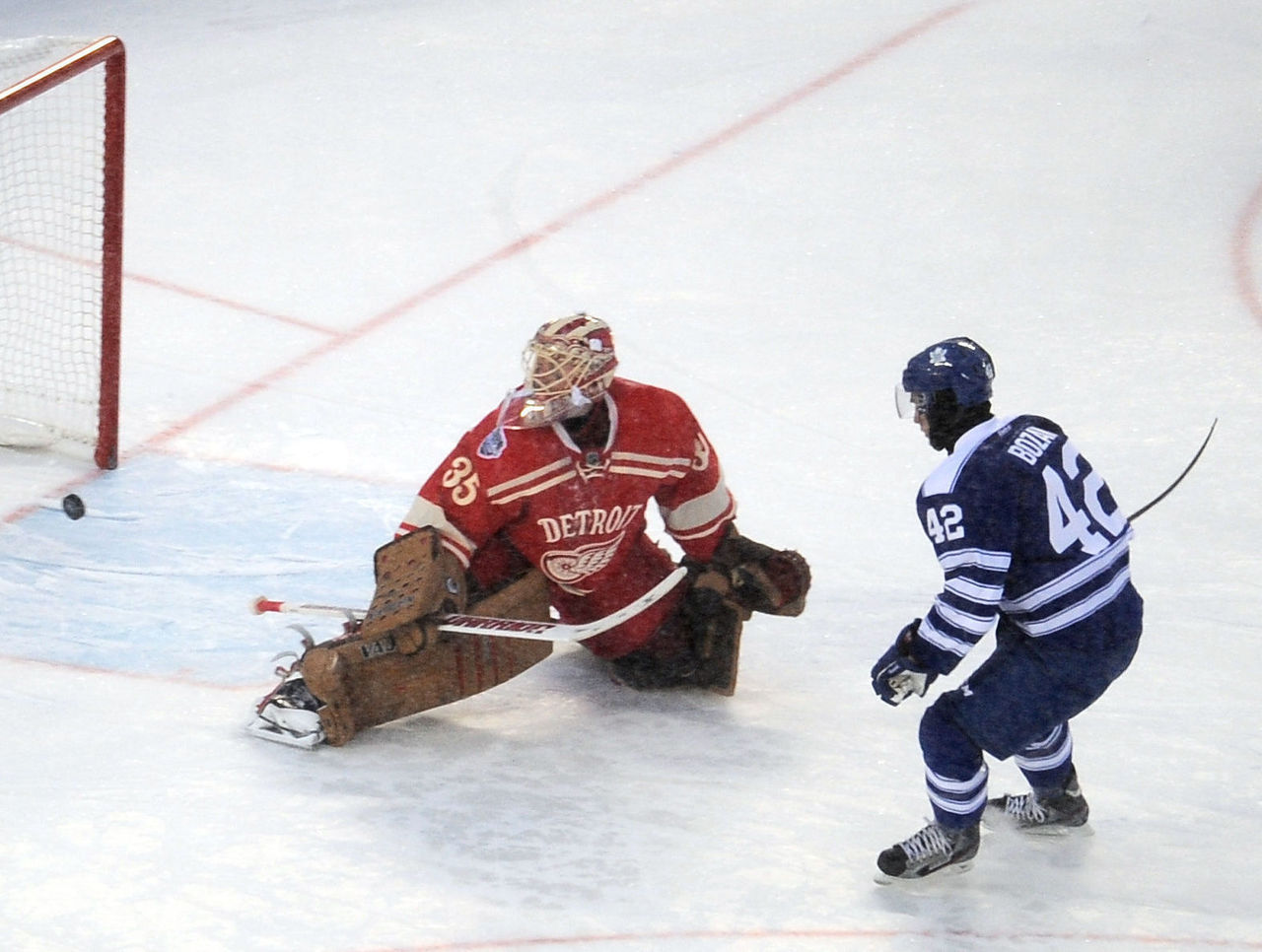 Bozak has found a style that works for him, but he understands there are multiple methods of attacking these situations.
"Everyone's different," Bozak said. "Some guys have really good hands and great moves with dekes. For me, I think the chances of me scoring are a lot better if I shoot, rather than deke. There's a lot more room for error when you go in and then try to put a move on the goalie."
While Bozak prefers to keep things simple, he understands that the shooter's ability to influence the goaltender's positioning has always been the key to a successful scoring attempt.
"I think you mainly have to read the goalie," Bozak said. "If I come in and he's out really far it's gonna be tough to beat him with a shot in certain areas. If he's out far, if I'm gonna shoot it, it'll probably be 5-hole. Or you have to deke.
"But if I'm able to come in with a lot of speed and then slow down, it pushes him back in the net and then you have a lot more area to shoot at."
Previous editions of The Experts Series
Mike Weir on putting under pressure
Mike Weir on winning on golf's biggest stage
Kelly Gruber on what it takes to hit for the cycle
Tyler Bozak on the art of the faceoff
Wendel Clark on what it means to wear the 'C'
Dwayne De Rosario on perfecting the penalty kick
Dwayne De Rosario on delivering a set piece
Comments
✕
Tyler Bozak on the most exciting play in hockey
  Got something to say? Leave a comment below!