Tyler Bozak on the art of the faceoff
Presented by

The Experts Series is a multi-part project which delves into the mindset of athletes who've reached the pinnacle of their profession, offering insight on the philosophy and fundamentals that led to their most memorable moments.​
The Moment
Toronto Maple Leafs center Tyler Bozak is the Buds' go-to guy in the faceoff circle. Over the past six seasons he ranks ninth in the league with 7,935 faceoffs taken.
That makes singling out a signature faceoff difficult, but one stands apart from the rest because of the situation, the result, and the teaching moment that comes from it.
On a January night in 2014 against the Boston Bruins, Bozak was called upon to take a faceoff in the offensive zone to the right of goaltender Tuukka Rask. Bozak won a tie-up faceoff against Gregory Campbell by pushing the puck to Phil Kessel along the left wall. Kessel worked the puck to Carl Gunnarsson at the point, and Gunnarsson one-timed it on goal.
While that was going on, Bozak snuck in behind the defense to the front of the goal mouth and was left uncovered and free to hammer home the rebound from Gunnarsson's one-timer.
"There are different plays we run on every faceoff," Bozak told theScore. "A lot of them I'll just go to the net. The odd one I'll come in the slot or go to the wall. But as soon as that puck's dropped you've got to think: If you lose it, you're playing defense. If you win it, where do you go?"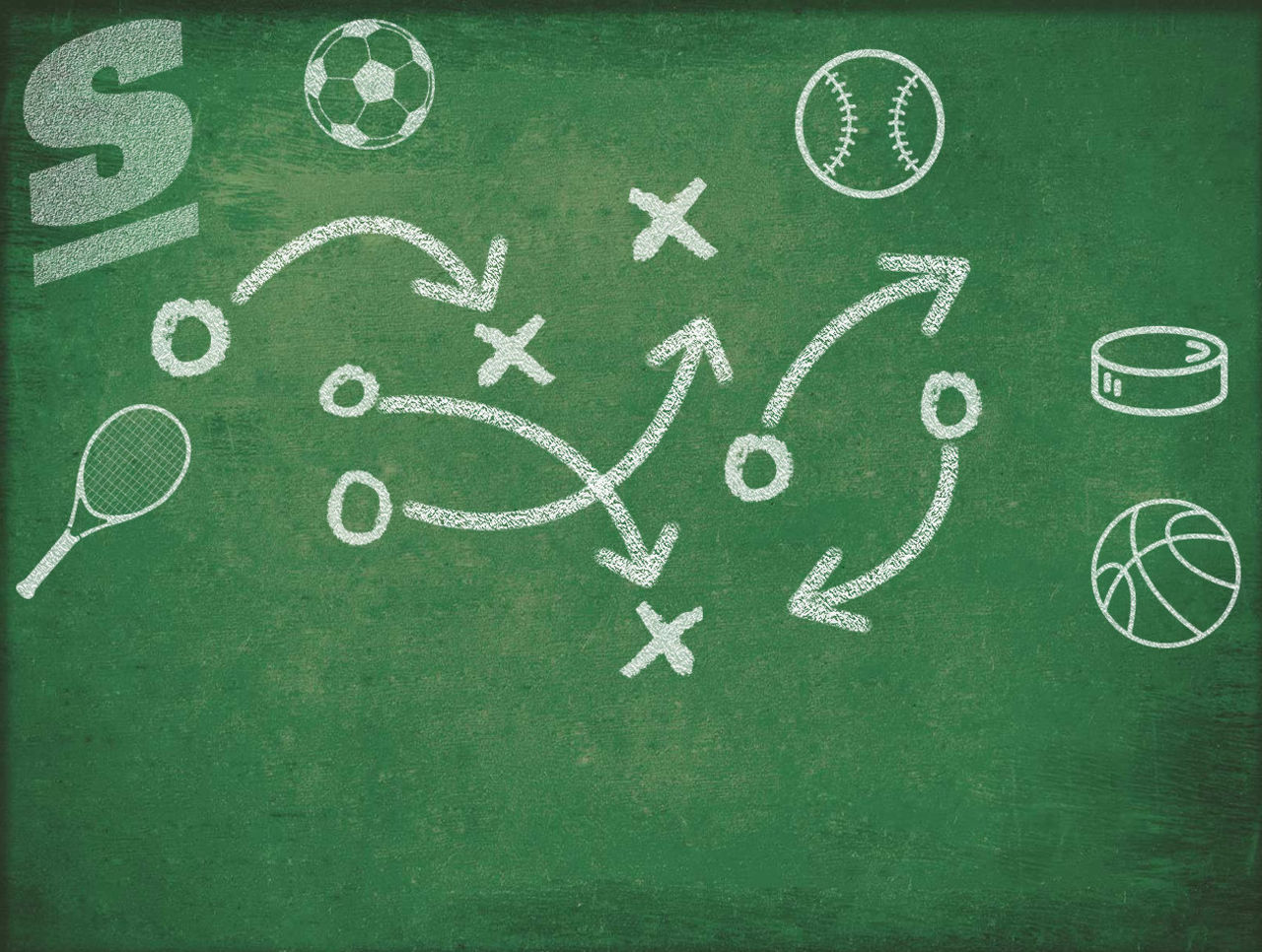 The Philosophy
Puck possession has become a higher priority in the NHL in recent years. As Bozak notes, controlling the puck starts in the faceoff circle.
"If you start with the puck you're not playing defense," he said. "I was always taught that if you have the puck you can try and score and get to play offense. A big part of that, I believe, is winning the faceoff and starting with the puck and being on offense right from the start."
For Bozak, prioritizing faceoffs is something he's done long before arriving in the NHL.
"When I was growing up, my dad was actually pretty big on it," he said. "I didn't really think it was a big part of the game, but it was something that he always told me to work on and learn at an early age and I think that gave me an advantage. I don't think while I was growing up many kids were working on that part of the game, and it was something that gave me a little advantage over some people that I didn't have in other areas."
Having dedicated as much time as he has, and with so many years of experience in the faceoff circle, Bozak knows there are many different ways to win a draw.
"Some nights you can be half-a-second off and you're going to have a bad night," he said. "But the nights that I am half-a-second off I'm not really trying to win them clean. I'll start trying to tie guys up, and have my wingers come in and help me, or win it back with my feet.
"It all depends on who I'm going against, what hand they are, and what side of the ice it's on. I try to have a few different techniques for every area so if one's not working I can switch to something else."
Previous editions of The Experts Series
Mike Weir on putting under pressure
Mike Weir on winning on golf's biggest stage
Kelly Gruber on what it takes to hit for the cycle
Wendel Clark on what it means to wear the 'C' in Toronto
Tyler Bozak on the most exciting play in hockey
Dwayne De Rosario on perfecting the penalty kick
Dwayne De Rosario on delivering a set piece
Comments
✕
Tyler Bozak on the art of the faceoff
  Got something to say? Leave a comment below!