Mike Weir on winning on golf's biggest stage
Presented by

The Experts Series is a multi-part project which delves into the mindset of athletes who've reached the pinnacle of their profession, offering insight on the philosophy and fundamentals that led to their most memorable moments.​
The Moment
Augusta National Golf Club in Augusta, Ga. - home of the Masters Tournament. A legendary course which has hosted more major tournaments than any other.
For four days in the spring of 2003, no one played it better than Mike Weir.
But through 72 holes - and then a 73rd - Weir could not separate himself from Len Mattiace. And so the two made their fifth trip of the weekend to 10 to play a 74th hole.
"You're nervous. You're excited. But I was in such good control of my game," Weir told theScore. "I hit a beautiful tee shot - and I have to hit a fade on that tee shot - so it ended up going a yard or two past Len's draw around the corner.
"Then I hit a really, really wonderful 7-iron that never left the flag, and it caught a little gust of wind - I thought it was going to be really close to the hole - caught a little puff of wind that held it up that four, five yards, and hit into the hill instead of on top of the hill on 10 and kind of more in the middle of the green or, over at least to the back pin. That three, four, five yards kept it 40 feet from the hole instead of rolling up and over and being close."
While that wasn't an ideal outcome for Weir, Mattiace had troubles of his own, missing left with his approach shot. His third was blocked by a tree, and he would double bogey the hole, leaving the Canadian a putt for the win.
"The whole world's eyes were on me on that putt," Weir said. "To make a putt that big in that moment, not too many people have that chance to do that."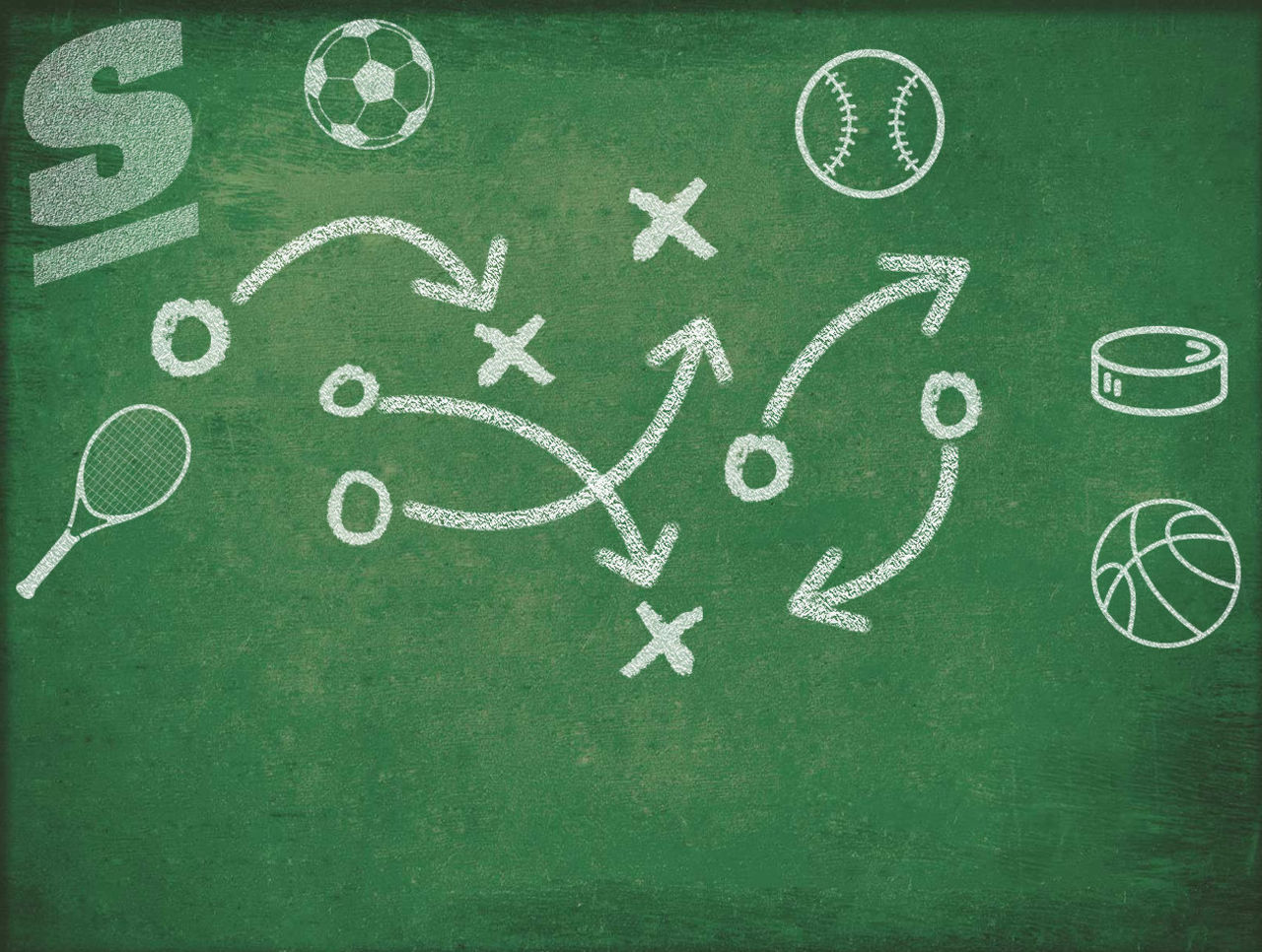 The Philosophy
A major victory has proven elusive to some of the all-time greatest golfers. The players able to remain in control and harness their emotions are the ones that make history for the right reasons.
"You're nervous. You're nervous the whole day. But it's a good nervous. It's an in control nervous," Weir said. "When you're in control of your game, and your mind, and your routine, and what you're focusing on, things kind of slow down, and calm down. In any sport, any athlete talks about that: When they're at their peak they're laser-focused and things are a little clearer."
The reward for players able to capture a major victory? Immortality. And a moment like the one Weir experienced at the green jacket ceremony.
"I was able to let my guard down," Weir said. "I was able to keep my focus so strong and at such a high level for the whole week and then to just finally be able to relax and enjoy the moment."
Previous editions of The Experts Series
Mike Weir on putting under pressure
Kelly Gruber on what it takes to hit for the cycle
Tyler Bozak on the art of the faceoff
Wendel Clark on what it means to wear the 'C' in Toronto
Tyler Bozak on the most exciting play in hockey
Dwayne De Rosario on perfecting the penalty kick
Dwayne De Rosario on delivering a set piece
Comments
✕
Mike Weir on winning on golf's biggest stage
  Got something to say? Leave a comment below!