Preseason position battles and their fantasy relevance
Christian Petersen / Getty Images Sport / Getty
Follow theScore's fantasy feed on Twitter (@theScoreFantasy) for the latest news, features and more.
There is plenty of fantasy value to be gained or lost by players at every position during the NHL preseason. Backup goalies can make a claim on more playing time. Defensemen can earn special teams playing time or drop out of a role on the top pairing; while forwards can have their fantasy value nearly erased if unable to secure a role within the top six.
Here's a look at some of the top position battles to watch in preseason: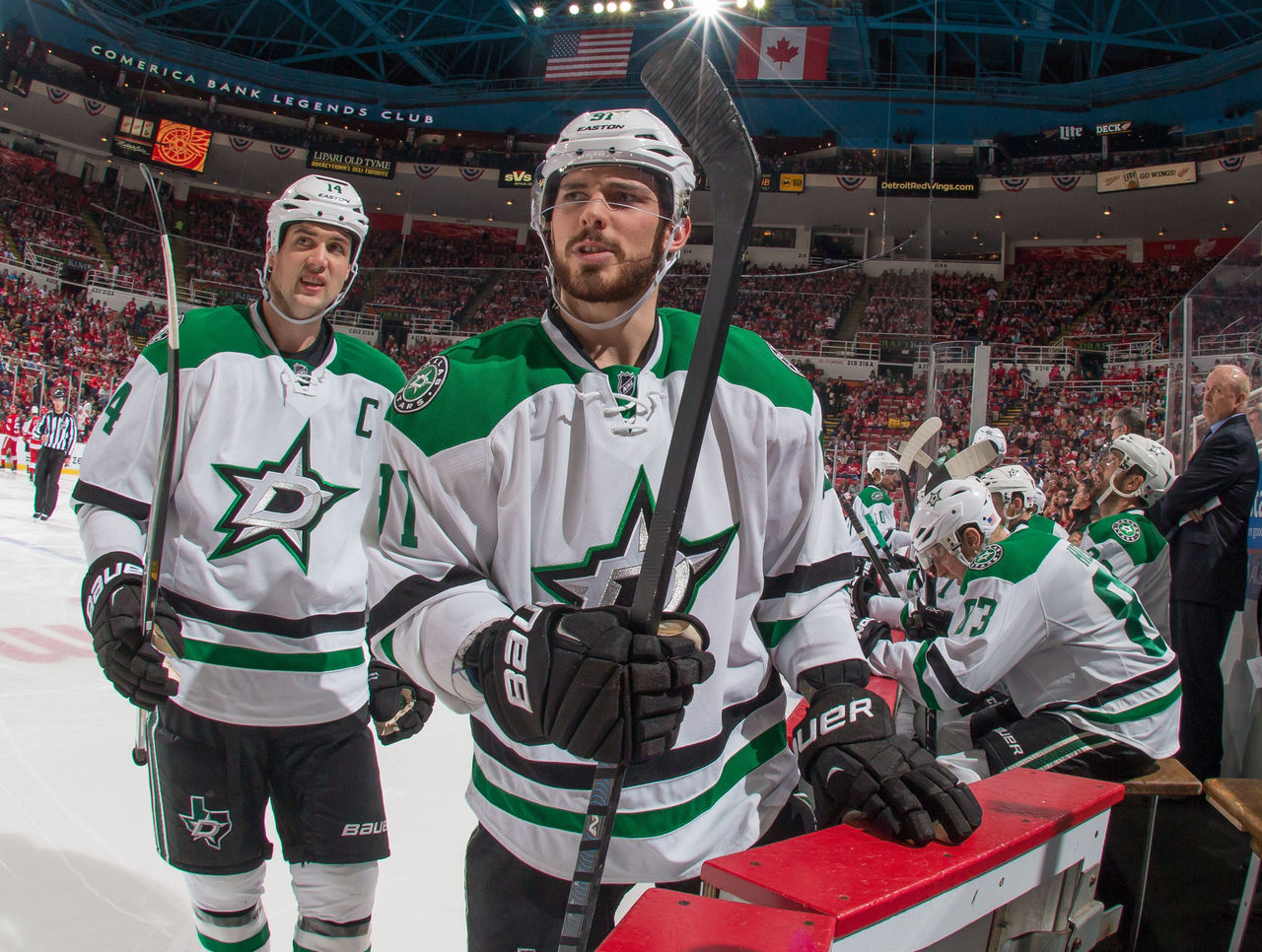 Dallas Stars: The most enviable spot in hockey
For as alluring as it seems, right wing on the Dallas Stars' top line with C Tyler Seguin and LW Jamie Benn has been a revolving door over the past two seasons. C Jason Spezza, Ws Patrick Sharp, Valeri Nichushkin, Ales Hemsky, Patrick Eaves, Cody Eakin and Brett Ritchie have all seen time there.
The ideal plan for head coach Lindy Ruff has seemed to place Sharp on the second line with Spezza. The third spot on their line seems destined for 2016 free-agent signing Jiri Hudler. The 21-year-old Nichushkin is the most appealing option for fantasy owners. He has yet to top 34 points in the NHL and is coming off a season of just nine goals. Own whoever wins the job.
Detroit Red Wings: Where to put Anthony Mantha?
Mantha, the top prospect in the Red Wings' system, has played just 10 NHL games. The 20th overall pick from 2013 scored two goals and added an assist last season, while totaling 45 points in 60 AHL games.
An offensive-minded power forward, Mantha should be given every chance to succeed. RW Gustav Nyquist isn't locked into a spot on the right side of LW Henrik Zetterberg and C Dylan Larkin. Expect Mantha to be given the opportunity in preseason. If he captures it, you won't want to let him go.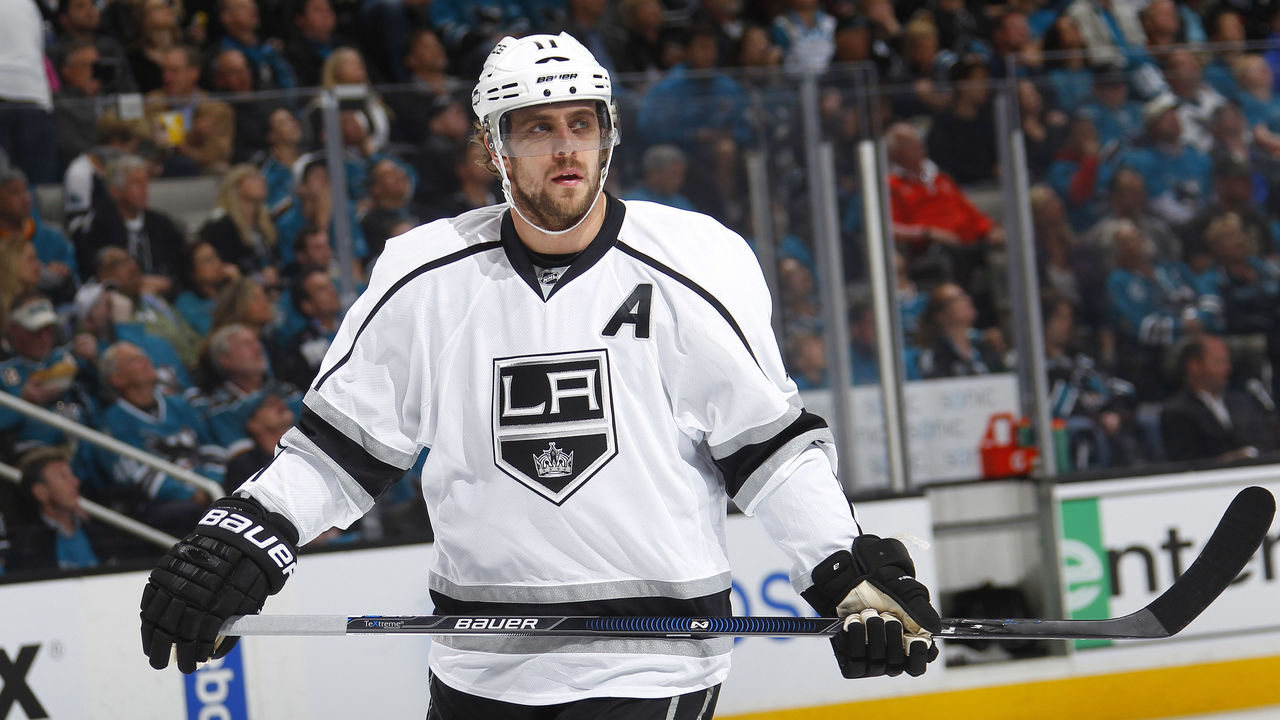 Los Angeles Kings: The Kopitar line
After two years of excellent play together, the Kings' second line of C Jeff Carter and Ws Tanner Pearson and Tyler Toffoli is likely to remain intact. This means the Kings will have to look elsewhere in an attempt to replace LW Milan Lucic alongside C Anze Kopitar and RW Marian Gaborik.
The frontrunner appears to be LW Teddy Purcell, one of the Kings' few offseason additions. Dwight King and Dustin Brown are also candidates, but both players are better suited to third-line roles.
Montreal Canadiens: Top pairing
The Canadiens will need to find a defense partner for D Shea Weber. Andrei Markov was consistently paired with P.K. Subban at 5v5 and on the power play over much of Subban's career. Now 37, Markov isn't the stabilizing nor offensive presence he was in the past.
Weber's experience may allow head coach Michel Therrien to pair him with the younger Nathan Beaulieu, allowing Markov to slide to the second pairing with Jeff Petry. Beaulieu tallied two goals and 17 assists in 64 games last season. His offensive skill was evident during his QMJHL career, when he scored at least 45 points in each of his final three years.
New York Islanders: Goaltending battle
Goaltenders Thomas Greiss and Jaroslav Halak started 38 and 36 games, respectively, last season, though many of Greiss' starts came when Halak was sidelined by injury. Greiss posted a 2.36 GAA and a .925 save percentage to go with a 23-11-5 record. Halak had similar numbers, with a 2.30 GAA, a .919 SV% and a 18-13-7 mark.
The two are likely to be involved in one of the most even timeshares in the league this season. If both are healthy, they should each see around 40 starts, with Halak potentially seeing the larger share. Head coach Jack Capuano is likely to use the hot hand, but both goaltenders are worthy of roster spots.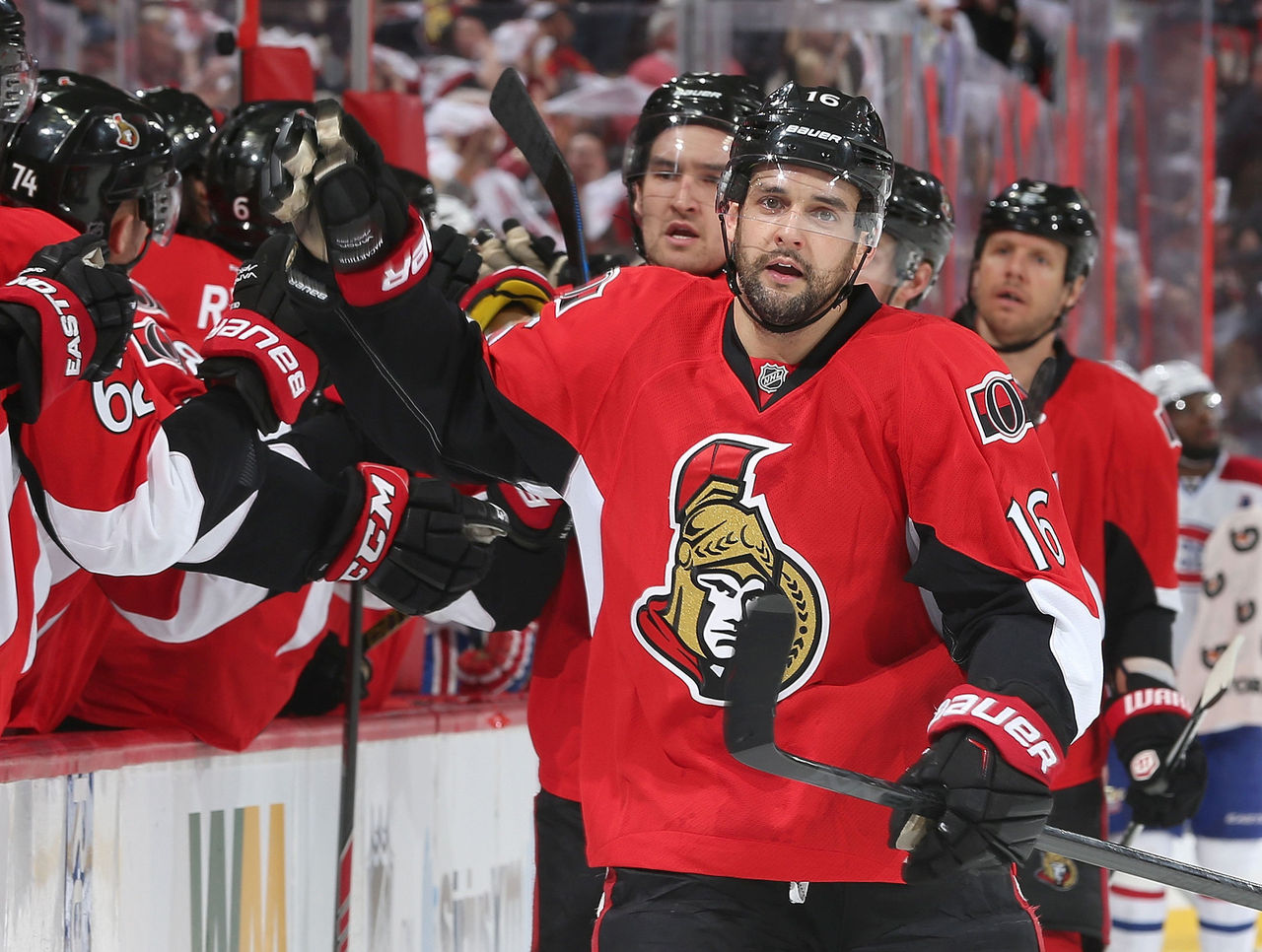 Ottawa Senators: Second-line LW
Coming off a 2015-16 season in which all but four games were lost to injury, LW Clarke MacArthur is just three years removed from a 24-goal season. In 145 games with Senators, MacArthur has totaled 40 goals and 91 points. He has taken at least 140 shots on goal in each of his two seasons with at least 60 games played. He has seasons of 15 and 10 power-play points.
Senators C Zack Smith had a career year in 2015-16, with much of his playing time coming as a winger in the top six. Smith scored a career-high 25 goals in 81 games. He is due for significant regression, however, as he scored on over 20 percent of his SOG. Should MacArthur prove healthy and re-assume his role, he'll likely play with C Derick Brassard and RW Bobby Ryan.
Comments
✕
Preseason position battles and their fantasy relevance
  Got something to say? Leave a comment below!