5 fantasy hockey players you shouldn't draft
Andy Devlin / National Hockey League / Getty
Follow theScore's fantasy feed on Twitter (@theScoreFantasy) for the latest news, features and more.
First, a caveat: all of the following players will wind up on fantasy teams.
It's too easy to say you should avoid drafting D Jack Johnson or RW Jordin Tootoo. Instead, there are plenty of generally useful players who will either require too high a draft pick, have serious injury histories or have entered situations which won't be favorable or are simply too uncertain to trust.
In that case, don't balk at selecting these players if the placement is right, but try not to roster too many of them, either, lest you want to be disappointed.
LW Taylor Hall, New Jersey Devils
While players like Ws Kyle Palmieri and Mike Cammalleri provided surprising value playing for the Devils, they were drafted much later than Hall will be. Hall was acquired with the idea he would become the face of the offense, but he's returned two underwhelming seasons in a row after tallying more than a point per game from 2012-14.
The Devils scored fewer goals than any team last season and the bulk of Hall's points have come in the form of assists. There is a chance he changes his approach or the Devils provide him with the platform to perform, but it looks like he has fewer weapons at his disposal than he did in Edmonton.
Hall's true value won't be known until the season has been underway for some time, and if he stumbles he'll hardly be valuable as trade bait. He's too much of a roll of the dice to believe in drafting him before the fifth round in standard drafts, and even then it might be a mistake.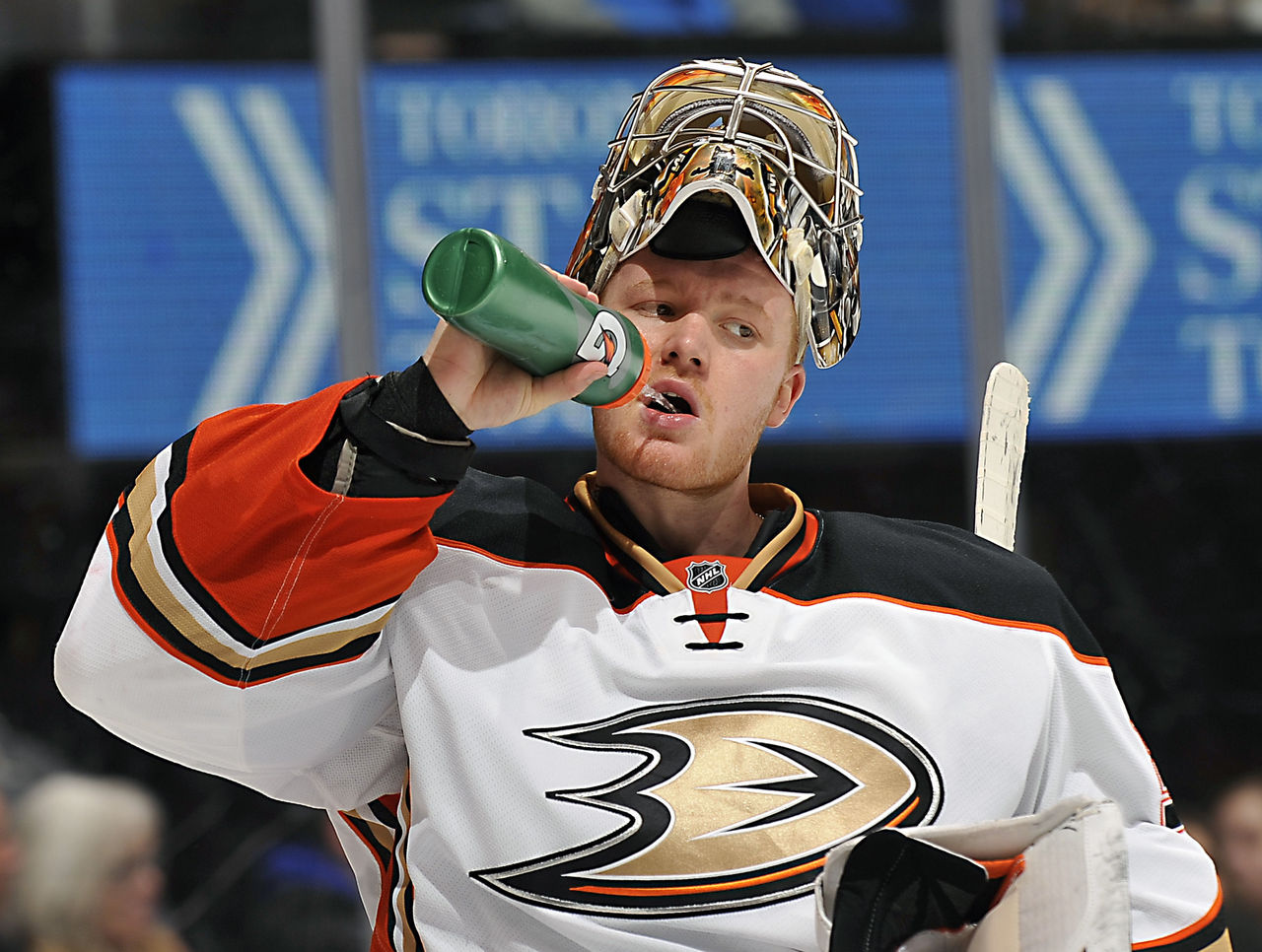 G Frederik Andersen, Toronto Maple Leafs
Unless you believe the Maple Leafs have already climbed the mountain to contention, Andersen is too risky. He left a situation in Anaheim where he had an elite defensive squad in front of him to a much less impressive Toronto team. This is a work in progress, and while Andersen may well be the right goaltender for the job, the defense and likely lack of wins is disconcerting.
Andersen is capable, as he has shown over his last two seasons in Anaheim. At 26 years old, the Leafs are in a good position to reap the benefits of his prime seasons. Yet, while they project to be in flux, he'll hardly carry more value than either Jonathan Bernier or James Reimer did a year ago.
At best, Andersen should be drafted as a team's No. 2 goalie. Instead, target situations with better, more stable defensive alignments like John Gibson who took over for Andersen with the Ducks.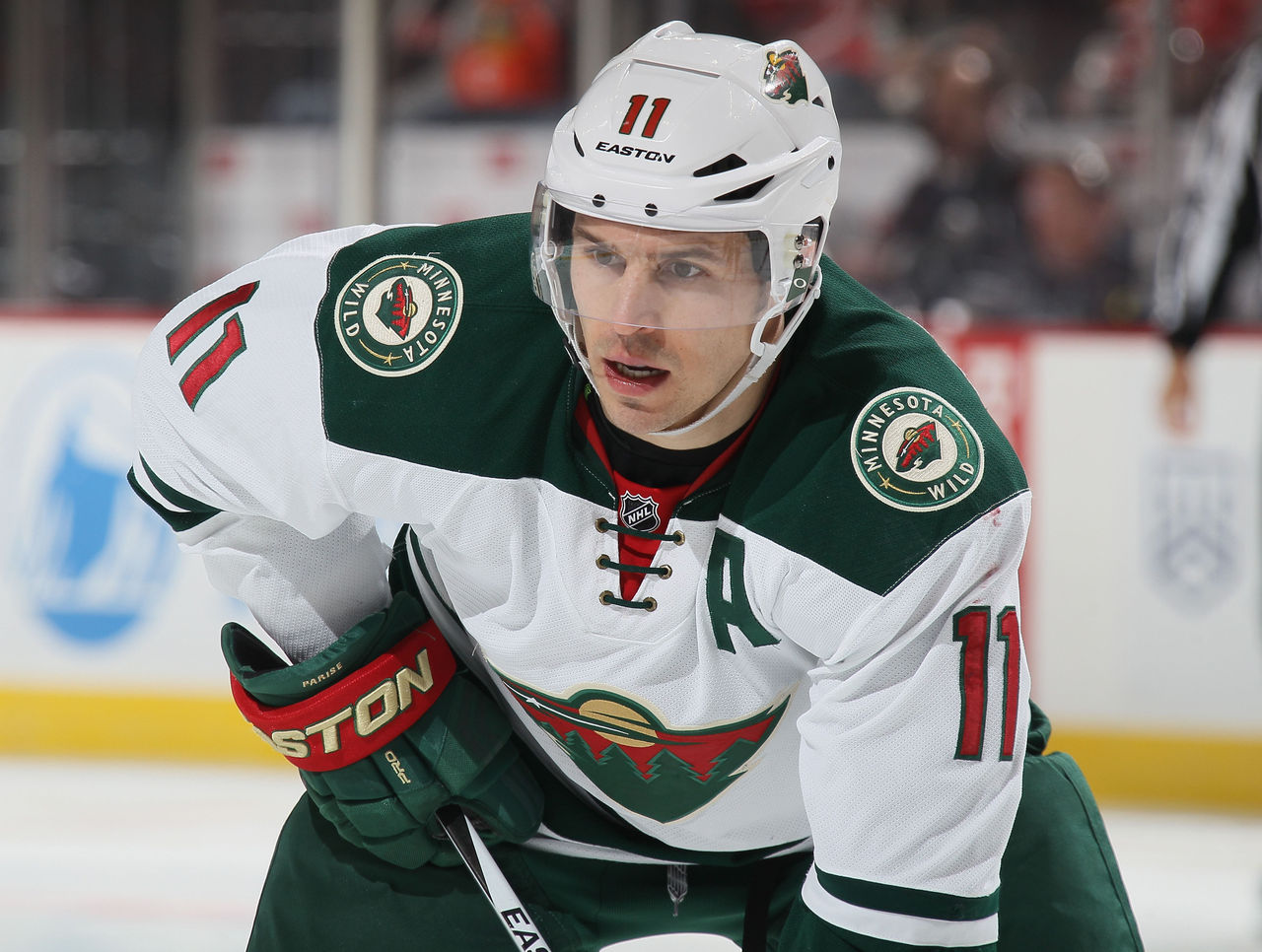 LW Zach Parise, Minnesota Wild
Since signing with the Wild, Parise has merely been good when he was expected to be great - like he was when he tallied 176 points in 2008-09 and 2009-10 while with the Devils. With 53 points in 70 games played a season ago, he's possibly the most overrated superstar in the NHL.
It's also unlikely C Eric Staal is the answer to his offensive woes. Even with Staal centering the top line, this team will succeed based on strong defense and solid goaltending. Parise's production in a vacuum isn't terrible, but based on expectations and his massive contract, it's nowhere near enough.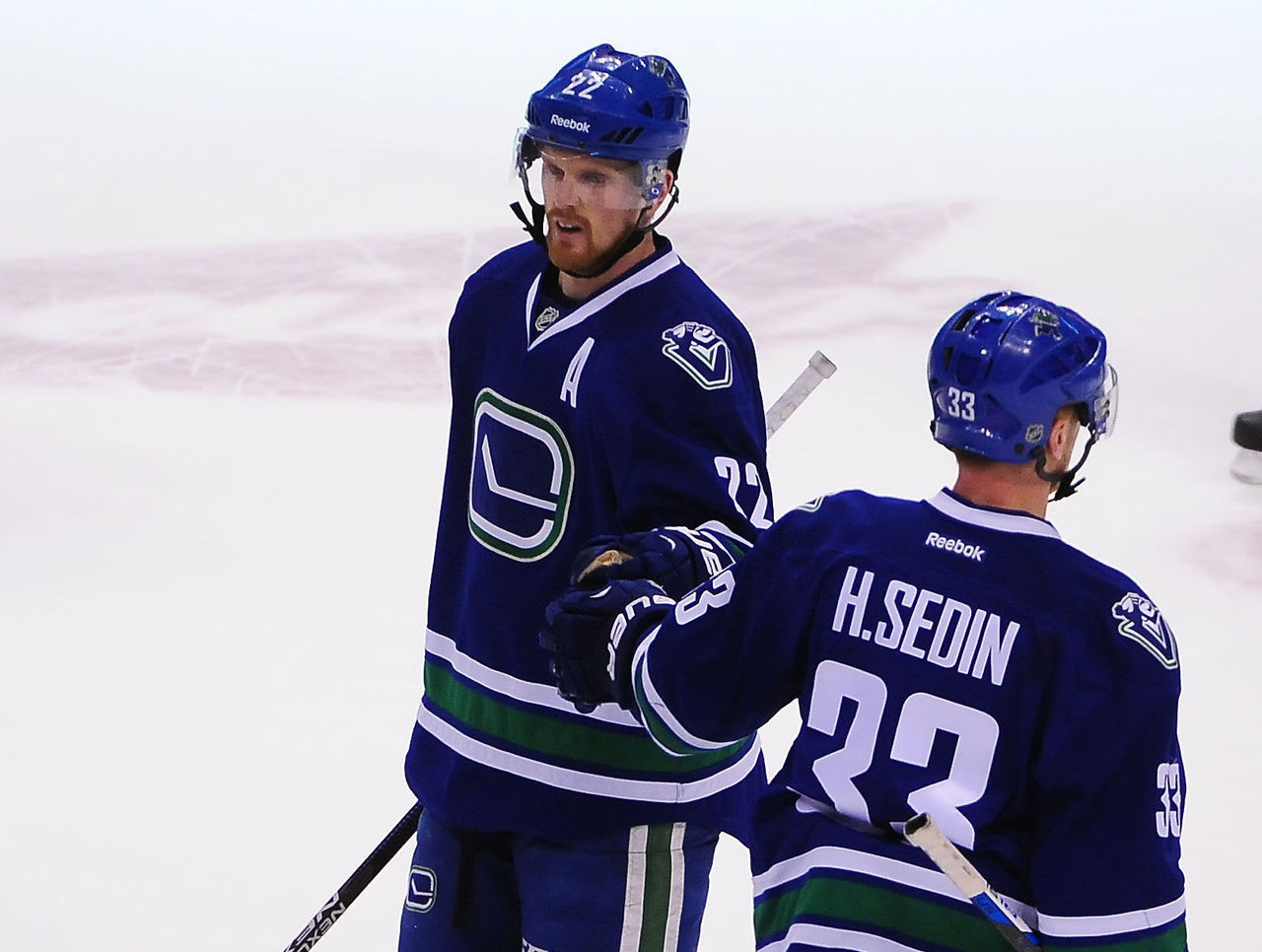 W Daniel Sedin and C Henrik Sedin, Vancouver Canucks
Henrik topped out with 112 points - on the strength of 83 assists - in 2009-10 and has largely faced diminishing returns ever since. He has scored exactly 11 goals in three of the last four seasons and his helpers have dropped considerably despite playing close to a full season every time out. He's been healthy, he just hasn't produced.
Brother Daniel has been a little better, but neither was at the top of their game last season. Together, they combined for 116 points. Both players have tallied more than 100 on their own in a single season in the past.
Adding RW Loui Eriksson to the mix could be a good thing, but it's a lot to ask as the twins are set to turn 36 before the start of the season. Their best years are probably long behind them. Don't shed a tear if someone else snags them.
Comments
✕
5 fantasy hockey players you shouldn't draft
  Got something to say? Leave a comment below!