Depending on your interest in fantasy football, FAAB (free agent acquisition budget) dollars and real-life dollars are equally important - and figuring out how to spend them is just as difficult.
Deciding whether to blow your budget on a replacement running back or to disperse your funds over the course of the season can change from year to year and owner to owner, depending on several factors.
Here are some key things to keep in mind during the fantasy season.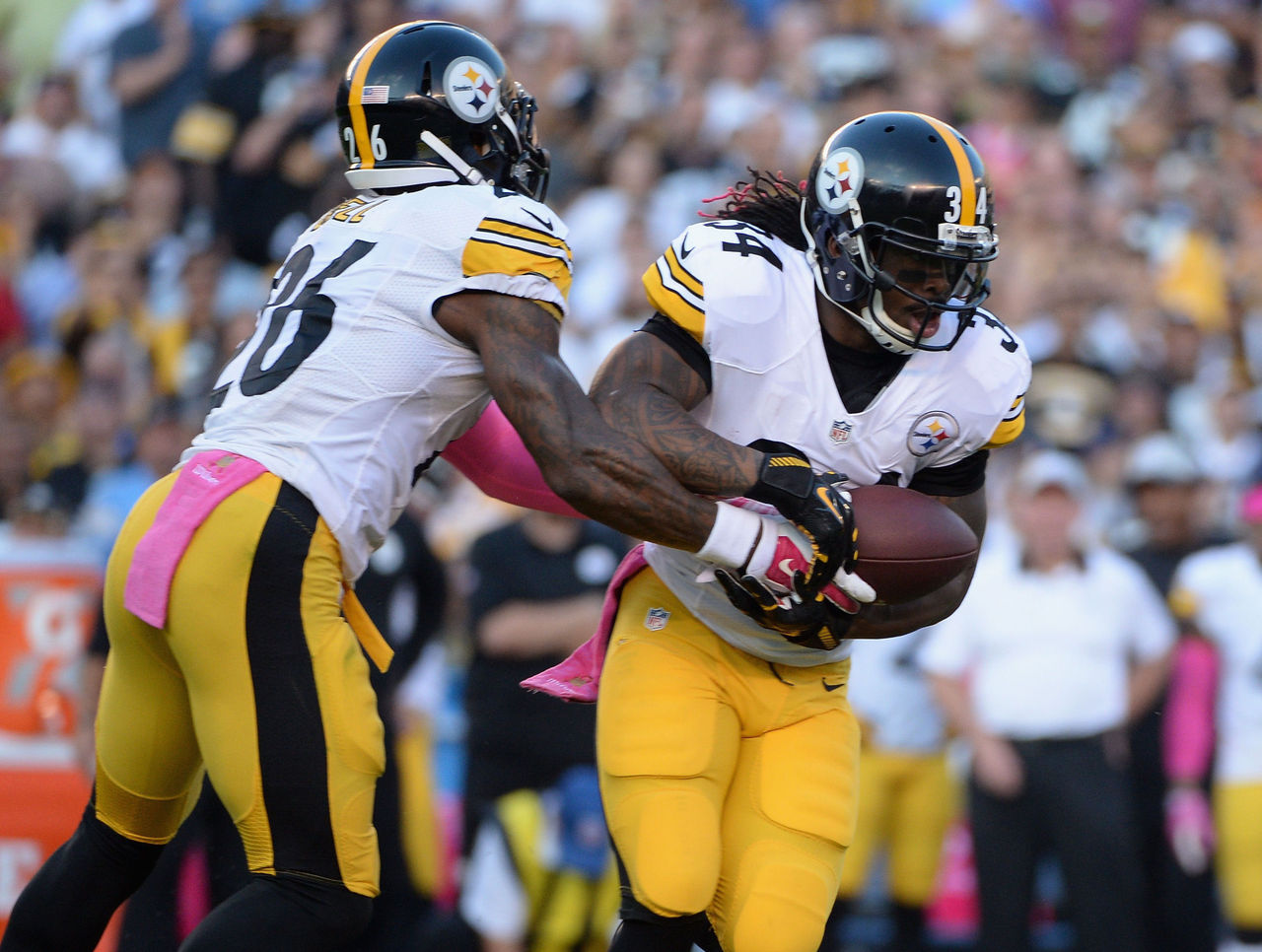 Don't just snag your handcuff - grab someone else's
Large FAAB bids are predominately spent on backup running backs who are set to assume the No. 1 role, often for an extended period of time. Last year, names like DeAngelo Williams, Spencer Ware, Charcandrick West and Thomas Rawls were the hot commodities.
In order to avoid being stuck in the position of having to debate whether to blow your FAAB budget on this week's newest RB1, the best strategy is to take preventive measures during the draft.
Drafting your RB handcuff isn't a new strategy, but it is one that can be overlooked or put off a round too late. In FAAB leagues, though, it is imperative to hedge your bets at the running back position. Considering the volatility of the position last season, that sentiment should strike an even deeper chord this year.
To increase your odds of owning what could be a highly sought after running back, handcuffing can be taken one step further. With this strategy, look for players that are already nipping at the heels of their team's respective RB1s or those who demonstrated productivity last year. These options provide you with a mixture of week-to-week functionality and handcuff potential.
Notable names this year include Chris Johnson (ARI), Bilal Powell (NYJ), Derrick Henry (TEN), and Buck Allen (BAL). Any of these four will cost you a closing-round pick and likely offer more upside than the shot-in-the-dark WR4 you may drop after just a few weeks.
Mix FAAB bids and opportunity
When a secondary back has the reigns handed to them, what he does with the opportunity is the big question. But what fantasy owners should be looking into are the specifics inherent to his opportunity. Not all running games are the same - and your FAAB bid should reflect that.
Fantasy players should assess factors like a team's offensive line and rushing metrics prior to placing their bids. Bidders should analyze stats like attempts per game, yards per game, and red zone efficiency in order to make a better-informed FAAB bid.
Based on last year's numbers, fantasy players should be willing to spend more for a replacement back in Buffalo, Kansas City or Los Angeles (formerly St. Louis). All three teams ranked in the top 15 in rush attempts, yards, and touchdowns on a per-game basis. In these environments, backups stand a better at returning value on a FAAB bid.
Other situations like Miami and Oakland pose a greater risk, as both finished last year in the bottom half of the three categories mentioned above.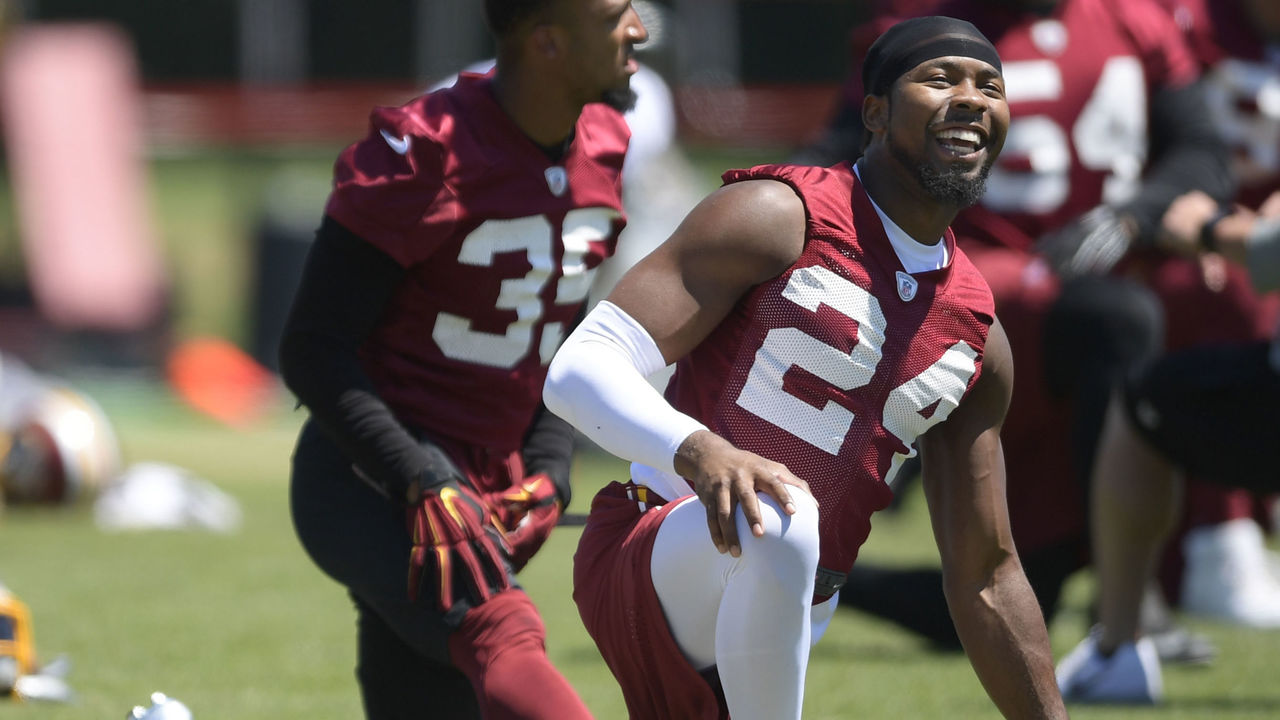 Save and stream
If you have saved your FAAB money and aren't trying to make a big splash via a replacement player, look to strengthen your week-to-week matchup by streaming a defense or tight end.
Though defenses don't garner significant FAAB bids, they can still play a decisive role in fantasy. Every week there are a handful of defenses that post week-altering numbers thanks to turnovers and touchdowns. While the top options will be owned from draft day on, always look to see if a turnover-prone offense or turnover-inducing defense is worth targeting.
Bidding on the tight end position is more difficult. For those with a poor matchup or a tight end on a bye week, use a few of your dollars to target a tight end with increased touchdown potential. Look at how opposing defenses guard the position and allow red zone targets throughout the season.
Save for bigger bids in deeper leagues
It's simple supply and demand. With more competitors prying into the defined player pool, securing a "value play" in FAAB leagues becomes quite difficult.
In the scenario where a lead back goes down for the season, larger leagues will often see a participant spend 80 percent or more of his FAAB budget on the highly-coveted replacement. Unless you're willing to pony up most of your finances, competing for coveted players in big leagues is a major risk.
For these leagues, discipline and risk management are vital. Though you may miss out on a desired target or two throughout the season, having a large reserve of cash for the second half can work in your favor. In this situation, streaming positions or acquiring a late-season replacement is much more feasible, as your "rainy day money" gives you increased managerial flexibility.