Sure, the 2016 offseason is barely a month old, but with all the major news seemingly out of the way, it's fair to begin looking at next year's crop of free agents.
The megastars - Jamie Benn, Anze Kopitar, and Victor Hedman - have all signed extensions to remain with their respective teams, but that doesn't mean the available talent pool is shallow.
Here's a look at five players that will certainly gather attention next July 1. Hopefully they don't sign extensions before then and ruin it for us.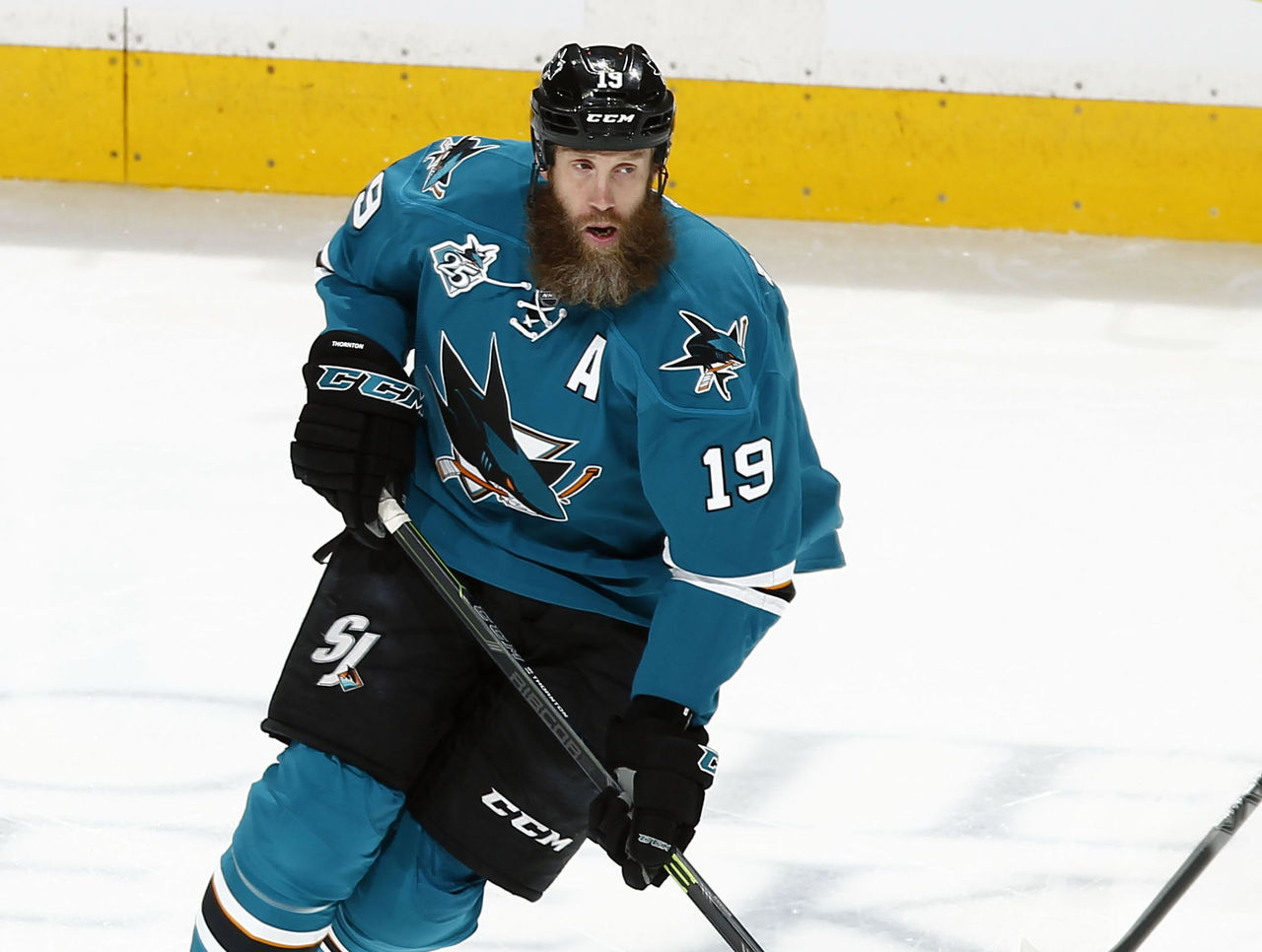 Joe Thornton
Position: C
Age: 37
Current cap hit: $6.75M
Jumbo Joe underwent a renaissance last season en route to an endearing run to the Stanley Cup Final with a San Jose Sharks team that finally got over the hump.
Thornton is still one of the game's premier playmakers and ranked fourth in league scoring with 82 points in 82 contests, adding 21 more in 24 playoff games.
There's no reason to believe he'll leave San Jose - boy, how times have changed - but he can still play, and while it won't be a long-term contract, it will be intriguing to see the interest Thornton - who turns 38 next July - draws on the open market.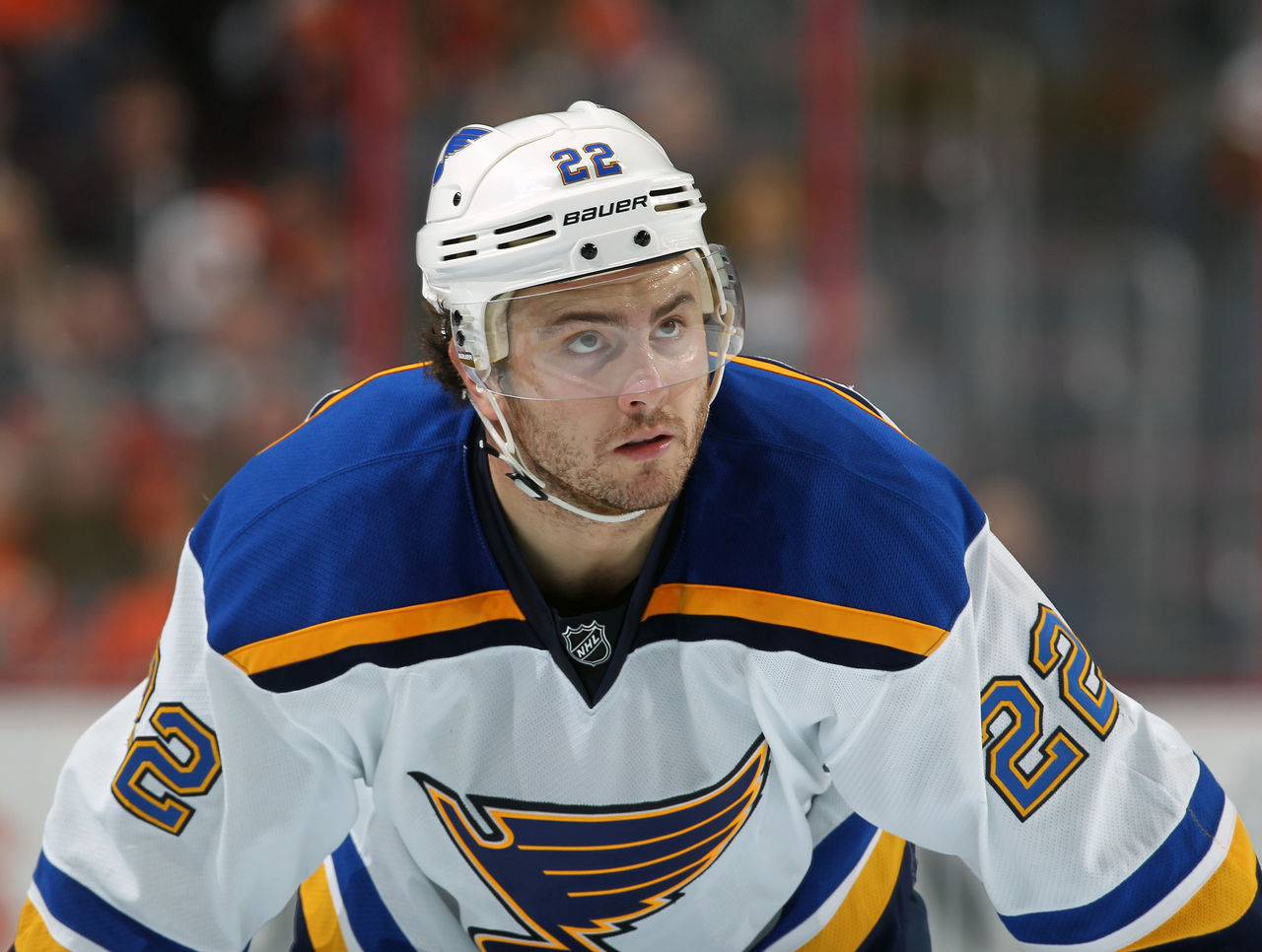 Kevin Shattenkirk
Position: D
Age: 27
Current cap hit: $4.25M
While Shattenkirk is likely concerned with where he'll play the final year of his current contract, the 27-year-old will be one of the best defenseman on the market next July.
Shattenkirk is a formidable offensive producer on the blue line, topping 40 points in each of the last three seasons. Possessing the capability to anchor a powerplay as a right-handed shot is almost invaluable in today's NHL, and those qualities will surely drive up his value.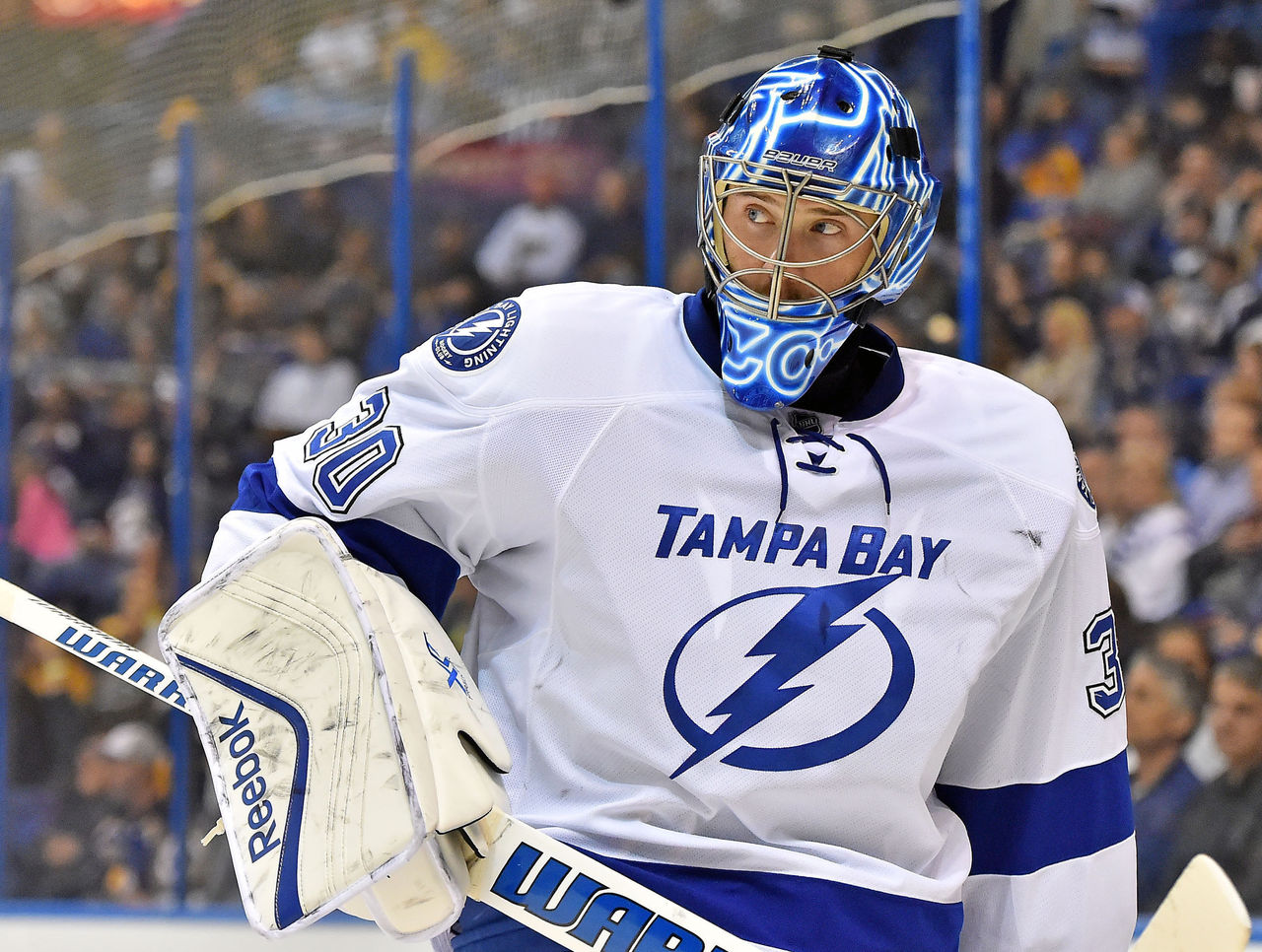 Ben Bishop
Position: G
Age: 29
Current cap hit: $5.95M
With Andrei Vasilevskiy locked down, it looks as though Bishop will be on his way out of Tampa Bay.
Although he's been subject to multiple trade rumors, Bishop owns a no-movement clause, and another season at the clip he's recently produced will push goalie-desperate teams into high spending.
Bishop's won 112 games over the past three years, and finished last season with a league-leading 2.06 goals against average and a strong .926 save percentage.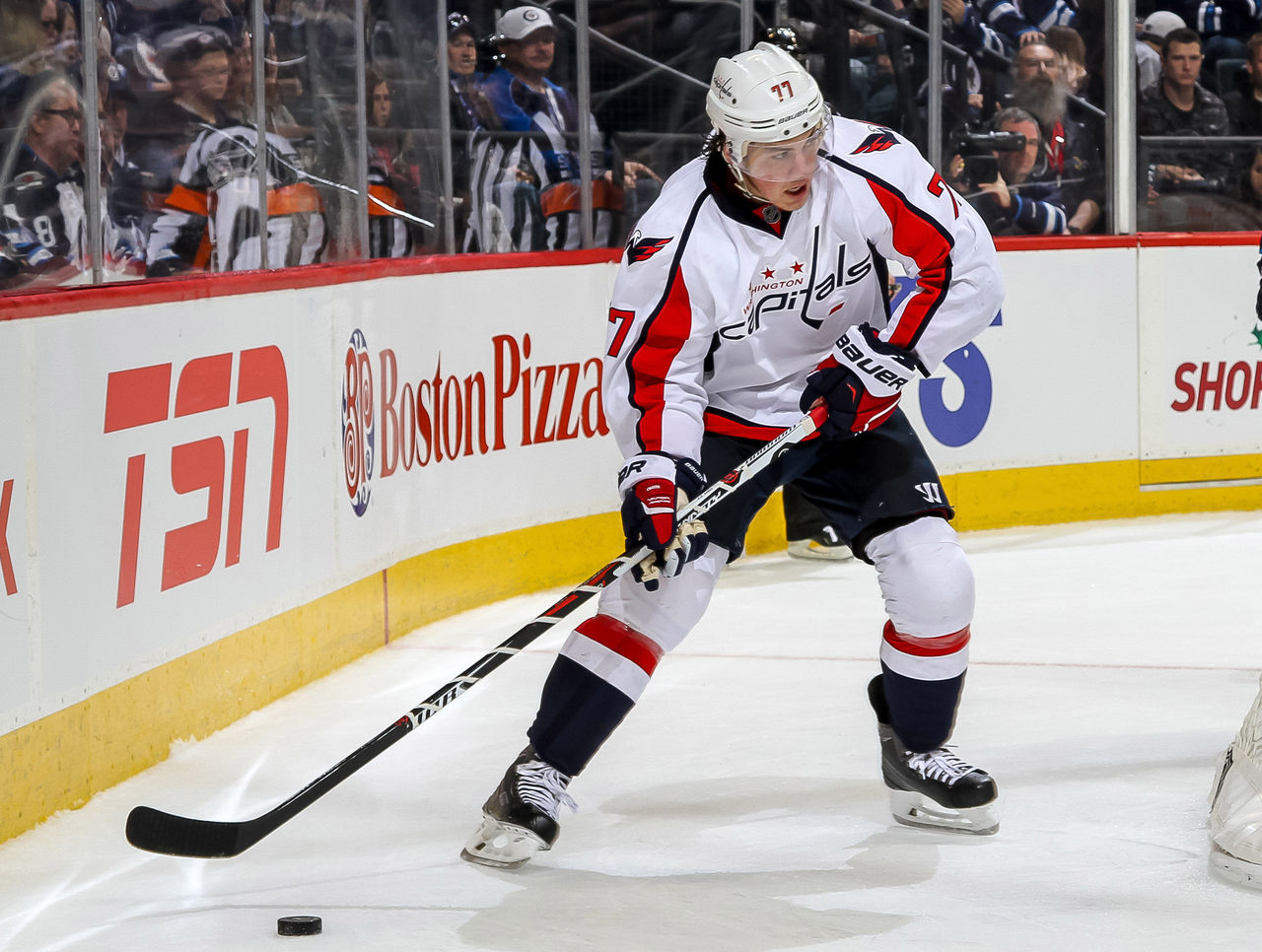 T.J. Oshie
Position: RW
Age: 29
Current cap hit: $4.175M
Oshie sure fit in well alongside Alex Ovechkin and Evgeny Kuznetsov, scoring a career-high 26 goals for the Presidents Trophy-winning Capitals.
While Washington would be happy to retain Oshie's production, several other teams in need of a first-line winger would love to have him as well.
Oshie's current cap hit of $4.175 million is favorable in negotiations, but the aforementioned Kuznetsov also needs a new deal next year as a pending restricted free agent.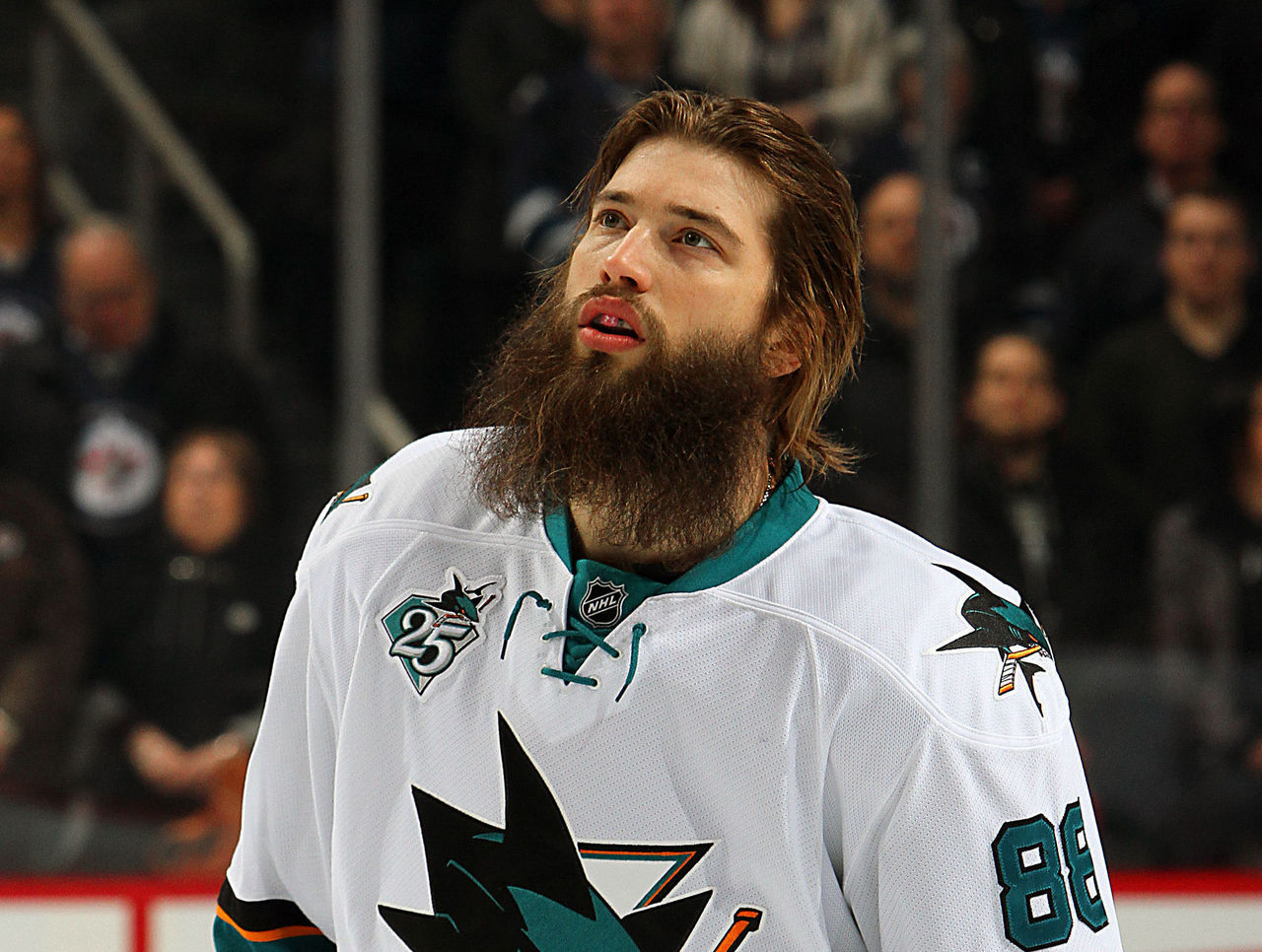 Brent Burns
Position: D
Age: 31
Current cap hit: $5.76M
Burns has proven to be one of the most effective defenseman in the NHL at both ends of the rink, and he'll be getting a raise for it.
The 31-year-old played all 82 games for the Sharks last season, notching 75 points, good for second among all defenseman.
Once the 2016-17 season comes to an end, along with Burns and Thornton, Patrick Marleau, Tommy Wingels, Melker Karlsson, Joonas Donskoi, Matt Nieto, and Chris Tierney will all need new contracts.
A lucrative contract might not be in the books for the Sharks, and plenty of suitors will be lining up for the Norris Trophy finalist if that's the case.