Ranking the contenders for Steven Stamkos
Scott Audette / National Hockey League / Getty
Presented by

It's time for Steven Stamkos to make his decision.
The Tampa Bay Lightning captain has been surrounded by speculation for a calendar year, and with the clock counting down, the biggest fish in the unrestricted-free-agent pond will soon determine his fate.
Ultimately, Stamkos holds the keys, as all 30 NHL teams would be happy to add a player of his caliber, but only a handful can make it work.
Here are the contenders:
The front-runner
1. Tampa Bay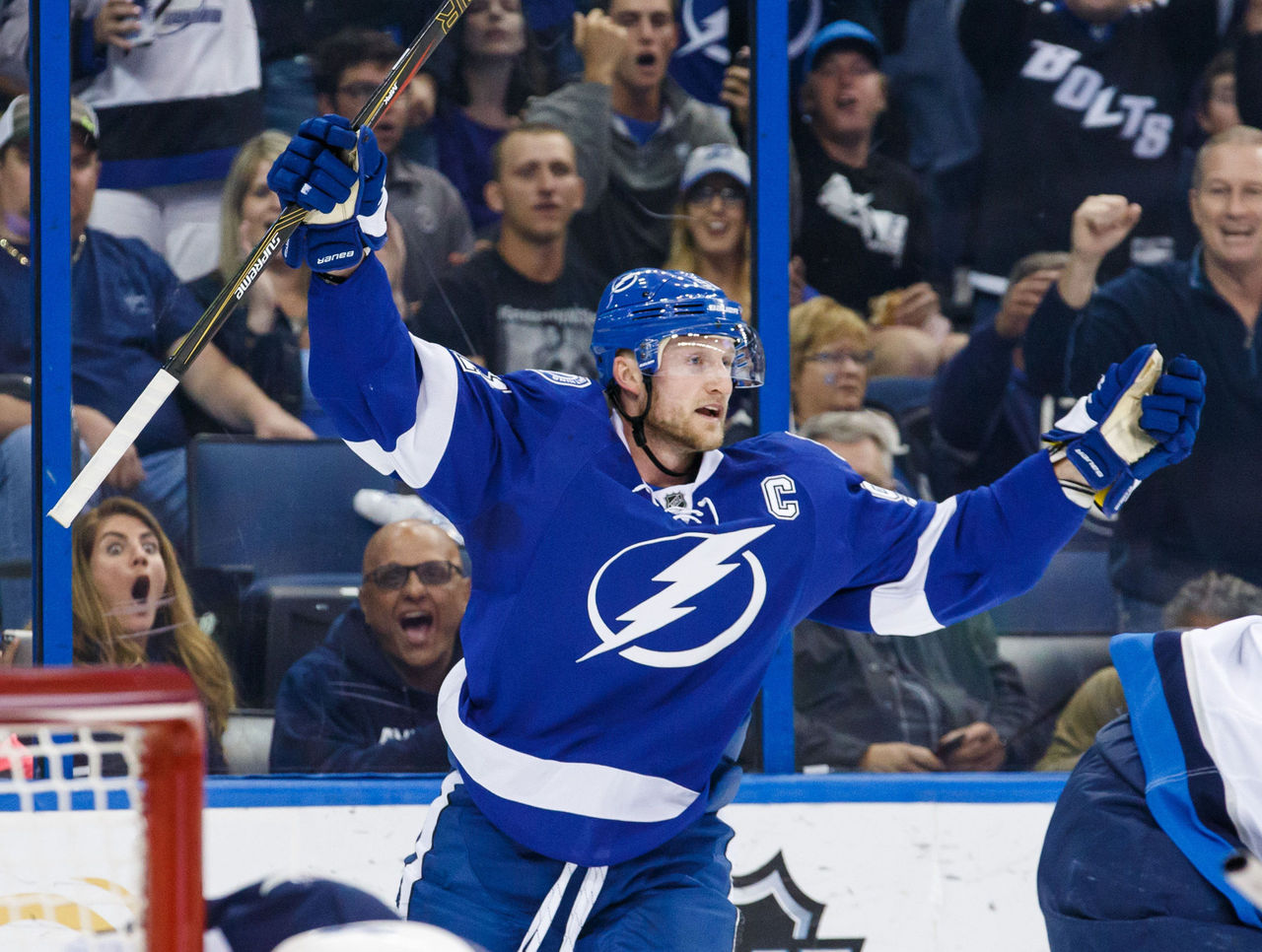 Unless he's after a max contract, staying put with the Lightning makes the most sense for Stamkos.
Tampa Bay is a notoriously tight-knit group, and has reached the last two Eastern Conference Finals. Remaining with the Lightning likely gives the 26-year-old the greatest chance to win.
The problem for Steve Yzerman and Co. is the salary cap. The Lightning are pressed against the ceiling, and have to work out deals with Nikita Kucherov, Tyler Johnson, Victor Hedman, and Ben Bishop, among others, over the next two seasons.
The contenders
2. Detroit Red Wings
Hockeytown could have a new star come July 1.
With the departure of Pavel Datsyuk, the Red Wings have options to lure Stamkos in.
Ken Holland could package Datsyuk's contract ($7.5 million) with a young player to create both cap and roster space. TSN's Bob McKenzie reported Tomas Jurco or Teemu Pulkkinen could be in play, and goaltender Jimmy Howard has said he's open to being dealt.
Perhaps more importantly than any potential deal Holland can muster up, Detroit's most notable free agents are Petr Mrazek and Danny Dekeyser, neither of which should set the Red Wings back too much.
3. Toronto Maple Leafs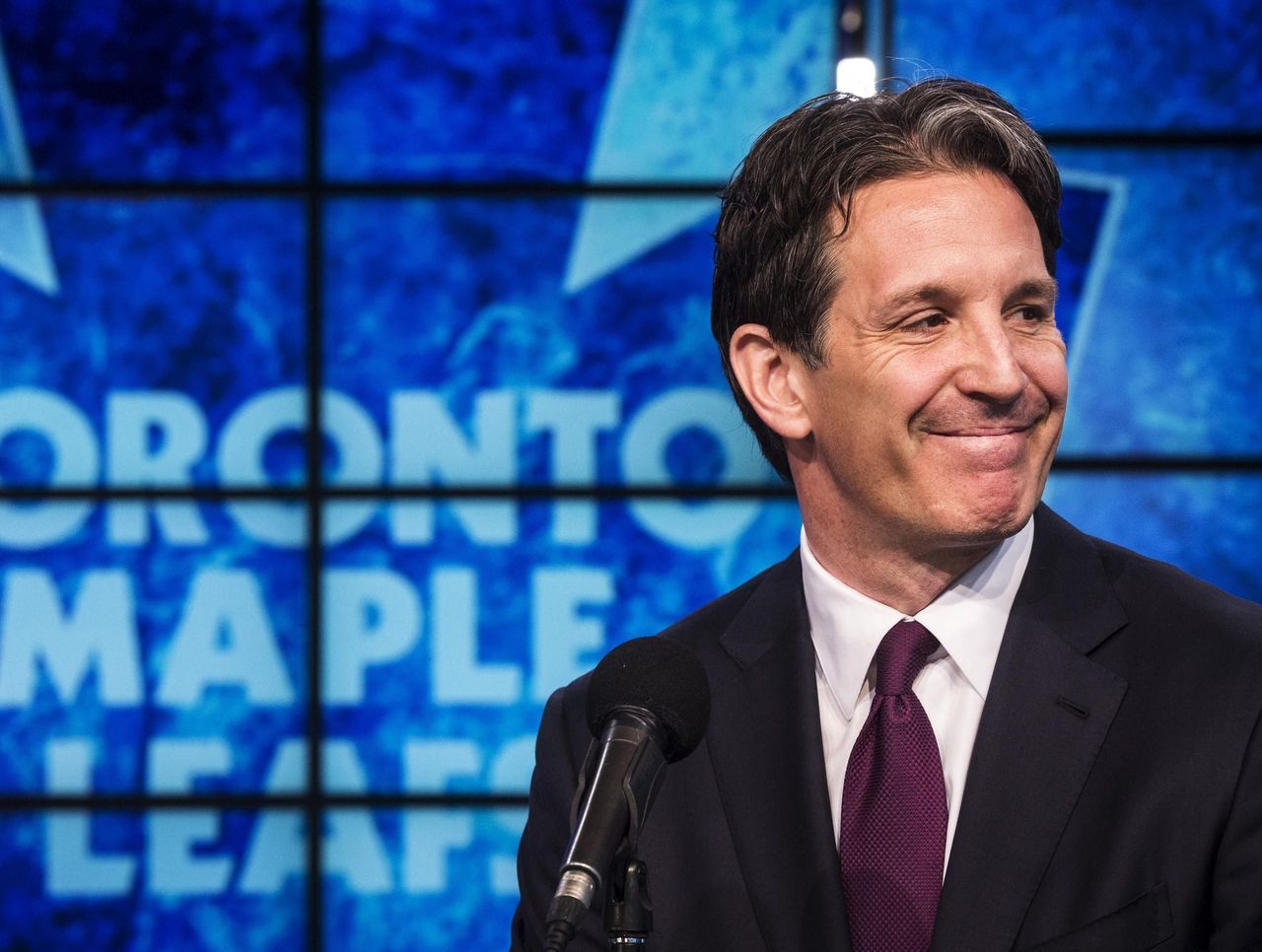 Linked from the get-go, a Stamkos hometown reunion would set the hockey world ablaze.
Whether liking that tweet in December was inadvertent or not, the Maple Leafs are expected to make a push at Stamkos.
Toronto is littered with young talent, with more on the way on draft day in Auston Matthews (presumably), and the front office has a firm plan in place for a successful rebuild.
Stamkos could essentially be handed the reins as the team's leader, and Toronto has the cap space to make it happen.
The dark horses
4. New York Rangers
Buying a star player would be nothing new for the Rangers.
New York's window to win opens as wide as Henrik Lundqvist can hold it, but, somewhat surprisingly, the Rangers could make this work, and are expected to pursue it, according to McKenzie.
Eric Staal's contract will be off the books, Keith Yandle is expected to sign elsewhere, and Rick Nash is hot on the trade market, creating ample space for the Blueshirts to lure Stamkos to Broadway.
However, forwards Chris Kreider, J.T. Miller, and Kevin Hayes need new contracts, and are likely due for raises.
5. Buffalo Sabres
After missing out on the Connor McDavid and Mike Babcock sweepstakes, this could be the splash general manager Tim Murray has long hoped to make.
Much like Toronto, Buffalo has plenty of youth, along with even more cap space, and the addition of Stamkos would accelerate the team's quest to become a contender.
Murray needs to sign youngsters Zemgus Girgensons and Rasmus Ristolainen, but would still have the space to add Stamkos to create an incredibly talented four lines.
Comments
✕
Ranking the contenders for Steven Stamkos
  Got something to say? Leave a comment below!