The depth of the Big Ten this season is unprecedented.
The conference's 14 teams descend upon Indianapolis this week, and as many as 11 could still make the NCAA Tournament. It's an impressive turnaround for a league that sent four teams dancing only two years ago.
It also makes the Big Ten the centerpiece of championship week. Here's a breakdown of the teams in the field, as well as their respective objectives in Indy.
Teams fighting to get off the bubble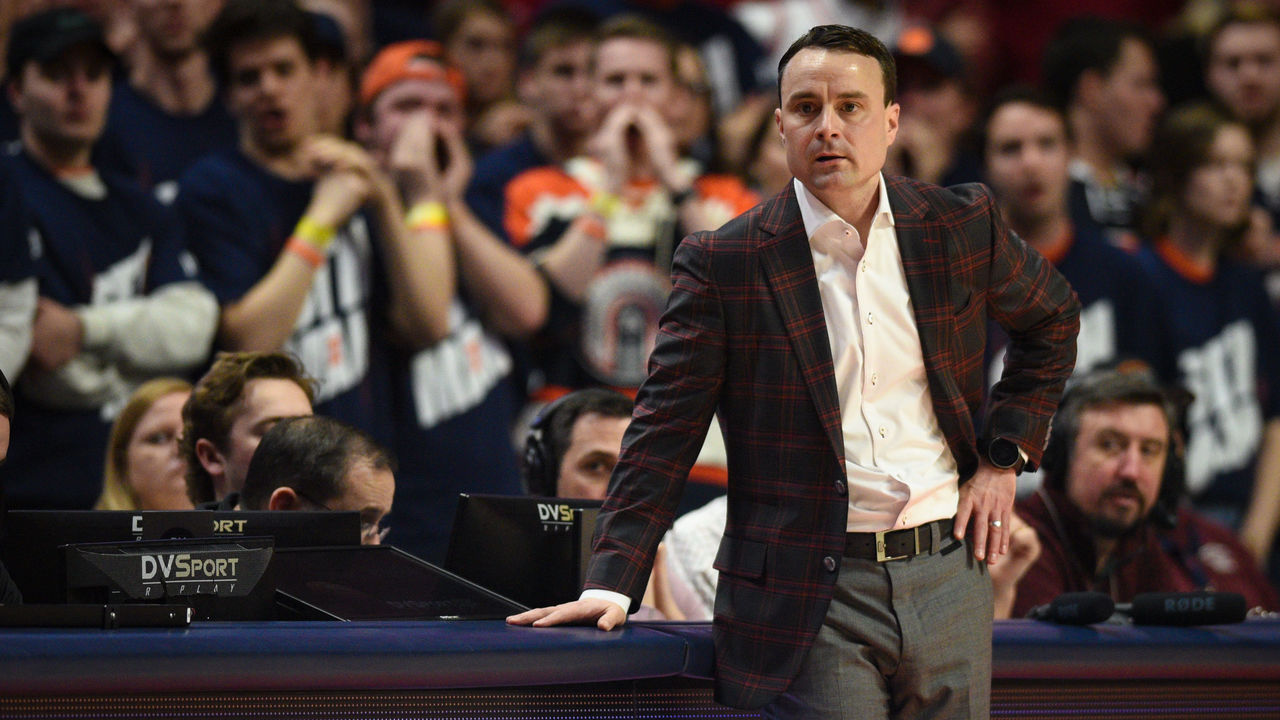 Indiana (19-12, 9-11): The Hoosiers' NET rating of 59 is an albatross on their resume. An opening-round loss to Nebraska on Wednesday would certainly move Indiana to the National Invitation Tournament. Two wins should make Archie Miller's team feel safe.
Purdue (16-15, 9-11): Metrics love Purdue, which ranks 24th in KenPom and 19th in ESPN's BPI rankings. At some point, though, this team needs wins. The Boilermakers play Ohio State on Thursday and will face Michigan State in Friday's quarterfinals if they top the Buckeyes. Would the committee give an 18-16 team a chance if it won both matchups?
Teams chasing a top-four seed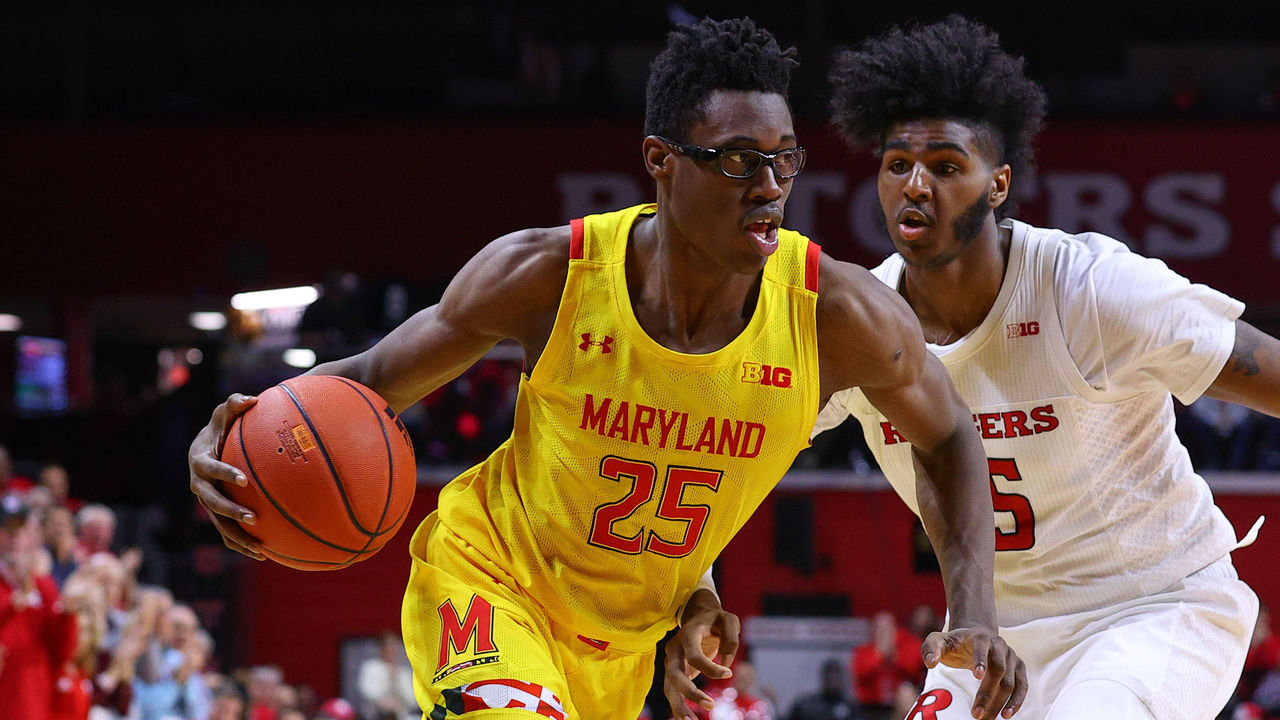 Maryland (24-7, 14-6): Three weeks ago, the Terrapins weren't far from the 1-seed line. But they closed the regular season with three losses in five outings. Considered the last 3-seed by bracketmatrix.com, the Terrapins will want to avoid falling into a dangerous 4-versus-13 matchup.
Michigan State (22-9, 14-6): Tom Izzo's team is peaking at the right time. Win the conference tournament, and the ceiling is a 2-seed with the first two rounds in Cleveland.
Wisconsin (21-10, 14-6): A somewhat improbable top seed, Wisconsin is in line to earn its best tournament seeding in Greg Gard's five-year tenure as head coach.
Ohio State (21-10, 11-9): Another metrics darling - the Buckeyes rank No. 8 in KenPom - Ohio State has steadied itself after starting 2-6 in Big Ten play. A strong performance in Indianapolis combined with 12 Quadrant 1 and 2 victories in the regular season could see this team skyrocket in Sunday's bracket.
Teams striving to bottle late-season momentum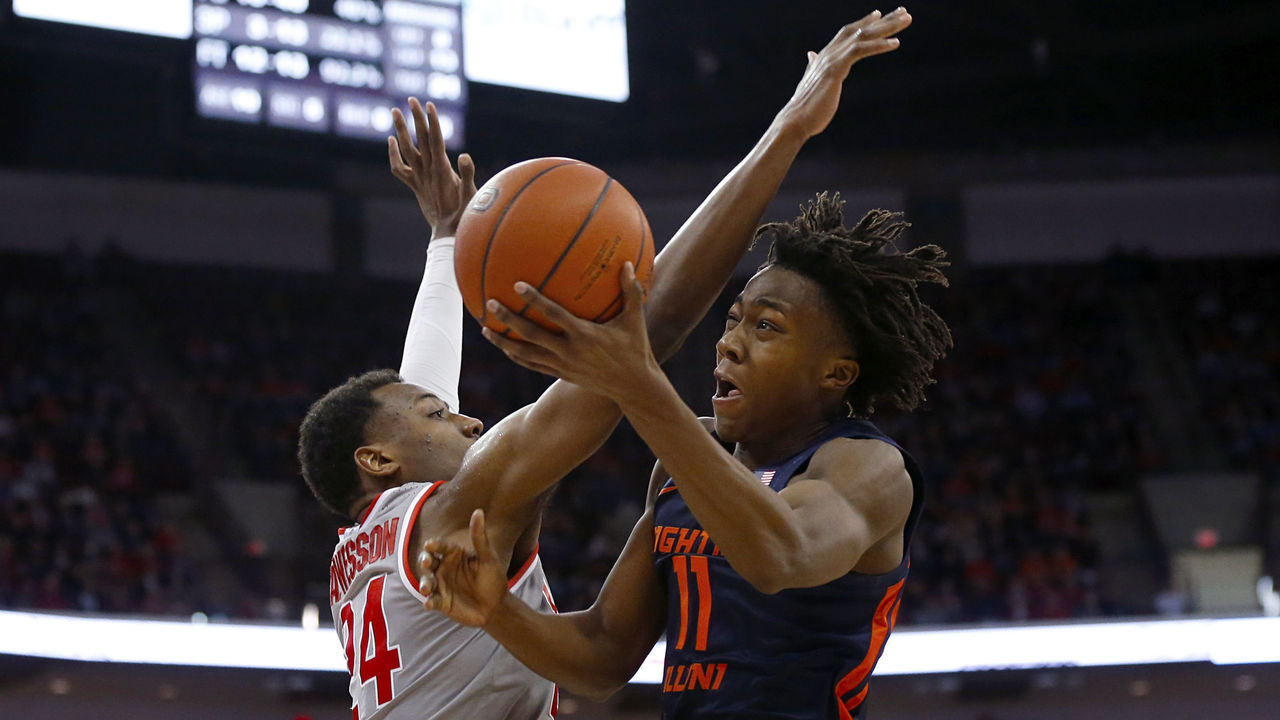 Illinois (21-10, 13-7): Illinois is a lock to return to the NCAA Tournament for the first time since 2013. It's also capable of far more than that. Led by Ayo Dosunmu, the Fighting Illini are fun to watch when they're on - and they ended the season by winning five of their last six.
Rutgers (20-11, 11-9): With victories over Maryland and Purdue, the Scarlet Knights played their way off the bubble and should go dancing for the first time since 1991.
Teams hoping to recapture magic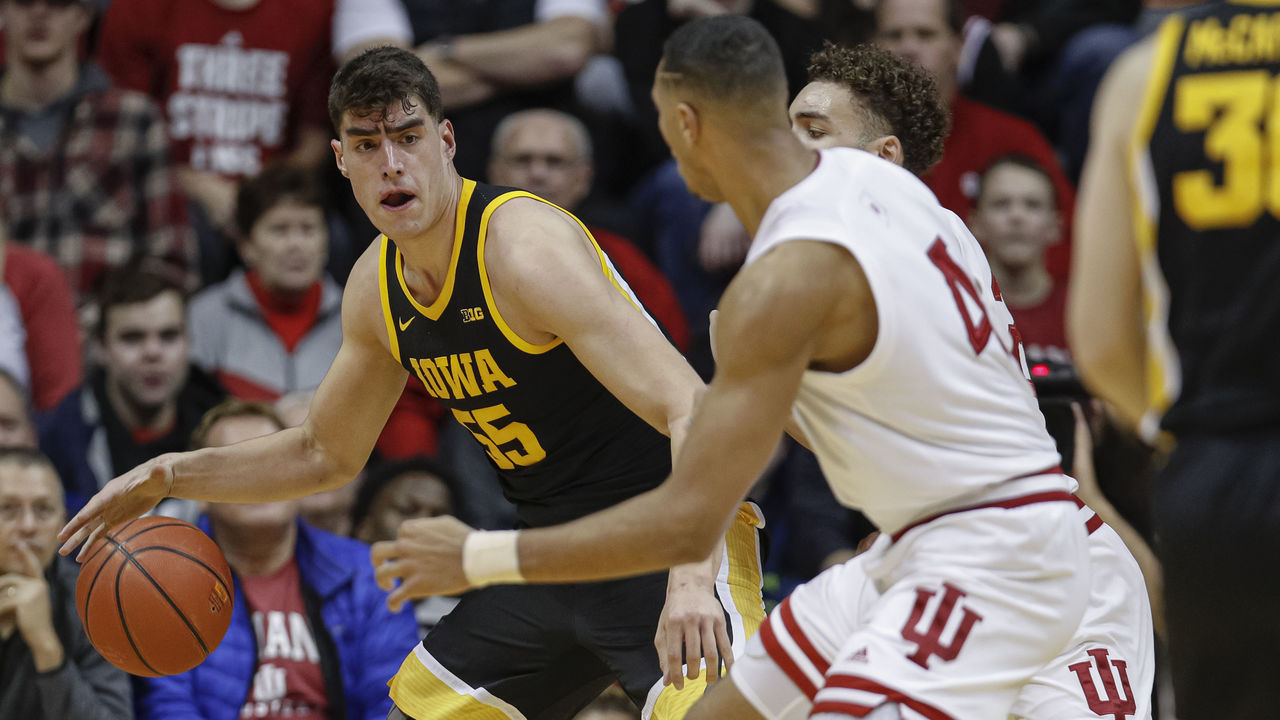 Iowa (20-11, 11-9): In 2018, the Hawkeyes lost six of their final seven regular-season games. In 2019, it was five of six. This year, Iowa enters the Big Ten Tournament after dropping three of its last four. With the league's best player in Luka Garza, anything is possible. But the Hawkeyes better get out of their funk fast.
Michigan (19-12, 10-10): Like Iowa, the Wolverines lost three of their last four games, falling to ninth place in the 14-team league.
Penn State (21-10, 11-9): There was a time in mid-February when the Nittany Lions looked like they could win the conference. Instead, they lost five of their last six, dropping a few seed lines in the process. Four of those losses were by single digits, so perhaps a solution isn't far off.
Teams in need of a miracle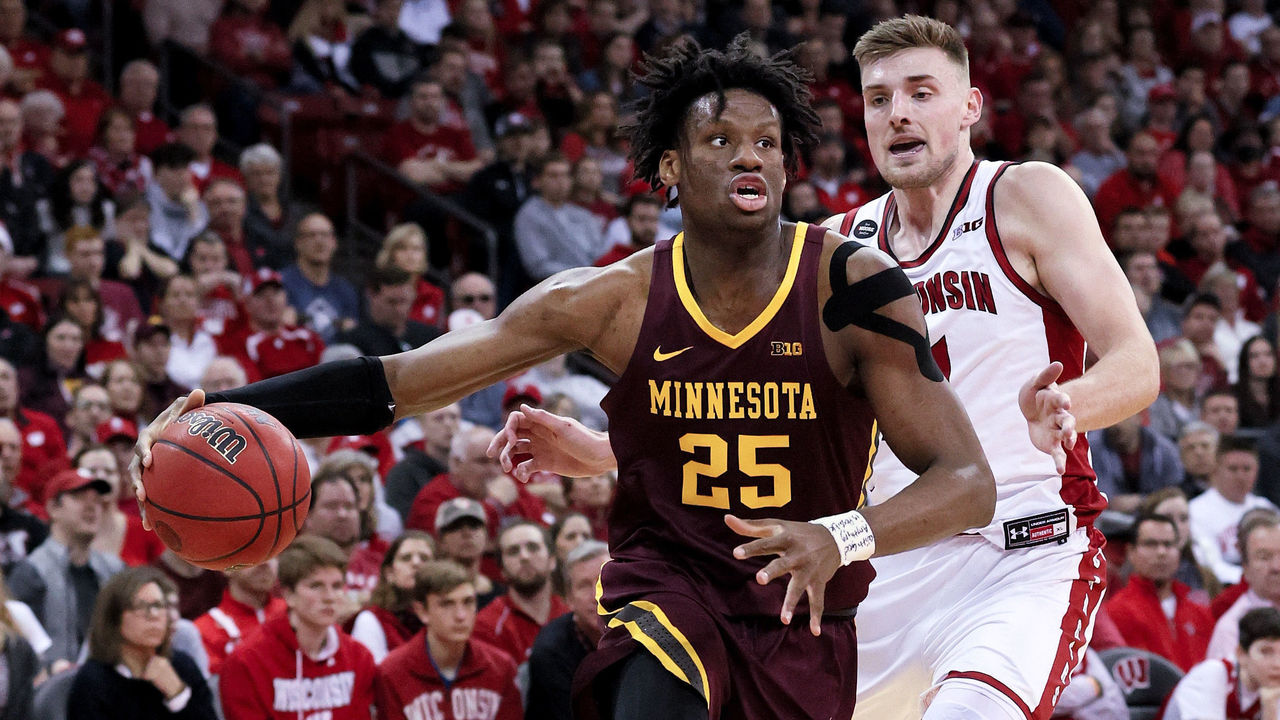 Minnesota (14-16, 8-12): The Golden Gophers probably could have put together an NCAA Tournament resume in another league, but the Big Ten proved too tough to handle. Still, 6-foot-10 Daniel Oturu could carry them to a win or two.
Nebraska (7-24, 2-18): The Cornhuskers ended the regular season with 16 straight losses in Fred Hoiberg's first year as head coach.
Northwestern (8-22, 3-17): Remember when the Wildcats finally reached their first NCAA Tournament in 2017 and managed to win a game? That was three years ago. Northwestern is 36-58 since - and just 13-45 in Big Ten play.