The clock struck midnight for Cinderella early this year at the NCAA Tournament, as the Sweet 16 is full of top seeds in every region.
The bracket will see all of the 1, 2, and 3-seeds in each region qualify for the next round, with No. 12 Oregon the only team ranked worse than No. 5 to advance past the first weekend. The Ducks were actually favored in their Round of 32 game on Sunday after No. 13 UC Irvine knocked off No. 4 Kansas State in the opening round.
Here's how each region breaks down heading into Thursday's games.
East
No. 1 Duke vs. No. 4 Virginia Tech
No. 2 Michigan State vs. No. 3 LSU
While the top four seeds got through in the East, it wasn't as easy as expected for Duke, the top overall team in the tournament. The Blue Devils narrowly escaped defeat after UCF's last-second tip somehow rimmed out. Mike Krzyzewski's outfit will have to be better against Virginia Tech, a team that already beat a Zion-less Duke squad earlier this season.
While some expected LSU to struggle with head coach Will Wade on suspension, the Tigers surged through the bracket to face March mainstay Michigan State in the Sweet 16.
South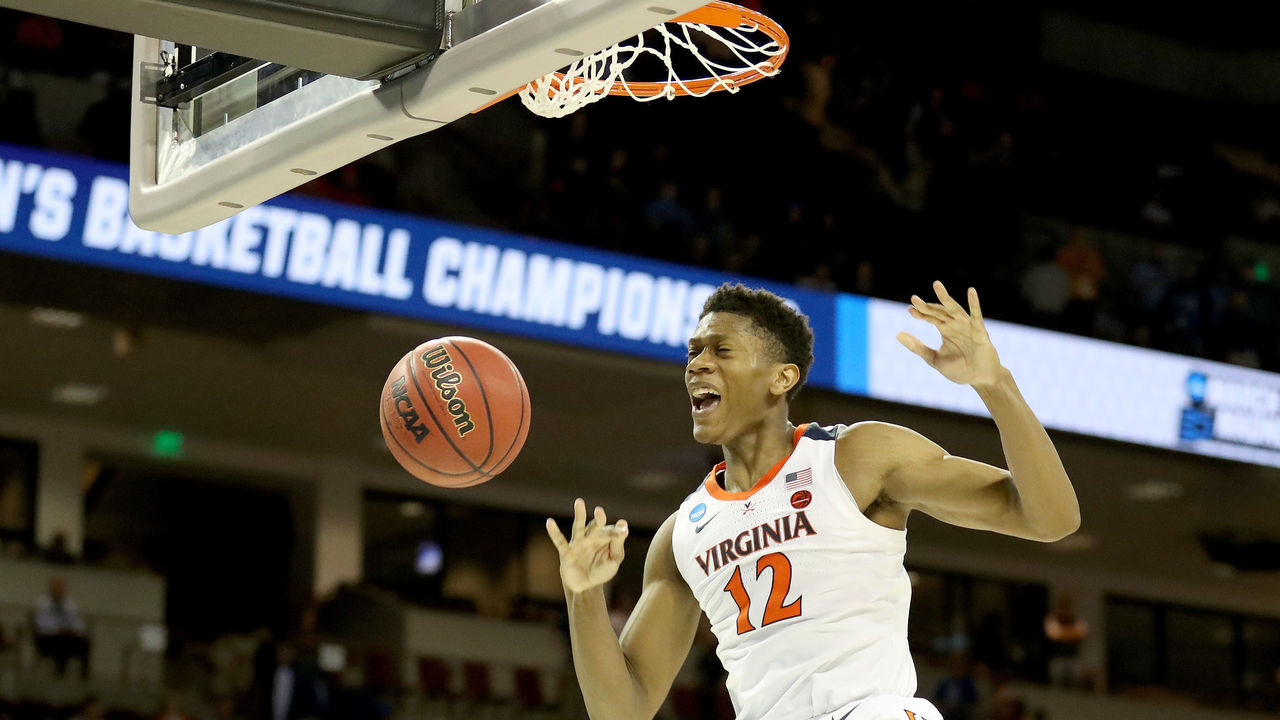 No. 1 Virginia vs. No. 12 Oregon
No. 2 Tennessee vs. No. 3 Purdue
Virginia had no time for Cinderella this year, rebounding from last year's shocking loss to No. 16 UMBC with an easy run to the Sweet 16. The Cavaliers have looked very comfortable thus far and will face the worst seed left in the tourney with Oregon.
It wasn't pretty for Tennessee, but the Volunteers escaped versus Iowa in overtime after blowing a 25-point lead. They will have to slow down Carsen Edwards and Purdue after the high-scoring guard poured in a career-high 42 points in the Round of 32 for the Boilermakers.
West
No. 1 Gonzaga vs. No. 4 Florida State
No. 2 Michigan vs. No. 3 Texas Tech
Gonzaga gets its rematch with Florida State in the Sweet 16 after the Seminoles ousted them in last year's tournament. Led by Brandon Clarke, the Zags have looked as strong as any team in this year's event and are favored to get past their ACC foe this time around.
Michigan and Texas Tech both registered comfortable wins in the opening two rounds, and should present one of the most intense Sweet 16 games, as both teams are known for stingy defense.
Midwest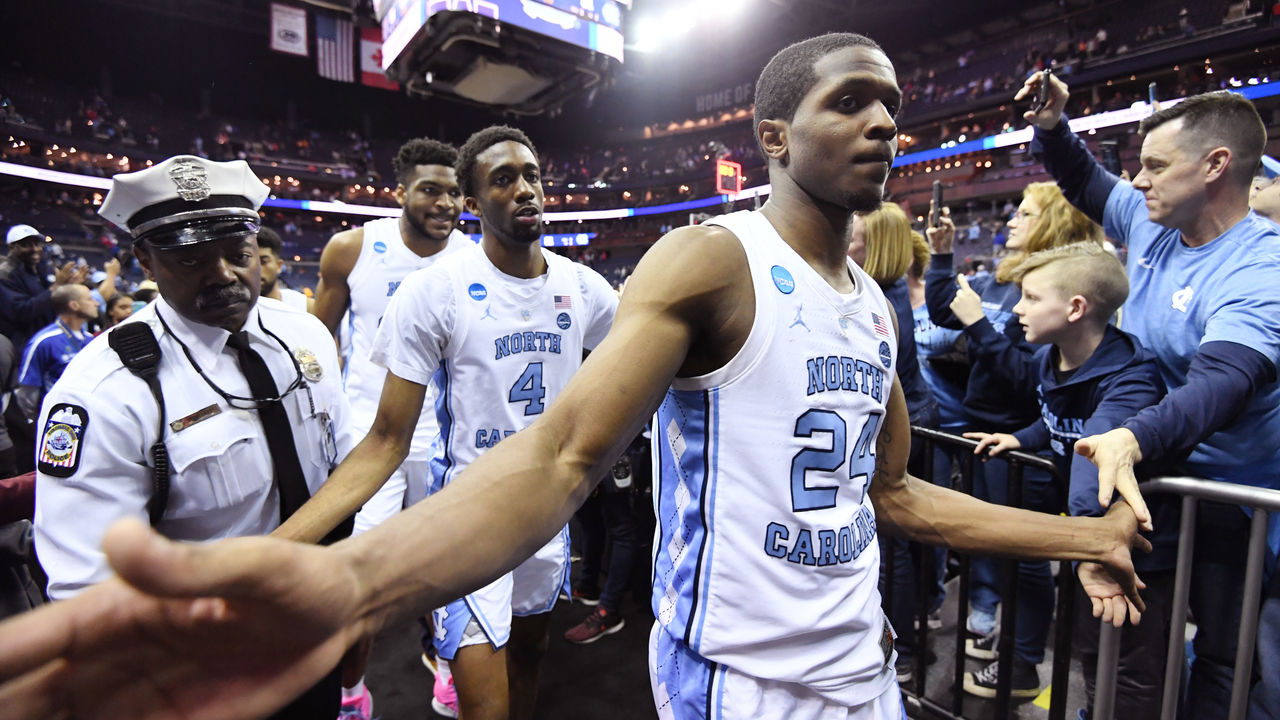 No. 1 North Carolina vs. No. 5 Auburn
No. 2 Kentucky vs. No. 3 Houston
Auburn kept this from being a totally chalk bracket by hammering Kansas in the Round of 32. That earned the Tigers a matchup with No. 1 North Carolina, a contest that should be full of points for two high-scoring outfits.
Kentucky has persevered without leading scorer PJ Washington thus far, but face a tough challenge with a Houston program that has only lost three games all season.