There have been 52 games since the play-in contests began Tuesday, and the dust has now settled with the Sweet 16 set in the NCAA Tournament.
The ACC, buoyed by No. 1 seeds Duke, North Carolina, and Virginia, leads the way with five teams remaining, while the SEC is next with four. The Big Ten, which put eight teams in the tournament field, has three programs headed to the next round.
Here's how things sit for the major conferences after the Round of 32 wrapped up Sunday night.
ACC
Advancing: (4) Florida State, (1) Duke, (1) North Carolina, (1) Virginia, (4) Virginia Tech
Out: (7) Louisville, (8) Syracuse
Record: 10-2
SEC
Advancing: (2) Kentucky, (2) Tennessee, (3) LSU, (5) Auburn
Out: (5) Mississippi State, (10) Florida, (8) Ole Miss
Record: 9-3
Big Ten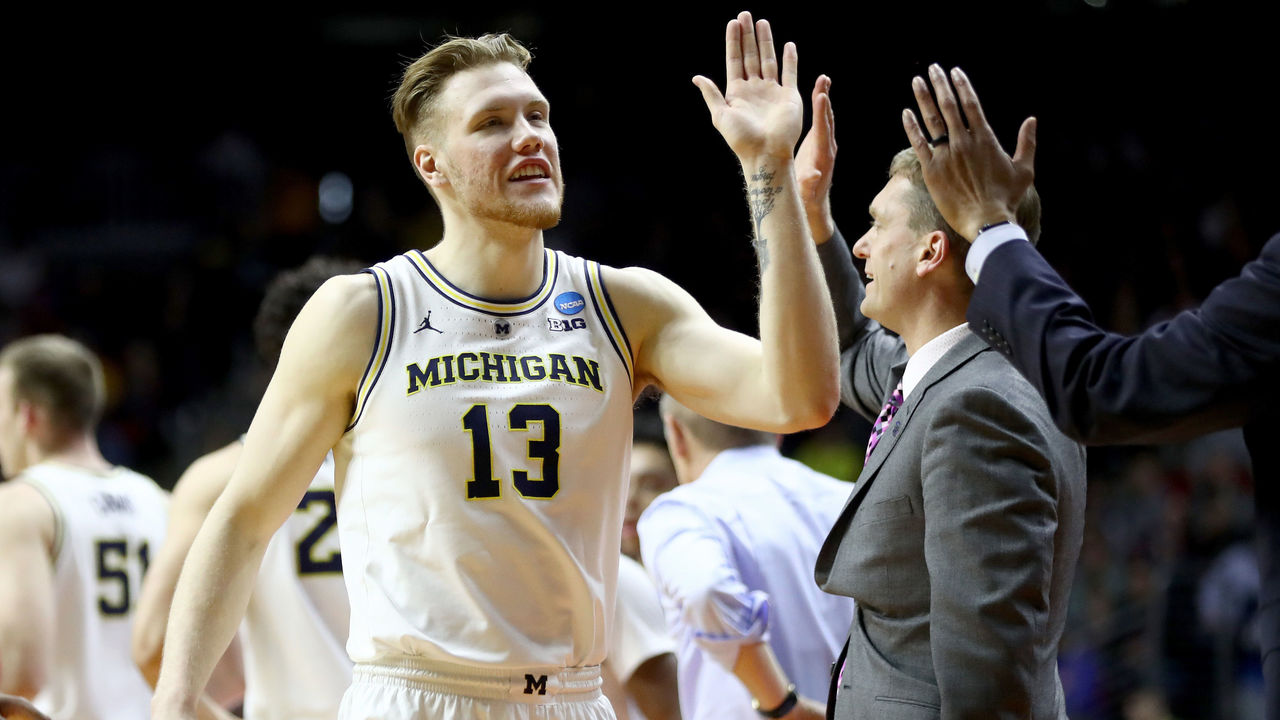 Advancing: (2) Michigan, (2) Michigan State, (3) Purdue
Out: (10) Minnesota, (5) Wisconsin, (6) Maryland, (10)Iowa, (11) Ohio State
Record: 10-5
Big 12
Advancing: (3) Texas Tech
Out: (4) Kansas, (4) Kansas State, (6) Iowa State, (9) Baylor, (9) Oklahoma
Record: 5-5
Pac-12
Advancing: (12) Oregon
Out: (9) Washington, (11) Arizona State
Record: 4-2
Big East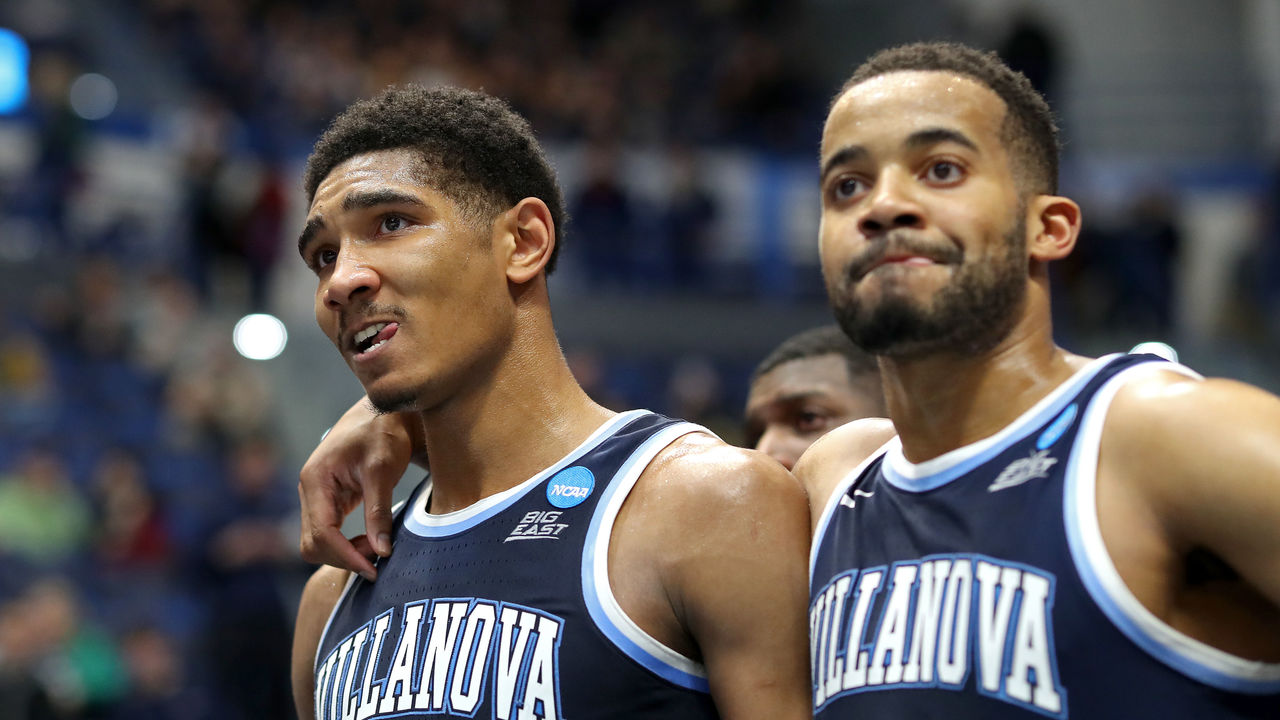 Advancing: None
Out: (5) Marquette, (6) Villanova, (10) Seton Hall
Record: 1-3
AAC
Advancing: (3) Houston
Out: (7) Cincinnati, (9) UCF
Record: 3-2