Who is the giant-killer known as UMBC?
Streeter Lecka / Getty Images Sport / Getty
You can add UMBC to the list of the greatest upset teams in the history of sports, as the Retrievers became the first-ever No. 16 seed to knock off a No. 1 in the NCAA tournament on Friday.
With an emphatic 20-point win over Virginia, the top-ranked team in the entire field, UMBC became the answer to one of the wildest trivia questions in sports.
Now that we've established why the school is relevant, let's get to know exactly who this giant-killer is.
First off, UMBC stands for the University of Maryland, Baltimore County.
Location: Catonsville, Baltimore County, Md.
Distance from downtown Baltimore: 8.3 miles
Enrollment: 13,640 students (2016 for fall semester)
Mascot/Nickname: Retriever
Famous alumni: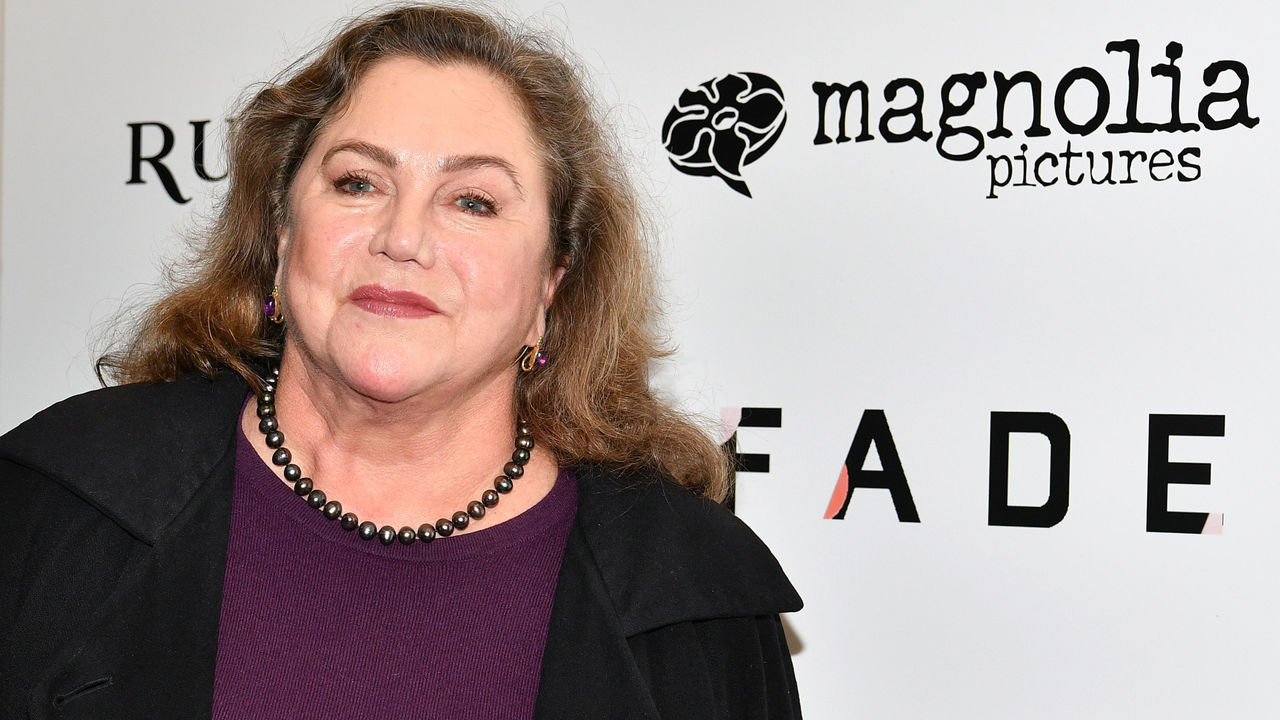 Actress Kathleen Turner, who featured in films such as "Body Heat," "Romancing the Stone," "Prizzi's Honor," "Peggy Sue Got Married," and "Who Framed Roger Rabbit."
Pastry chef Duff Goldman, the executive chef of Charm City Cakes, which is featured on the Food Network show, "Ace of Cakes." Goldman has also been on "Man v. Food," "Oprah," "Iron Chef America," and "Food Network Challenge."
The Team
Conference: America East
Record: 24-10

Best win: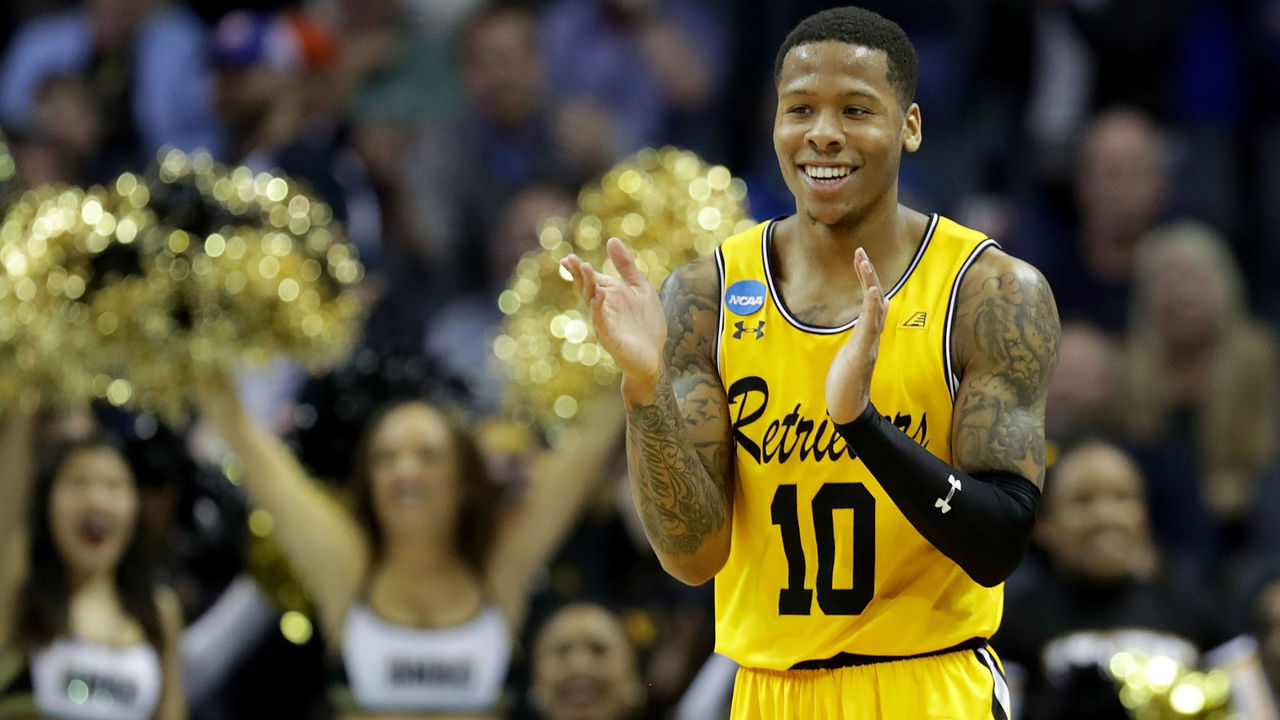 Obviously, the best win for UMBC is now the historic victory over Virginia, but entering the tournament, that label was saved for its conference tournament championship win over Vermont. Jairus Lyles poured in 27 points during that contest, including the game-winning three with less than a second to play, which sent UMBC to the NCAA tournament for the second time in program history.
Worst loss:
A road trip to Albany during the season resulted in an absolute beatdown, as UMBC lost by 44 points to the Great Danes. They would get revenge on Albany later in the year with a home win, but a 44-point loss to a team that didn't make the NCAA tournament is definitely a bad one on the resume.
Next:
Cinderella has a new home, and it's located in Baltimore County. The Retrievers will next become the first 16-seed in tournament history to play a second-round game when they face No. 9 Kansas State on Sunday.
*This introduction to UMBC would have featured more numbers, but the school's website crashed from too much traffic during the epic win.
Seriously.
(Photos courtesy: Getty Images)
Comments
✕
Who is the giant-killer known as UMBC?
  Got something to say? Leave a comment below!