Top 25 NBA free agents: The biggest names potentially available this summer
Photo illustration by Nick Roy/theScore
The 2022 NBA offseason is upon us. Rumors are already circulating as agents and front-office executives attempt to negotiate back-channel agreements.
Technically, teams are unable to start negotiating with free agents until 6 p.m. ET on June 30. But it's likely more than a few marquee free agents have already agreed to new deals on the sly, signing moratorium and tampering rules be damned. In any case, we've seen players renege on reported agreements in the past, as nothing can be officially signed until 12:01 p.m. ET on July 6.
Here are the top 25 players potentially available this summer, including those who won't hit the market if their player or team option is exercised.
1. Bradley Beal (Player Option)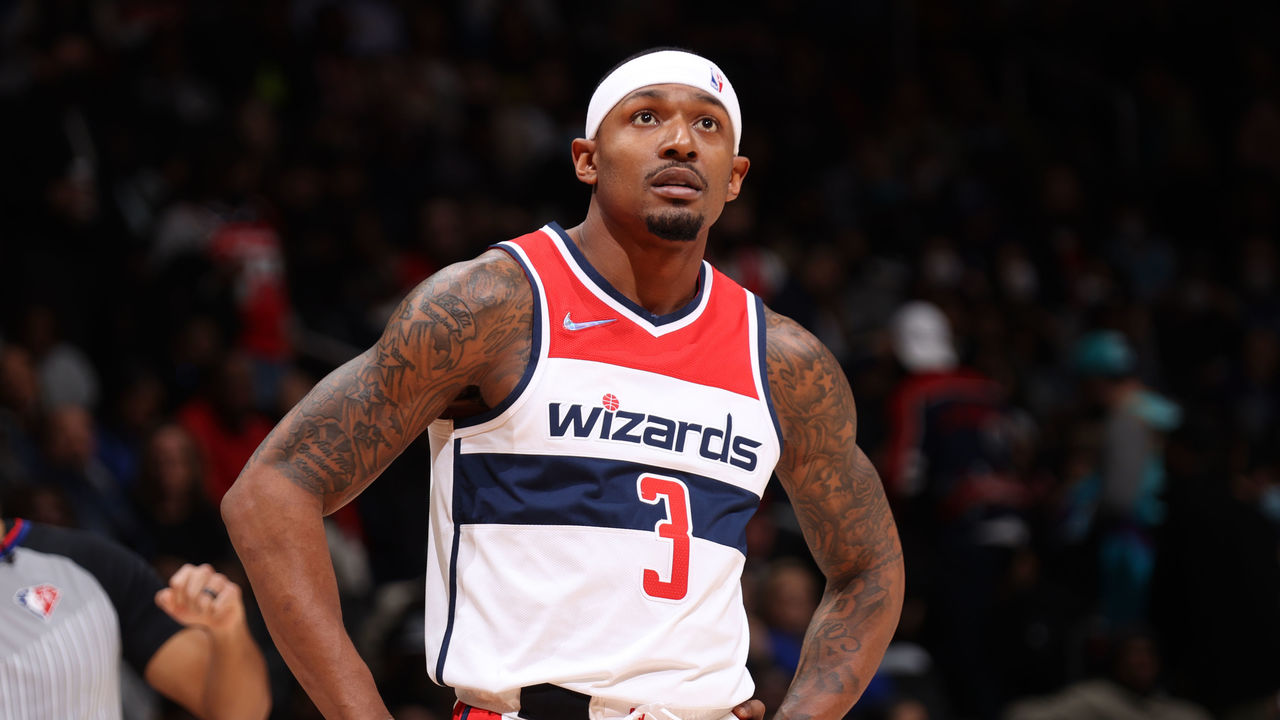 Speculation surrounding Beal's possible departure runs rampant yearly, but an exit out of Washington has never seemed imminent. The Wizards can offer the most money, and all signs are that will be enough to keep him in Washington, but is Beal truly content with their master plan?
2. Kyrie Irving (PO)
The Los Angeles Lakers, Los Angeles Clippers, and New York Knicks have all been linked to Irving, but he'd likely need to take a significant pay cut to join any of the aforementioned trio if he opts not to remain with the Brooklyn Nets.
*Irving will stay put in Brooklyn after exercising his $37-million player option for the 2022-23 campaign.
3. James Harden (PO)
Harden hasn't scored as much with the Philadelphia 76ers as he did with the Houston Rockets, but the former MVP remains an elite playmaker. The All-Star guard finished second to Chris Paul with 10.3 assists per contest last season.
4. Deandre Ayton (Restricted)
Ayton and the Phoenix Suns failed to agree on a contract extension before the season, which opened the door for suitors to try luring the 2018 No. 1 pick away from the desert.
5. Zach LaVine (Unrestricted)
LaVine developed into one of the game's top scorers during his time in Chicago, averaging 24.4 points with the Bulls, including four straight top-20 finishes in the NBA's scoring race.
6. Jalen Brunson (Unrestricted)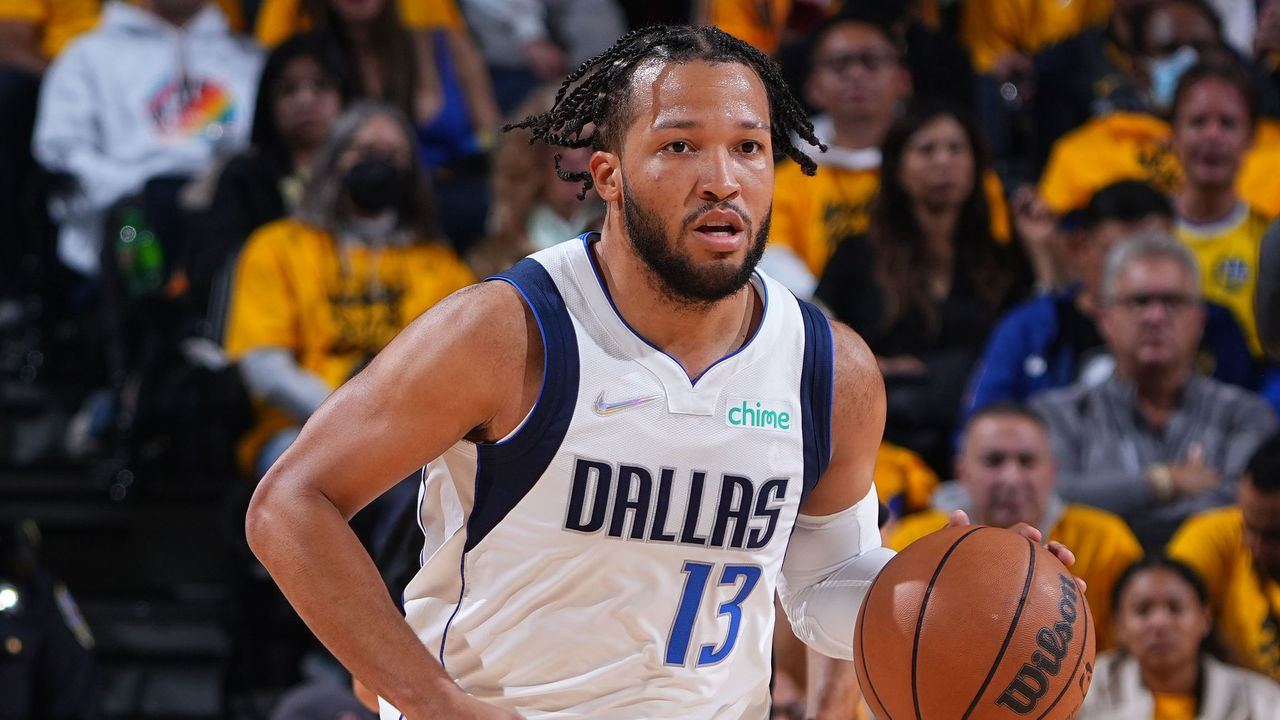 The Dallas Mavericks were unable to lock up Brunson ahead of the 2021-22 season, and he'll cost significantly more now. The Villanova product averaged 21.6 points during the club's run to the West final.
7. Miles Bridges (Restricted)
Bridges reportedly spurned a $60-million extension last year, a bold move that's about to pay off handsomely. The Charlotte Hornets are apparently trying to open up space for their restricted free agent, but it could be to no avail.
8. Anfernee Simons (Restricted)
Simons averaged 22 points and 5.5 assists across the 30 starts he made in Damian Lillard's absence. Multiple suitors may look to pry the 23-year-old RFA out of Portland.
9. Collin Sexton (Restricted)
Sexton tore his meniscus after just 11 appearances this season but should be able to regain the scoring prowess he had prior to his injury. The Cleveland Cavaliers can match any offer sent Sexton's way.
10. Russell Westbrook (PO)
All eyes are on Westbrook, arguably this offseason's most scrutinized potential free agent. His first campaign in L.A. was an unmitigated disaster, but is that enough for him to turn down a $47-million option?
*Westbrook will reportedly stay with the Lakers after deciding to exercise his player option for the 2022-23 campaign.
11. Bobby Portis (PO)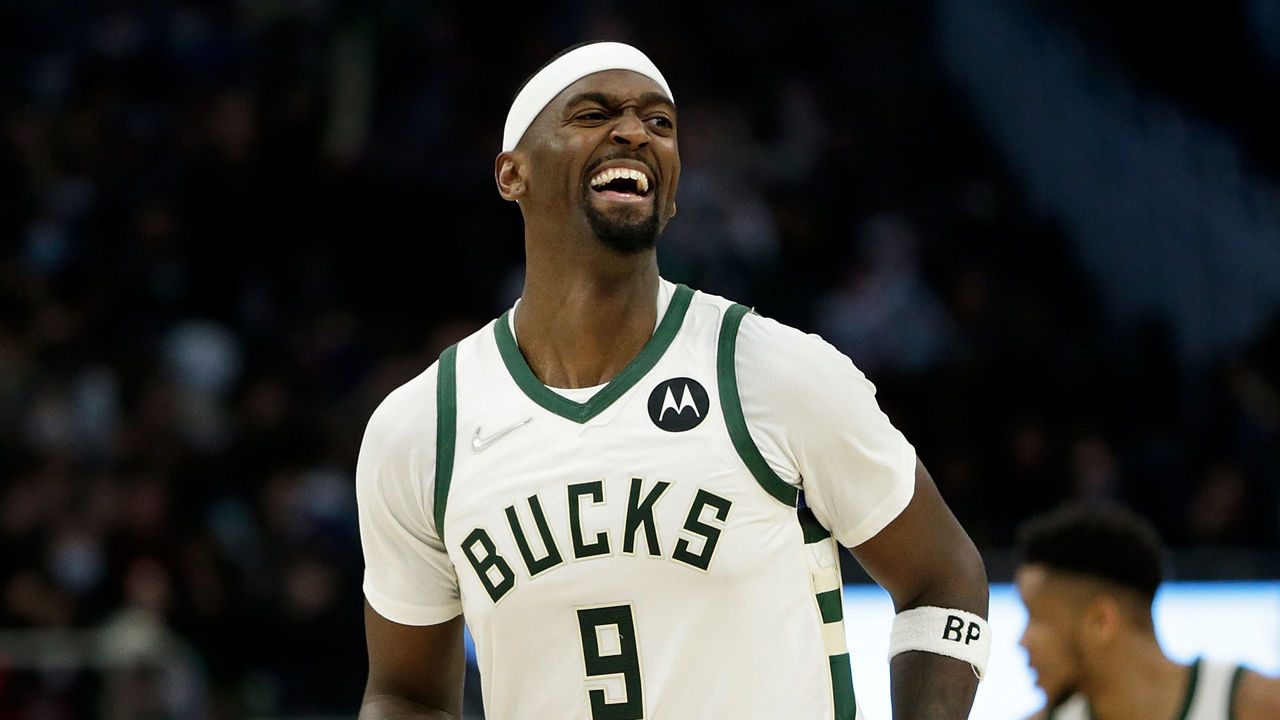 Portis is likely to decline his $4.6-million option after a strong showing in 2021-22. The forward stepped up as a solid scorer and rebounder for the Milwaukee Bucks in the absence of Brook Lopez.
12. Ivica Zubac (Team Option)
Zubac has provided the Clippers with some stability at the five since his midseason acquisition in 2019. While the 7-footer won't do anything flashy, he's a solid rebounder and rim-protector.
13. P.J. Tucker (Unrestricted)
Tucker is the type of player every contender could use. The veteran forward brings great leadership and defensive versatility, and he remains an effective 3-point shooter in the twilight of his career.
14. Jusuf Nurkic (Unrestricted)
Nurkic has been highly productive when not sidelined by injuries. The 27-year-old is a double-double threat and one of the better passing big men in the Association.
15. Luguentz Dort (TO)
Scoring numbers with the Thunder requires thorough vigilance, but Dort exudes two-way star potential. Oklahoma City likely won't let him go, though, especially on such a team-friendly deal.
16. Malik Monk (Unrestricted)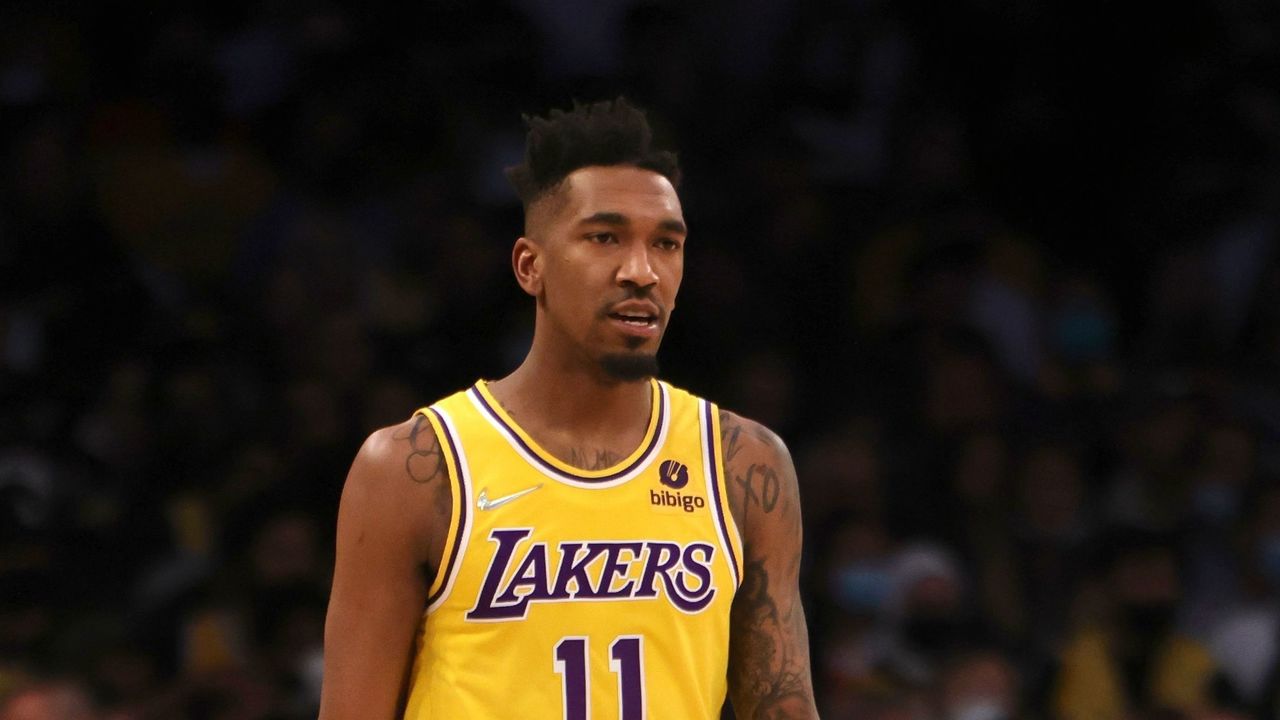 The Lakers had a dreadful season, but Monk was one of the few bright spots. He averaged a career-high 13.8 points while connecting on 39.1% of his threes. L.A. would be wise to re-sign him.
17. Tyus Jones (Unrestricted)
When Ja Morant was sidelined this season, backup point guard Jones orchestrated the Grizzlies' offense brilliantly. Jones averaged 12.7 points and 6.6 assists as a starter as Memphis went 20-5 without Morant.
18. Patty Mills (Unrestricted)
Despite Brooklyn's disappointing campaign, Mills continued what he did so well in 10 years with the Spurs. He hit threes at a 40% clip and stepped in admirably as a starter on occasion.
19. Kevon Looney (Unrestricted)
Looney was instrumental for the Golden State Warriors, with his size crucial in their Finals victory. But with James Wiseman tracking to begin next season healthy, how far will Golden State go to keep Looney around?
20. Mo Bamba (Unrestricted)
Mo Bamba took a significant leap ahead of what could be unrestricted free agency. The versatile Orlando Magic center posted career highs in blocks (1.7) and 3-pointers made (1.5) per game last season. He'll be converted to an RFA if the Magic extend a $10.1-million qualifying offer.
21. Victor Oladipo (Unrestricted)
Quad surgery derailed his free agency in 2021, so Oladipo sought to rebuild his value with a low-cost year in Miami. He showed flashes of his old self but was generally hit-and-miss.
22. Nicolas Batum (PO)
Batum has revived his career with the Clippers. The Frenchman's defensive versatility and spot-up shooting have been a perfect fit in Tyronn Lue's system.
23. Chris Boucher (Unrestricted)
After a slow start to the season, Boucher regained his form as an energetic, athletic rim-runner. The Toronto Raptors should face stiff competition trying to keep the shot-blocker.
24. Gary Harris (Unrestricted)
Harris might be one of the open market's more underrated 3-and-D options. Still only 27 but with eight seasons under his belt, Harris could be a key pickup for a side needing wing reinforcements.
25. Montrezl Harrell (Unrestricted)
Any team in search of frontcourt energy is taking a long look at Harrell. He took a minor step back after his trade to Charlotte but could still be a relatively affordable bench piece.
Comments
✕
Top 25 NBA free agents: The biggest names potentially available this summer
  Got something to say? Leave a comment below!