⭐ Top 21 athletes of 2021: 6-2
Throughout a busy 2021 schedule, athletes treated fans to remarkable and awe-inspiring performances. With the year winding down, theScore looked back at an exciting 12 months and voted on its top 21 sportspeople.
21-17 I 16-12 I 11-7 I 6-2 I No. 1 (Dec. 31)
6. Connor McDavid, Edmonton Oilers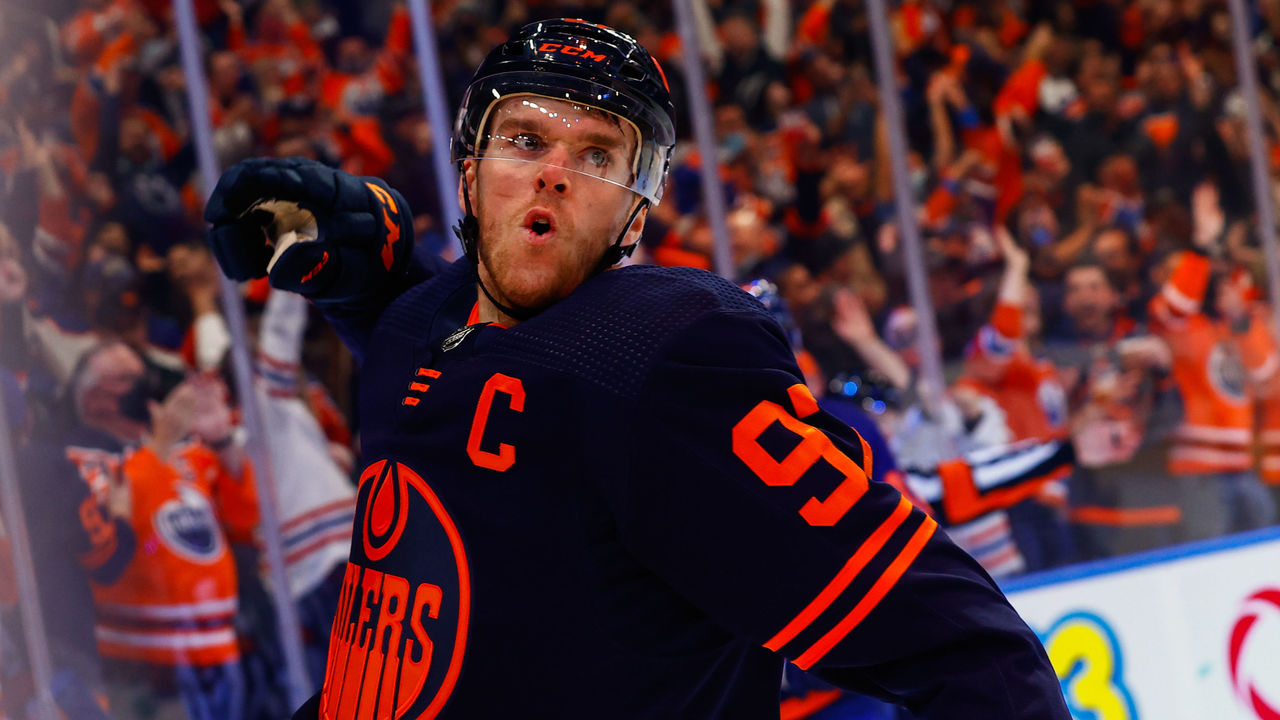 McDavid took his otherworldly game to another planet over the calendar year. The NHL's MVP in 2016-17 authored a season for the ages in 2021, reclaiming the Hart Trophy after helping teammate Leon Draisaitl win it in 2019-20. As if McDavid's 105 points in 56 games weren't impressive enough, he became the league's first unanimous MVP since Wayne Gretzky nearly 40 years ago, and only the second ever. The soon-to-be 25-year-old isn't on last season's mind-boggling pace this campaign, but he's still been the Hart favorite over the first two months of 2021-22.
5. Caeleb Dressel, swimming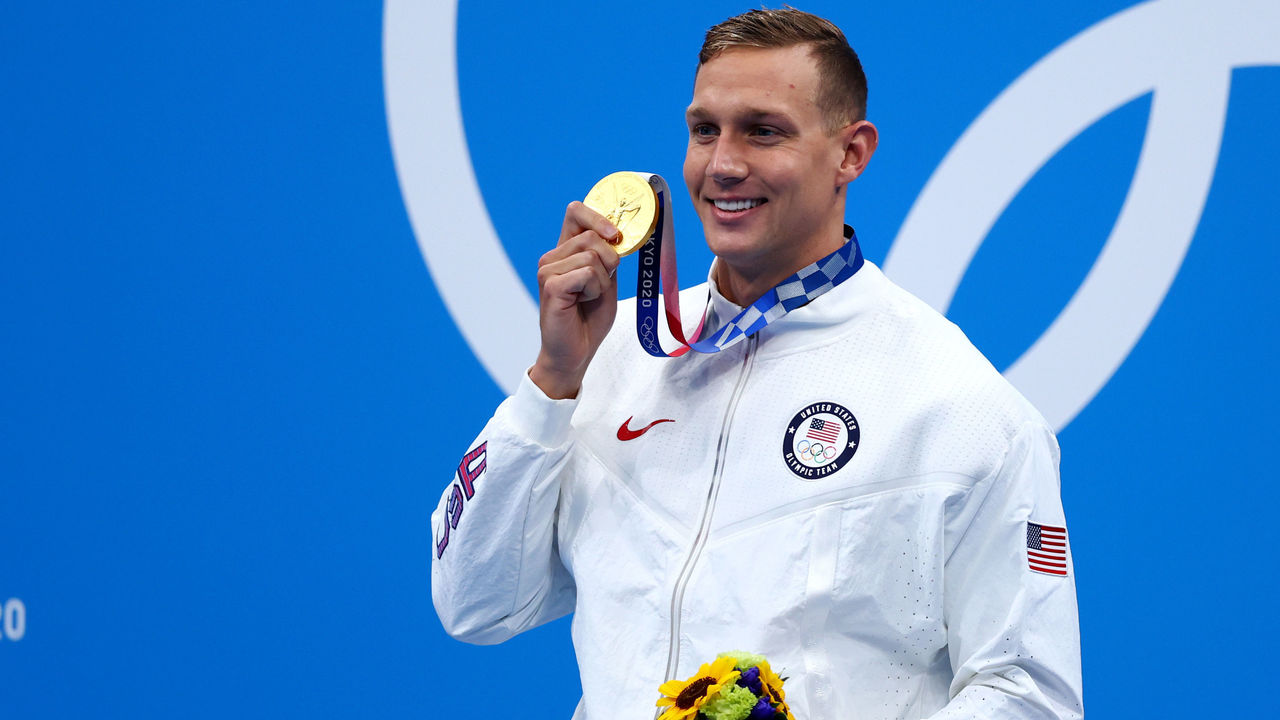 Burdened by the impossible expectation of becoming the next Michael Phelps, American swimmer Caeleb Dressel somehow lived up to the hype in Tokyo. Dressel won more gold medals than 189 of the 205 nations at the games. One of only five swimmers to claim five golds at a single Olympics, Dressel's dominance was best displayed in the 50-meter freestyle. The shortest race in the pool is usually won by a tiny fraction of a second, but Dressel's 0.48-second margin of victory is the largest in Olympic history.
4. Shohei Ohtani, Los Angeles Angels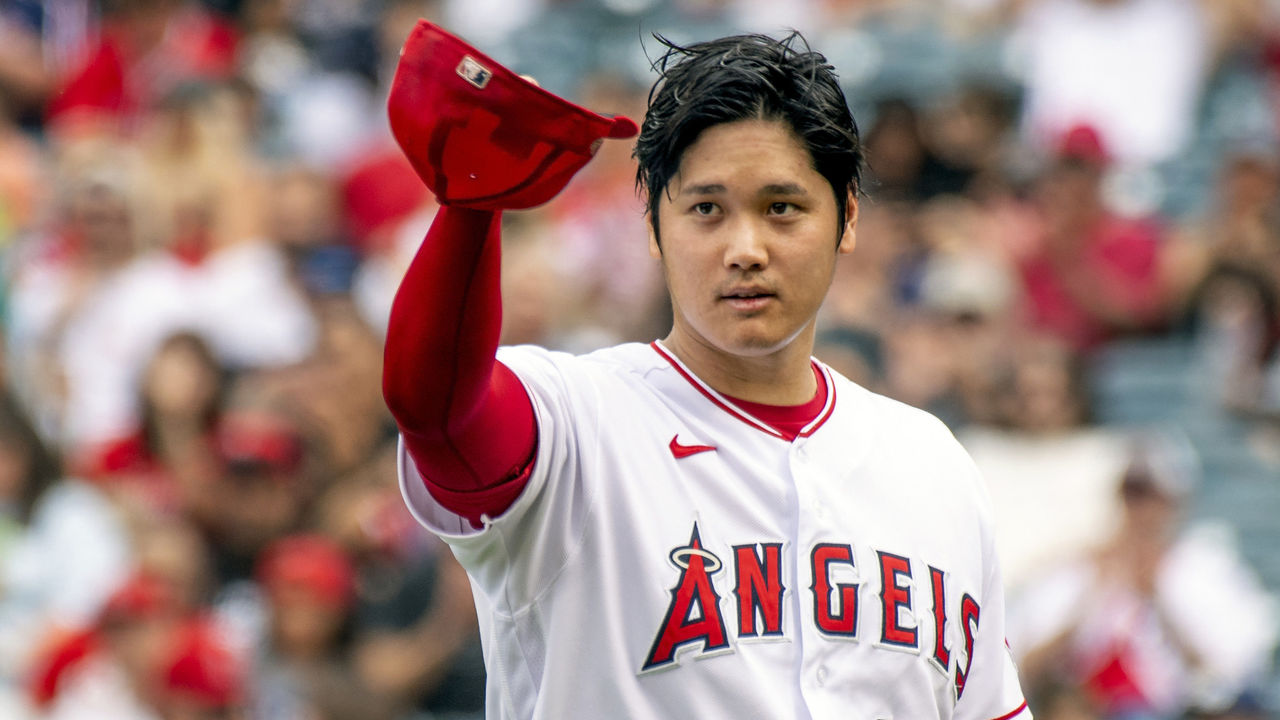 What Ohtani accomplished this year was simply unprecedented. Fans will note he's the first two-way star since Babe Ruth, but not even The Great Bambino came close to Ohtani's 2021. Ruth is best known for being a great pitcher while also being the best hitter of all time, but 1918 was the only campaign he threw at least 150 innings while making 300 plate appearances. Meanwhile, Ohtani hit 46 homers, led the league with eight triples, and authored a 3.18 ERA over 23 starts en route to winning the AL MVP unanimously. If baseball fans ever see a season better than this again, it'll undoubtedly be Ohtani topping himself.
3. Giannis Antetokounmpo, Milwaukee Bucks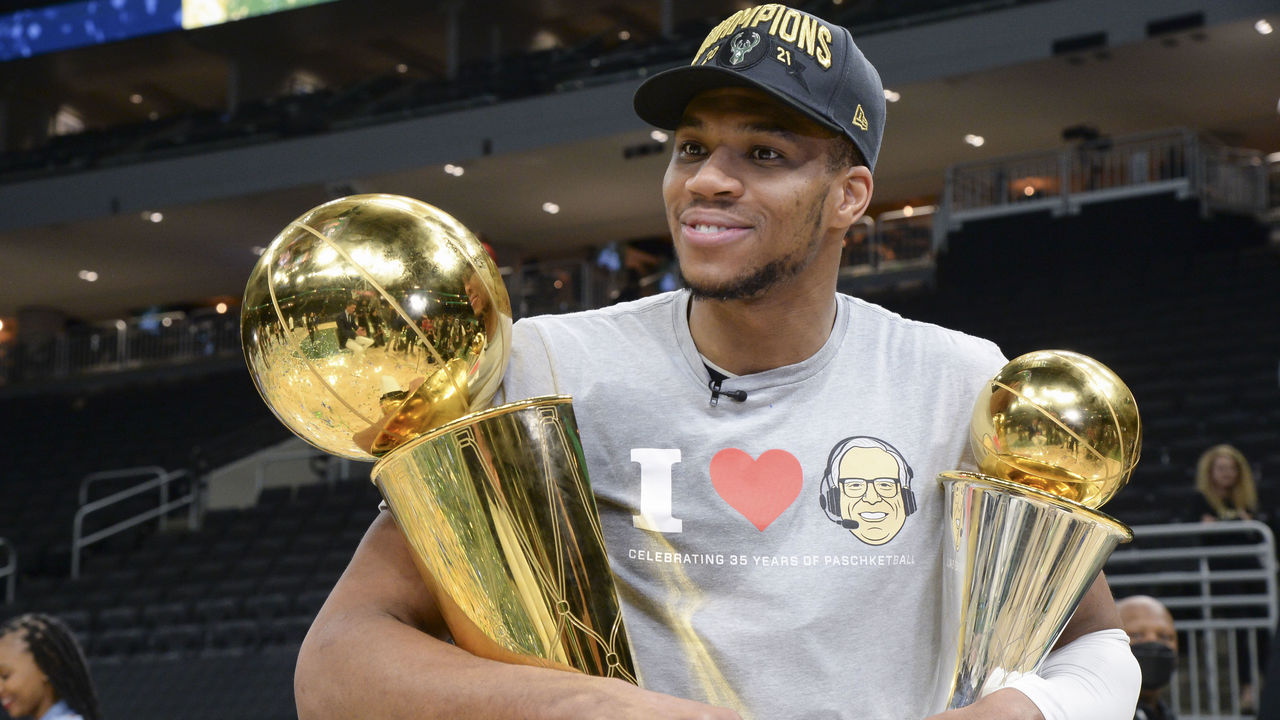 Antetokounmpo had a dream 2021 for the Bucks. After committing his long-term future to the club with a super-max extension late last year, the Greek-born Nigerian superstar finally brought Milwaukee its second championship in franchise history, and the first since Kareem Abdul-Jabbar led the team in 1971. Like Abdul-Jabbar, he was also named Finals MVP. That was partly thanks to one of the greatest title-clinching performances ever, in which he put up a playoff-career-high 50 points in Game 6 along with 14 rebounds and five blocks. He also converted 17-of-19 free throws, purging the struggles that daunted him at the charity stripe all postseason long.
2. Tom Brady, Tampa Bay Buccaneers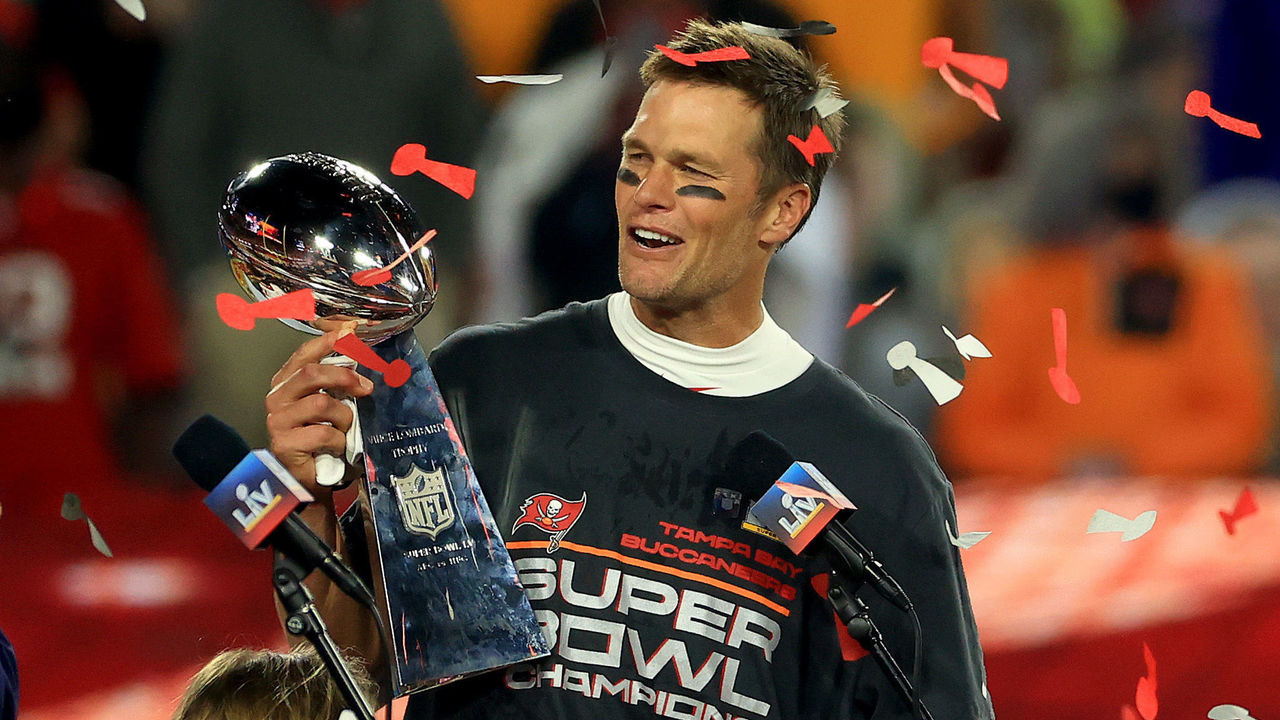 Brady somehow managed to take his incredible career to another level in 2021. After a magnificent postseason run in January with wins over Drew Brees and Aaron Rodgers, the 43-year-old capped his first season away from Bill Belichick by toppling the Patrick Mahomes-led Kansas City Chiefs in Super Bowl LV. Brady added a seventh ring to his resume while becoming the oldest quarterback in history to start the Super Bowl, win, and receive the MVP award. The GOAT keeps defying Father Time. This season, he's already led the Bucs to their first division title since 2007 while being the most productive passer in the NFL.
Comments
✕
⭐ Top 21 athletes of 2021: 6-2
  Got something to say? Leave a comment below!