5 unbreakable NBA records
Players have set countless records in the NBA's storied history. In no particular order, here are five achievements that no one else will likely ever match or surpass.
Wilt's 100-point game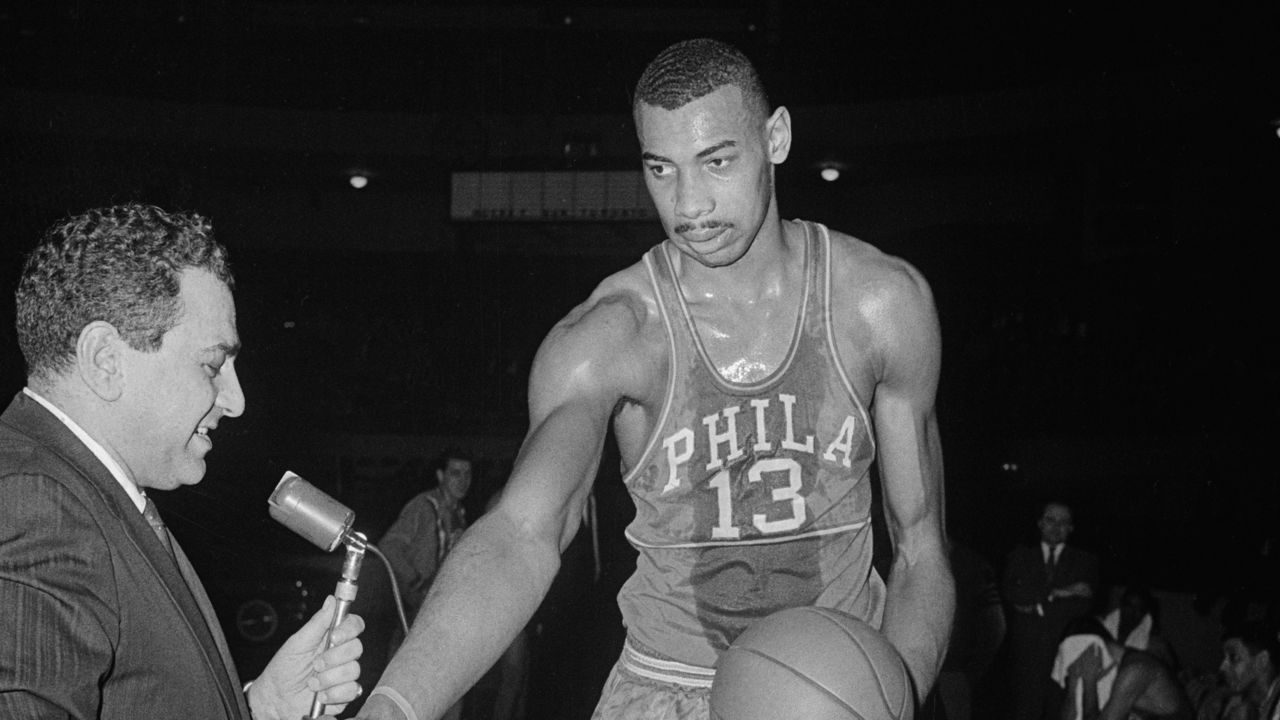 Chamberlain set several league records during his storied career, including the highest scoring average over a full season (50.4), the most 50-point games in a single career (118), and the most minutes per game in a campaign (48.5). But arguably the most impressive feat of the bunch is Chamberlain's legendary 100-point performance against the New York Knicks on March 2, 1962.
Wilt the Stilt went 36-of-63 (57.1%) on field goals and shot 28-of-32 (87.5%) from the free-throw line to reach the revered 100-point mark for the Philadelphia Warriors. Chamberlain's efficiency from the charity stripe was especially notable, considering he shot just 61.3% from the line that season and 51.1% on free throws for his career.
Since Chamberlain's historic performance, only Los Angeles Lakers legend Kobe Bryant has come close to this unbreakable record with his 81-point masterpiece against the Toronto Raptors during the 2005-06 campaign. It's hard to imagine anyone reaching triple digits again - at least in the NBA (Jack Taylor scored an NCAA-record 138 points for Division III Grinnell in 2012).
Lakers' 33-game winning streak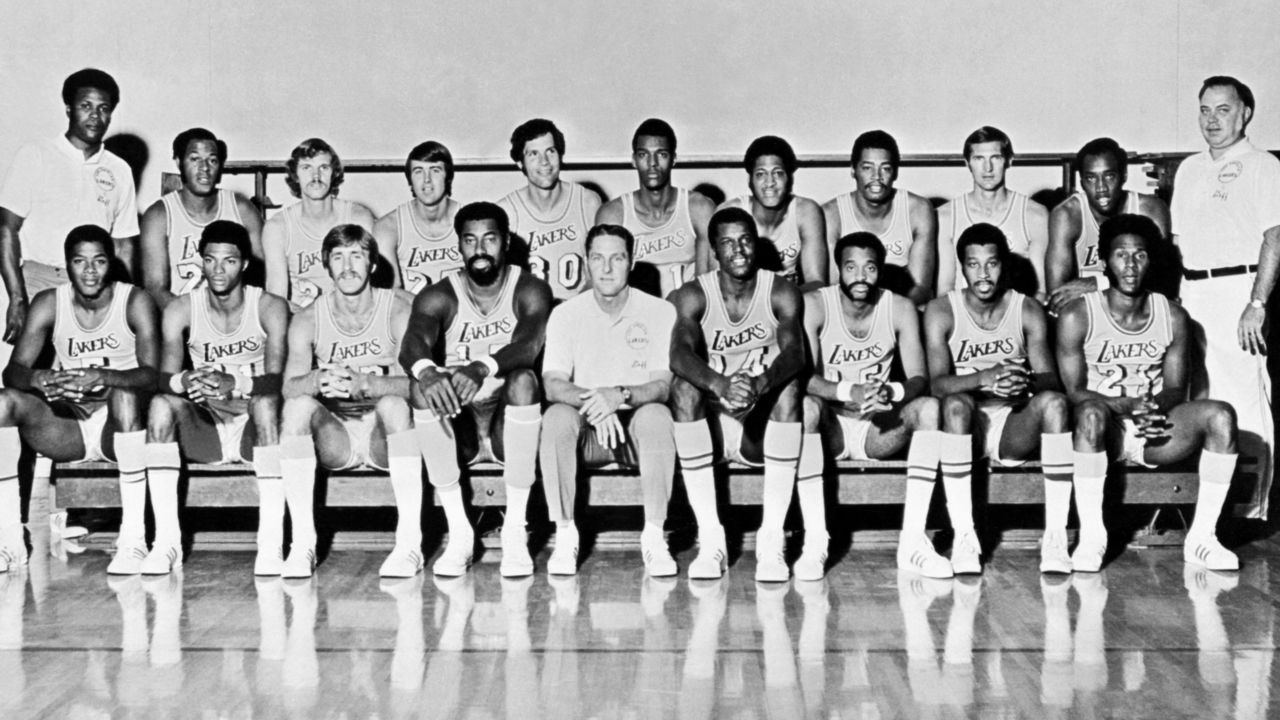 With head coach Bill Sharman leading the way, the eventual-champion Lakers managed not to lose a regular-season game for over two months - 65 days, to be exact - during the 1971-72 campaign. L.A.'s 33-game winning streak is not only the longest in NBA history, but the mark also broke the record for longest streak across the four major North American sports.
Gail Goodrich and Jerry West handled the bulk of the scoring load for the Lakers that season - each averaging a shade under 26 points - while Chamberlain manned the interior with a team-high 19.2 rebounds per game. Then-23-year-old Jim McMillian added more scoring firepower with an 18.8-point average across 80 games, while Happy Hairston posted a steady 13.1 points and 13.1 rebounds per contest. Hall of Famer Elgin Baylor was also on the roster but only played nine games in what was his age-37 campaign.
The franchise's record has been threatened in years past, most recently by the 2012-13 Miami Heat, whose 27-game winning streak came within six victories of tying the record. The mighty 2015-16 Golden State Warriors rattled off 24 consecutive wins, which is the third-longest streak all-time.
Russell's 11 titles as a player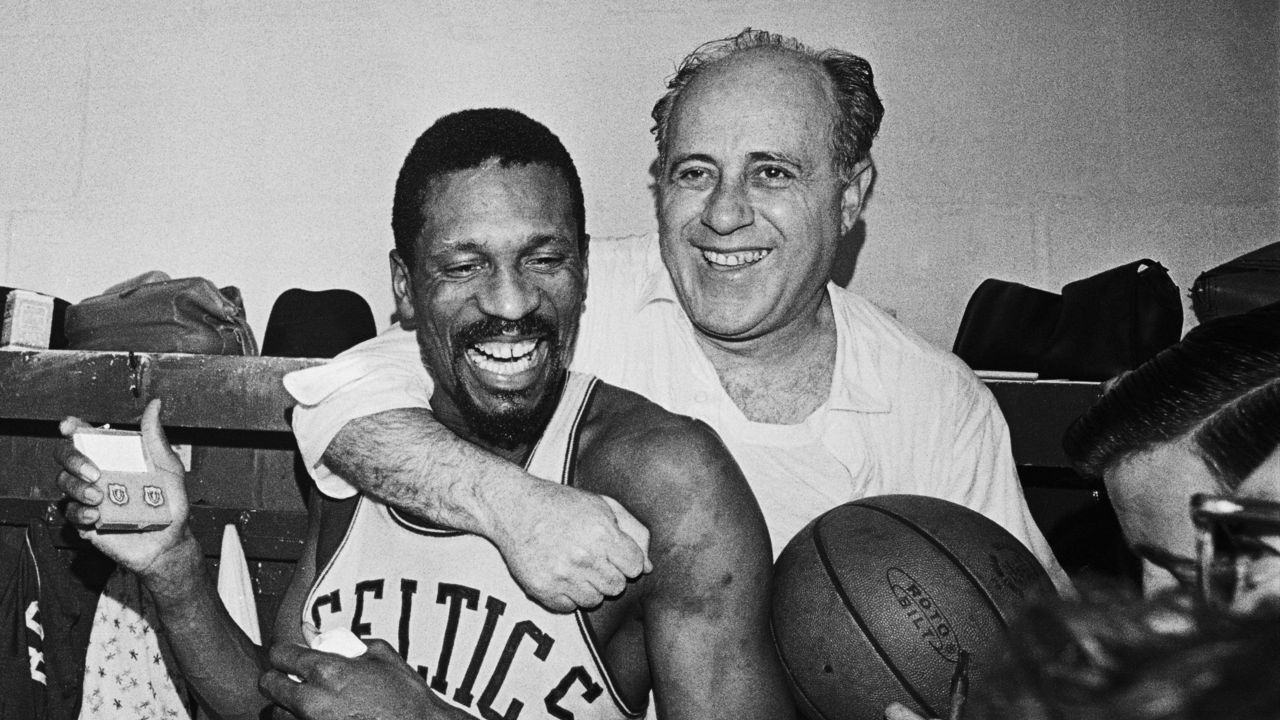 No team has overwhelmingly dominated the Association the way Bill Russell, head coach Red Auerbach, and the Boston Celtics did during the 1950s and 1960s. Boston made 12 of a possible 13 Finals appearances between 1957 and 1969 and won eight straight championships from 1959 to 1966. Front and center throughout the Celtics' run was Russell, who went on to win a record 11 titles as a player during his Hall of Fame career.
Michael Jordan's Chicago Bulls of the 1990s are the only other dynasty that's come close to even sniffing the level of success Russell's Celtics had, winning six championships in eight years.
The significant increase in player turnover and salary cap juggling that organizations in today's era have to wrestle with makes it nearly impossible for a team to return the same core year-over-year for more than a decade the way Boston did.
It's no surprise that eight of the nine players who won seven or more NBA titles during their careers were with the Celtics during the organization's golden era. Robert Horry is the lone exception from that group, winning seven championships as a member of the Houston Rockets, Lakers, and San Antonio Spurs in the mid-1990s and 2000s.
A.C. Green's ironman streak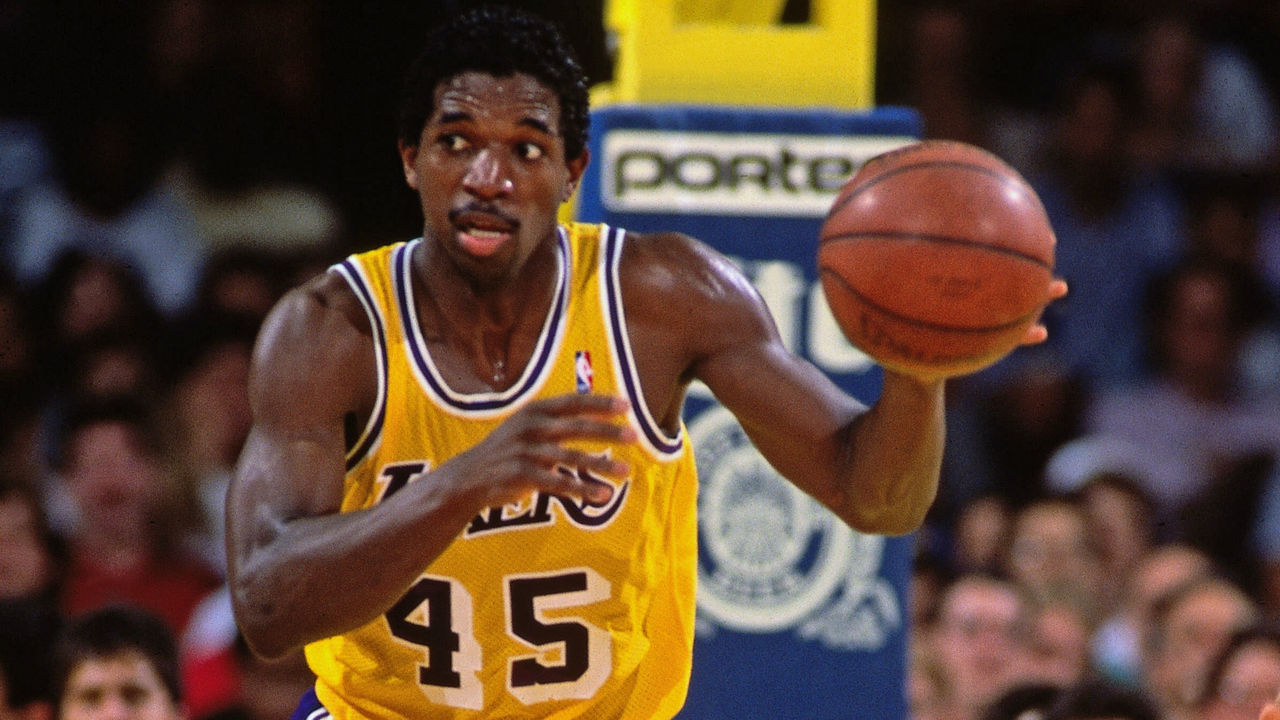 No NBA player exemplified the characteristics of an ironman during his career more than A.C. Green.
From his rookie year in 1985-86 all the way until his final season in 2000-01, Green only missed a total of three games (all in his sophomore campaign). That incredible durability allowed Green to play in a record 1,192 consecutive contests, translating to more than 14 full 82-game seasons' worth of appearances.
Considering the way clubs exercise an abundance of caution with players in the modern era when it comes to injury management and rest days, Green's ironman streak is arguably the least likely record to fall.
Skiles' 30-assist game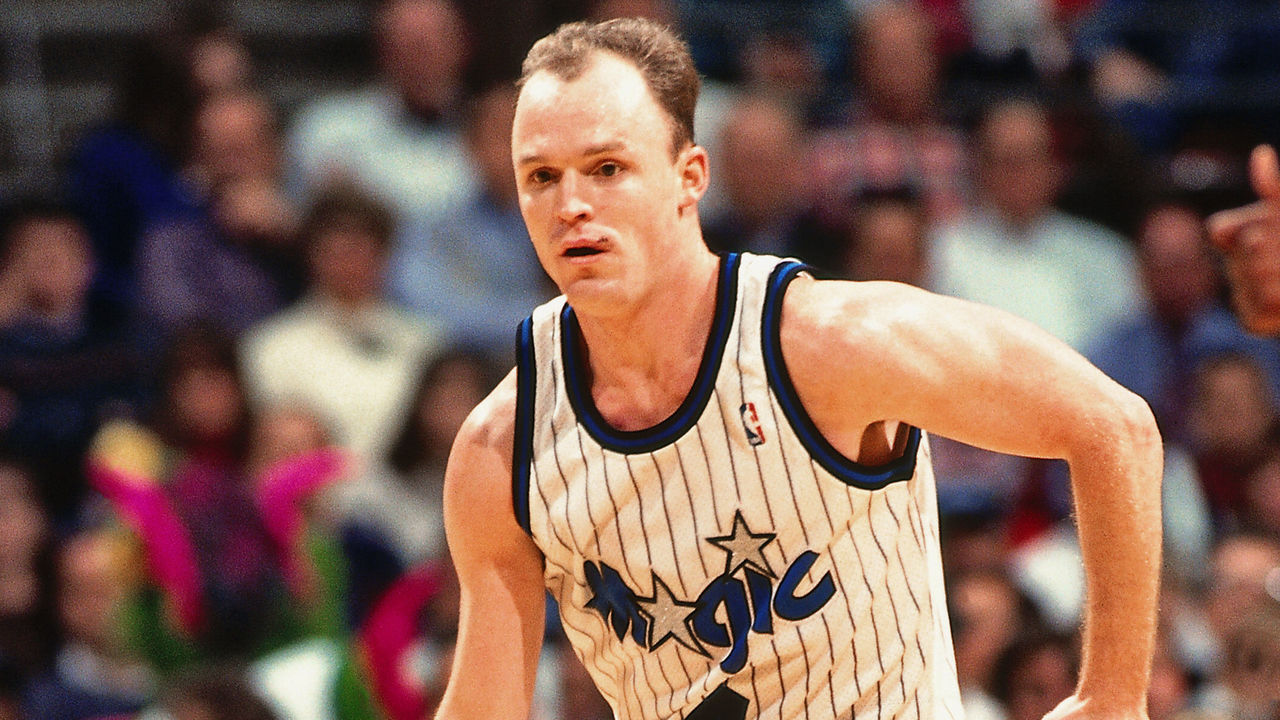 Scott Skiles orchestrated the Orlando Magic's offense nearly perfectly in a lopsided 155-116 win over the Denver Nuggets on December 30, 1990, dishing a league-record 30 assists and scoring 22 points across a game-high 44 minutes.
Orlando led Denver by 30 points entering the fourth quarter, but with history well within reach, Magic head coach Matt Guokas elected to let Skiles try and break Kevin Porter's previous single-game assist record of 29 set in 1978. And break it, Skiles did.
Skiles' longstanding record has held strong since 1990 but has certainly had its fair share of challengers over the past three-plus decades. Hall of Fame point guard John Stockton came close on multiple occasions, most notably with a 28-assist effort in 1991. Rajon Rondo and Russell Westbrook are the only two floor generals from the modern era who have threatened Skiles' place in the record books, with Rondo distributing 25 assists in 2017 and Westbrook piling up 24 dimes on two separate occasions.
Comments
✕
5 unbreakable NBA records
  Got something to say? Leave a comment below!