Every week, theScore offers a fantasy basketball column detailing a handful of moves you should make. This edition focuses on Week 10. Roster percentages and position eligibility are courtesy of Yahoo.
Add Saddiq Bey
Team: Pistons
Position: SF
Rostered: 46%
With Blake Griffin sidelined indefinitely while the Detroit Pistons seek out a new home for the six-time All-Star, Bey now finds himself as a starter on a rebuilding team. He's looking at a massive uptick in minutes for the remainder of the season, and with it, a chance to rack up significant numbers in the box score for an offensively depleted squad.
So far, Bey has proved he's up to the task of occupying a larger role in the rotation, averaging 13.3 points, 5.5 rebounds, and 2.7 assists in four games since replacing Griffin as a full-time starter. Snatch the Villanova product off your waiver wire before it's too late.
Add Jae'Sean Tate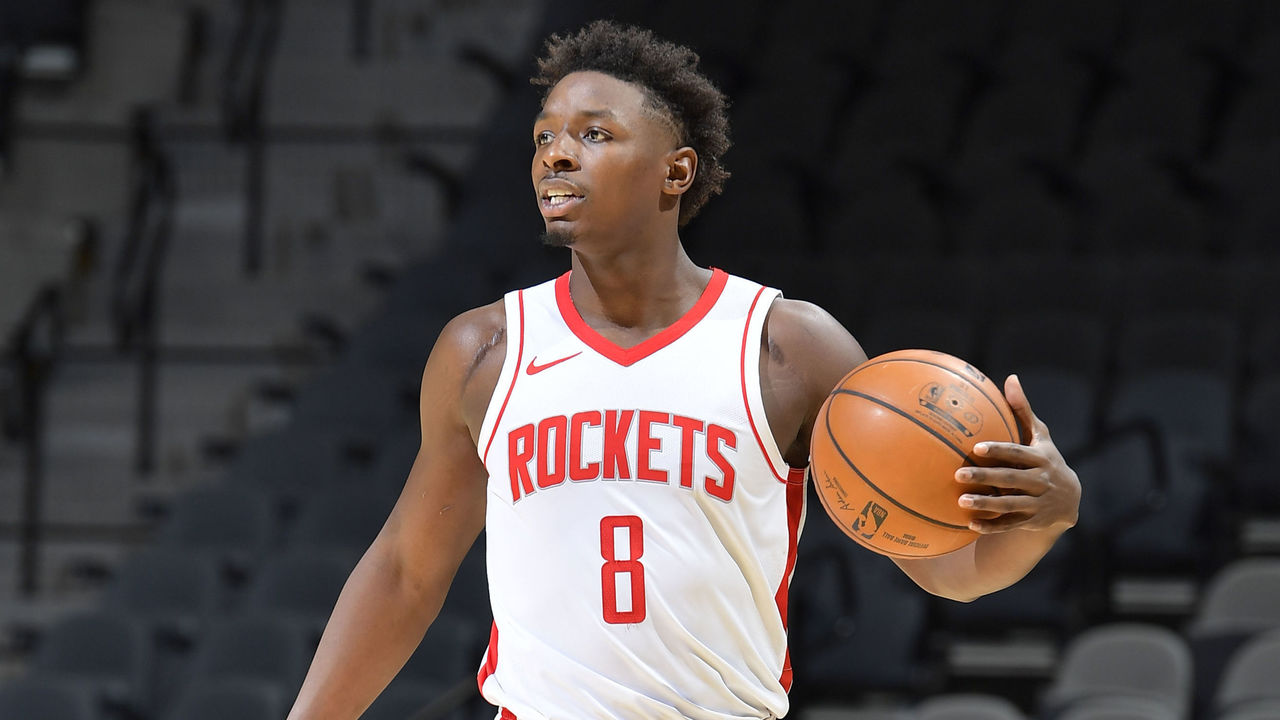 Team: Rockets
Position: SG
Rostered: 35%
If you need scoring further down your depth chart, look no further than Tate. The Houston Rockets guard has flown under the radar with steady production in recent weeks, reaching double-figure point totals in seven of 10 games in February while adding defensive stats and steady rebounding.
Houston's backcourt is currently undermanned with Victor Oladipo unavailable, which has presented Tate ample playing time alongside John Wall. While Tate's hot streak may not last all season, the undrafted rookie is worth a spot on your roster right now given his increased role in the Rockets' rotation.
Trade for Jarrett Allen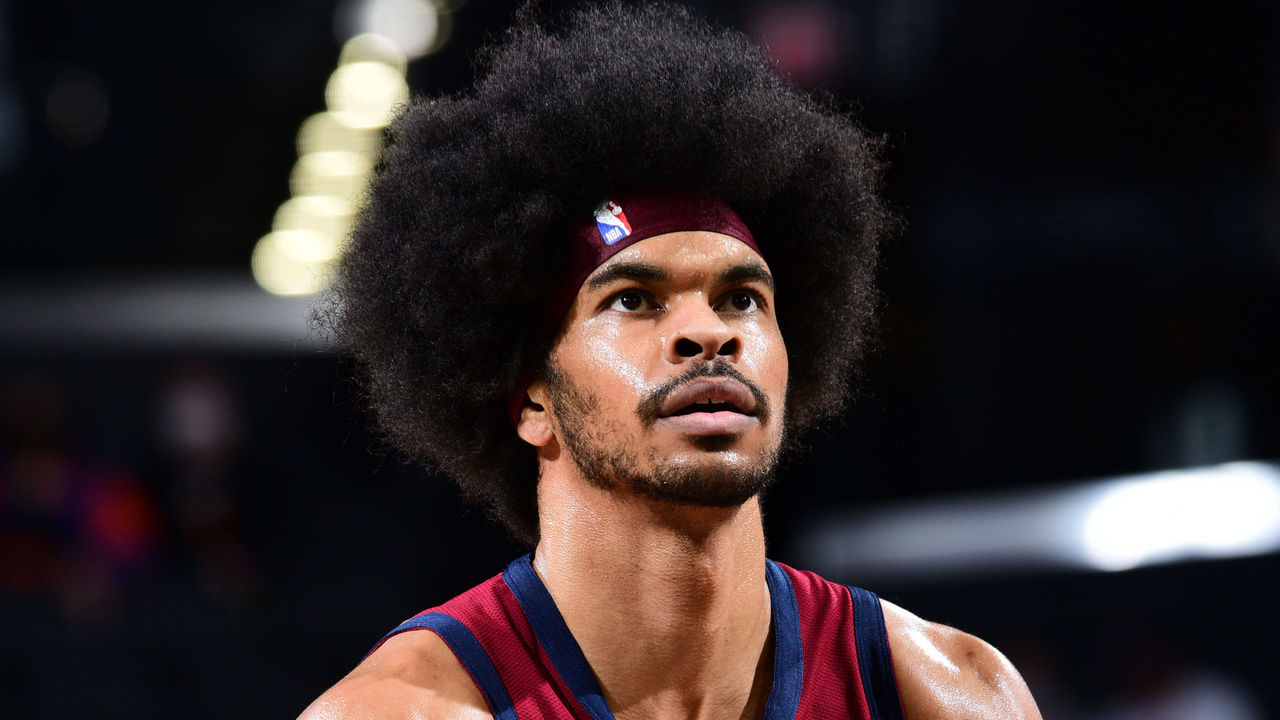 Team: Cavaliers
Position: C
Rostered: 88%
Allen's fantasy outlook is looking incredibly promising now that he no longer has to compete for minutes with Andre Drummond in the Cleveland Cavaliers' frontcourt rotation. With Drummond's departure looming, Allen now has a clear pathway to solidifying his place as Cleveland's center of the future.
Acquiring the dynamic big man will likely come at a high cost, but rest assured, the reward will be well worth it. In 12 starts split between the Cavaliers and Brooklyn Nets this season, Allen has averaged 16.3 points, 11.2 rebounds, and 1.7 blocks while shooting 71.2% from the field.
Drop Brook Lopez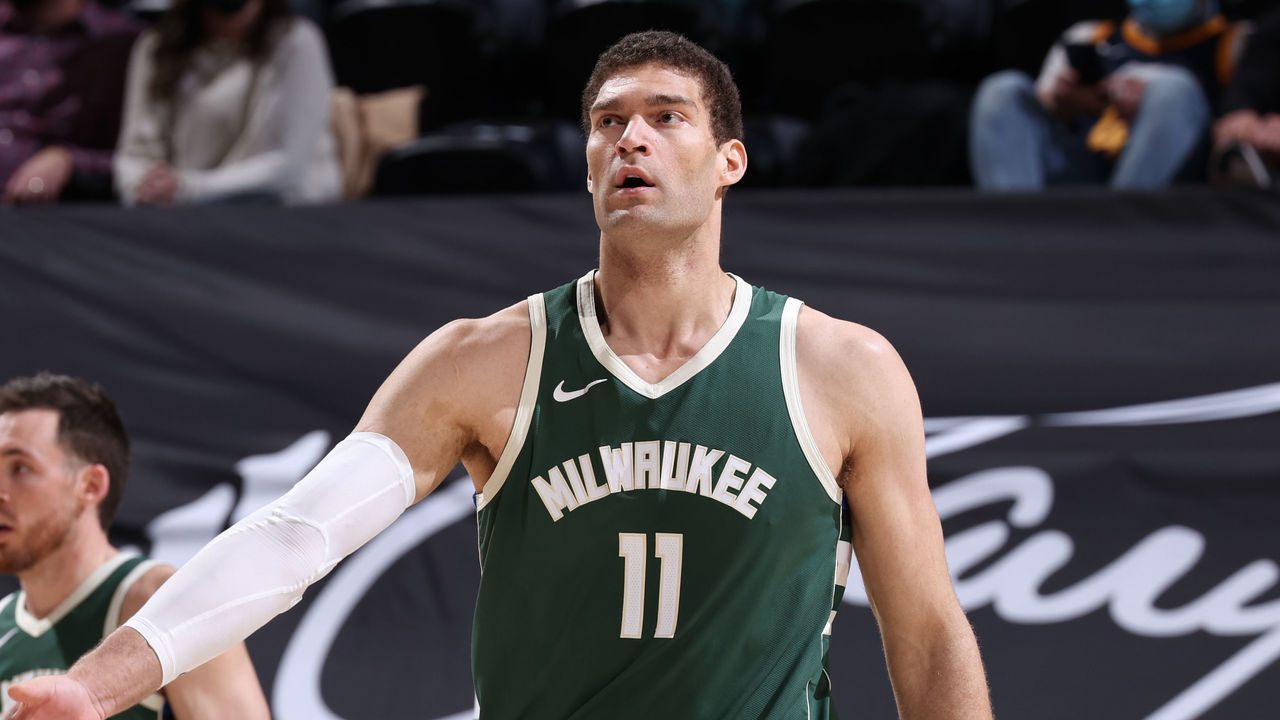 Team: Bucks
Position: C
Rostered: 76%
Despite being a regular in the Milwaukee Bucks' starting lineup, Lopez's value continues its downward trajectory in both category and points leagues.
Known as a floor-spacing and rim-protecting presence in recent years, the veteran is producing one fewer block per game (1.4) compared to last season (2.4). Lopez is also attempting his fewest field-goal attempts (8.4) and averaging his lowest points output (10.7) of his 13-year career.
Add all that up and it spells underwhelming fantasy production for those still holding Lopez on their roster. It doesn't help that the Bucks only have a three-game slate this week, either.
Monitor Theo Maledon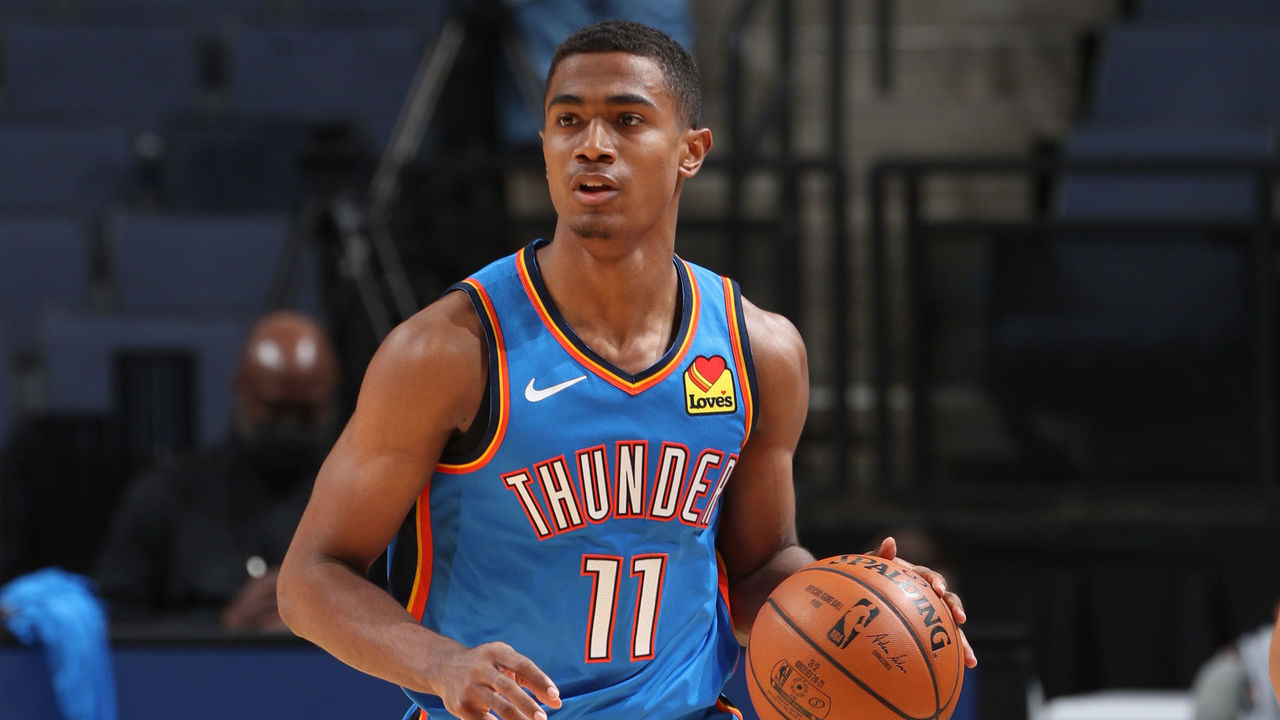 Team: Thunder
Position: PG
Rostered: 13%
Now that he's returned from his four-game absence as a result of the NBA's health and safety protocols, Maledon should once again establish himself as a hot pickup for teams looking for lower-end point guard depth.
The rookie has started 10 games and played heavy minutes for the Thunder in place of George Hill, who's expected to miss a few more weeks after undergoing a thumb procedure Feb. 2.
Hill will likely return to the starting lineup upon his return - at least until he's potentially shopped ahead of the trade deadline. Maledon still offers long-term upside for fantasy managers, as the Thunder will want to continue testing out their younger players in what's ultimately a rebuilding season. The Frenchman is already racking up defensive stats, with at least one steal in eight of his 10 starts, and should build more confidence offensively as he continues to develop.