Ahead of Martin Luther King Jr. Day on Jan. 18, the NBA unveiled a series of league-wide efforts honoring the late civil rights leader.
From Jan. 14-18, NBA teams will wear custom Nike MLK Day warmup shirts featuring the words "Now is the time to make justice a reality for all" from King's iconic "I Have a Dream" speech on the front. The back of the shirt reads "Honor King."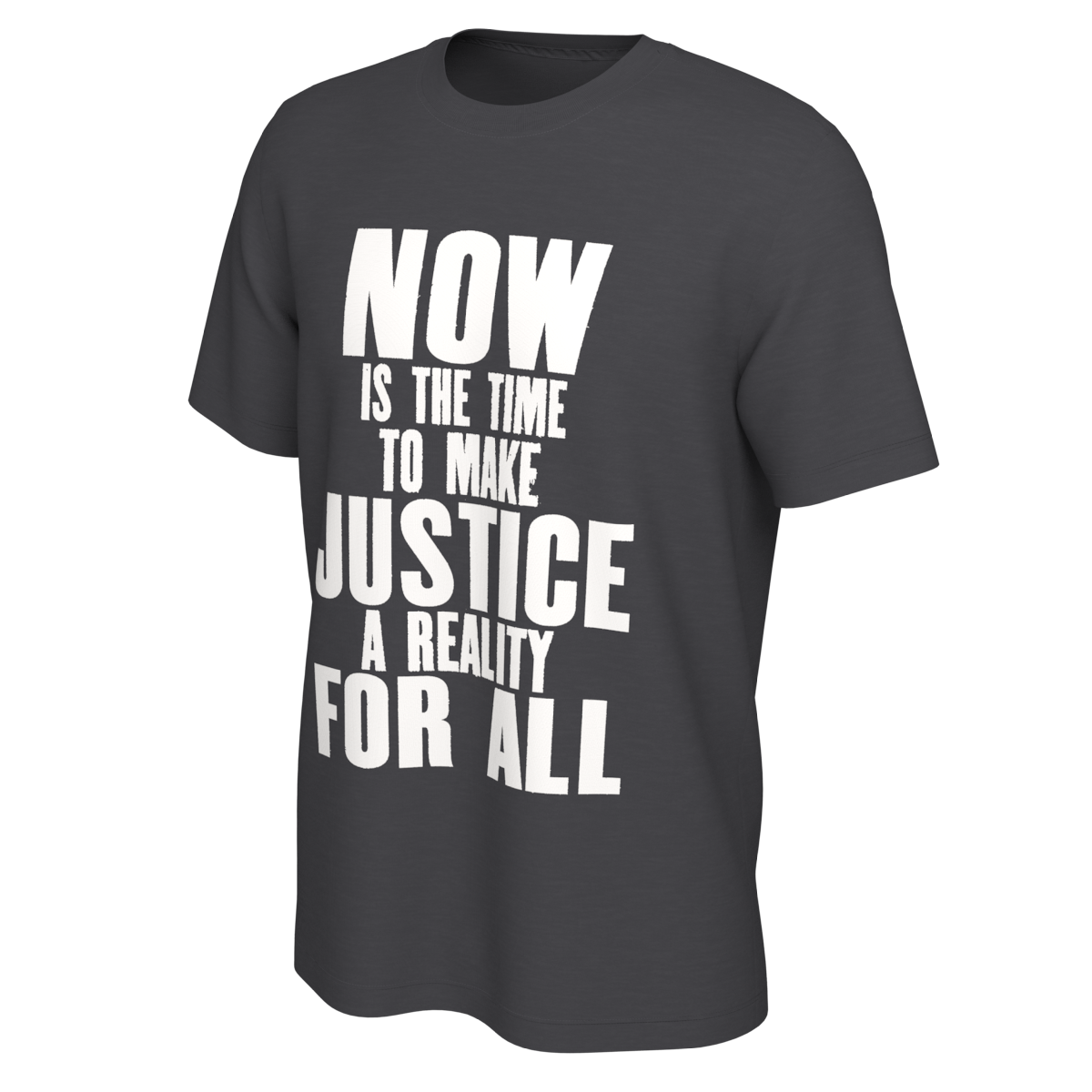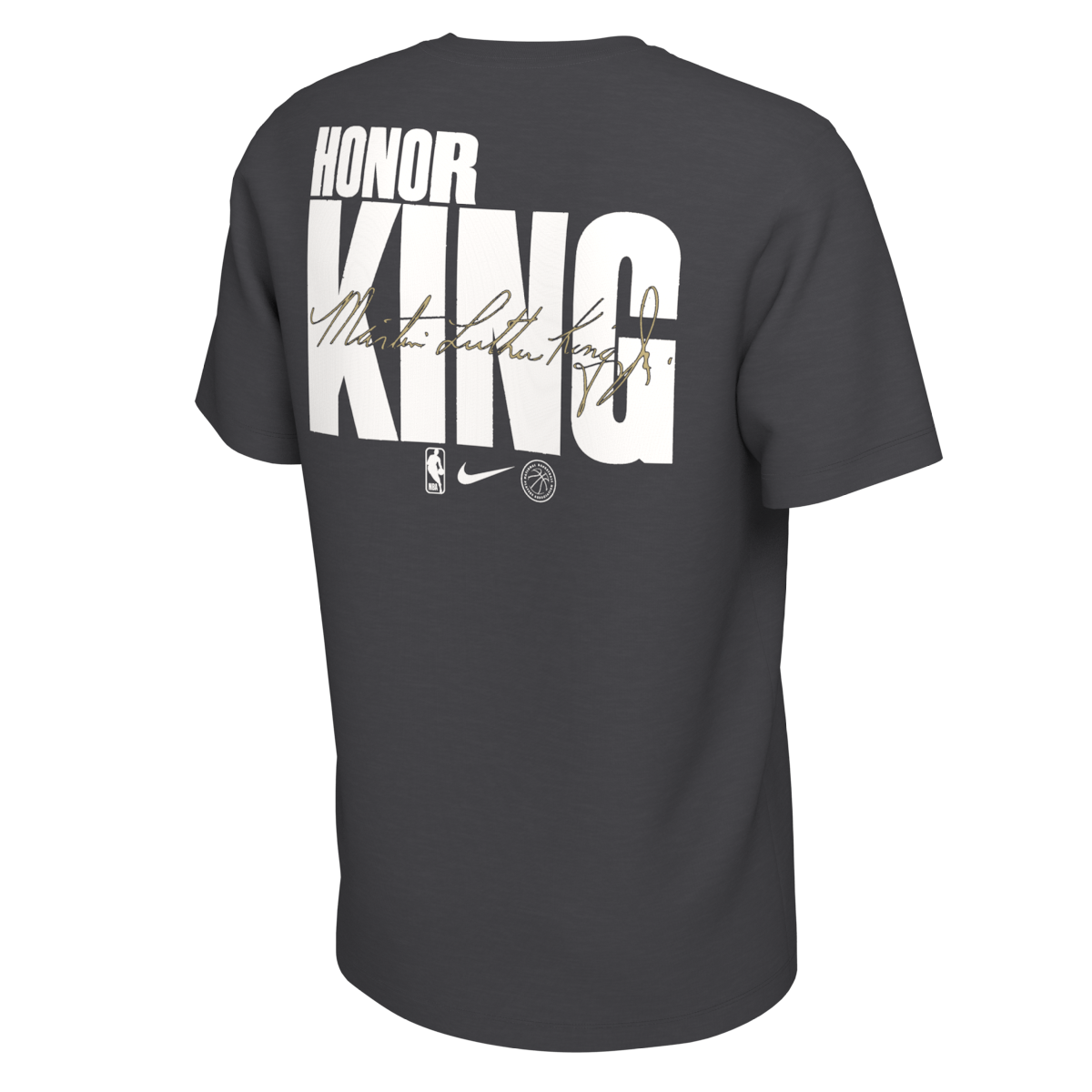 A video spot titled "We Must Learn" will premiere during Wednesday night's game between the Brooklyn Nets and New York Knicks. It features images and videos of protests held during the civil rights movement along with footage of several NBA players, coaches, and owners at more recent demonstrations.
Prior to tipoff of the MLK Day games, Miami Heat assistant coach Caron Butler will host a virtual roundtable on the NBA's Twitter account to discuss King's life and vision as well as the modern social justice movement.