Two days after Miami Heat veteran Andre Iguodala tweeted his appreciation for Aerial Powers' play without referring to her by name, the Washington Mystics forward says her fellow WNBA players and women as a whole are done "being marginalized."
"(NBA players), more than anybody, know our fight and struggle to have the same recognition, visibility, and opportunity as they do," Powers wrote on Instagram Thursday. "So when you say a statement about our gameplay that was meant as a compliment but don't include the person's name, it takes away credibility from them and their hard work on the court and makes it seem 'less than.'"
Powers performed well in the Mystics' win over the Connecticut Sun on Tuesday, finishing with a team-high 27 points while adding four rebounds, three assists, and a pair of steals.
That caught Iguodala's attention:
However, Iguodala's praise didn't receive a warm reception. Powers responded early Wednesday morning, saying "put some respect on my name or keep this tweet to yourself!!"
The strong rebuke didn't appear to faze the 36-year-old:
Later on Wednesday, Powers wrote "for someone like you (Andre) to tweet that off the same device (you) could have looked me up on is unacceptable."
The post included a screenshot of a 2016 TMZ Sports article in which the mother of Iguodala's daughter claimed he didn't want his daughter to play basketball out of concern she would become gay.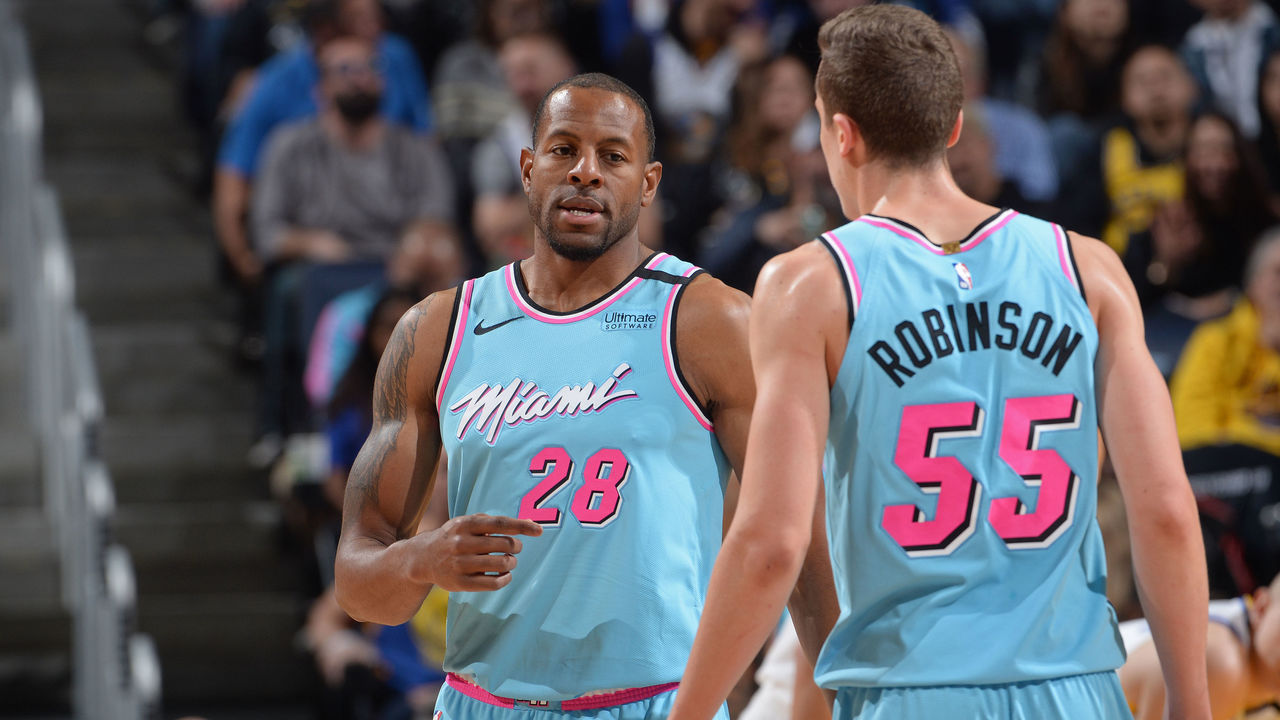 Powers' latest post also touched on the expectation that women should be appreciative of all the support they receive.
"We already have enough (No. 28s) in the world that think just because I was given a 'compliment' I should be grateful," she added, referring to Iguodala's jersey number. "Women are done having grace, giving deference, feeling validated just because a man said so.
"So to all you (No. 28s), we, women, are done with taking the crumbs! Give us our meals and make room at the table!"
To conclude her post, Powers said the accompanying short documentary would "do the rest of the talking."
Through the first week of the 2020 WNBA season, Powers is tied for fourth in the league while averaging 21.5 points per game.